A Glimpse into Kevin Costner's Heart and the Unsettled Trails of 'Yellowstone'
In a heartfelt reflection, Kevin Costner recently brought attention to a project near and dear to him, stirring emotions and memories of working with renowned actors, while concurrently navigating through the choppy waters of his recent, much-debated exit from the popular series 'Yellowstone'.
A Tender Nod to 'Open Range'
Kevin Costner, an actor admired not only for his roles but also for the deep connections he forms with his characters, recently paid a subtle yet rich tribute to "Open Range", a 2003 film that he directed and starred in. Sharing artwork from the film on Instagram, he expressed, "Love this art from [Thobias Daneluz], @lastcinemahero and @kevincostnerifc. It's been 20 years since I directed Open Range. A really special film that's been on my heart this week with the passing of the unfailingly kind Michael Gambon." His words were suffused with admiration and gentle remembrance for the late Sir Michael Gambon, an actor of unparalleled caliber.
View this post on Instagram
Navigating 'Yellowstone's' Rocky Terrain
Simultaneously, Costner found himself ensnared in a very public and turbulent negotiation concerning his role in the Paramount Network series 'Yellowstone'. His departure and potential return to the show have unfolded not behind closed doors but under the glaring lights of media scrutiny. According to Puck News, Costner's representatives, at one juncture, were "basically begging" for his return to the show, reaching out to Yellowstone creator Taylor Sheridan and Paramount network. They shared that Costner had experienced a change of heart about leaving and harbored desires to return for the rest of Season 5, and potentially into a sixth season.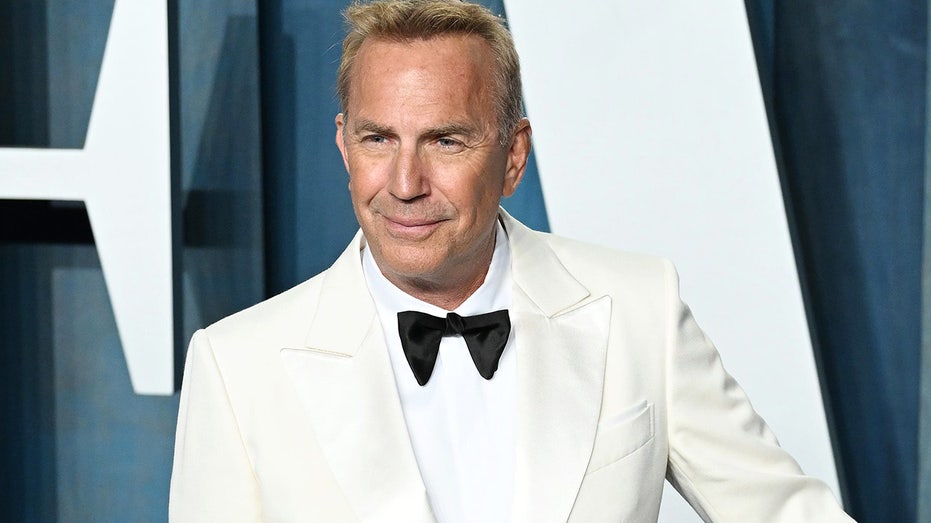 The negotiations, however, were anything but smooth. When Sheridan and Costner came to discuss terms, the actor's requests for more money, a shorter filming schedule, and the right to review, approve, and/or veto each script allegedly did not sit well with Sheridan, causing the prospective deal to falter and ultimately collapse.
The Ongoing Drama Off-screen
The drama behind the scenes is as riveting as the on-screen conflicts within 'Yellowstone'. During a candid discussion with The Hollywood Reporter over the summer, Taylor Sheridan revealed that tensions and disagreements related to Costner's character, John Dutton, were not unfamiliar territories. Sheridan shared, "There was a time in season two when he was very upset and said the character wasn't going in the direction he wanted. I said, 'Kevin, you do remember that I told you this is essentially The Godfather on the largest ranch in Montana?'."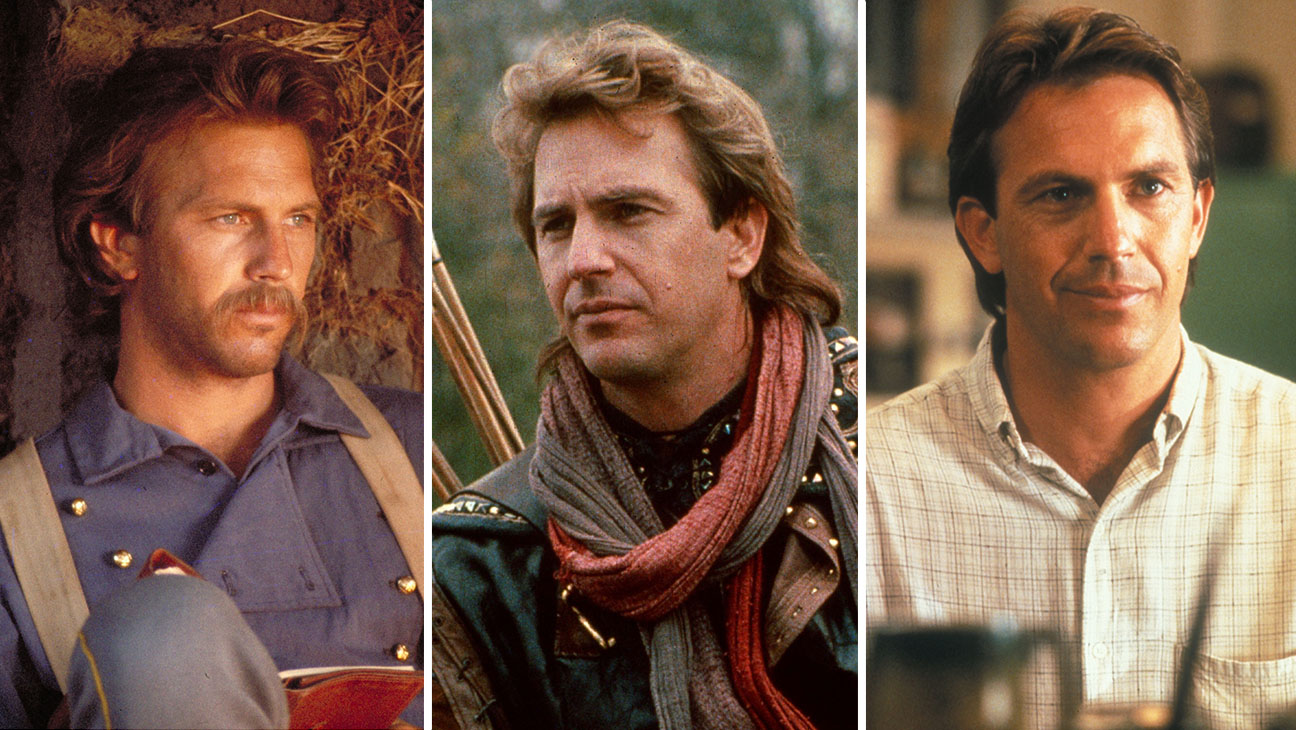 In these unfolding sagas – one tinged with fond memories and another streaked with controversy and friction – Kevin Costner navigates through the multifaceted world of Hollywood, exploring the realms of nostalgic connections, professional relationships, and the many battles fought off-screen. A trajectory, it seems, as compelling and complex as the roles he portrays on screen.
As 'Yellowstone' is set to return to conclude its fifth and final season, with no premiere date yet been set, audiences wait with bated breath, not just for the series' culmination, but also for what might be next in Costner's illustrious, albeit tumultuous journey.