From Publicized Battle to Surprising Settlement
The Hollywood limelight has been recently illuminated by the unexpected announcement regarding Kevin Costner and his estranged wife, Christine's divorce settlement. Their journey, from an intensifying courtroom drama to a sudden agreement, has been the fodder for numerous headlines, leading to a myriad of speculations about the factors influencing this development.
The news broke when a representative for Kevin Costner informed PEOPLE, stating, "Kevin and Christine Costner have come to an amicable and mutually agreed-upon resolution of all issues pertaining to their divorce proceedings." This sudden agreement is indeed a stark contrast to the legal drama that followed Christine's initial divorce filing in May.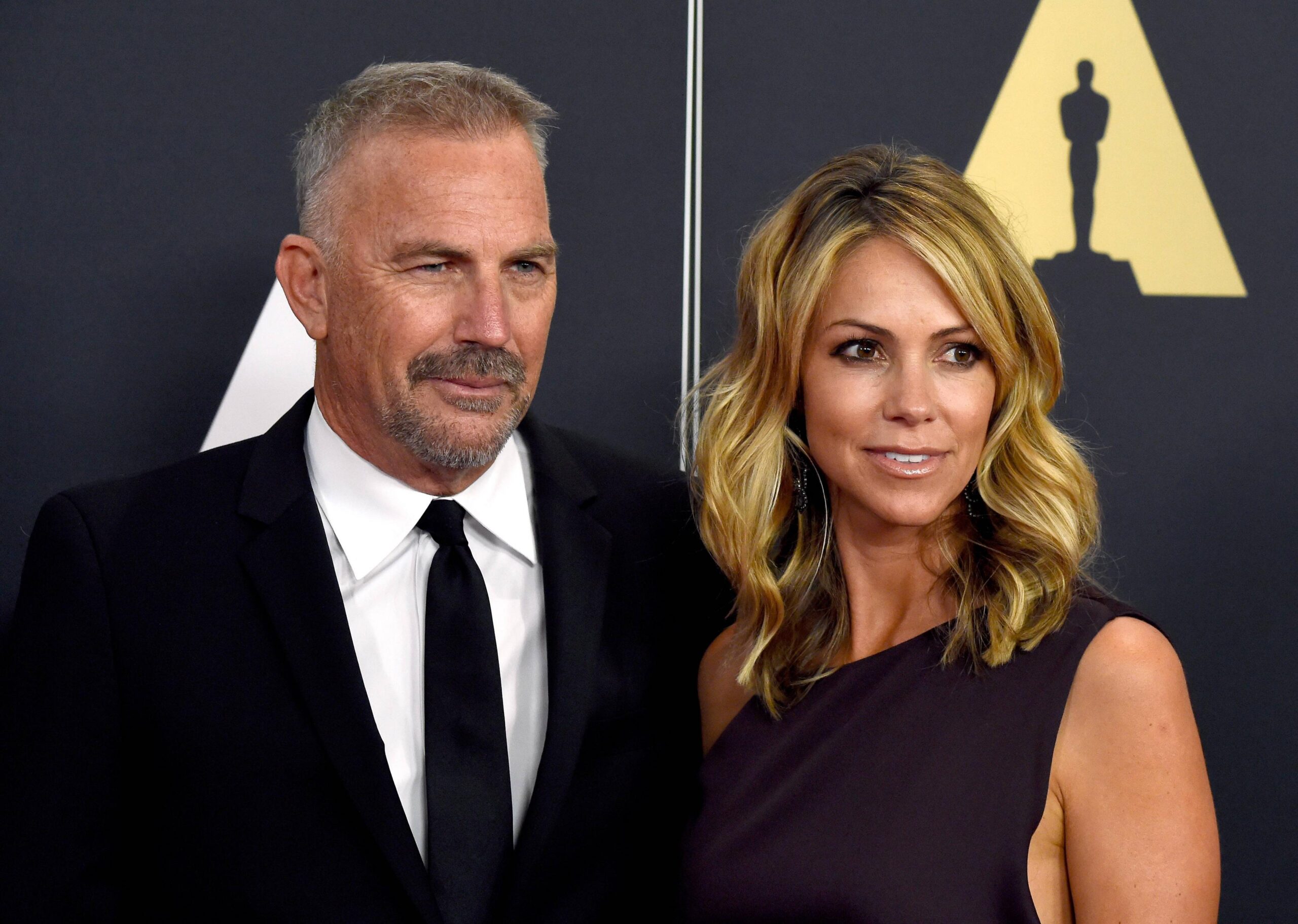 What Led to the Sudden Agreement?
PEOPLE magazine reached out to David Glass, an esteemed family law attorney and ex-psychologist in California, in an attempt to unearth the possible reasons behind this abrupt decision.
A significant portion of the explanation seems to revolve around financial implications and the unfavorable attention their legal battle was garnering. Glass dissected the scenario, explaining, "People go to court, and then if one party does not do well…Then she starts considering, Do I really want to litigate the rest of this?" For Kevin, the core deliberation was essentially a juxtaposition of finance and personal tranquillity.
The courtroom pressure reached its zenith in late August. It was during this period that the public was offered a glimpse into Kevin's income, while Christine's claims for her children's luxurious lifestyle made the rounds in the media. Commenting on this, David emphasized the potential benefits of private settlements, especially for high-profile individuals, to steer clear of media scrutiny.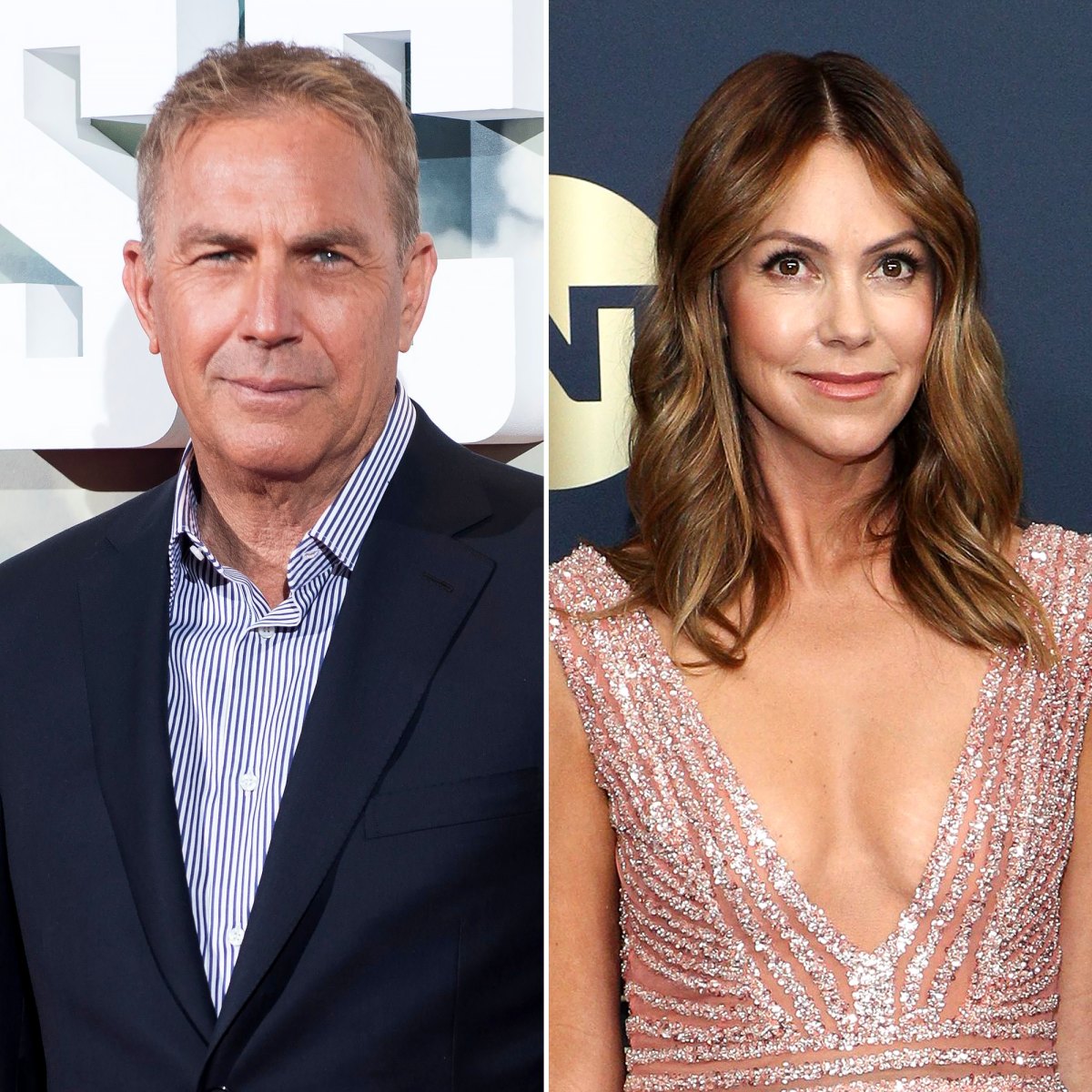 Delving Deeper into the Settlement Figures
Early September saw a verdict where the judge cemented Kevin's monthly child support payment to Christine, totaling $63,209. This figure mirrored Kevin's own proposition, sidelining Christine's earlier request of $175,057. This debate revolved around the life of their three offspring: Grace, Cayden, and Hayes.
Their legal journey was supposed to witness another chapter in December, evaluating the legitimacy of their pre-marital agreement. Glass added, "Once you get through that first hearing… most people start reconsidering, 'Do I really want to go all the way to trial?'"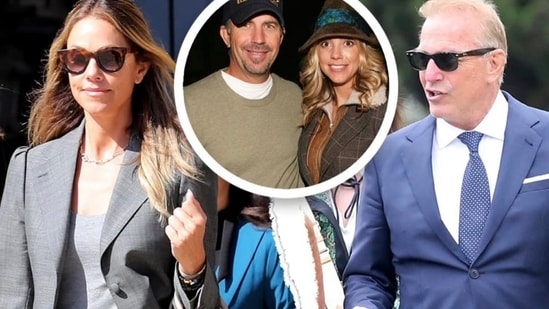 Surprisingly, as reported by TMZ, Christine's settlement exceeded the figures mentioned in their prenuptial agreement. These initial documents estimated Christine's entitlement at approximately $1.5 million.
A Chapter Concluded, A Path Forward
PEOPLE solidified the news of the settlement between the Oscar-recipient actor and his wife of nearly two decades. The Costners' official separation was listed as April 11. A confidante close to Kevin encapsulated the sentiment of the moment, sharing, "Kevin is relieved that this matter has been settled and will continue to focus solely on jointly raising their three children."