Keanu Reeves has arrived with his girlfriend Alexander Grant in Berlin to resume filming 'Matrix 4'. The shooting for the film had to be stopped due to coronavirus lockdown. Now that the shooting has been resumed, Reeves is the picture of happiness in Berlin.
The actor has arrived in Berlin along with his co-stars, Neil Patrick Harris and Carrie-Ann Moss. The couple appeared at the airport with good spirits as they were caught laughing along with their crew members.
Keanu Reeves, 55, makes appearance with Alexandra Grant, 46, as they join Matrix 4 stars in Berlin: Matrix 4 which will be released in 2021. Production began in early January with Lana Wachowski returning as co-writing and director of this latest entry https://t.co/eg5KuiqyXO pic.twitter.com/jjfv5AhLwt

— RushReads (@RushReads) June 24, 2020
Keanu Reeves and Alexander Grant story
Keanu Reeves was often referred to as a 'lonely guy'. But now he's ecstatic with his girlfriend and an artist Alexander Grant. Last year, Reeves grabbed the attention of media by stepping out in public with his romance. It was an incredible move since Reeves rarely talk about his relationships openly.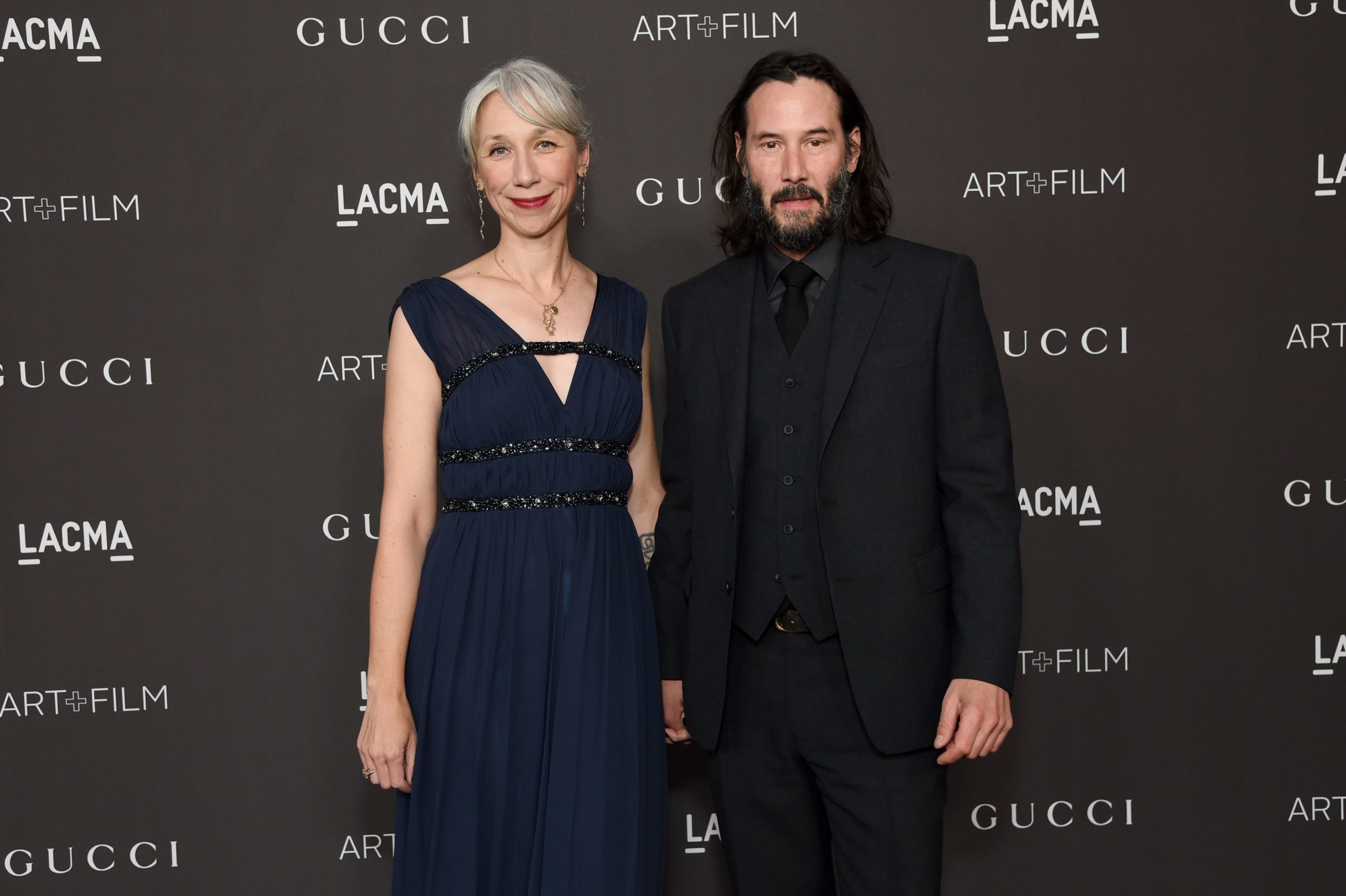 Keanu and Alexander have been close friends as they have worked together on various projects.
They first met in 2009 and collaborated on Keanu's poetry book Ode To Happiness in 2011, with Alexandra providing the visual art for his words.
Then, Reeves and Carrie-Ann Moss talks about how they returned to Matrix franchise.
According to Empire magazine,
Moss said "I never thought that it would happen. It was never on my radar at all. When it was brought to me in the way that it was brought to me, with incredible depth and all of the integrity and artistry that you could imagine, I was like, 'This is a gift.' It was just very exciting."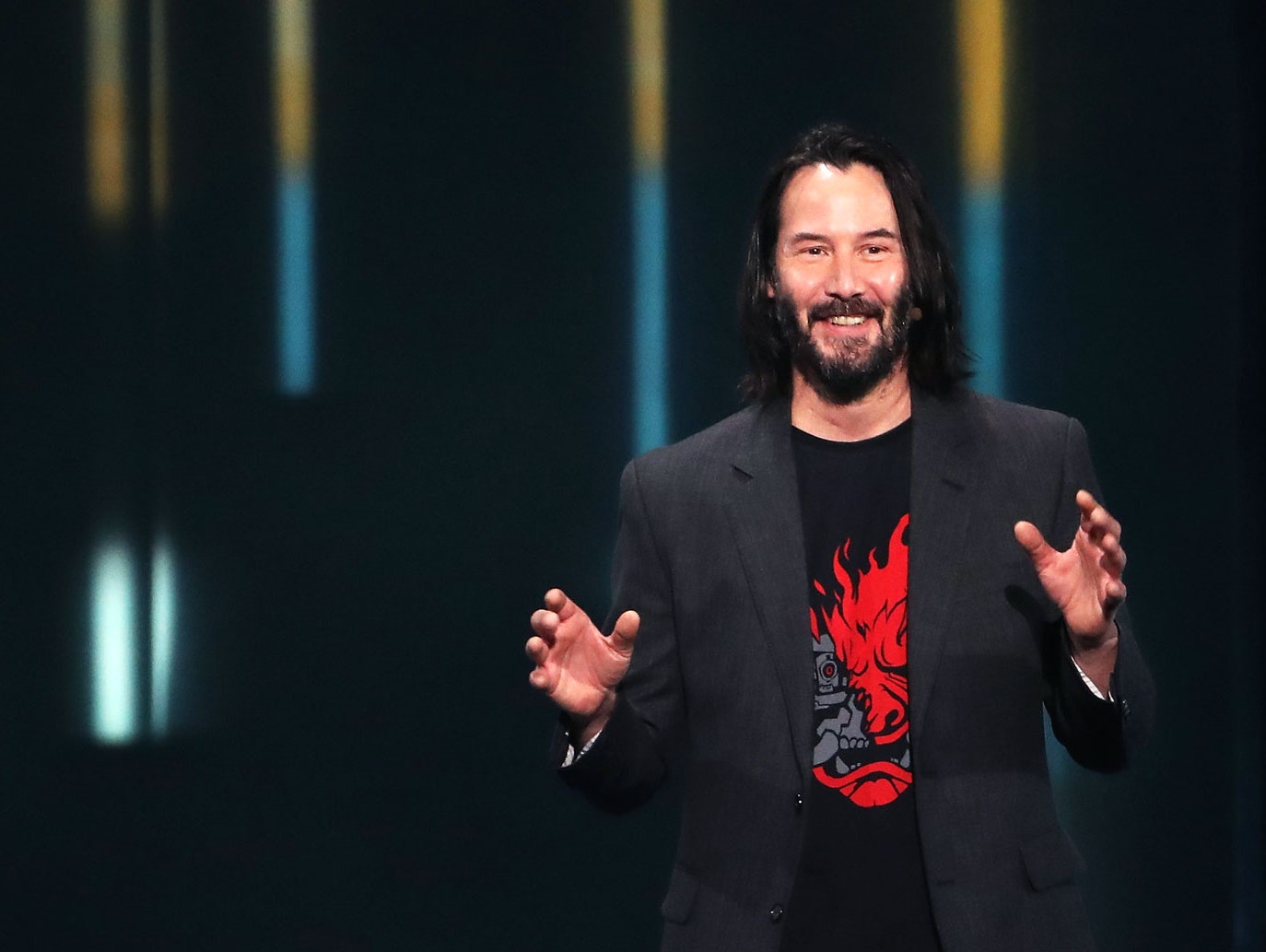 Reeves said,
"Lana Wachowski wrote a beautiful script and a wonderful story that resonated with me. That's the only reason to do it. To work with her again is just amazing. It's been really special, and the story has, I think, some meaningful things to say, and that we can take some nourishment from."
Matrix 4 is expected to be released on 1st April 2022.
The script for the upcoming movie was co-written by Wachowski, Aleksandar Hemon, and Cloud Atlas author, David Mitchell.