The Los Angeles Clippers forward Kawhi Leonard is likely to make a move to the Golden State Warriors in the coming days. When a team manages to land a player whom they have been waiting to sign for a long time, one expects them to perform since that is supposed to be a tactical trade. The Clippers surely had a lot of dreams when they splashed a huge amount of capital to land James Harden from the Philadelphia Sixers after a long wait of nearly three months. How has it worked out for them?
Well, the Clippers have yet to win a game since acquiring James, and this is a serious concern. They have the potential to get back on track and turn the table upside down in their favor, but they still might make some changes to their talented roster. Can they start it by sending their forward Leonard to the Warriors? Here is all the information you need about the trade between the Golden State Warriors and the Los Angeles Clippers involving Kawhi Leonard.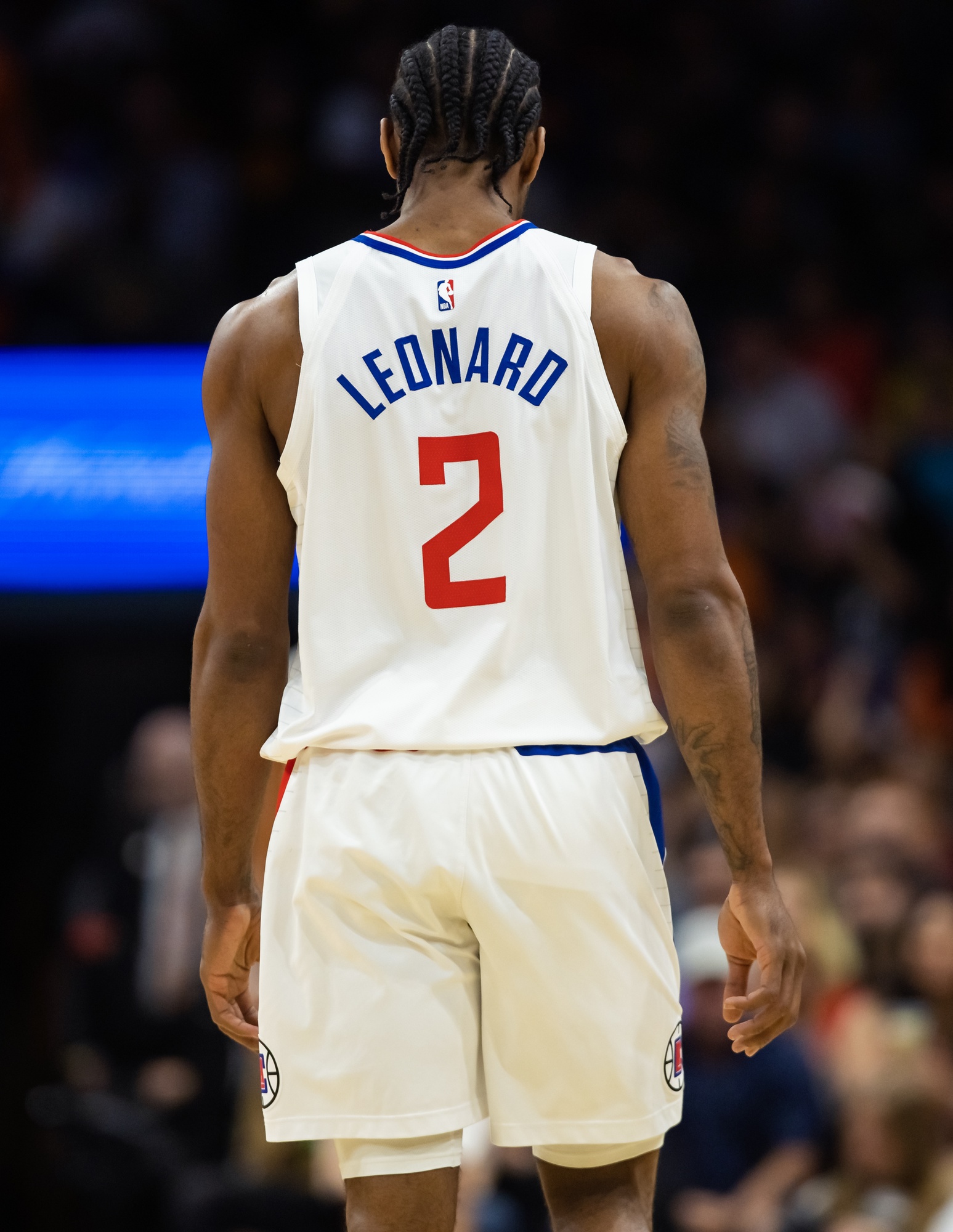 What would the Warriors offer for Kawhi Leonard?
The Warriors are expected to offer Klay Thompson and a 2026 first-round pick in exchange for the Clippers' #2. The Clippers would like to make some changes to win a title rather than turn back and rebuild. Their recent trades of Shai Gilgeous Alexander and Paul George weren't that great. Does this help them be better?
Clippers Big 3 tonight:

Kawhi Leonard:
26 points
8 rebounds
5 steals

James Harden:
24 points
9 rebounds
7 assists
50% 3P
73% FG

Paul George:
23 points
8 rebounds
2 steals
1 block
4 3P pic.twitter.com/NbkZvNkeTQ

— NBA Retweet (@RTNBA) November 18, 2023
Why would the Clippers trade-off Kawhi Leonard?
The 32-year-old has been prone to injuries, and that has affected his performance. He was a totally different player when the Clippers acquired him, and here they are, letting him go for an expiring contract and draft pick. The Clippers would be looking forward to getting whatever they can before his value sinks further.
Most Corner Threes (Shooting 60%+)

1. Cason Wallace – 12 (70.6%)
2. Coby White – 10 (76.9%)
2. Michael Porter Jr – 10 (62.5%)
4. Kawhi Leonard – 9 (64.3%)
4. Sam Hauser – 9 (60%)
4. Bilal Coulibaly – 9 (60%) pic.twitter.com/cfoNtUNIq4

— WizardsMuse (@WizardsMuse1) November 17, 2023
Why would the Warriors like to sign Kawhi Leonard?
The Warriors are making a final push for a title before things start to fall apart for them. They would become a stronger and more dangerous side if they acquire Leonard. They are destined for the playoffs but this deal might help them go further.
Will the Clippers bounce back? How will the Warriors line up? We'll keep you updated.