LONDON, UNITED KINGDOM: During the procession of the Queen's coffin from Buckingham Palace to Westminster Abbey, Catherine Middleton wore her mother-in-law Princess Diana's pearl-drop earrings as an appropriate tribute from one Princess of Wales to another. The so-called Collingwood pearl drop earrings were first given to Princess Diana before her nuptials to Prince Charles.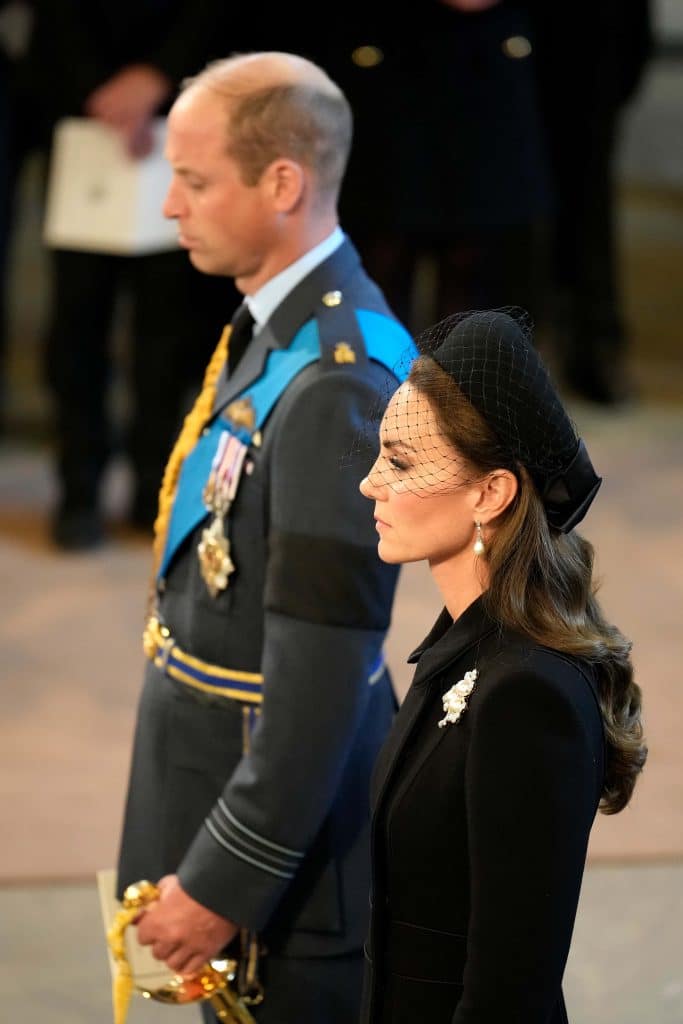 Former Princess of Wales Diana usually wore it as a favorite adornment. She frequently wore them with the classic Lover's Knot tiara; her daughter-in-law adopted this look. The pearl drop earrings are perhaps more well-known for their inclusion in Princess Diana's legendary "Revenge Dress."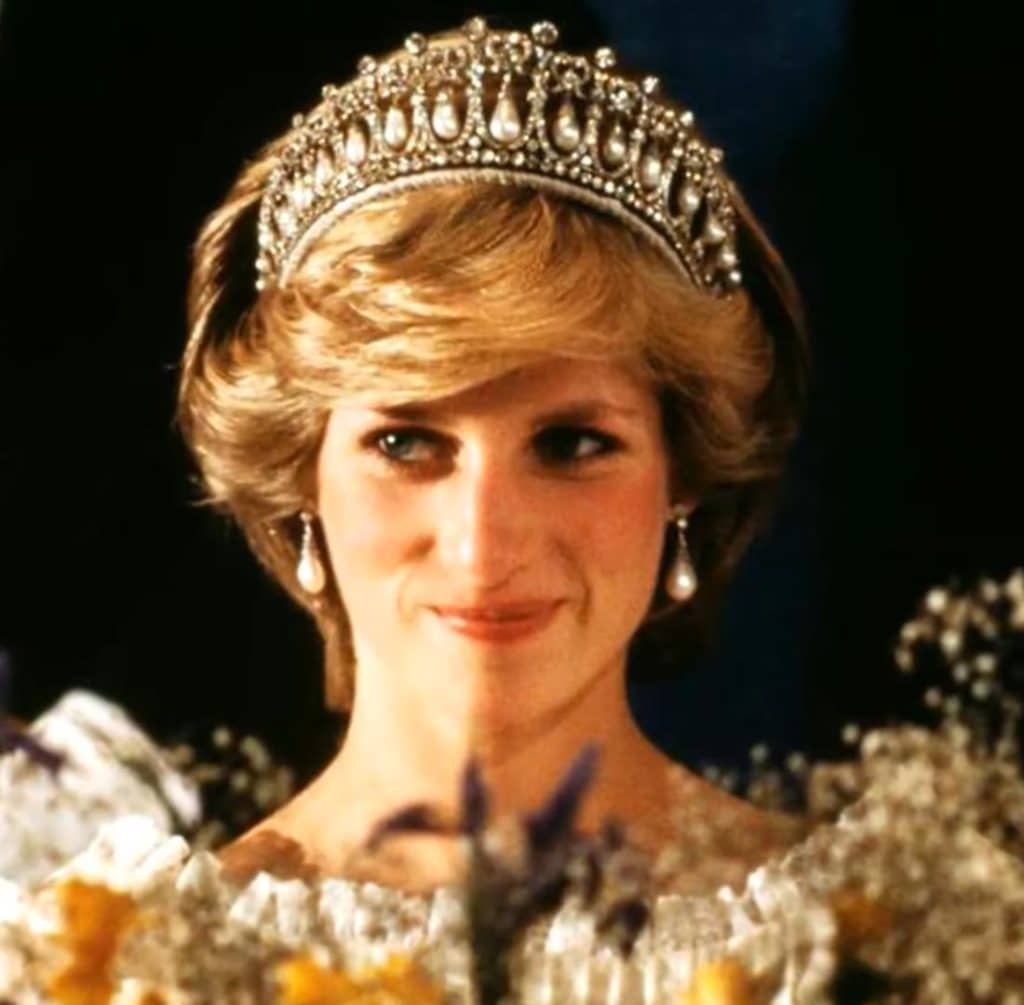 Kate Middleton, the wife of Prince William, has worn her mother-in-earrings law's before.
In 2017, William and Kate Middleton traveled to Belgium with British Prime Minister Theresa May to attend a commemorative event for the Battle of Passchendaele's 100th anniversary.
The former Duchess of Cambridge accessorized her white coat-dress with Princess Diana's personal jewelry collection on their second day in Ypres.
She also wore a leaf brooch with pearls and diamonds that belonged to the Queen.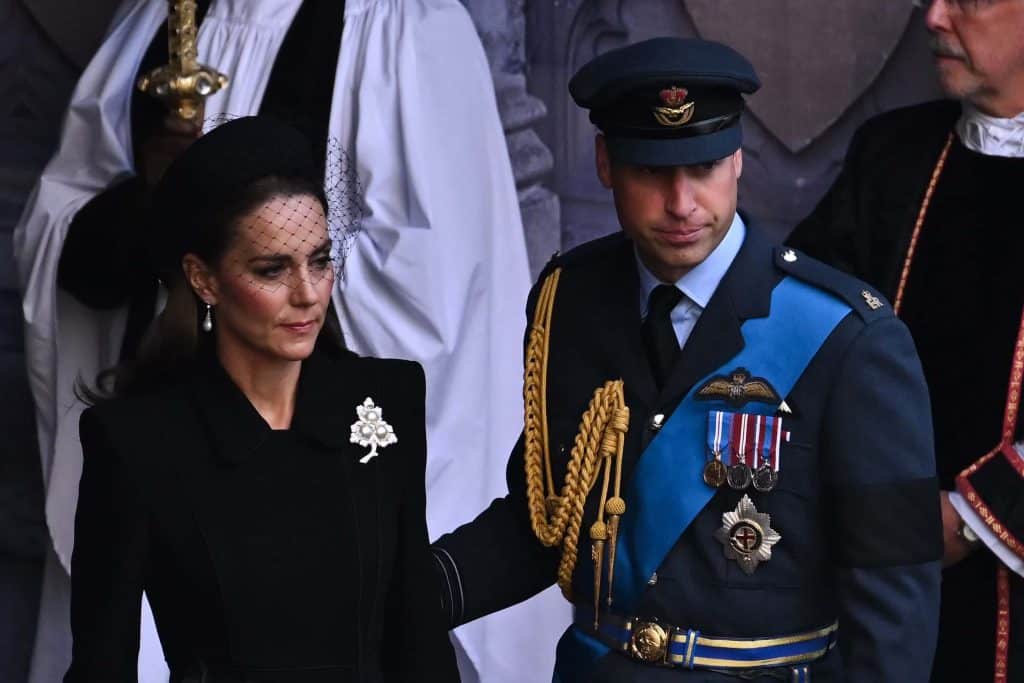 Princess Diana's "Revenge Dress" is among the most famous outfits ever and may be the most renowned outfit that features Collingwood pearl earrings. The off-shoulder black dress and the earrings were worn by the "Queen of people's hearts" in 1994 at a Vanity Fair party. The moniker of the garment came from the widespread belief that she had worn it "in retaliation" for Prince Charles' open admission of adultery.
nobody can pull off a revenge dress like Lady Di did. pic.twitter.com/G6hEMsLAzI

— The Notorious J.O.V. (@whotfisjovana) September 8, 2022
The Collingwood pearls have a long history, and Princess Diana undoubtedly loved them. The pearl drop is suspended below a bell cap set with three more rows of little diamonds. A round diamond stud helps an extra round diamond hang from it.