Katherine von Drachenberg, or better known as Von D, revealed she got her entre leg covered to hide her tattoos. She is a Mexican-born American tattoo artist, model, entrepreneur and recording artist. Von D explained that she covered the area from her upper thigh to her backside in black ink. However, she asked her followers to hold their criticism until after reading the reason behind it. Moreover, she did cover a portrait.
Von D wrote, "Before anyone starts criticizing, I encourage you to remember that it's ok not to like or even understand things. Trust me, I've seen plenty of tattoos I personally would never get. And those differences make this world so much more interesting! So no need to comment any negativity." She continued, "Just know that I absolutely LOVE it, and it's extremely refreshing for me to see all the garbage, drunken tattoos I had scribbled all over my leg that I got before I became sober, be covered by sleekness and simplicity."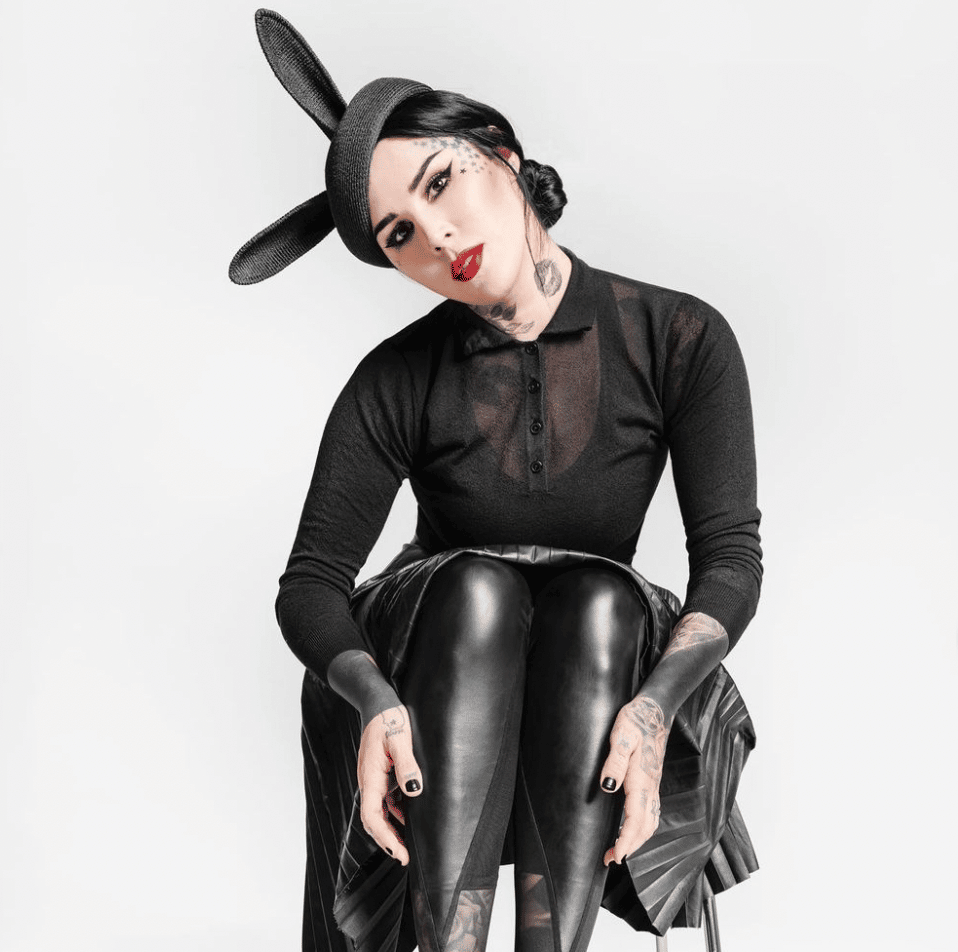 Von D covers entire leg with black ink to hide tattoos
Von D began her caption by saying "I'm so happy with how this blackout tattooing by @hoode215 is coming together! Today we knocked out my entire upper thigh all the way to my butt [which I would share with you guys the entire tattoo, but you know I always like to keep it PG."
Hoode, an artist hailing from Philadelphia, shared his side of the experience. He took to his Instagram stories to share a clip from the appointment. The entire escapade of hiding her tattoos began in 2020 when she blacked out her arm. At the time, she wrote, "Feels so good to finally cover up so many of the tattoos I got back when I used to drink. Those tattoos meant nothing to me but landmarks in dark times, and I'm so lucky to have the best blackout artist @hoode215 cover them up for me! Now my arm looks so nice and clean, and the portrait of my Father stands out even more."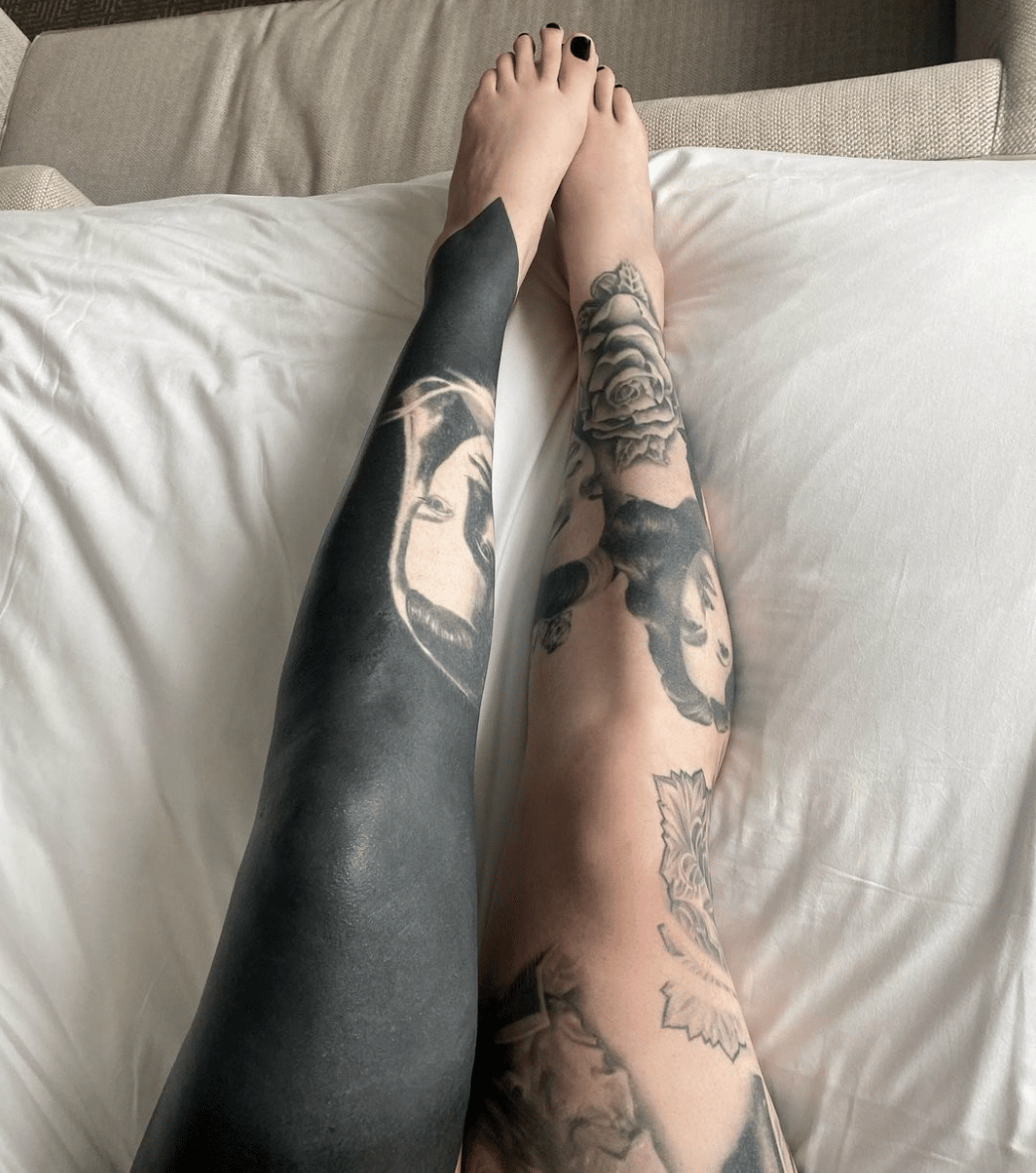 Von D is best known for her work as a tattoo artist on the TLC reality television show LA Ink. It premiered in the United States on August 7, 2007, and ran for four full seasons. The famous tattoo artist is also known for being the former head of Kat Von D Beauty. It was later renamed to KVD Vegan Beauty. In May 2021, Kat Von D released her first single "Exorcism" from her album Love Made Me Do It. She enjoys a massive following on Instagram raking uo to 8.7 million followers. Her album 'Love Made Me Do It' is out now.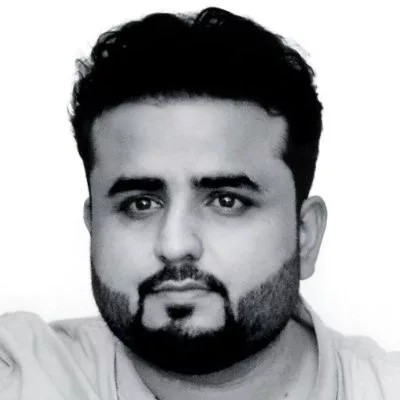 A passionate writer and journalist specializing in entertainment, pop culture, anime, gaming, and celebrity news. With a love for all things entertainment, whether sharing breaking news or offering in-depth analysis, I'm committed to providing high-quality content that entertains and informs.