Have you ever been in an awkward situation? Like, been mistakenly assumed as an employee or a staff member? If you have, it's fine, everyone has. If you haven't, it's okay—nobody likes to accept it.
This time a rude lady in a supermarket is entitled as Karen, as she called a customer and presumed him to be a staff member.
Further in the conversation, she commands to get her eyelash curlers. Then in a reply, the customer says, wait scroll down to know what happened next.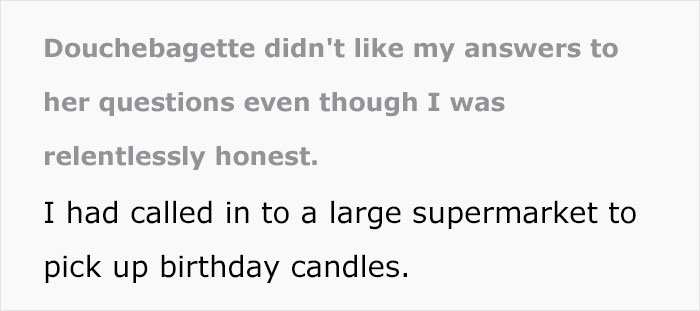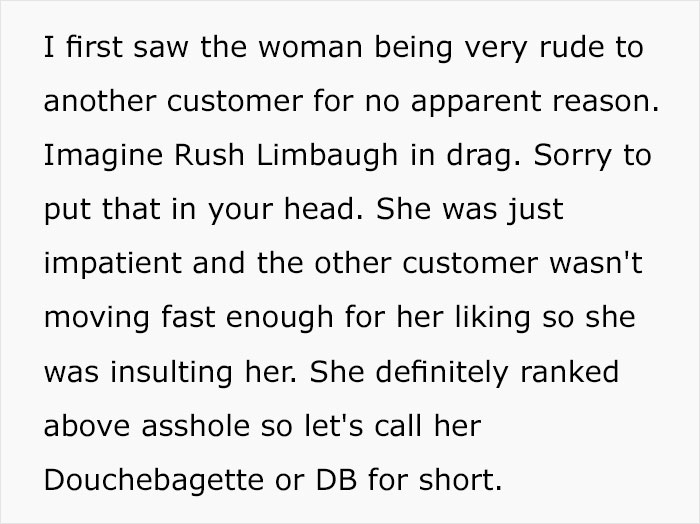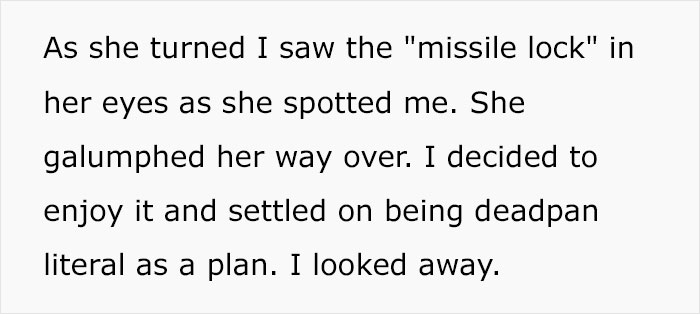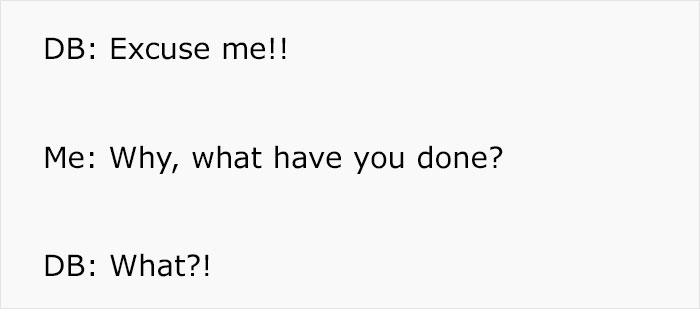 It's not the first-timer for him that he's been mistakenly assumed as a staff member. He has revealed that because of his "'retail face", has been approached so often.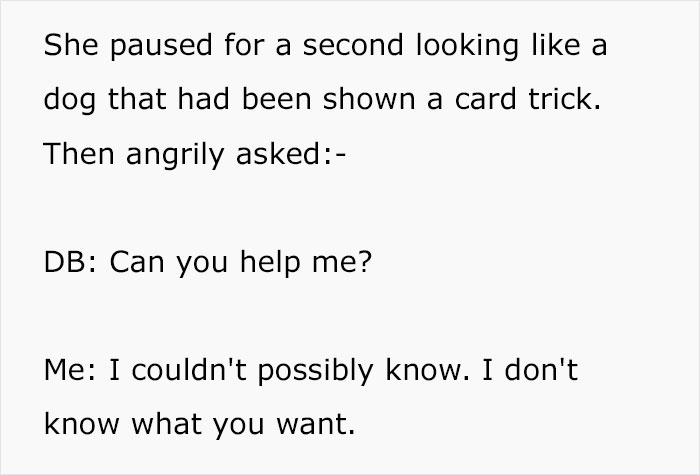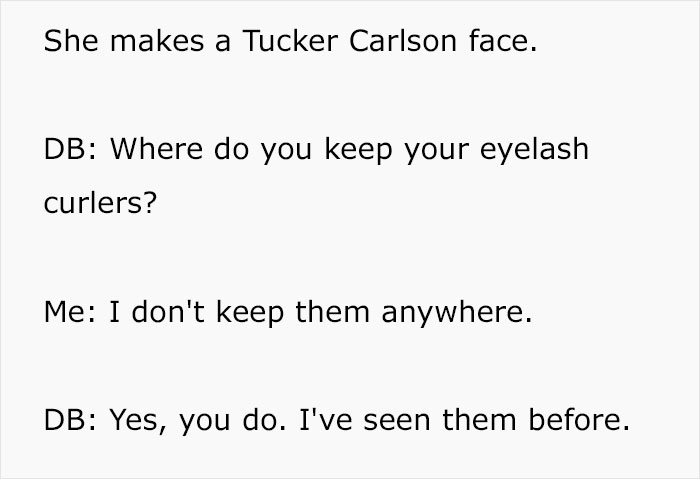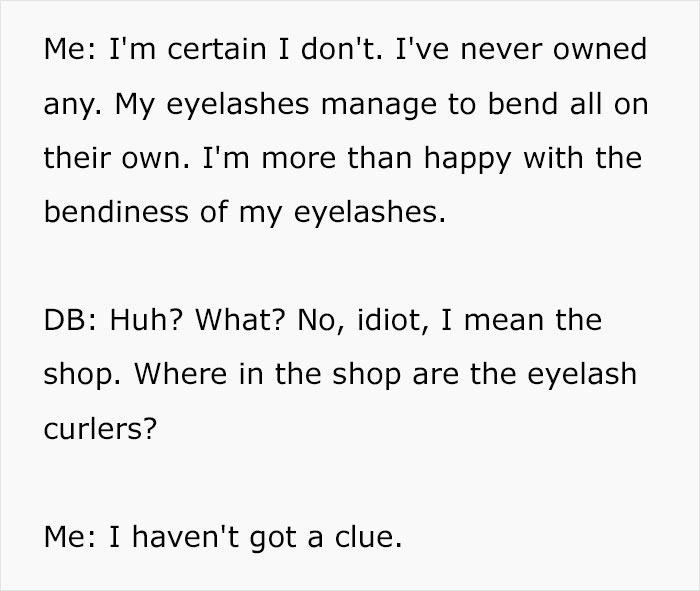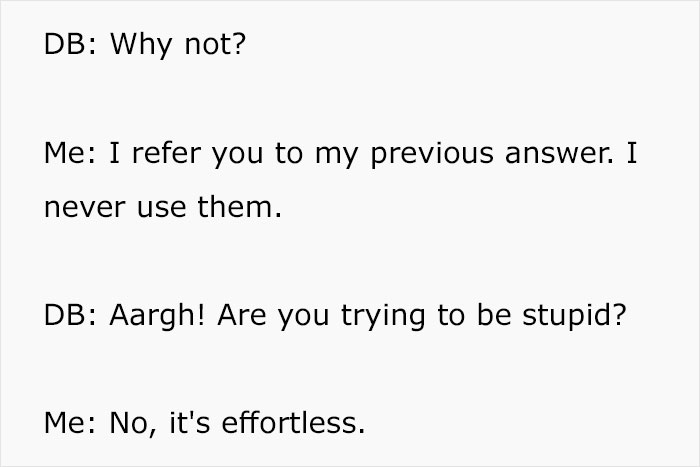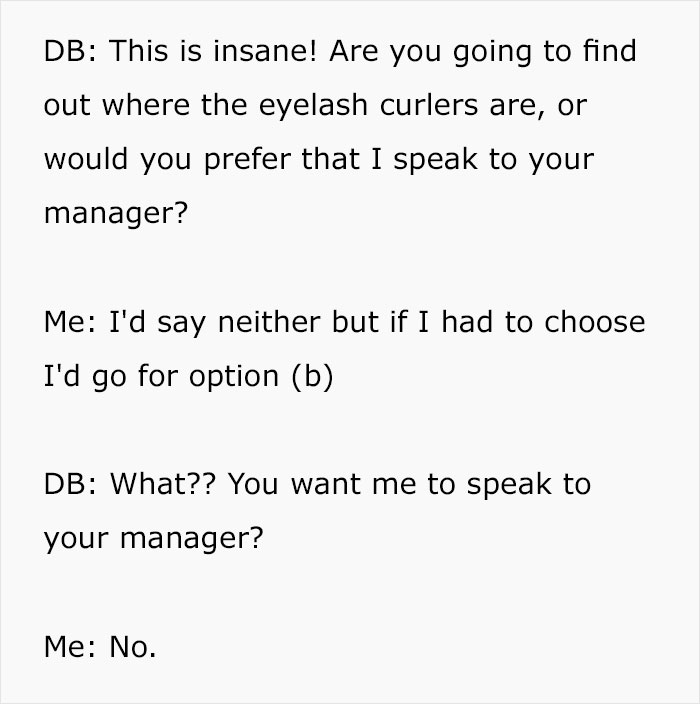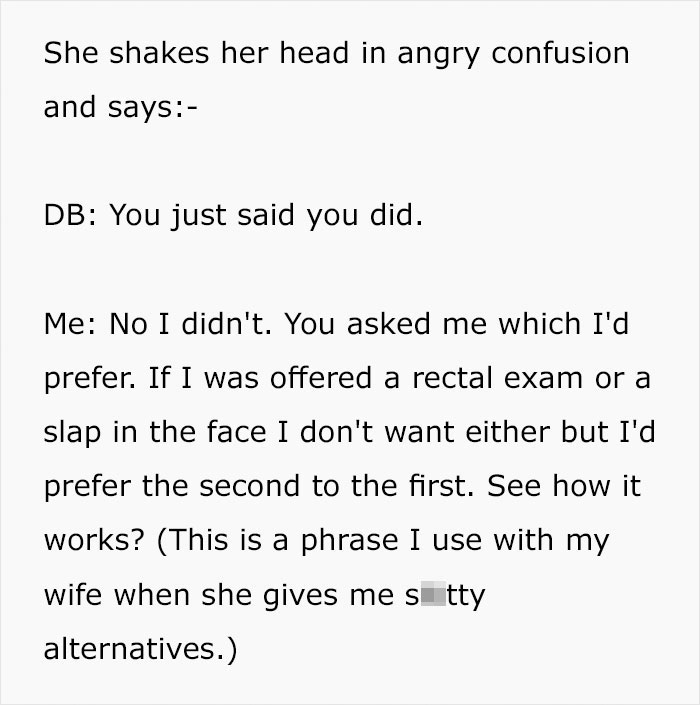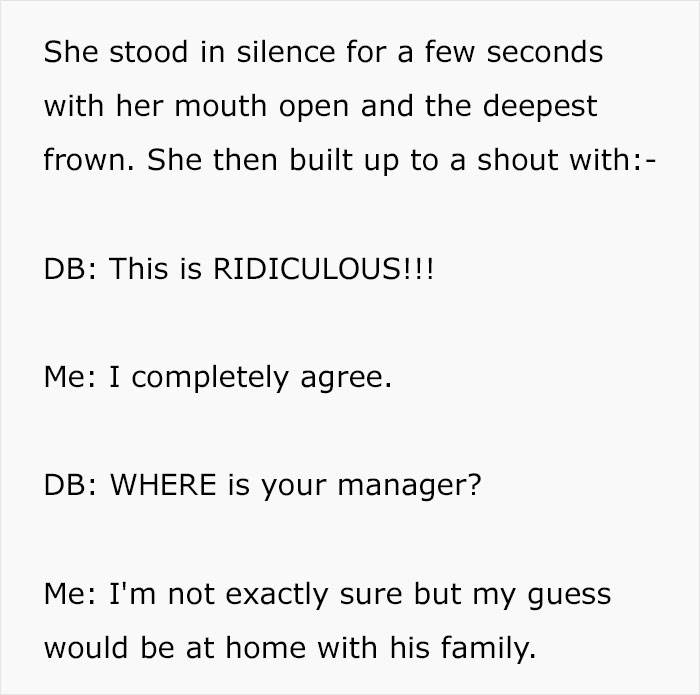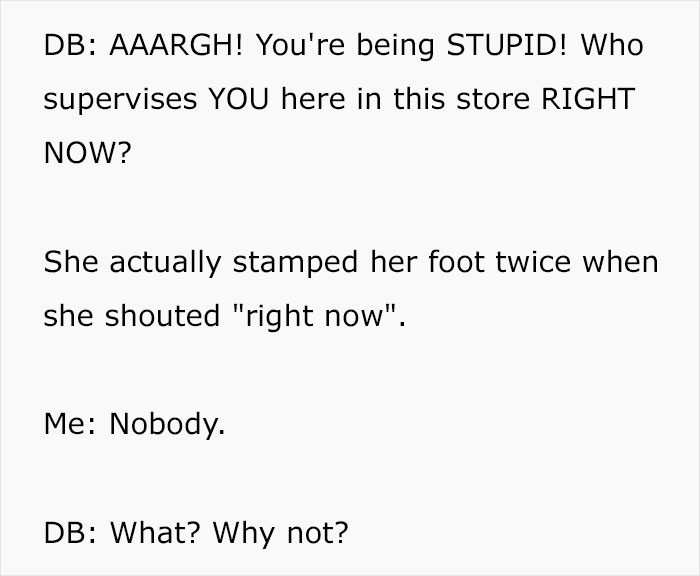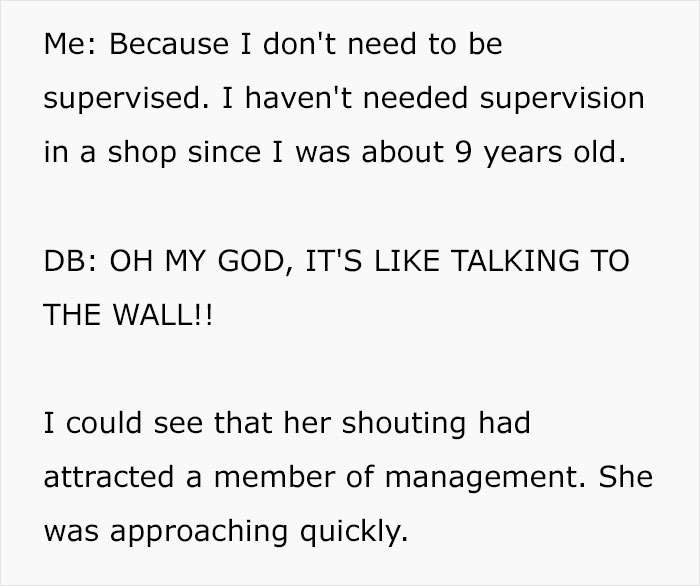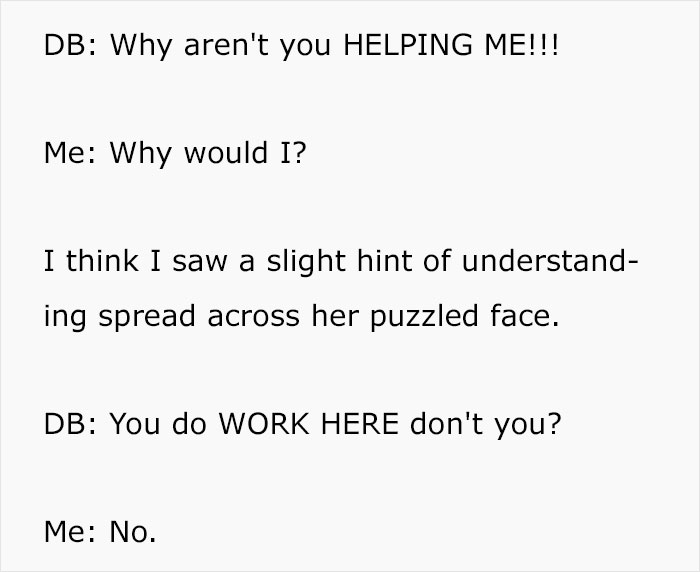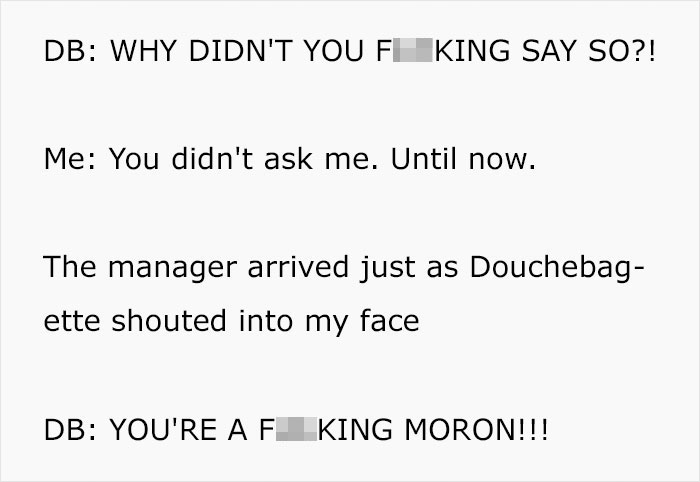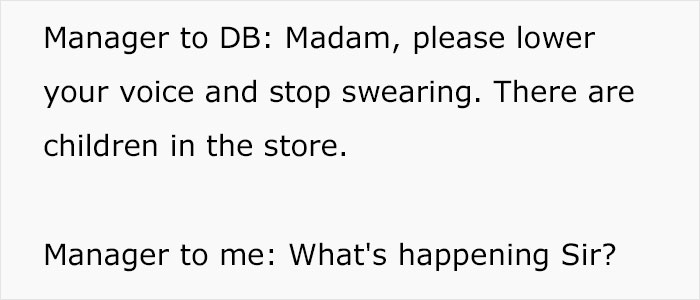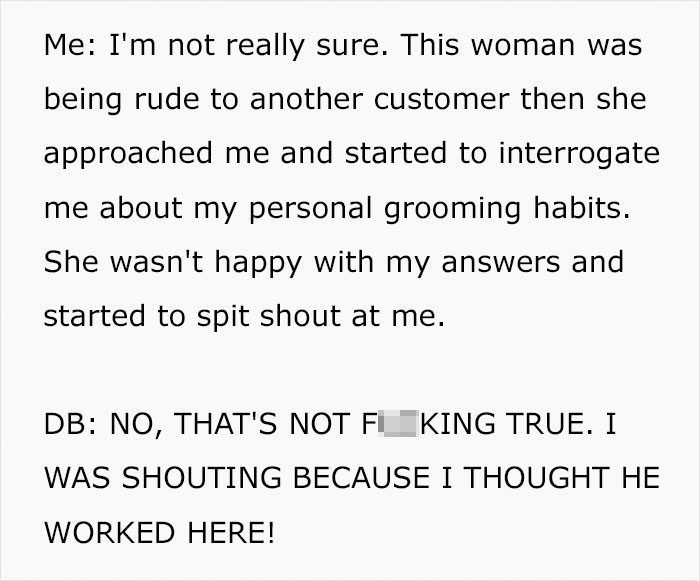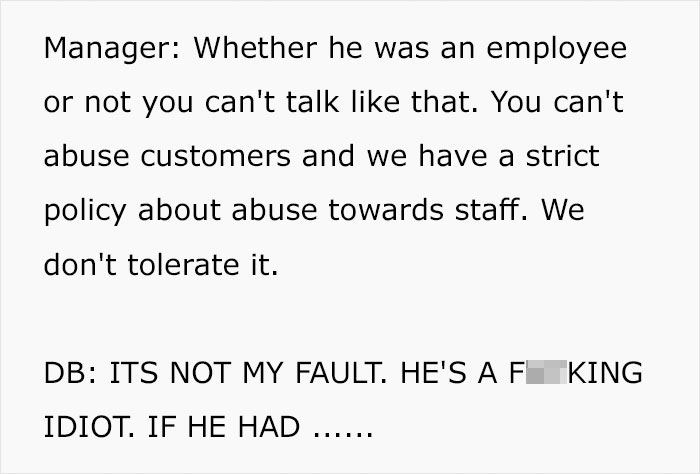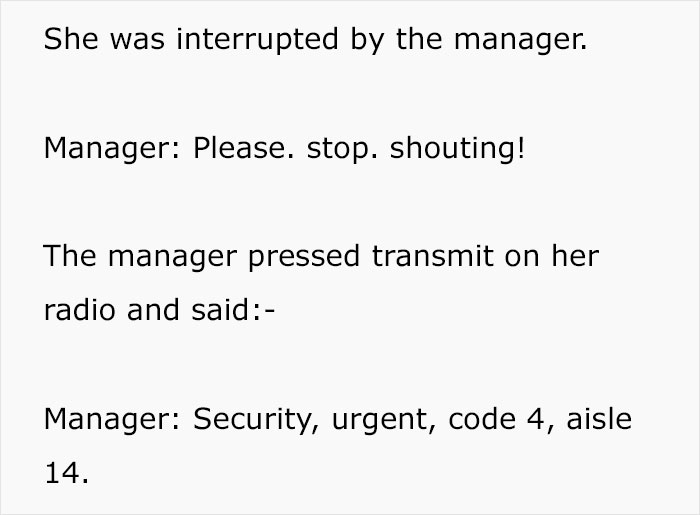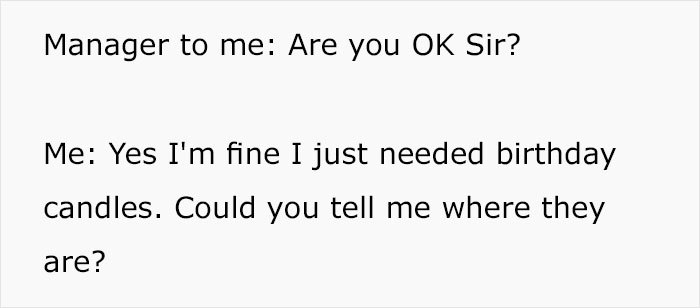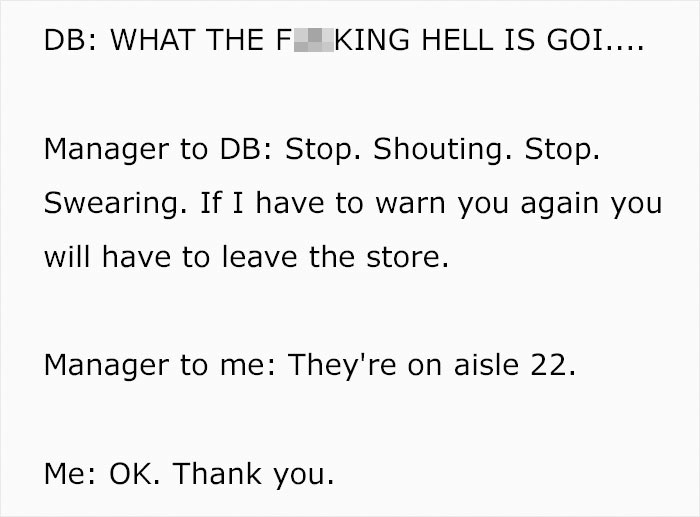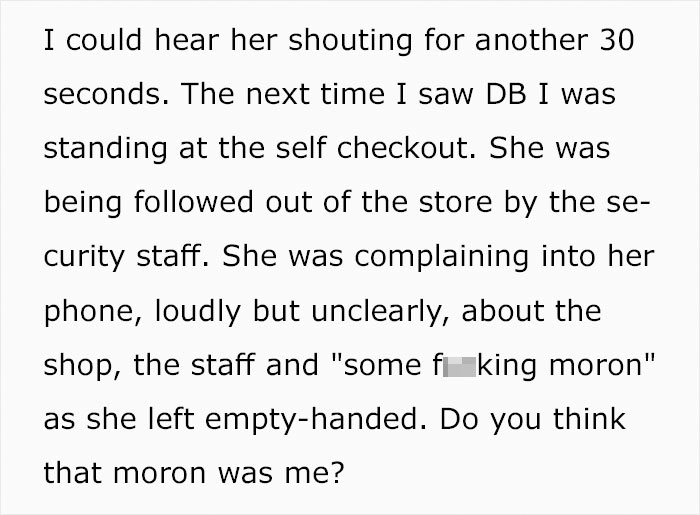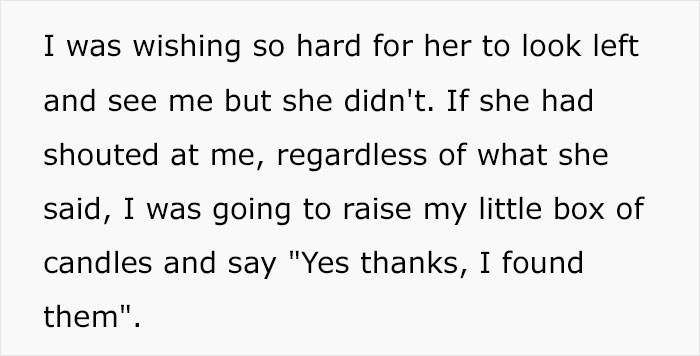 The lady did not have a good ending. Apparently, people found it hilarious.