Kanye West and Kim Kardashian officially and formally parted ways on November 29, 2022. Well, only two months after the divorce was finalized, the 'Praise God' singer has re-married! SHOCKER. It is reported that West had a private wedding ceremony with Bianca Censori. She is an architectural designer for West's brand Yeezy. Sources reveal that the couple was spotted wearing wedding rings. Moreover, one source claims that the ring establishes West's commitment to his new love.
The divorce became a lengthy process over the custody of West and Kim's four children – North, 9, Saint, 7, Chicago, 4, and Psalm, 3. Kim had previously discussed her life as a co-parent. She said, "I had the best dad and the best experiences, and that is all I want for my kids. As long as they can have that, that is what I want for them. It is [a full-time job]. If we are riding to school and they want to listen to their dad's music—no matter what we are going through—I have to have that smile on my face and blast his music and sing along with my kids. [I can] act like nothing is wrong, and as soon as I drop them off, I can have a good cry."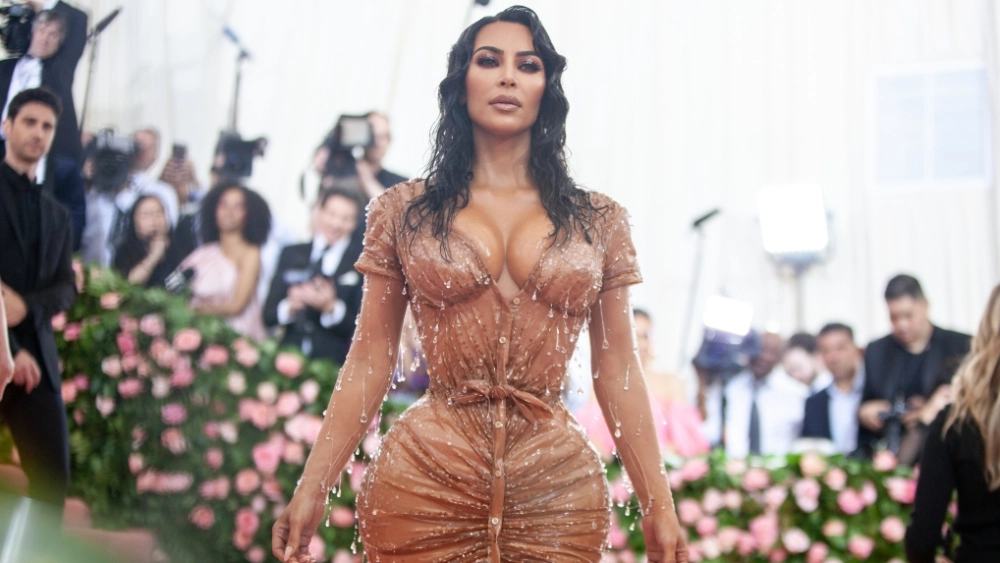 Kanye West secretly marries Yeezy designer Bianca Censori
The union between the couple is not legal yet as they have not filed for a marriage certificate. It's unclear how the couple came to be and for how long they have known each other. However, outlets have reported that West's Yeezy company welcomed Bianca in November 2020. Surprisingly, West released a song titled 'Censori Overload' which clearly mentions his reported new wife's last name. Bianca is an Australian.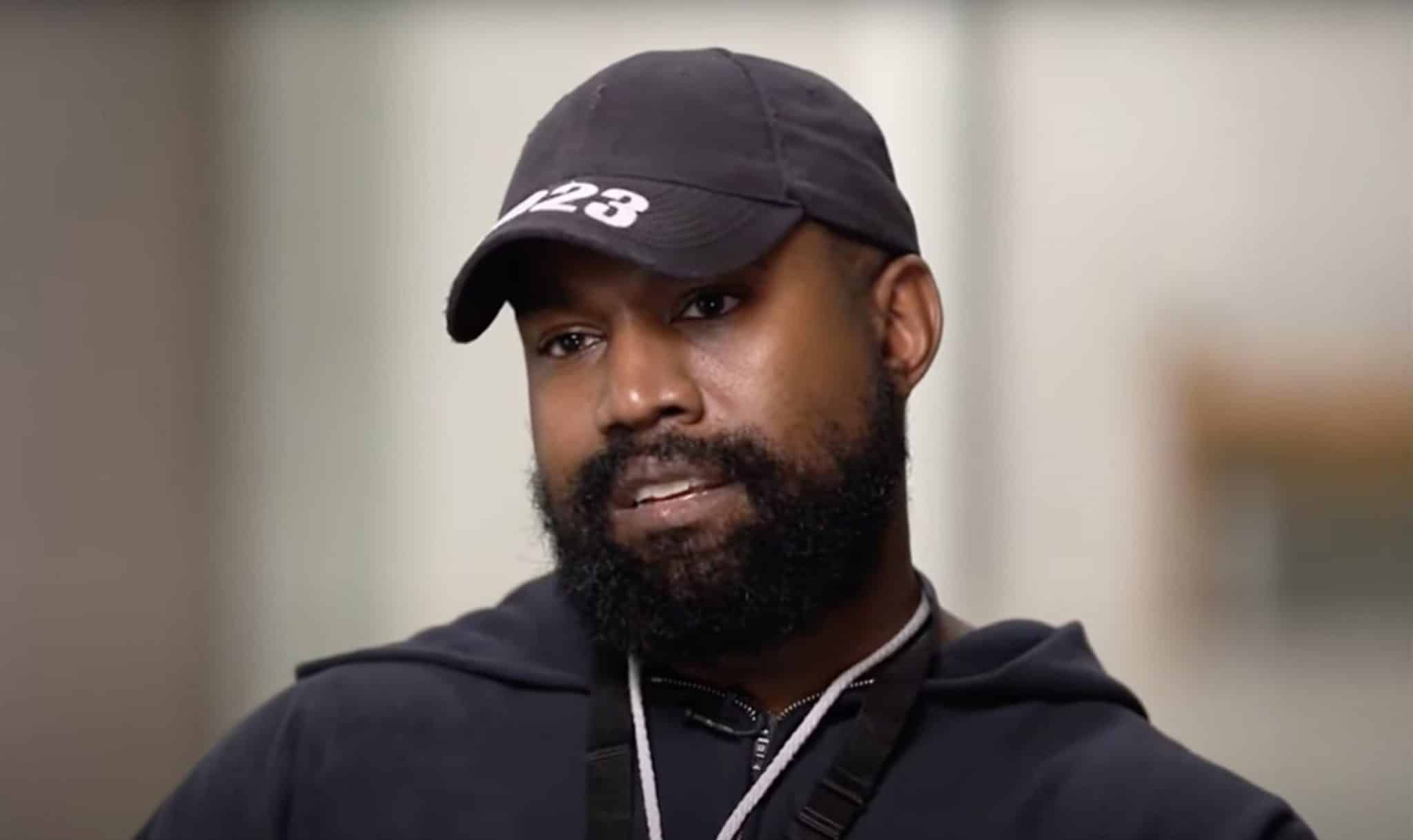 Some of the lyrics read, "And The Bible said, I can't have any more sex til marriage" West also addresses the highly-publicized split with Kim Kardashian who later started dating Pete Davidson saying, "Waking up to 'I can't do this anymore' text / I know it's 'cause the headlines / Why she wanna leave." After the news of West marrying Bianca Censori came out, Kim shared a number of cryptic posts and one of them read, "I'm really in my quiet girl era, I don't have much to say. Just much to do."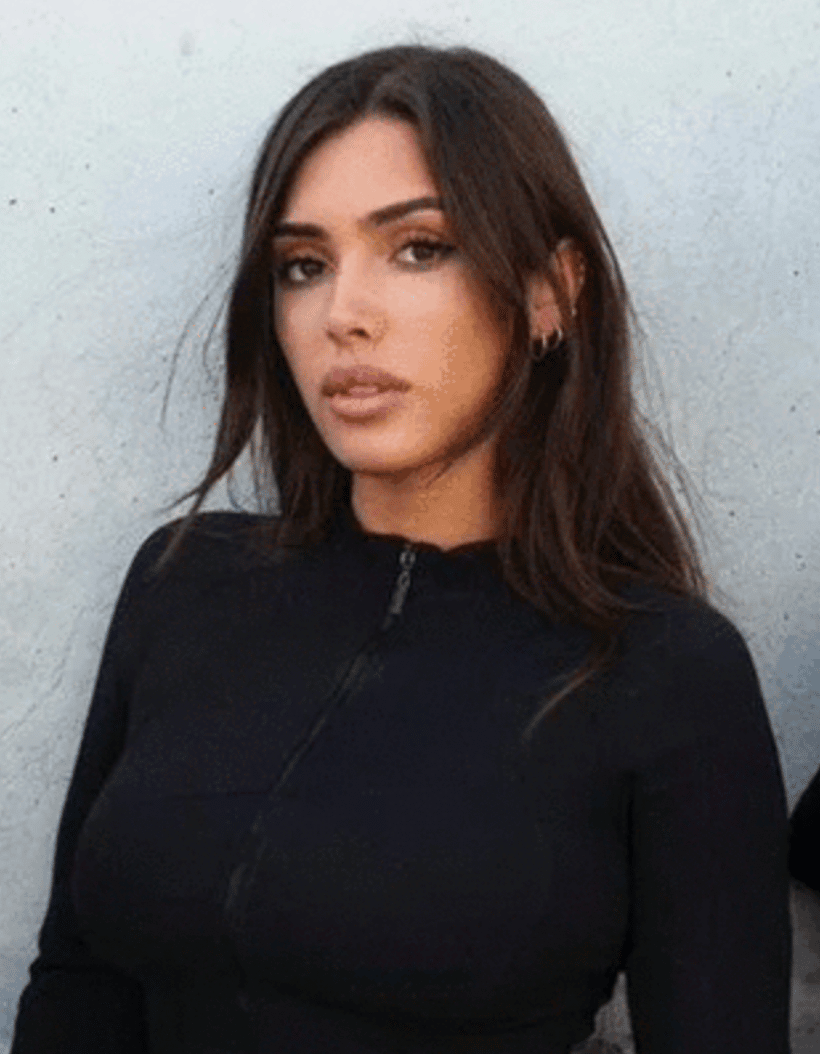 Kim Kardashian did not address the development directly. Another post wrote, "Just remember, the black sheep usually turns into a goat. Keep doing you." The SKIMS owner posted one final story which read, "People who want to see you win, will help you win. Remember that."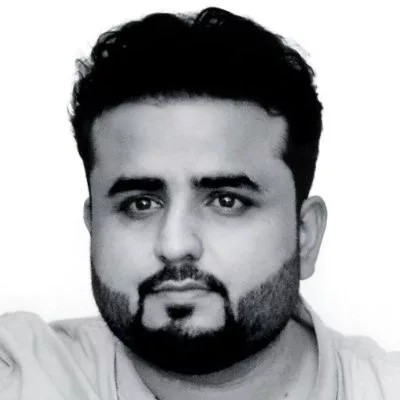 I'm a Digital Marketer & I've been working in the industry for over a decade now; I started as a blogger and then turned into an Internet Marketer.