Justified: City Primeval is an exciting eight-part revival show that continues the thrilling narrative of FX's critically acclaimed series, Justified.
Created by showrunners Dave Andron and Michael Dinner, the revival draws inspiration from Elmore Leonard's novel, City Primeval: High Noon in Detroit.
The series follows the relentless U.S. Marshal Raylan Givens as he confronts a dangerous new outlaw in the bustling city of Detroit.
Timothy Olyphant – Deputy U.S. Marshal Raylan Givens
At the forefront of the revival is Timothy Olyphant, who returns to reprise his role as the charismatic Deputy U.S. Marshal Raylan Givens. Olyphant's portrayal of Givens during the show's initial run not only earned him an Emmy nomination but also solidified him as a natural fit for Western lawman-type characters.
In Justified: City Primeval, Givens finds himself entangled in a gripping investigation of a murder involving a public official in Detroit. This case puts him on a collision course with a dangerous and deadly outlaw.
Aunjanue Ellis – Carolyn Wilder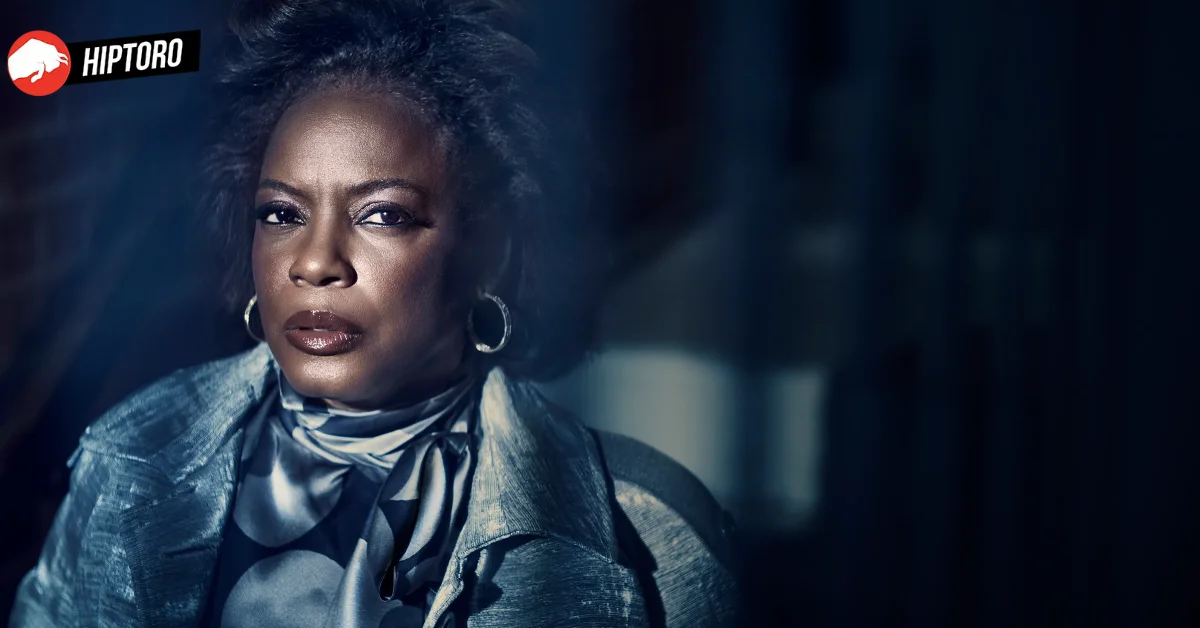 Aunjanue Ellis brings life to the character of Carolyn Wilder, a passionate defense lawyer hired by Clement Mansell. As the story unfolds, Wilder finds herself caught in a romantic entanglement with Raymond Cruz's character while also discovering the darker side of Mansell.
Boyd Holbrook – Clement Mansell / The Oklahoma Wildman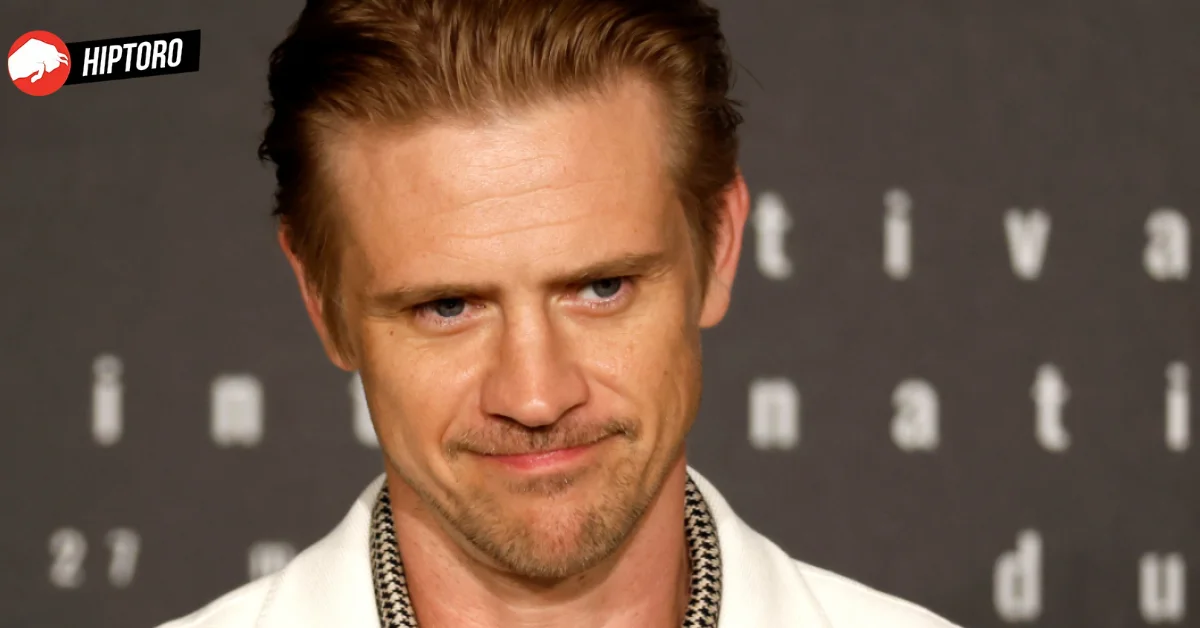 The role of the main antagonist, Clement Mansell, also known as The Oklahoma Wildman, is portrayed by Boyd Holbrook. Mansell is a dangerous criminal and a cold-blooded murderer with a single-minded objective of exploiting wealthy individuals.
The character of Mansell is not only cunning but also possesses the means to keep himself one step ahead of the law, making him a formidable adversary for Raylan Givens.
Adelaide Clemens – Sandy Mansell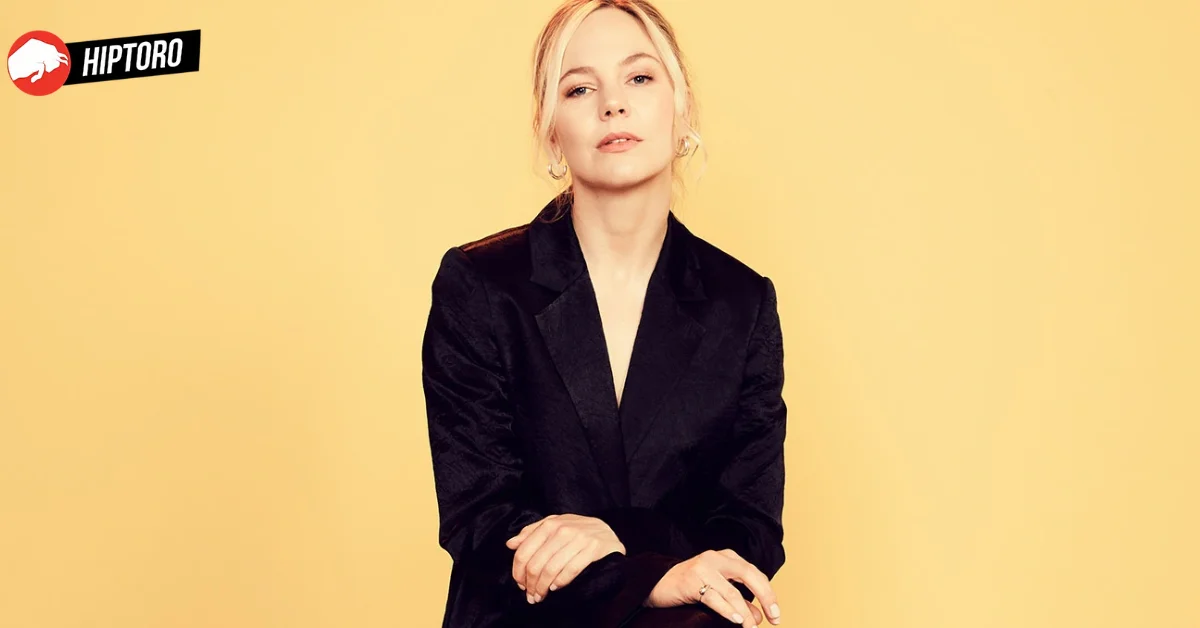 Adelaide Clemens takes on the role of Sandy Mansell, the girlfriend, and accomplice of Clement Mansell. Sandy plays a significant role in the pair's criminal operations, using her charm to seduce and target wealthy men.
Vondie Curtis-Hall – Marcus "Sweety" Sweeton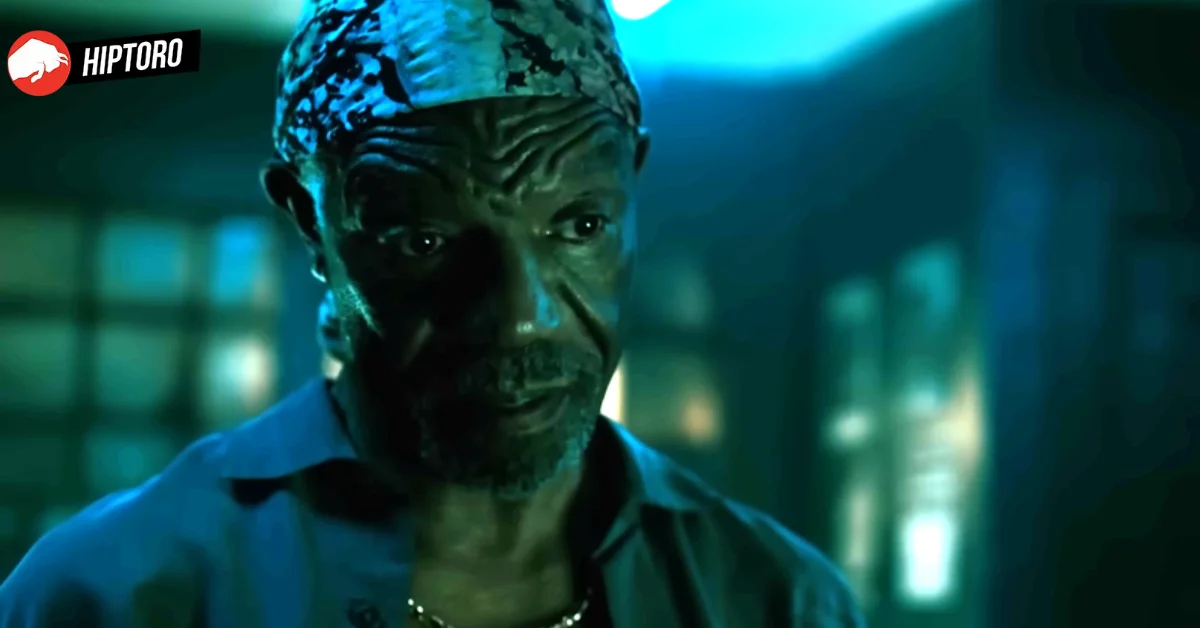 Vondie Curtis-Hall portrays Sweety, a former musician and local bar owner in Detroit. In the novel, the character is depicted as a criminal in cahoots with Mansell. However, in the series, Sweety is portrayed as a character yearning to escape his criminal past while having a connection to Carolyn Wilder.
Marin Ireland – Maureen Downey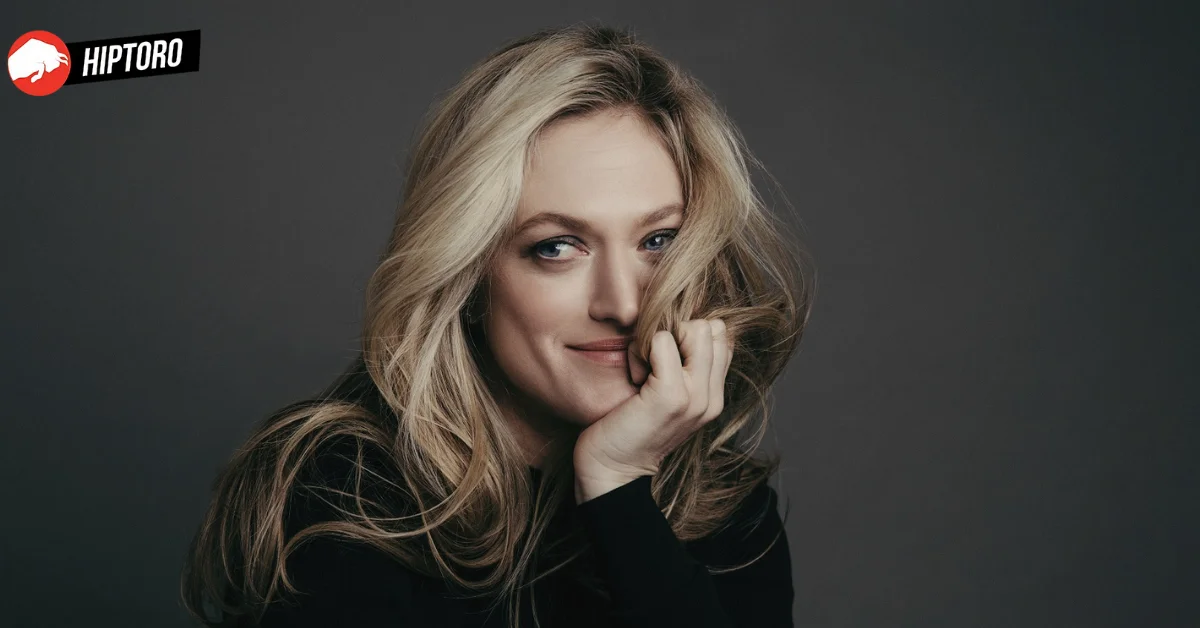 Marin Ireland takes on the role of Maureen Downey, a Detroit cop who collaborates with Raymond Cruz in the novel. Downey's character is set to play a similar role in the revival as she works alongside Timothy Olyphant's Raylan Givens to uncover Mansell's sinister plans.
Norbert Leo Butz – Norbert Bryl
Norbert Leo Butz steps into the shoes of Norbert Bryl, one of the best homicide cops in Detroit, who boasts a self-inflated ego.
Victor Williams – Wendell Robinson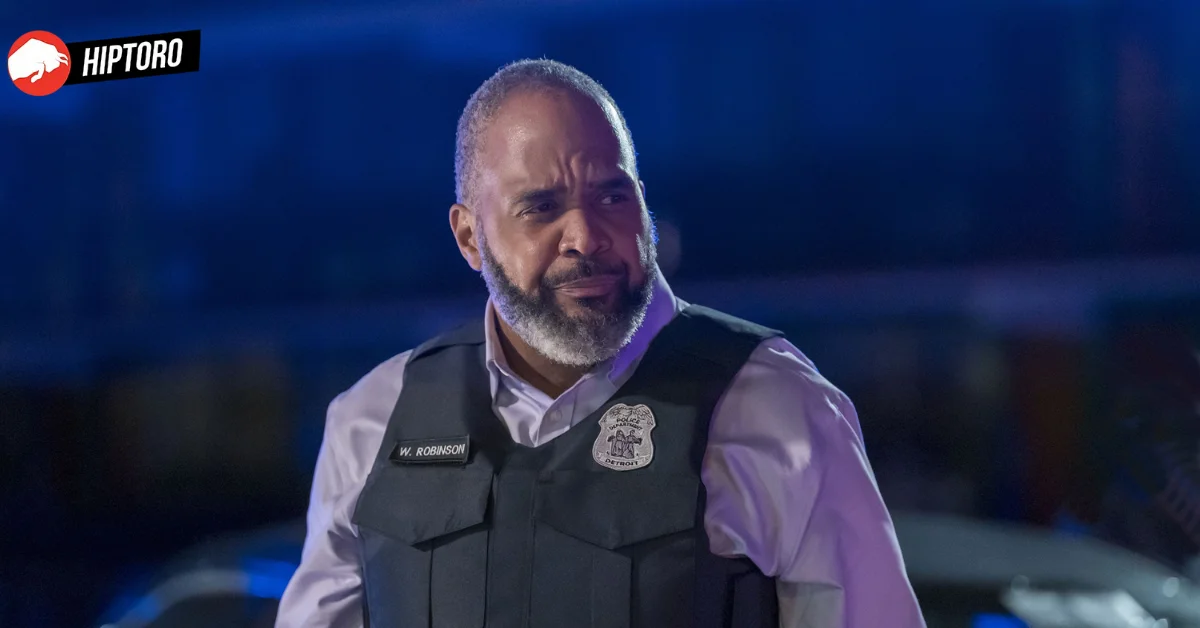 Victor Williams portrays Wendell Robinson, a seasoned Detroit detective who aids Raylan Givens in his mission to stop Clement Mansell.
Vivian Olyphant – Willa Givens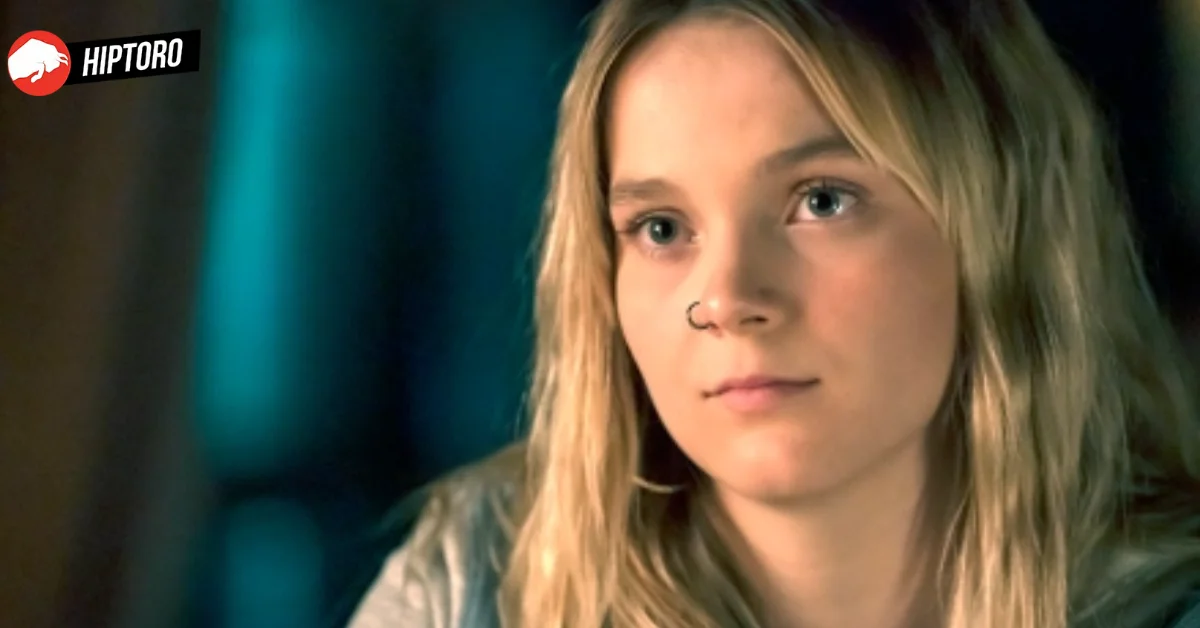 Vivian Olyphant, the real-life daughter of Timothy Olyphant, marks her on-screen debut by playing the role of Willa Givens, Raylan's daughter in the series.
Ravi Patel – Rick Newley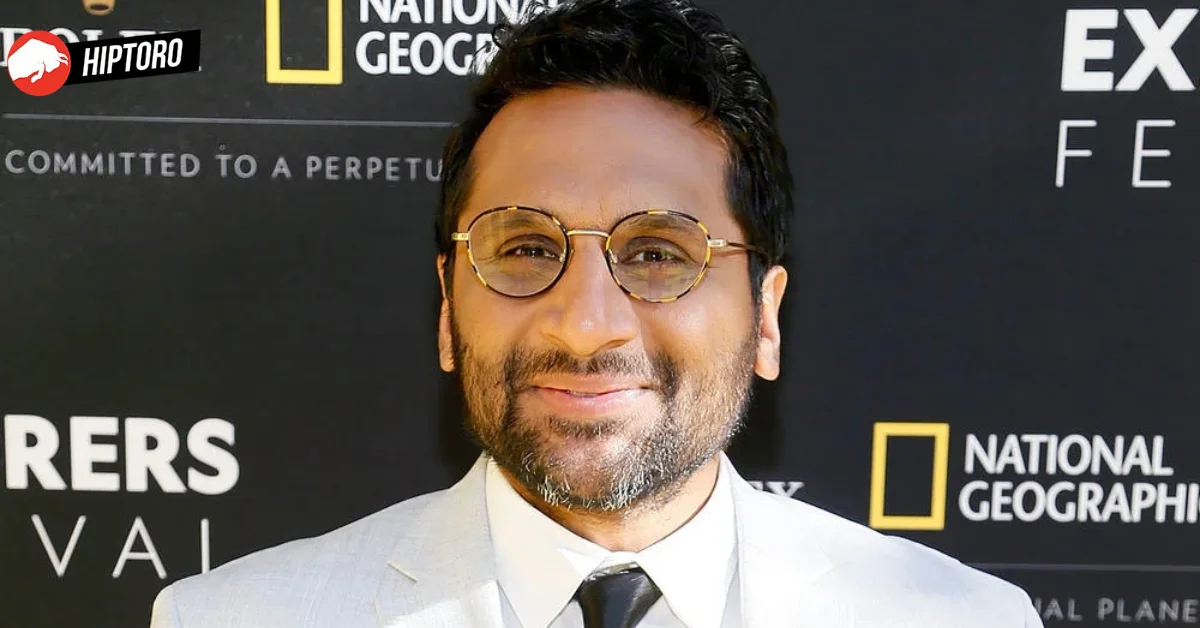 Ravi Patel takes on the role of Rick Newley, a recurring character in Justified: City Primeval.
Alexander Pobutsky – Skender Lulgjuraj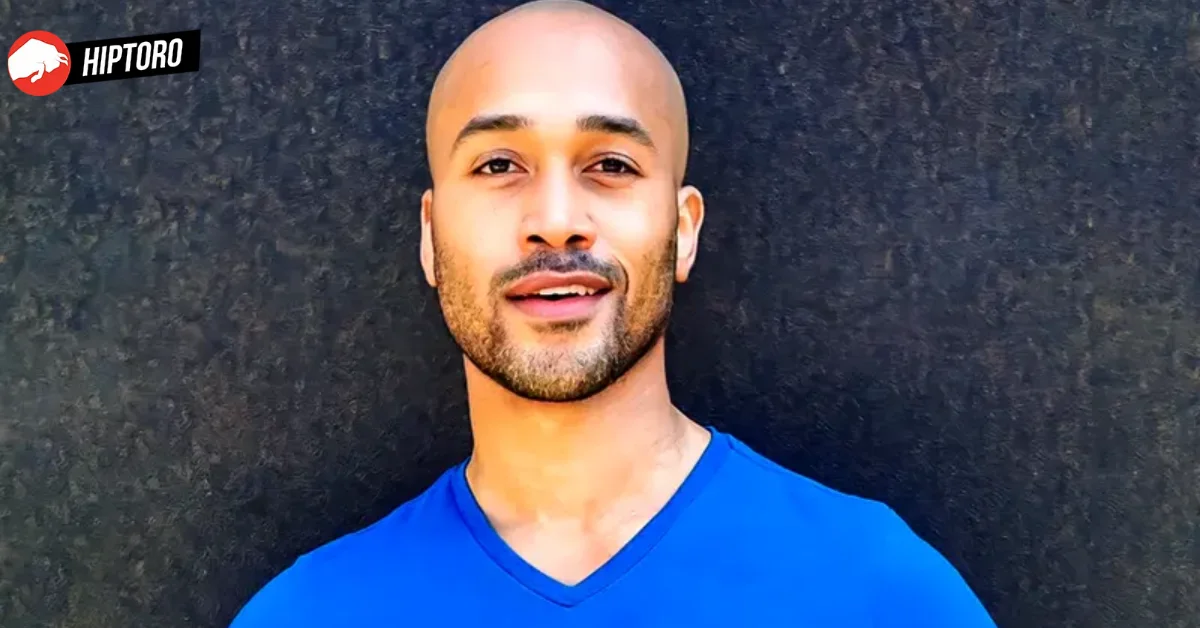 Alexander Pobutsky embodies Skender Lulgjuraj, a wealthy Albanian who becomes a target in Clement Mansell's diabolical scheme when he is seduced by Sandy.
Paul Calderon – Raymond Cruz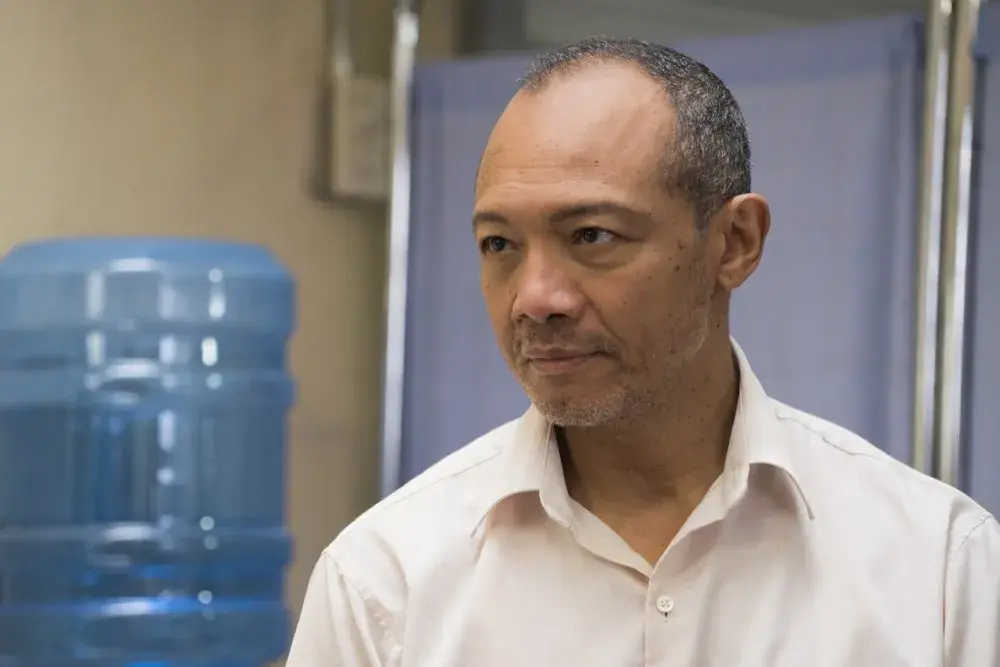 Paul Calderon plays the character of Raymond Cruz, who was the main character in Elmore Leonard's original novel, City Primeval: High Noon in Detroit. Although Raylan Givens takes the lead in the revival, Calderon's appearance may hint at his involvement in the case.
Matt Craven – Dan Grant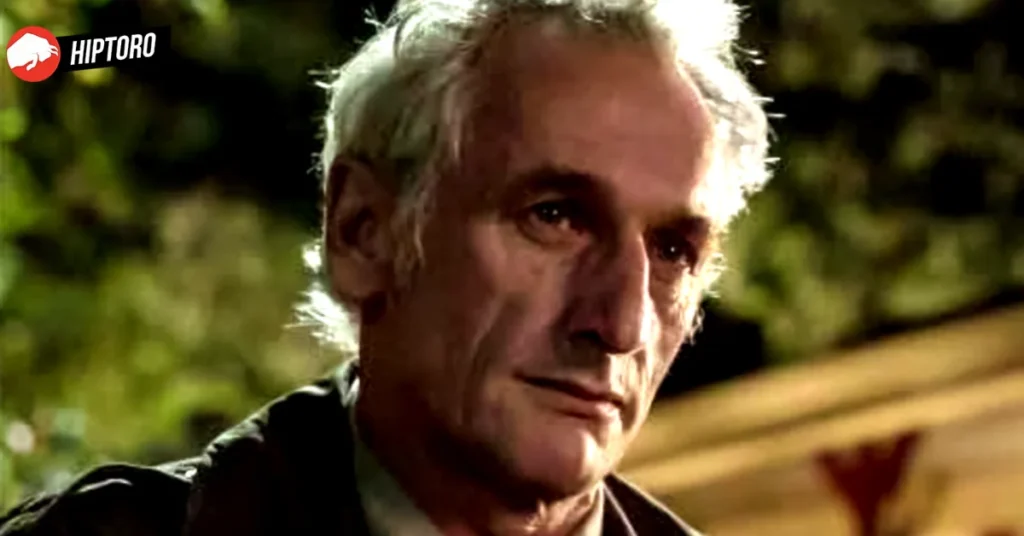 Matt Craven joins Timothy Olyphant as the only confirmed returning cast member from the original series. Craven reprises his role as Dan Grant, who previously served as Raylan's boss in the Miami field office during FX's Justified.
Keith David – Judge Alvin Guy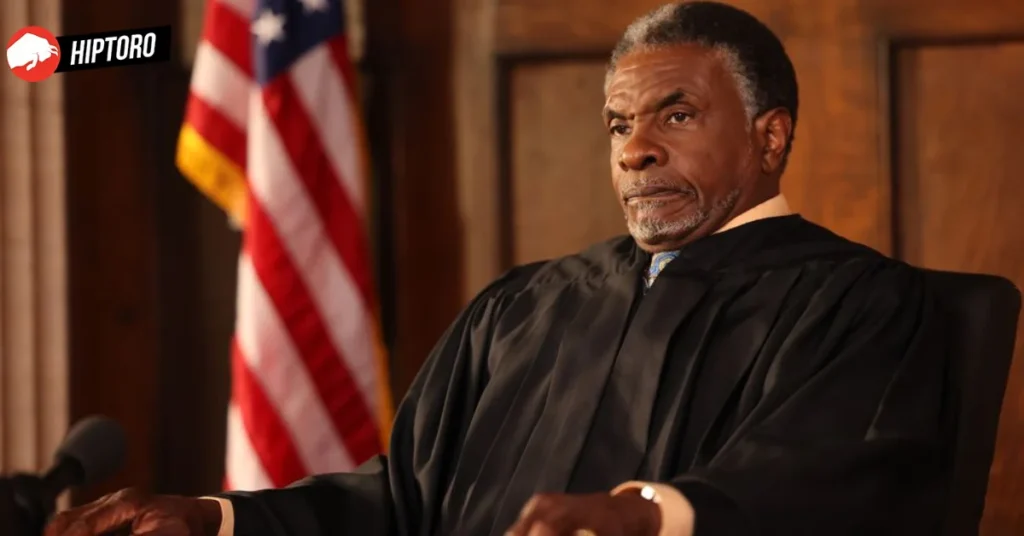 Keith David portrays Judge Alvin Guy, a Detroit judge whose encounter with Clement Mansell serves as the catalyst for the show's narrative.
Amin Joseph – Jamal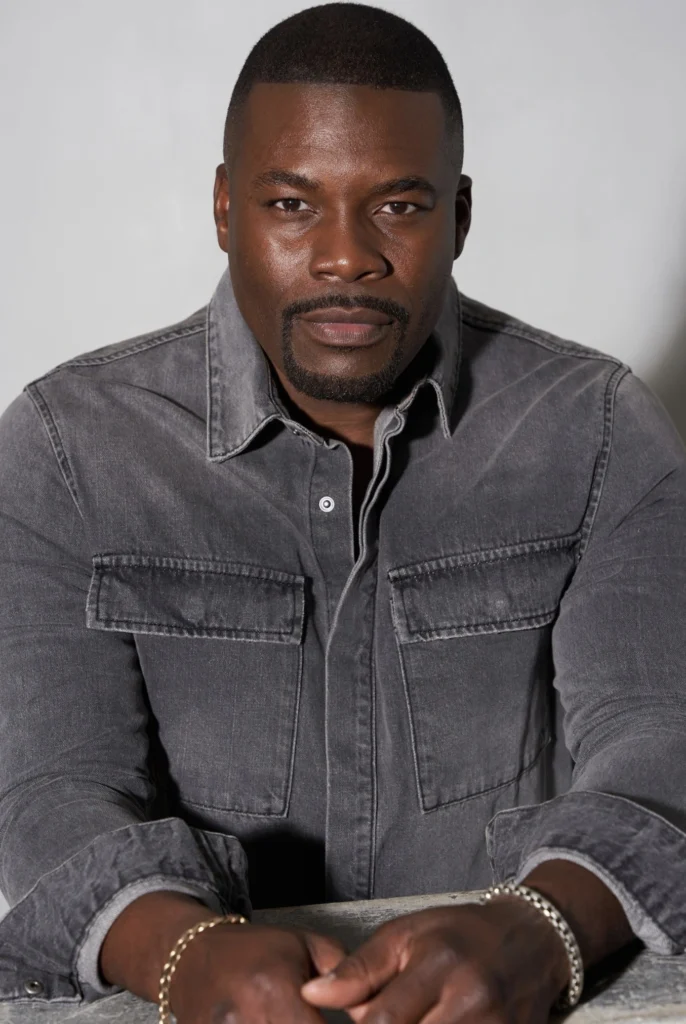 Amin Joseph takes on the role of Jamal, Carolyn Wilder's ex in the series.
Jalen Gilbert – Tyrone Power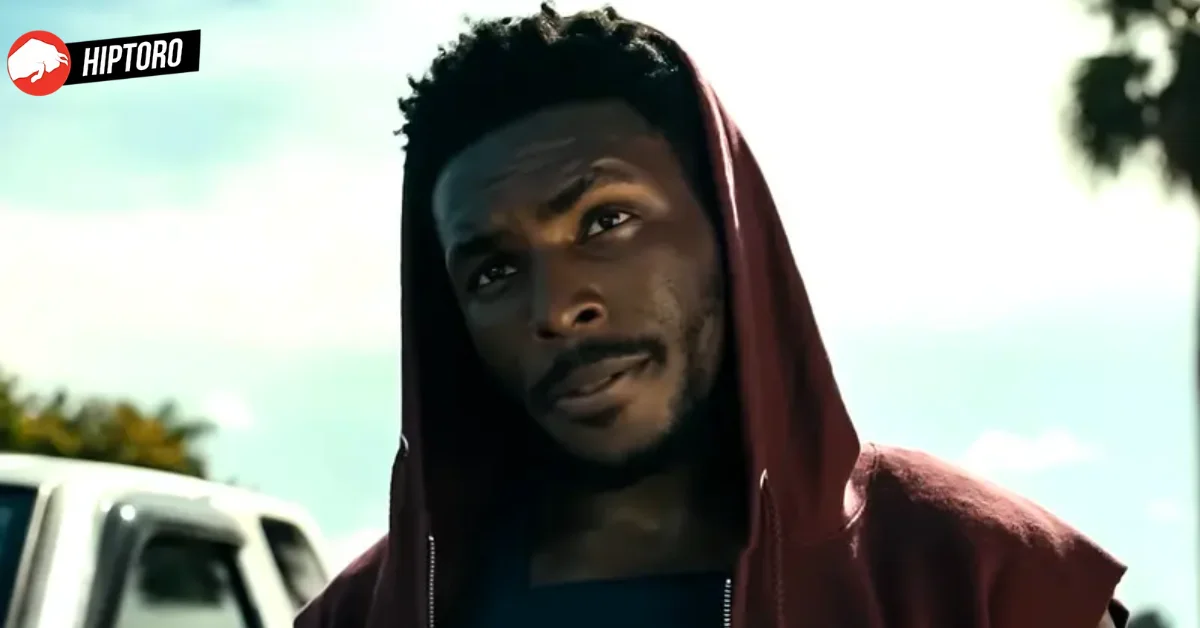 Jalen Gilbert portrays Tyrone Power, Carolyn Wilder's client in the first episode of Justified: City Primeval.
Other Cast Members
Apart from the lead and main supporting roles, the series features several other talented actors who bring their skills to the screen:
-Joseph Anthony Byrd as Trennell
-Yosef Kasnetzkov as Besnik Darke
-Regina Taylor as Diane
-Eddie Martinez as Hector
These skilled actors contribute to the show's dynamic ensemble, ensuring that Justified: City Primeval continues the legacy of the original series with captivating storytelling and compelling performances.
With an impressive and talented cast, Justified: City Primeval promises to be a riveting and action-packed revival of FX's Justified series. The compelling mix of returning characters and intriguing new faces sets the stage for a captivating story filled with twists, suspense, and thrilling confrontations.
Via TheDirect