New Orleans Pelicans started the 2019 NBA trade deals by giving Anthony Davis to Los Angeles Lakers. While the deal has opened up a lot of cap space for the Pelicans, it seems that they want more. After Anthony Davis, the next big name in line to be traded is Julius Randle.
[fvplayer id="2105″]
Currently, at just 24 years of age, Randle had an amazing career arc since the last 2 years. There will be a lot of value for Julius Randle in the open market, which would benefit both him and the Pelicans team. Here are the few teams that could trade to have Julius Randle in their NBA playing squad.
Brooklyn Nets
The Brooklyn Nets have been making a lot of progress since the past few years with winning more than 40 matches in the last year. It would be better for them if they can carry it out even in the next year and make it to the finals.
If we talk about the cap space, Brooklyn Net has enough to make two new deals. It would be wise of them to have Julius Randle in their team and pair him up again with D'Angelo Russel. Also, the team of Brooklyn Nets doesn't have to pay that high, which makes Randle the ideal candidate for them.
Dallas Mavericks
It is an important thing to remember that Dallas Maverick is the home team for Julius Randle. The Dallas Mavericks are ready to clear up a lot of cap space this offseason by trading the higher salary players. It seems that the Mavericks are planning to pair Randle with Luka Doncic and Kristaps Porzingis. They can be a perfect combination for defense and offense and take Dallas Mavericks to great lengths next NBA season.
Phoenix Suns
Phoenix Suns are one of the new teams in NBA who is looking to build a roster of young players. It would be amazing for the suns if they could have Julius Randle in their team and pair him up with Deandre Ayton. Both of them are great at offense and will wipe the glass floors with their opponents. It would also benefit Julius Randle, as he would have more chances to sign by playing for the Phoenix Suns.
Stay with New Orleans Pelicans
With Anthony Davis gone, the New Orleans Pelicans needs another star player to lead their team. Julius Randle will happily stay with the Pelicans, and re-sign with them as he is now good friends with all the team members. Randle already has great chemistry Jrue Holiday, and they both could fill the void left behind by Anthony Davis for the New Orleans Pelicans.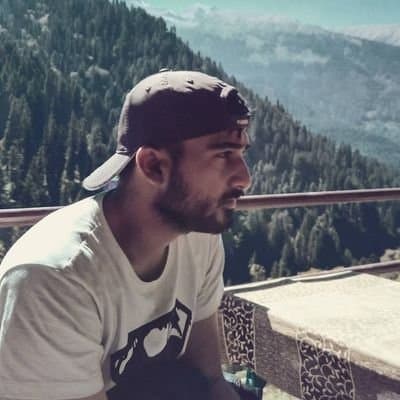 A journalist passionate about entertainment, pop culture, anime, gaming, and celebrity news: with years of experience in writing and reporting, I love to delve deep into the latest trends, information, and controversies surrounding entertainment and celebrity culture. Whether you're a die-hard gamer, an anime fanatic, or love to keep up with the latest celebrity news, I've got you covered.