Jujutsu Kaisen Season 2 Episode 6 English Dub will return after a short hiatus. Episode 5 was released on August 18, 2023, and Gojo's past arc has finally concluded. Episode 6 English dub will be back after a break of 3 weeks. It will follow the pattern of the subbed episodes.
Meanwhile, you can catch a recap of the previous seasons that will be released to fill in the gap. If you desire to know more about the upcoming episode of Jujutsu Kaisen Season 2 English Dub, then read on.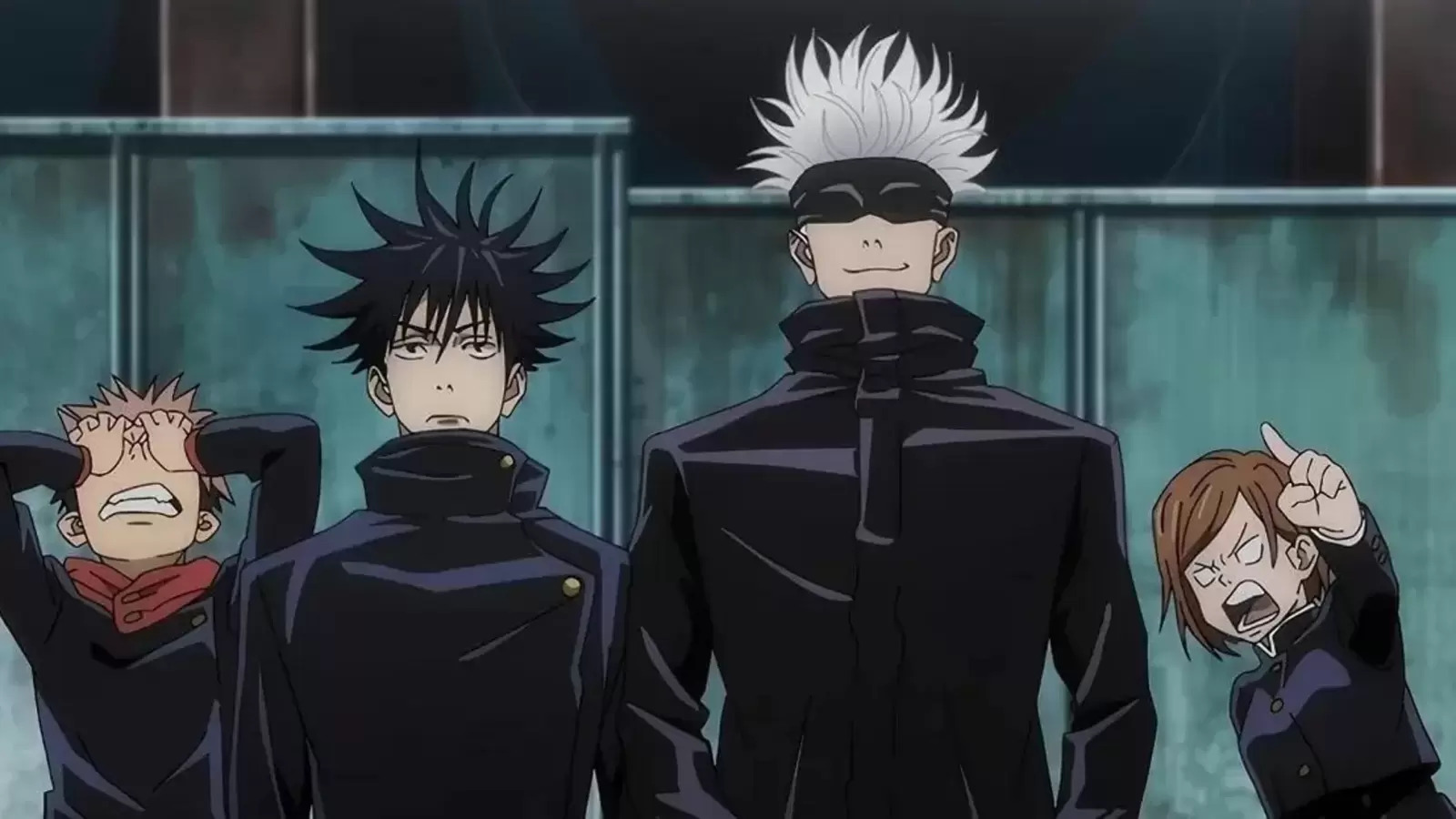 Jujutsu Kaisen Season 2 Episode 6 English Dub Release Date & Watch Online
Season 2 English Dub will now be on a hiatus for 3 weeks. The expected release date for Jujutsu Kaisen Season 2 Episode 6 English Dub is September 14, 2023, on Crunchyroll at 1:30 p.m. PT/4:30 p.m. ET. You can enjoy both the dubbed and subbed episodes on Crunchyroll.
Hey JUJUTSU KAISEN fans! Please note that there will be no new episodes over the next few weeks as we gear up for the Shibuya Incident Arc. JUJUTSU KAISEN Season 2 will return with Episode 6 on August 31st! #JujutsuKaisen pic.twitter.com/espXgma5ez

— JUJUTSU KAISEN EN (@Jujutsu_Kaisen_) August 9, 2023
Jujutsu Kaisen Season 2 Episode 5 English Dub Ends on a High Note
Episode 5 was quite a brilliant watch. Though some fans have complained about the lack of on-screen translation of the Japanese text, overall the episode was appreciated by the fans. The stunning animations, fight sequences, and complete transformation of Geto were portrayed brilliantly. But we did expect some more solid reasoning for Geto's change of personality.
Jujutsu Kaisen Season 2 Episode 6 English Dub Voice Cast
Satoru Gojo, voiced by Kaiji Tang
Suguru Geto, voiced by Lex Lang
Toji Fushiguro, voiced by Nicolas Roye
Shoko Ieiri, voiced by Ryan Bartley
Riko Amanai, voiced by Reba Buhr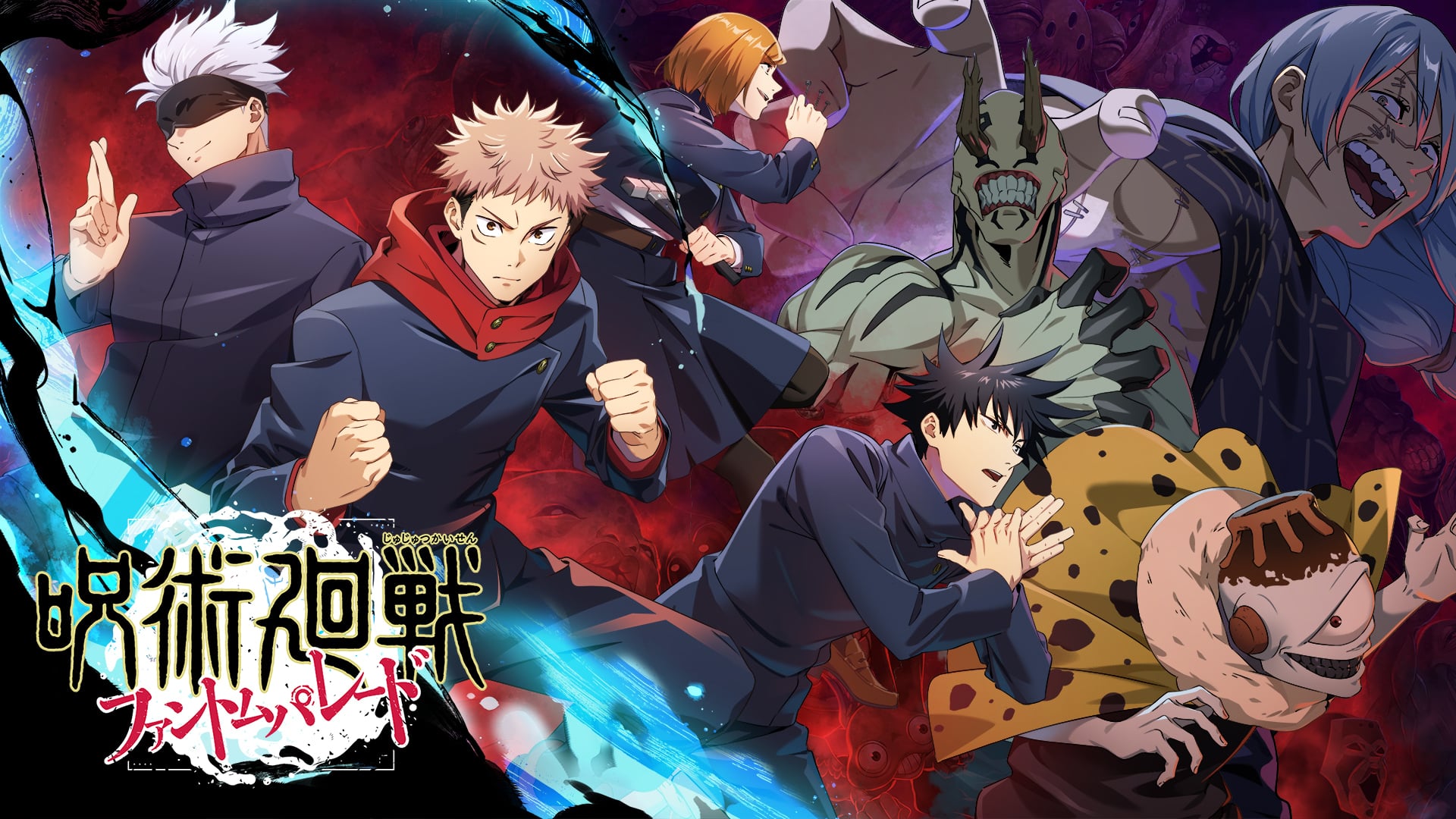 Jujutsu Kaisen Season 2 Episode 6 English Dub Spoilers and Preview
Episode 6 will commence the iconic Shibuya Incident Arc. Gojo and Geto have been allies for a long time and have supported each other through every adversity. But things will take a drastic turn as both will now be against each other.
Back at the high school, there will be an evaluation of the students as the promotion ceremony begins. Yuji will encounter a girl from his school days and engage in a nostalgic conversation with her. The upcoming episodes promise an intense amount of action and drama as the two allies now turn enemies with each other.
If you cannot wait for the dubbed episode, then episode 6 English sub will be released on August 31, 2023, at 10:00 a.m. PT.