Johnny Knoxville, iconic frontman of Jackass, has left his co-stars and fans stunned with his unexpected transformation on the set of Jackass Forever.
In a surprising turn of events, Knoxville's appearance took a sharp turn, leading Rachel Wolfson, one of his co-stars, to mistake him for the legendary actress Jamie Lee Curtis.
The uncanny resemblance between the two personalities has caused quite a stir in the entertainment world.
During an appearance on the Kelly Clarkson Show in 2022, Rachel Wolfson, who stars alongside Johnny Knoxville in the upcoming Jackass movie, shared her amusing experience.
She revealed that Knoxville initially had black hair, resembling his usual self that fans grew up watching on television. However, Wolfson was in for a shock when Knoxville arrived on set one day sporting a new look, which she referred to as "Silver Foxville."
Knoxville's Transformation into "Silver Foxville"
"The first day we get to set, Knoxville looked like the Knoxville I grew up watching on television. He had dark hair. He looked pretty much the same to me," Wolfson shared, recalling her initial impressions.
But then, everything changed.
"One day he shows up to set looking like Silver Foxville here," she pointed to Knoxville, who sat across from her. "And I was like, what is this? I don't recognize this person. And I think me and the internet both agree he had a strong resemblance to Jamie Lee Curtis."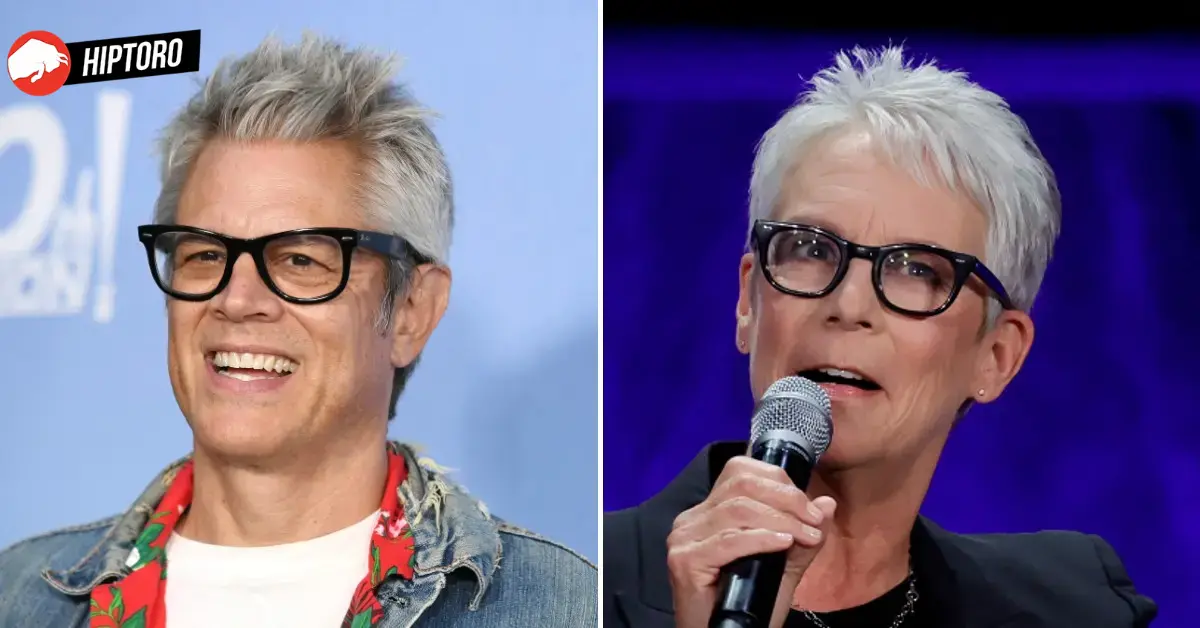 The revelation of Knoxville's resemblance to Jamie Lee Curtis left everyone astonished. A picture of the two personalities appeared on the screen, showcasing the remarkable similarities.
Johnny Knoxville himself admitted that he has often been mistaken for the acclaimed actress, which he finds amusing. Despite the comparisons, he takes it all in stride, as Entertainment Weekly reported.
After all, being compared to someone as talented as Jamie Lee Curtis is quite the compliment.
With such a noticeable change in appearance, one might wonder if there was a continuity supervisor on the Jackass Forever set to ensure consistency between shots. Surprisingly, Knoxville revealed that no such role was present during filming.
Filming for Jackass Forever commenced in February 2020 but was unfortunately interrupted due to the global COVID-19 pandemic.
The cast and crew had to pause their work, only to resume shooting in September of the same year. Johnny Knoxville humorously mentioned the time gap between the shoots, saying, "between that time, I became…"
During his discussion about his show, The Prank Panel, Knoxville playfully addressed the comparisons to Jamie Lee Curtis. He confessed, "Just between us, I've been coloring my hair since I was in my 20s, so during the pandemic, you can't see anyone."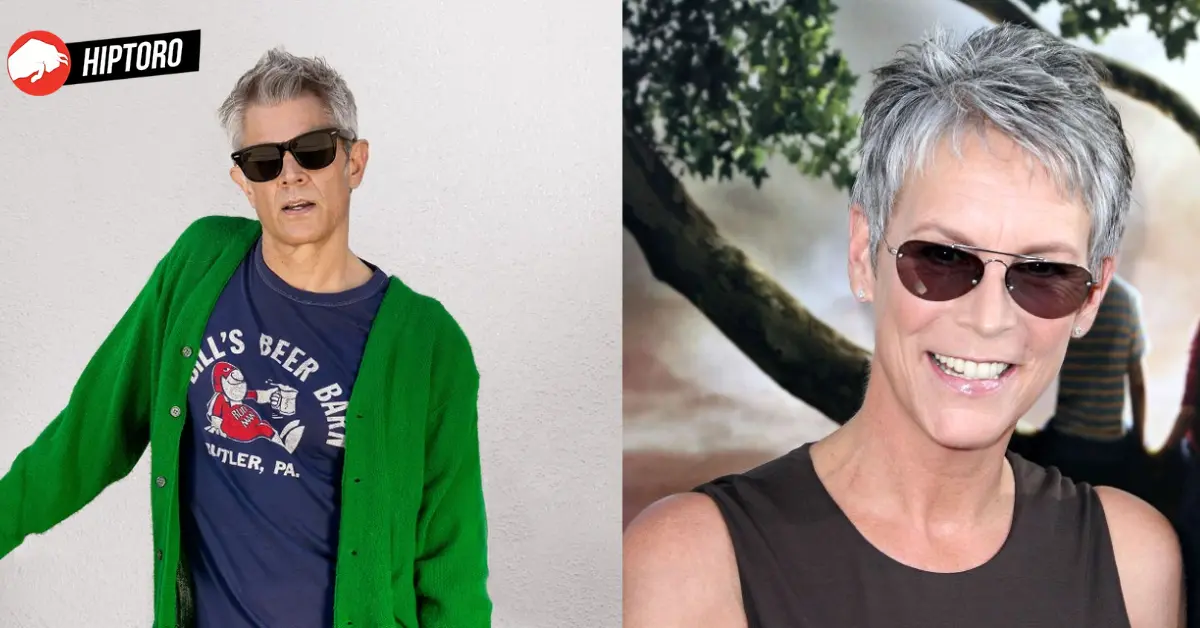 He further revealed his enjoyment of being associated with the talented actress, even referring to her as his sister.
"My sister, Jamie Lee Curtis! Hi, Jamie!"
Knoxville exclaimed with a smile.
Of course, unlike Jamie Lee Curtis, Knoxville's claim to fame doesn't involve defeating a boxer like Butterbean in a matter of seconds.
Johnny Knoxville's ability to surprise both his co-stars and the public with his quirky transformations and lighthearted approach to fame is what sets him apart.
Whether it's rocking a new hair color or eliciting comparisons to Hollywood legends like Jamie Lee Curtis, Knoxville never fails to keep us entertained and intrigued.
In conclusion, the unexpected resemblance between Johnny Knoxville and Jamie Lee Curtis on the set of Jackass Forever has caused quite a commotion.
Johnny Knoxville's transformation into "Silver Foxville" left his co-star Rachel Wolfson feeling like she had stepped onto the set of Halloween. Despite the lack of a continuity supervisor, Knoxville's unconventional antics continue to amuse fans.
Embracing the comparisons to Jamie Lee Curtis, Knoxville adds another chapter to his legendary prankster legacy, leaving us eagerly anticipating the release of Jackass Forever.