Only a few characters are considered as greatest character actors of this generation. And Johnny Depp is definitely one of them. For nearly 40 years, Johnny has been dazzling us with his incredible performances and powerful character portrayals.
Unfortunately, his recent troubles with his ex-wife Amber Heard have made him disappear from the limelight. But he also misses playing Jack Sparrow. Thus, he has revealed that he can happily play this role at kids' parties.
Johnny Depp is one of the greatest character actors of his generation.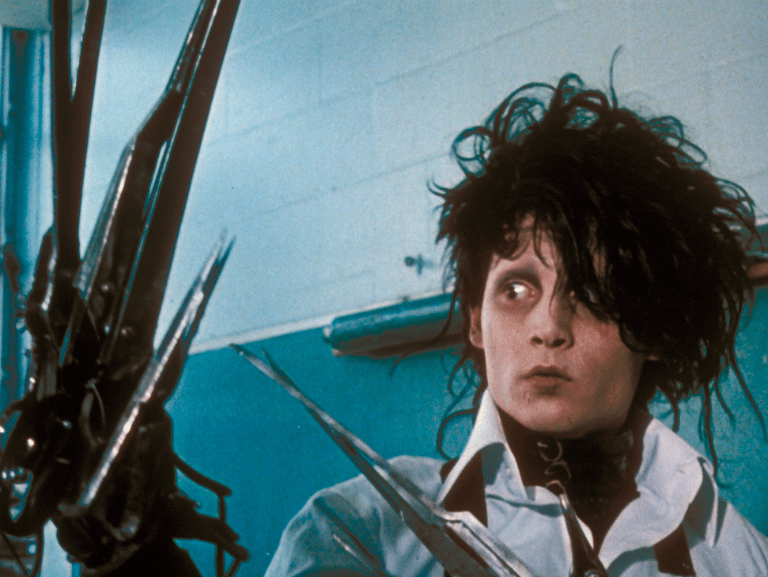 For the last 35-plus years, Johnny Depp has come to be regarded as one of the most talented and sought-after actors on the planet. With awe-inspiring performances in films like Edward Scissorhands and Sweeney Todd: The Demon Barber of Fleet Street, it isn't hard to understand why.
Yet of all the many characters Depp has meticulously crafted over the years, undoubtedly his most famous is none other than Captain Jack Sparrow from The Pirates of the Carribean.
Unfortunately, due to Johnny's mounting legal trouble, he has now been barred from playing his iconic character on film.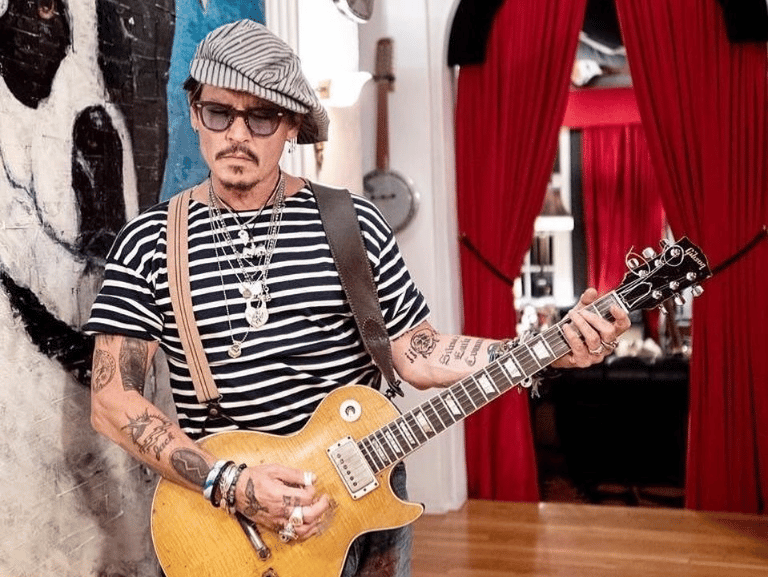 Shortly thereafter, the dominos started to fall. Johnny was quickly fired from the Harry Potter prequel series Fantastic Beats, and lost the privilege of playing Jack Sparrow in Pirates of the Carribean.
Most recently, Johnny's latest film *Minamata* was also barred from release in the U.S.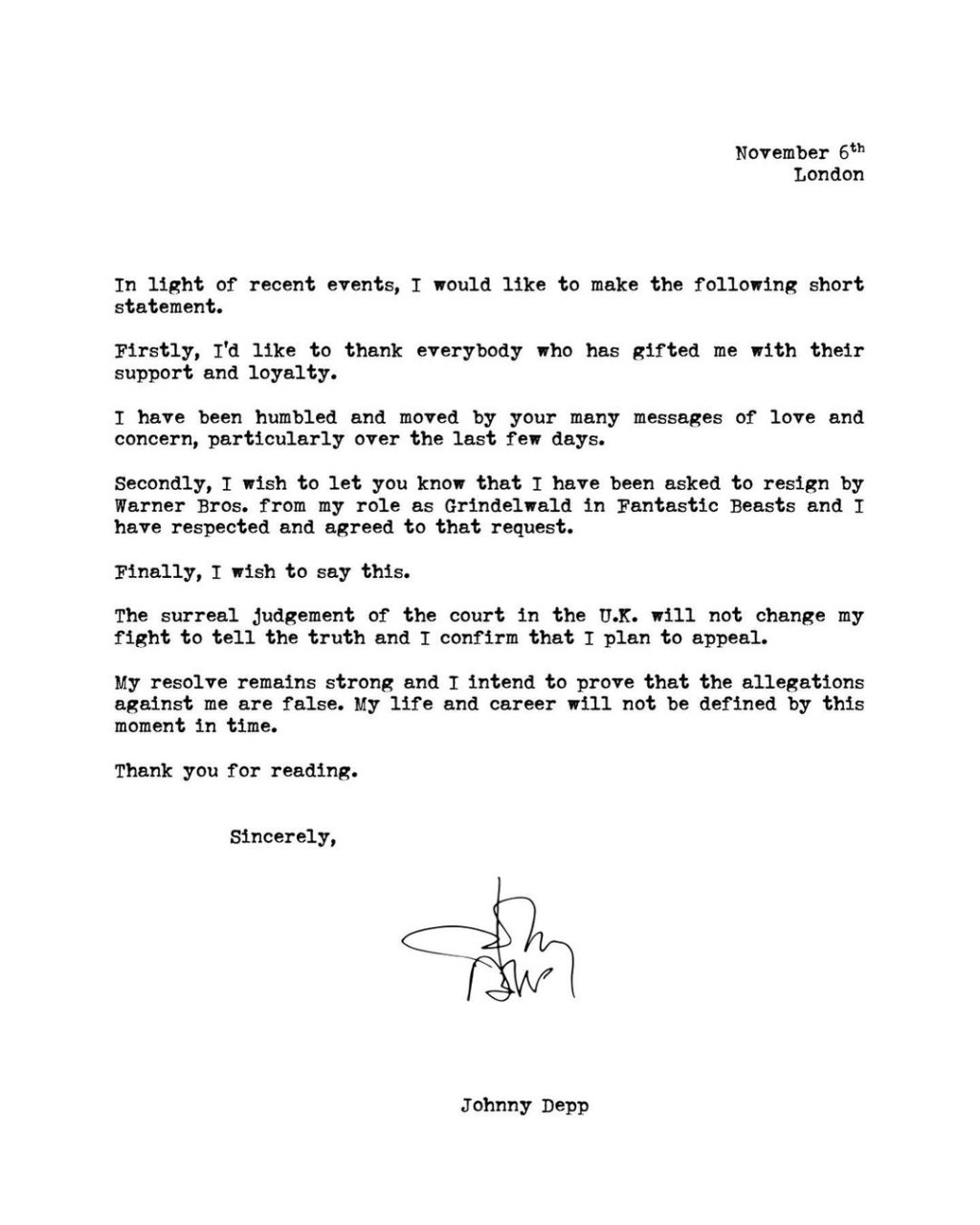 All of this has led Johnny to accuse Hollywood of boycotting him and deliberately trying to torpedo his career. The Oscar-nominated actor said this much and more via Instagram.
But although Hollywood has tried to keep him at bay, Johnny says that Jack Sparrow is still with him wherever he goes.
"The beauty of Captain Jack Sparrow for me is that I can travel with Captain Jack in a box, literally Captain Jack in a box," Depp said at the San Sebastian Film Festival. "And when the opportunity is right I'm able to go and visit people and places where the smiles and the laughs and the things that are important, the most important things in the world, are on the line."
Over the years, Johnny has appeared as Jack Sparrow at numerous hospitals all over the world.
Johnny has said on various occasions that watching the kids light up from seeing his iconic character brought to life is a sheer joy.
Now, Johnny says that he's more eager than ever to step back into the role of Jack Sparrow — in whatever capacity he can.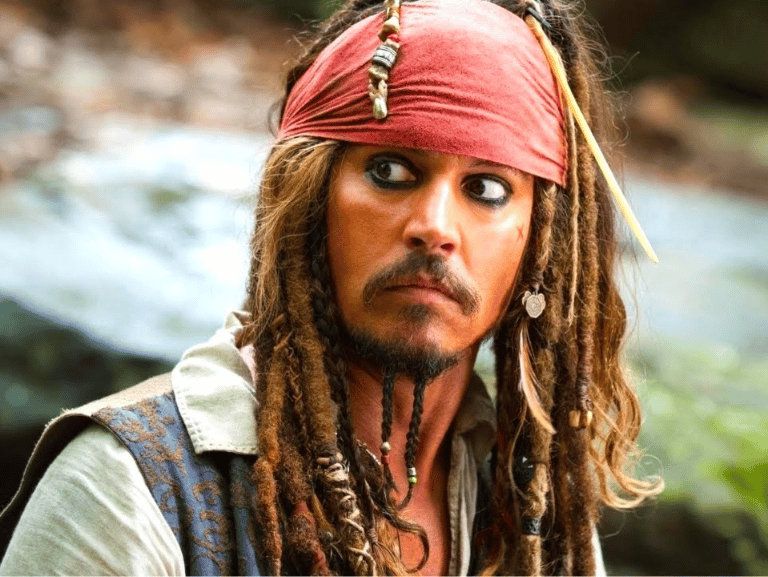 "So I still travel with Captain Jack and if I have the opportunity, whenever I do, I will go to these places," Depp said. "I'll go to somebody's house — man, I'll perform at your kid's birthday party at this point!"
I know Johnny was likely joking but can you freaking imagine if Jack Sparrow showed up to help you celebrate your birthday?! I would die right there on the spot.
While Johnny is sidelined for the moment, he still has legions of fans eager to see him back in front of the camera.
Where do you stand: do you want to see Johnny back as Jack Sparrow or do you think his time has come and gone? Make sure to leave a comment and let us know!