Johnny Depp donated nearly $800,000 from NFT sales to charities, including one in which Amber Heard had pledged millions of dollars.
The first NFT collection by Johnny Depp was titled Never Fear Truth and was launched earlier this year.
The Children's Hospital of Los Angeles and the American Civil Liberties Union were the charities Heard was supposed to donate $7 million from her divorce settlement to. The actor said she couldn't pay the full amount due to legal issues with Depp.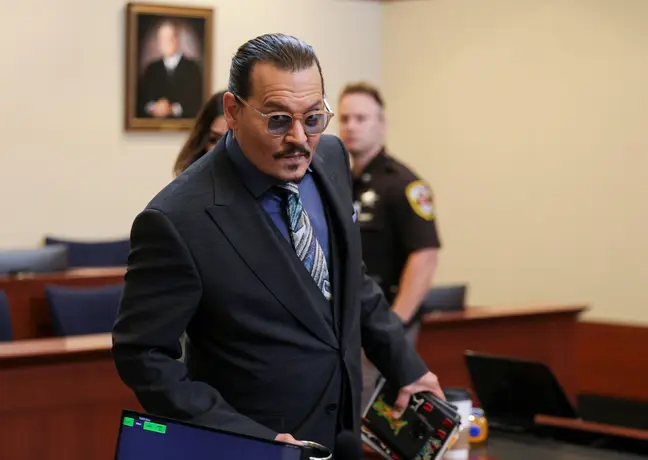 The Children's Hospital of Los Angeles was one of the charities that will receive a donation from the sales of the NFTs.
Never Fear Truth said in a statement, "We are pleased to be able to confirm that nearly $800,000 (£667,000) in total donations."
According to Never Fear Truth, the intersection of 'Pop Art' and 'Street Art' is where Depp's art is found.
"Recognisable images of people in popular culture are recast in vibrant, bright colors; and overlayed with the energy and wit of Street Art. The result is a series of iconic images of media figures that have moved beyond the impersonal graphic simplicity of Pop Art. It's Pop Art with feeling," the site explains.
The Perth Children's Hospital Foundation is one of the charities receiving donations.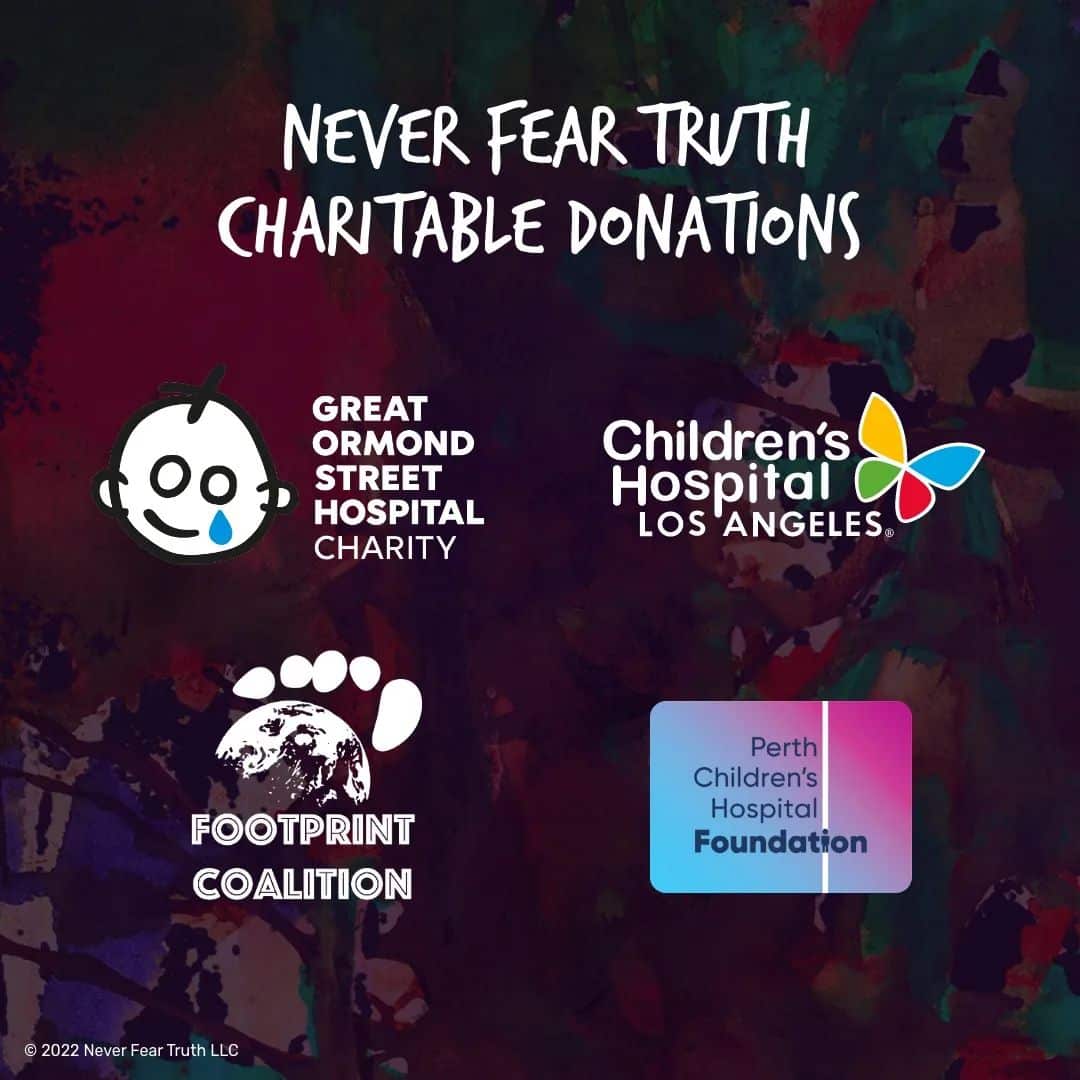 Heard explained that she wanted to give money to the hospital after working as a volunteer for 10 years.
"Money played no role for me personally and never has, except to the extent that I could donate it to charity and, in doing so, hopefully, help those less able to defend themselves," she explained following her 2016 split from Depp.
Candie Davidson-Goldbronn, a representative for the hospital, said during the trial that they had only received $250,000 from Heard in total. Heard didn't work out a donations schedule according to the rep.
The chief operating officer and general counsel of the American Civil Liberties Union said his charity had received a total of four payments; $350,000 directly from Heard, $100,000 from Depp, and two payments of $500,000 and $350,000 from donor-advised funds.
The charity didn't receive any money from the beginning of the year to the end of it.