It's said that a picture is worth a thousand words. But the picture of Princess Diana dancing with John Travolta at the White House on Nov. 9, 1985, has now got words to it. Recently, John shared the story behind that adorable picture.
John Travolta may not look like Cinderella, but he certainly lived a night straight out of a storybook life in 1985.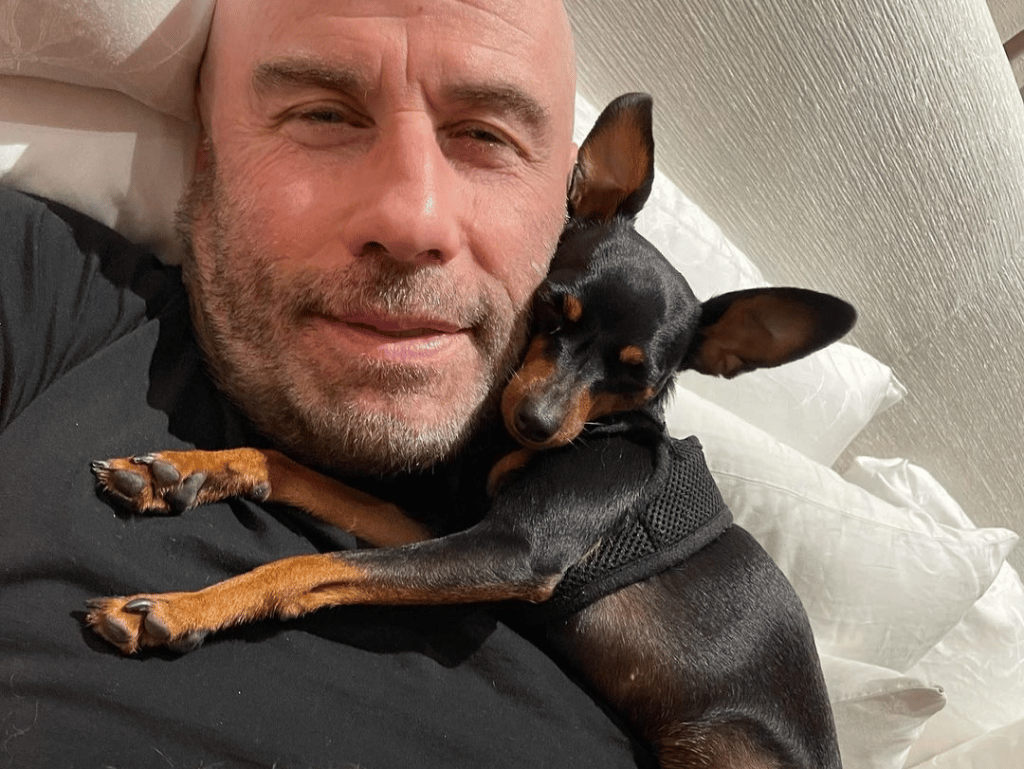 "I went with a very humble attitude that I was an extra in a room of very important people," Travolta explained.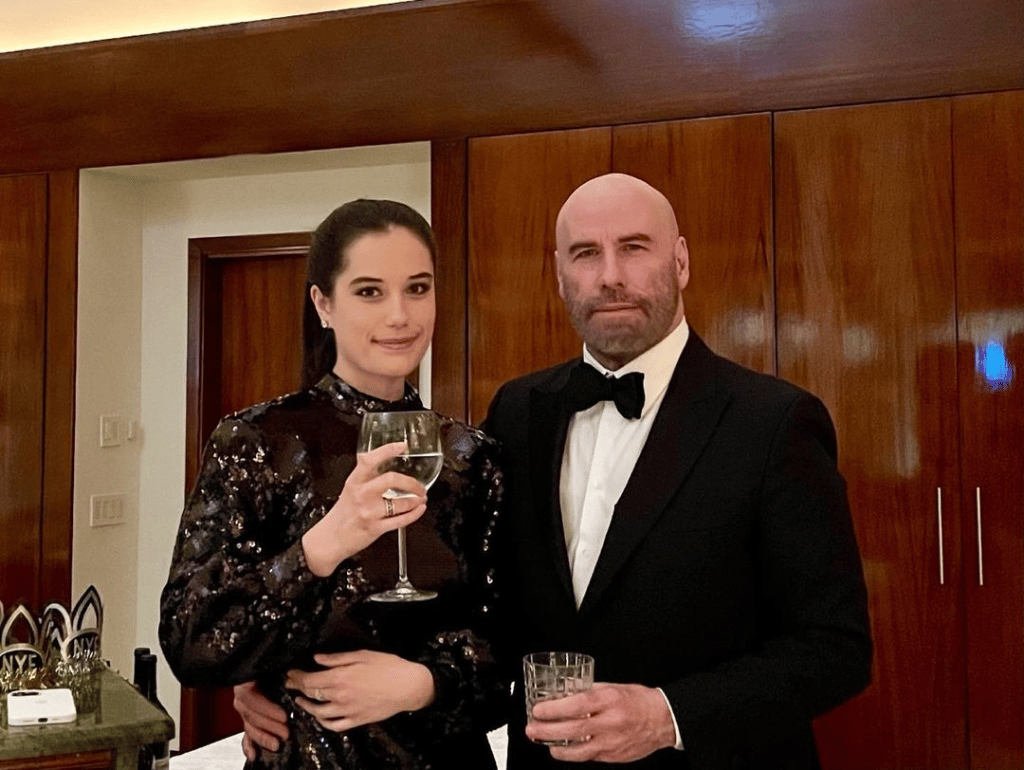 They had also welcomed their second child, Prince Harry, a year prior.
"About 10 o'clock at night, Nancy Reagan tapped on my shoulder and said, 'The princess, her fantasy is to dance with you," John recalled.
View this post on Instagram
He was the perfect man for the job, given his background of dancing.
And honestly, if you think he only danced in 'Grease', you are sorely mistaken.
"And I said, 'Well, of course. How does this work?'" he continued.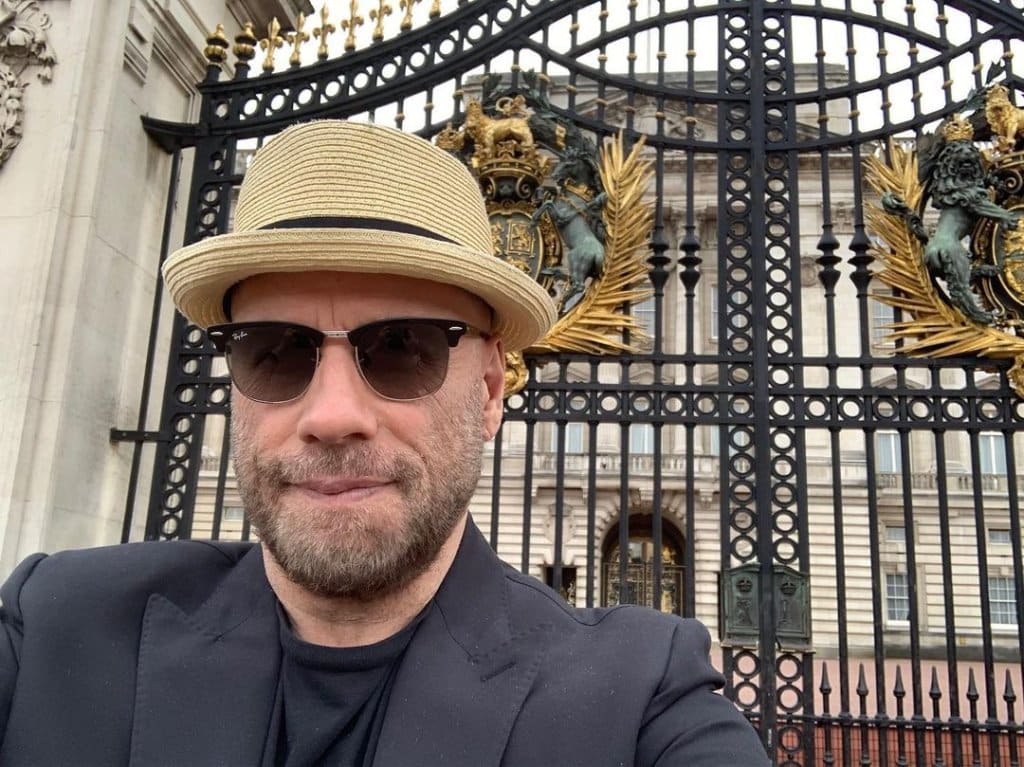 "And she said, 'Well, at about midnight I'll come and get you and then I'll lead you over to her and then you ask her to dance.'"
Knowing what was coming got the celeb feeling nervous.
View this post on Instagram
Which, I mean, can you blame the guy? He was about to make the ultimate move.
"She turns around and looks at me, and she had that kind of bashful dip [of her chin] that she did, and she looked up at me."
John got to utter the words that would make any guy jealous.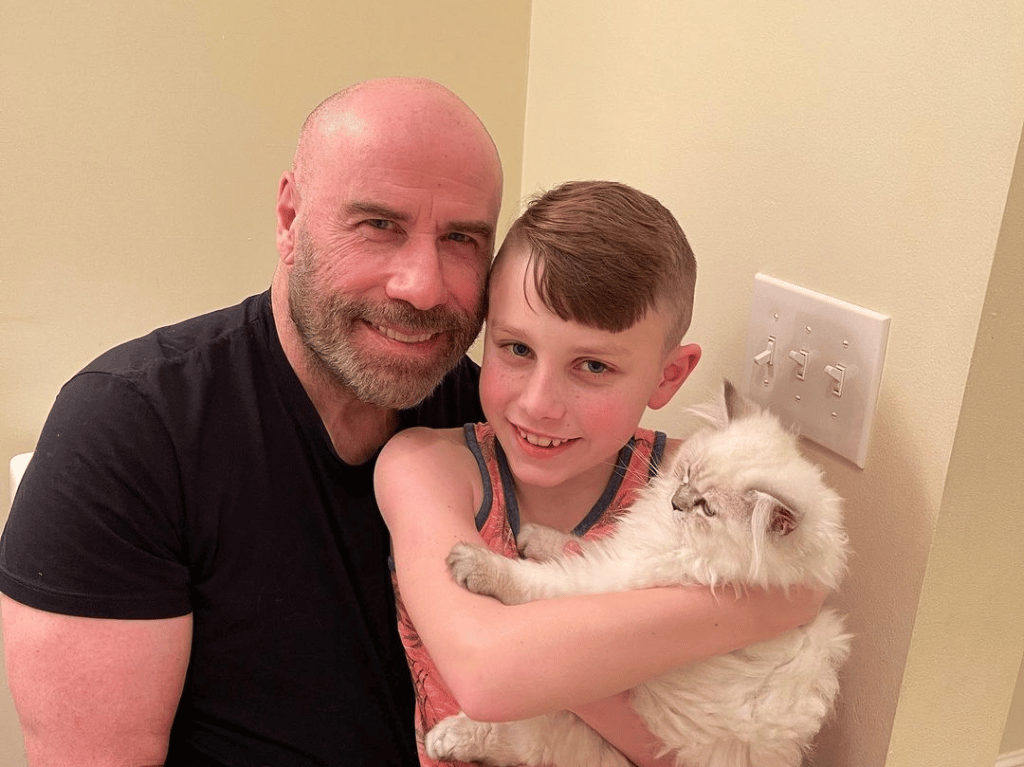 He said, 'Would you care to dance with me?' and she said 'Yes.'" When they moved to the dance floor of Cross Hall in the White House, John said that the whole room cleared.
"We danced for what felt like 15 minutes."
"It was a storybook moment."
"We bowed when it was over, and, you know, she was off, and I was off, and my carriage turned into a pumpkin," he shared with a laugh.
It made for some of the most iconic photos ever.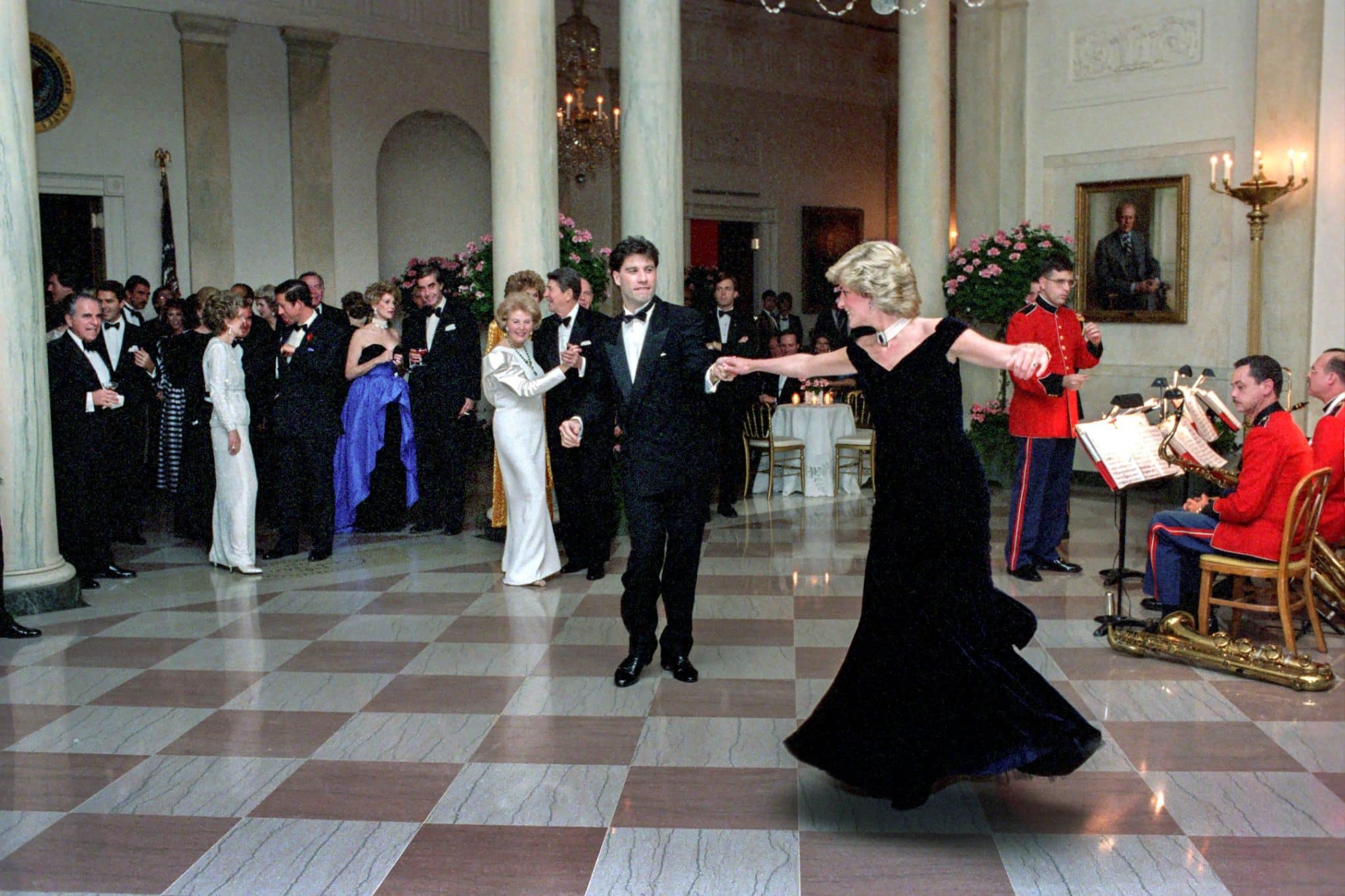 This included a sapphire, diamond, and pearl choker necklace and matching earrings.
This was shared in another sit-down for the PBS special.
"She loved dancing and she brought pure joy to everyone else by doing this…" said Debbie Frank, a close friend of Diana's,
"For her to step out of people's expectations," she shared.
"She just had that capacity to think outside of the box and act on it."