Many people remember John Goodman for being overweight, but did you know that this celebrity has recently lost weight? That's right!
Recently, he was seen debuting his new dramatic weight loss at a red carpet event.
Goodman was snapped in LA on Monday for The Freak Brothers' experience at Fred Segal…

After seeing this huge transformation, fans were definitely shocked. After all, he has gone through 200lbs of weight loss. But they were also happy.
Back in 1993, he has won the Golden Globe Award for best actor back for his lovable role. Goodman has appeared in quite a few shows like The Big Lebowski, The Borrowers, and Argo, in his forty-year career.
And it's no lie that his seeming trademark size has had a huge impact on the characters he's played over the years.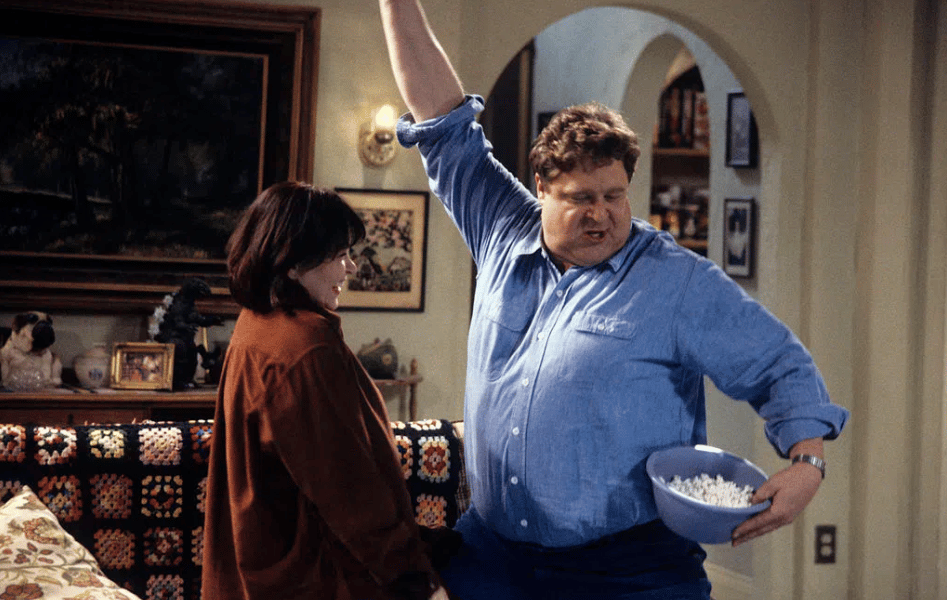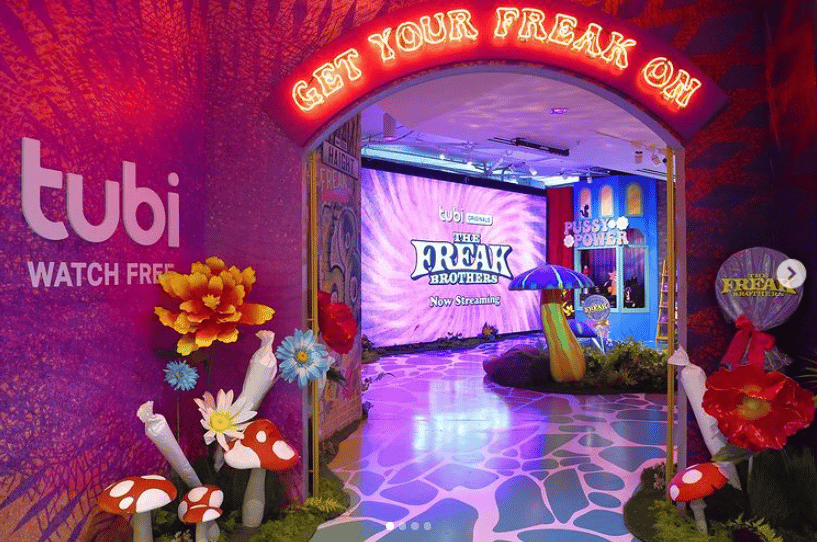 When Goodman showed his new self, people showered him with great reactions online.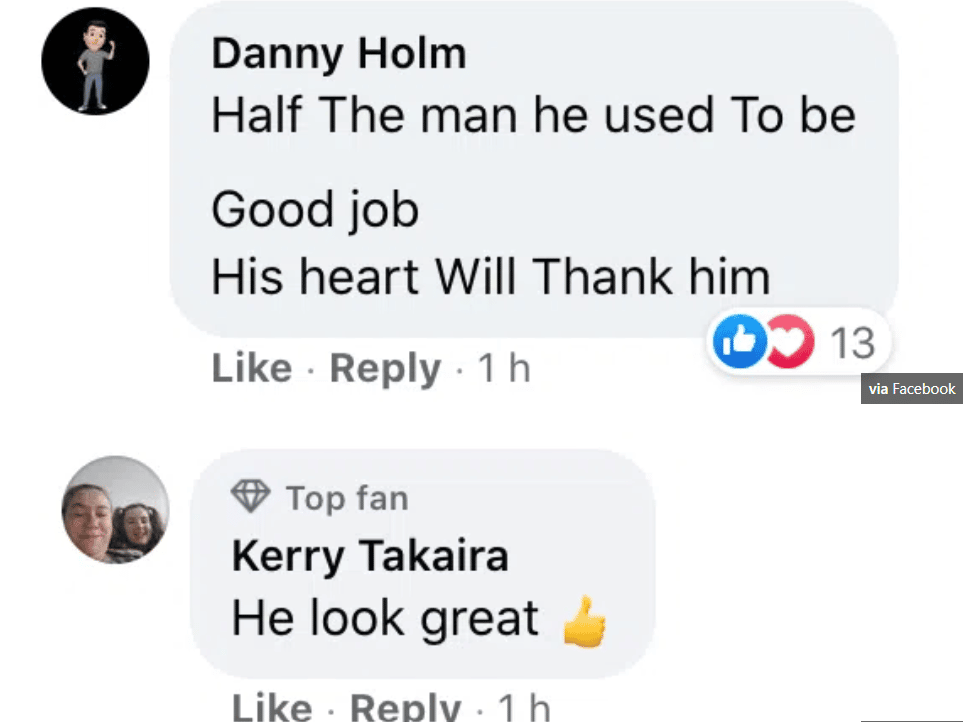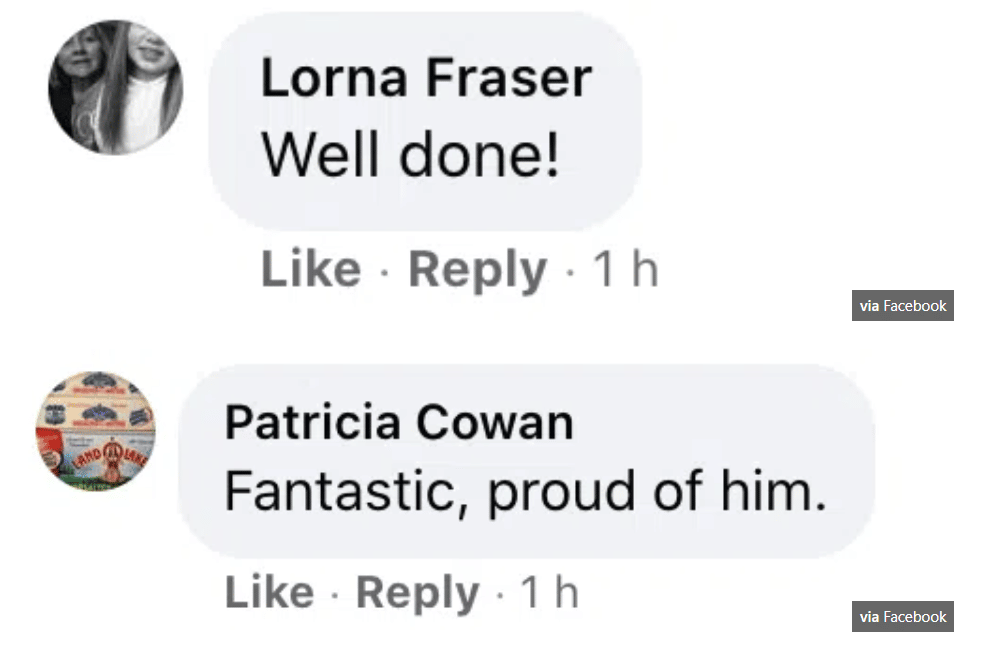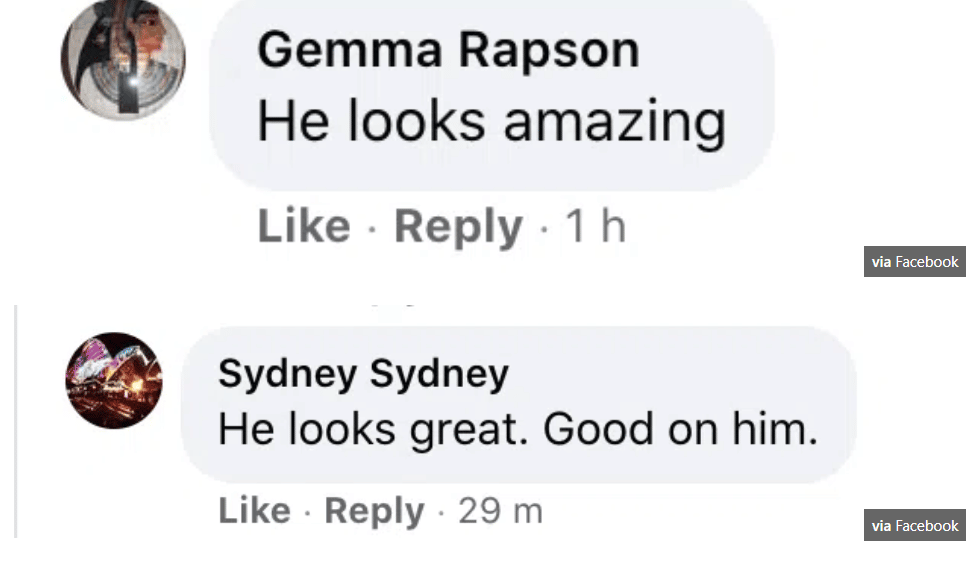 Take a look at his transformation below…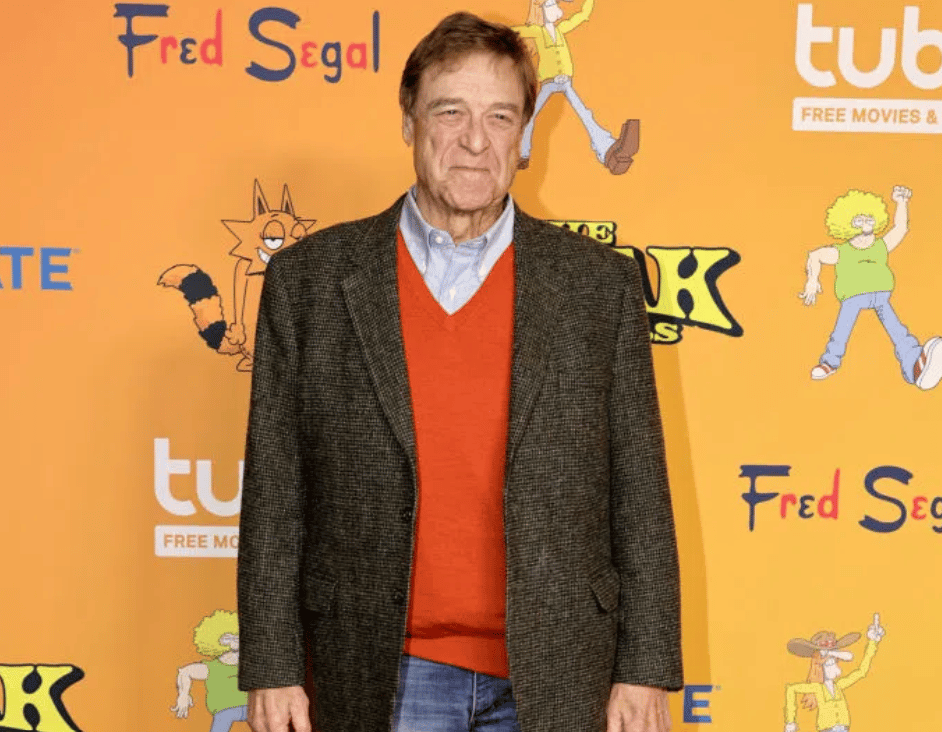 What an incredible achievement!