You can never count on your kids fully concentrate in class, especially as parents. They may occasionally find it necessary to talk to their seatmates, play, eat, sleep, or even doodle while in class. They are only children, after all. Nonetheless, they frequently get into difficulty in doing so. As parents, you should discipline them first rather than reward that behavior. Joe Whale, a nine-year-old, and his parents took a different stance. They now call their son The Doodle Boy. Who would have believed that Joe's early doodles would help him secure his first job?
Meet Doodling Genius Joe Whale…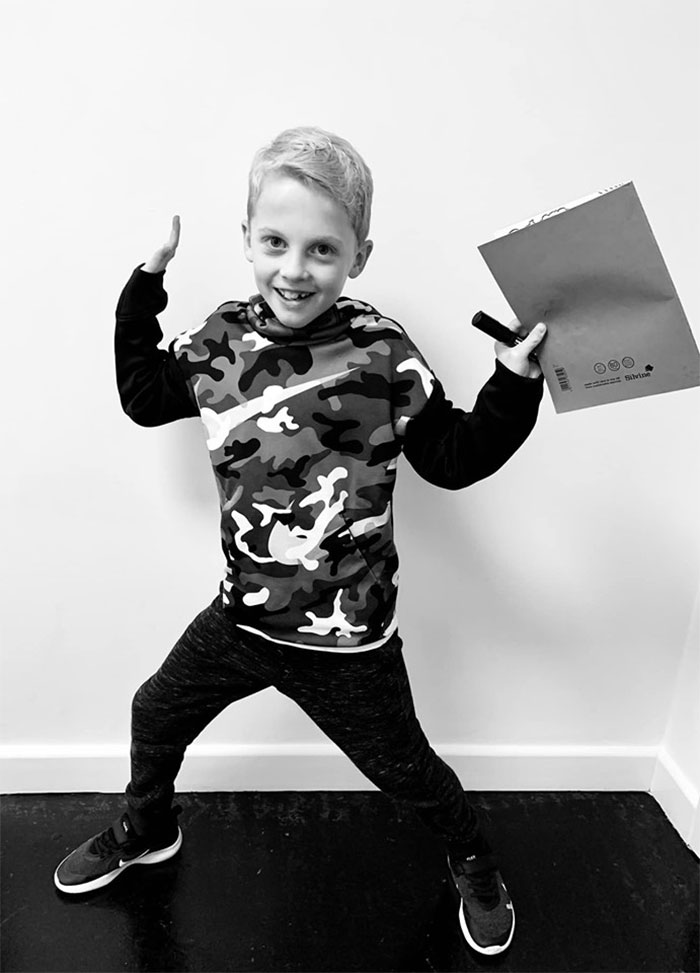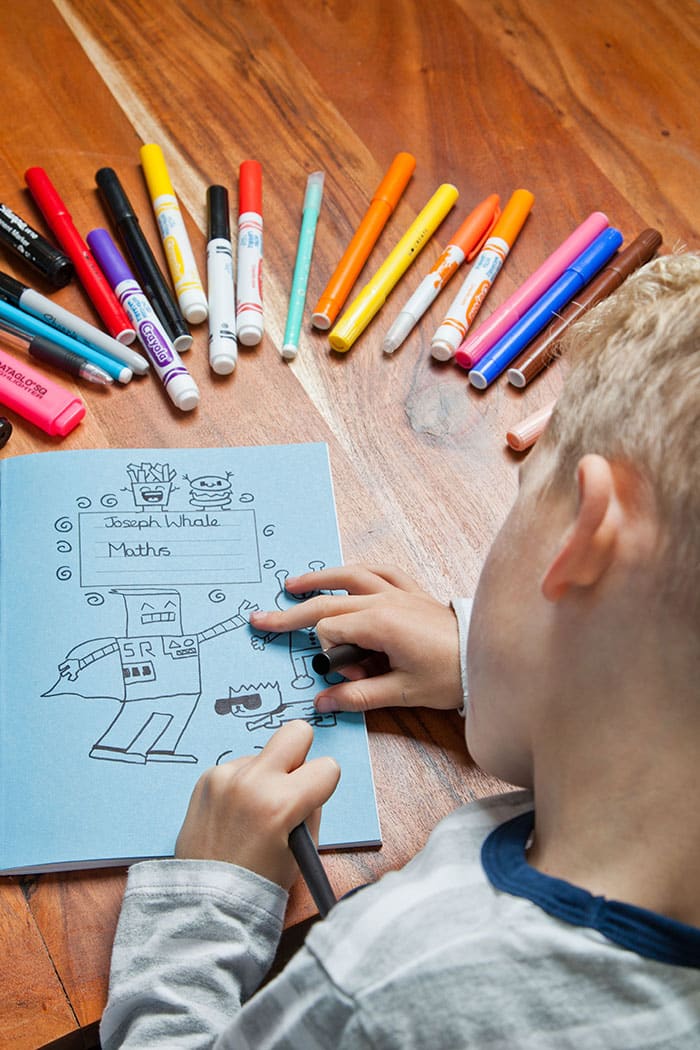 Well, it seems to reason that every child in the world would aspire to have parents who are as encouraging as Joe's. Because they even enrolled young Joe in an after-school art program rather than criticizing him for doodling in class. Wow, talk about parenting objectives. In actuality, they were not at all surprised by Joe's brilliance. Greg, Joe's father, claims that Joe has always enjoyed drawing. Also, at the age of four, he was listed on his school's Talented Registry.
…A Nine-Year-Old Boy Who Loves To Doodle On His Notebooks.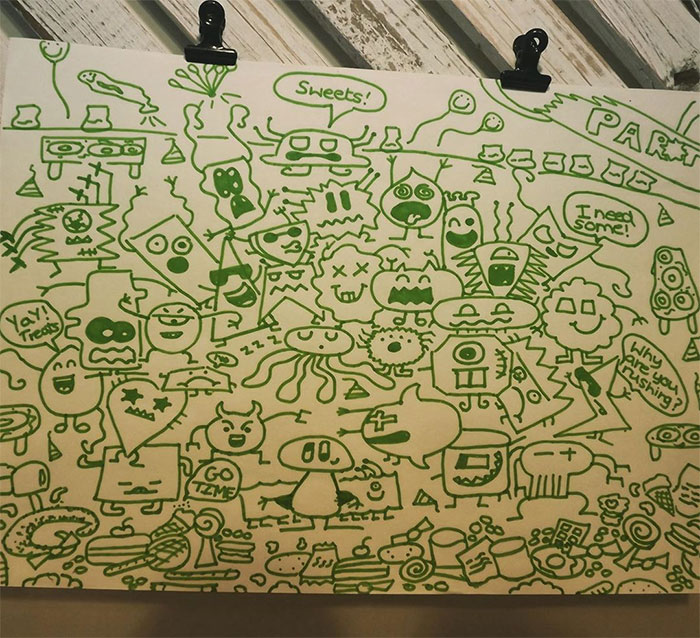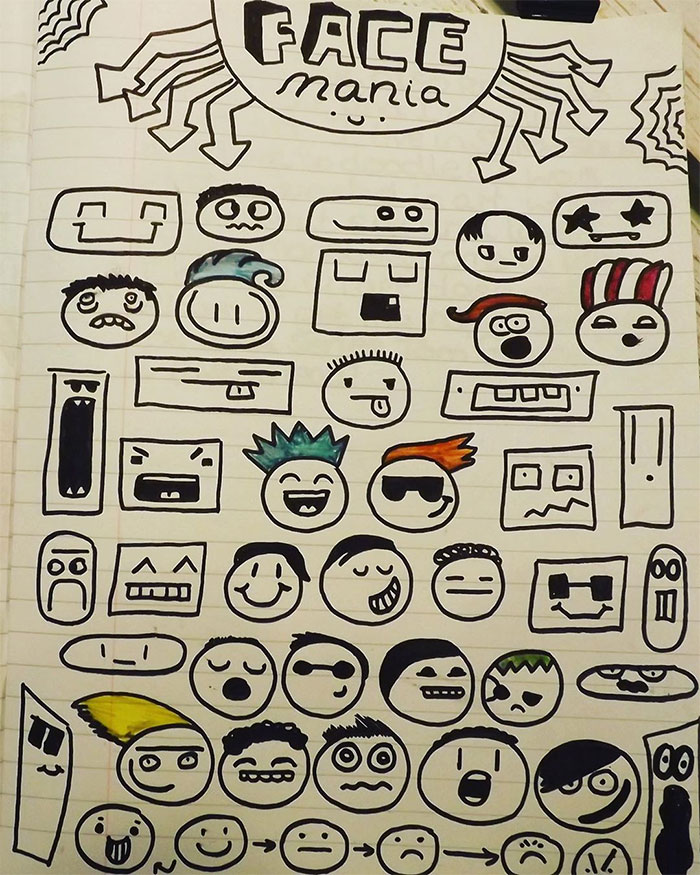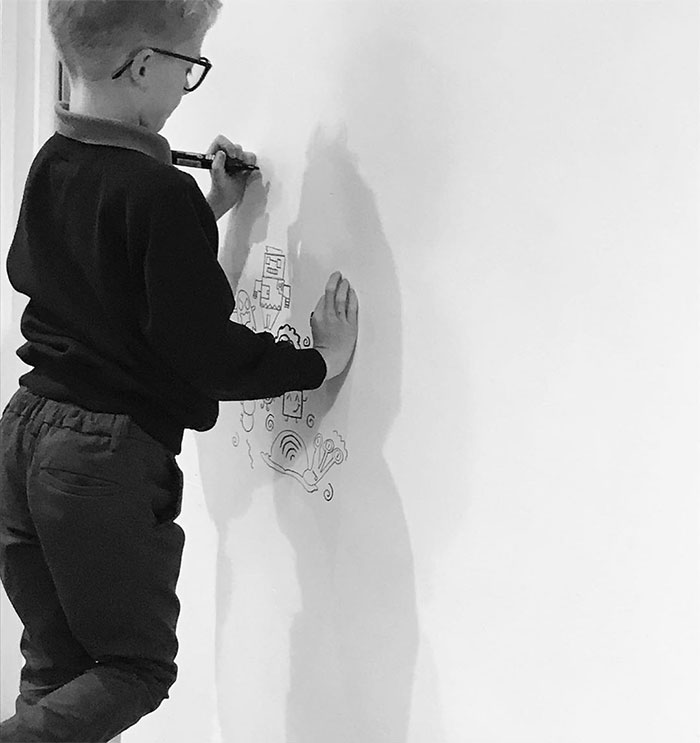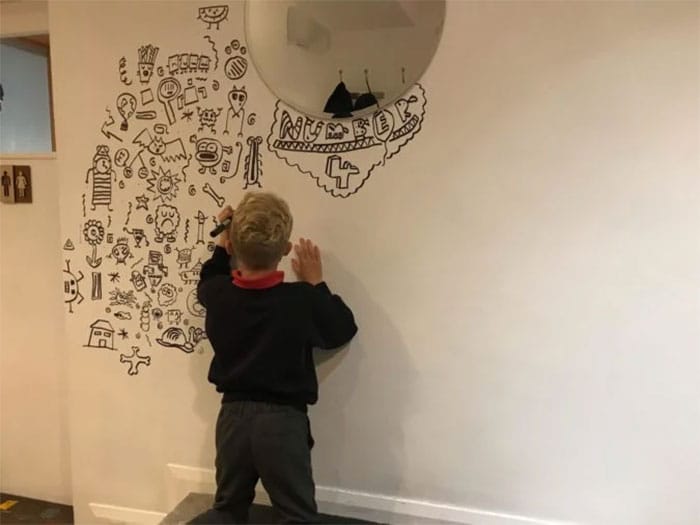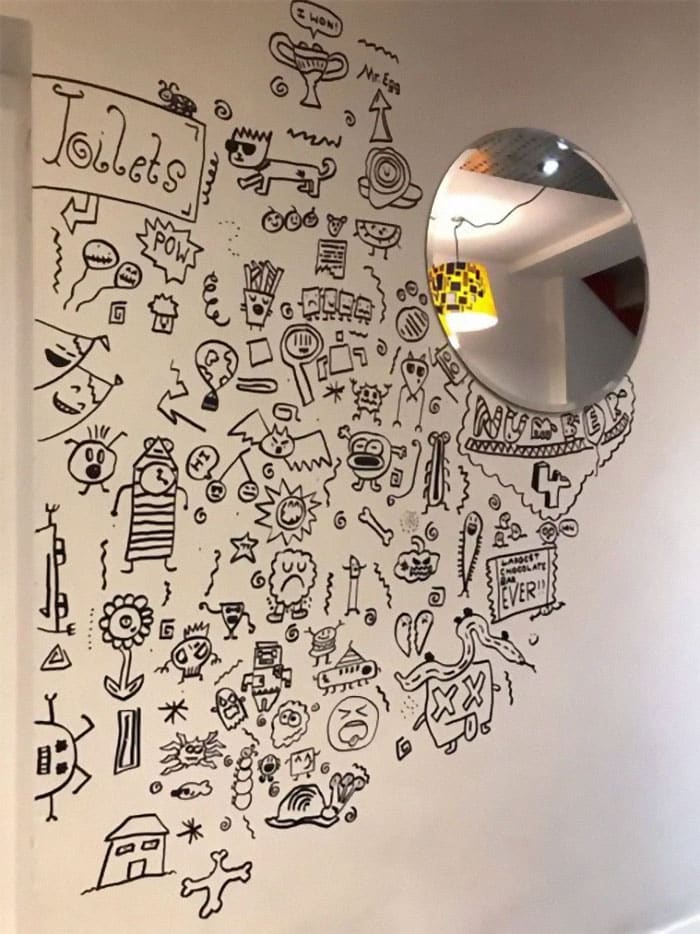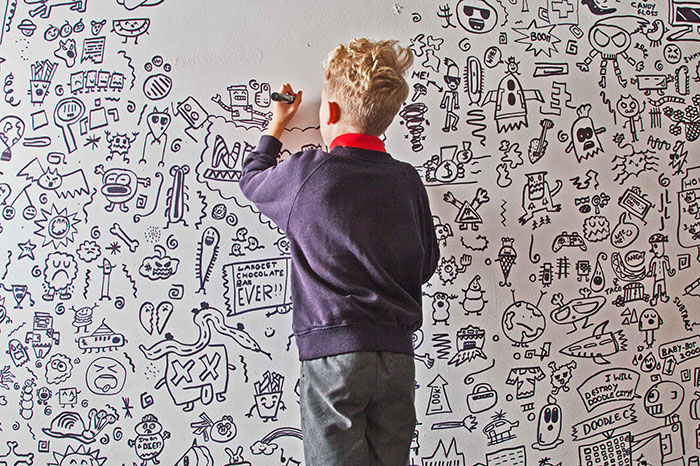 Of course, Joe and his family accepted the offer. Greg drove Joe to the restaurant after his classes at the time. There's no doubt that Joe's family was totally supportive of his doodling stint.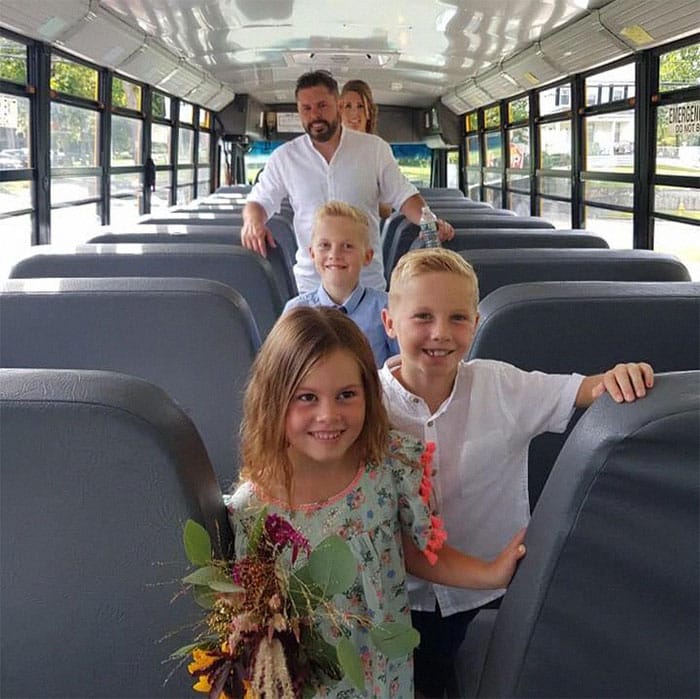 "Joe loves doodling and we're so proud of everything he's achieving, the fact that a completely independent business has asked our 9-year old son to do a professional piece of work for them is incredible."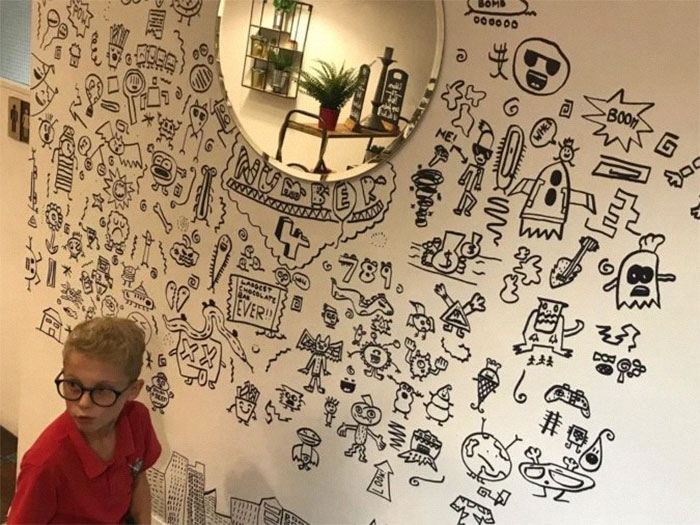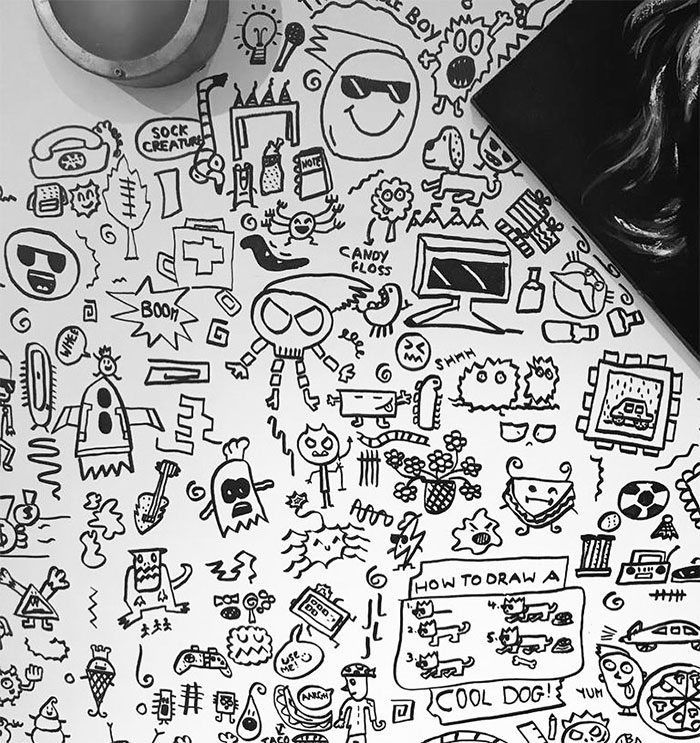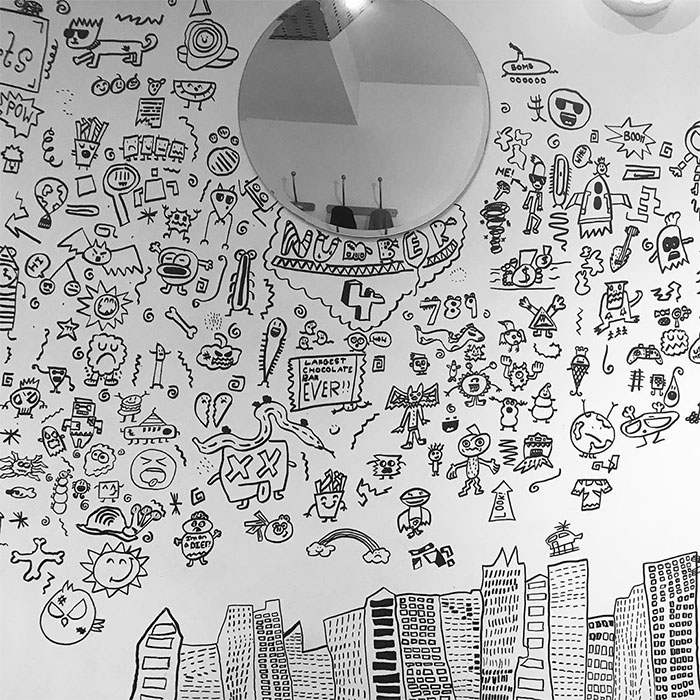 Joe's masterpiece took him roughly 12 hours to complete. And the end product was incredible. Joe now has his website and social media accounts where he shares his work. We eagerly await the release of his official products on his website.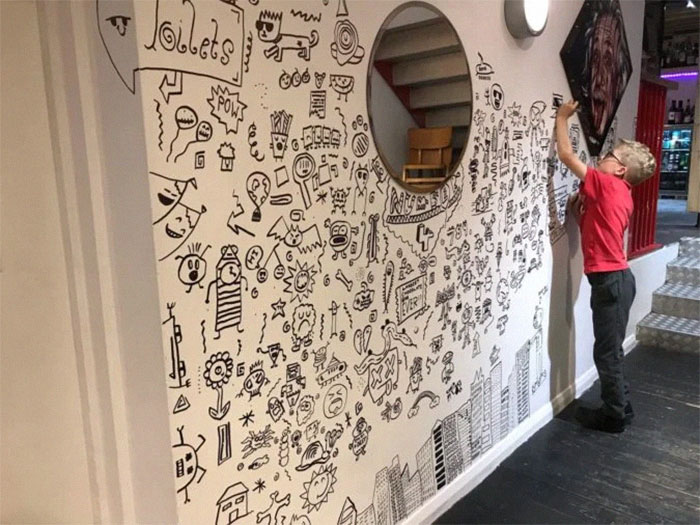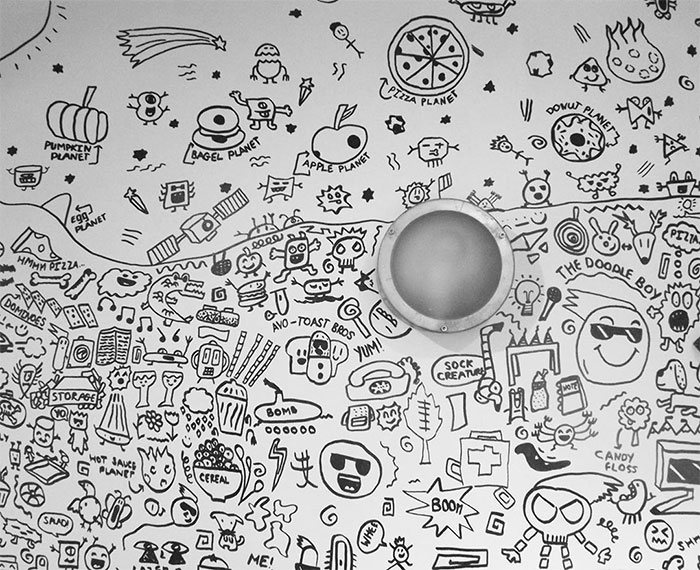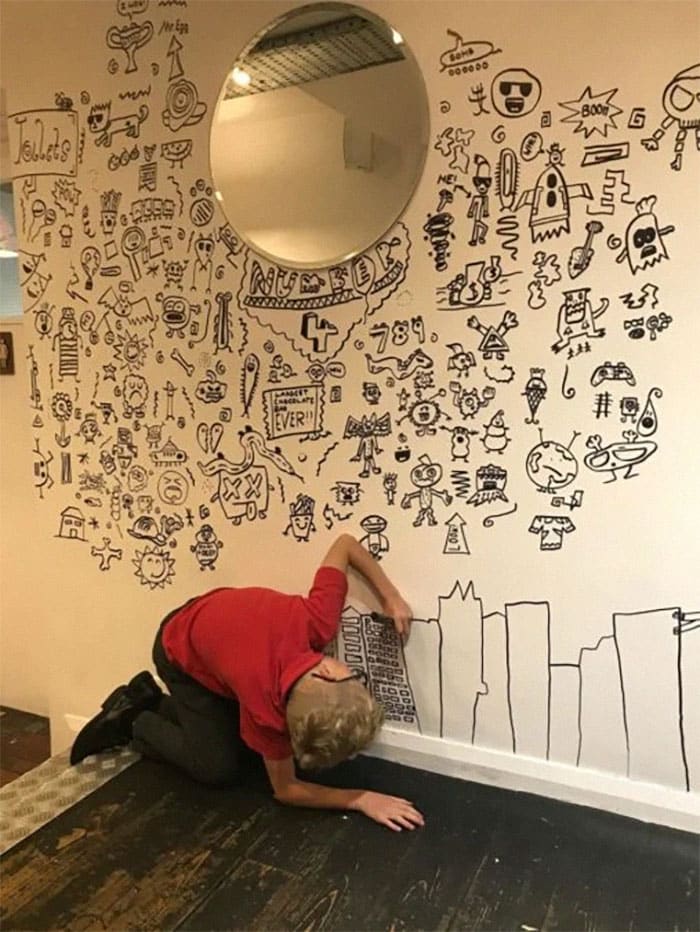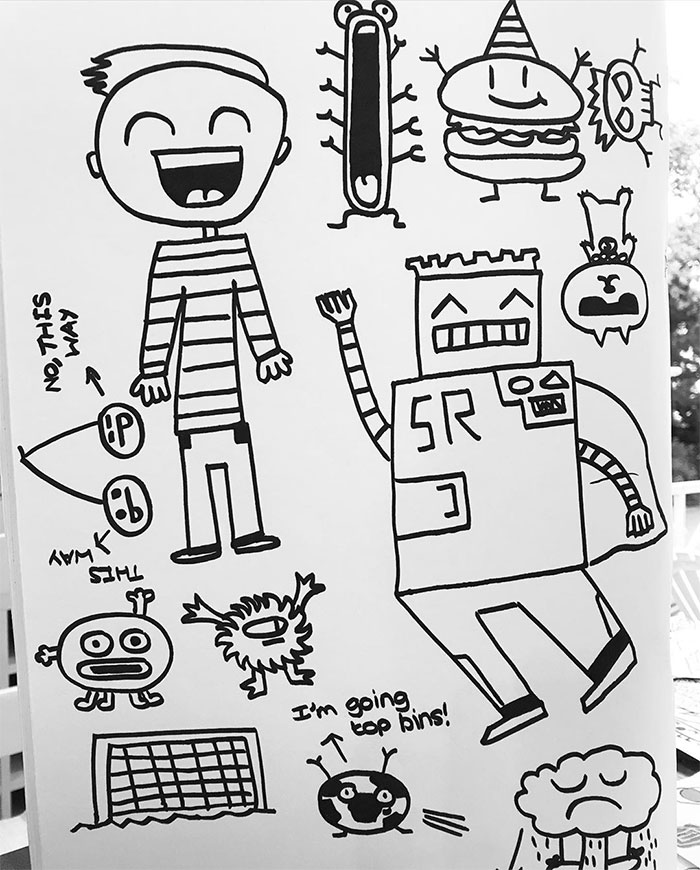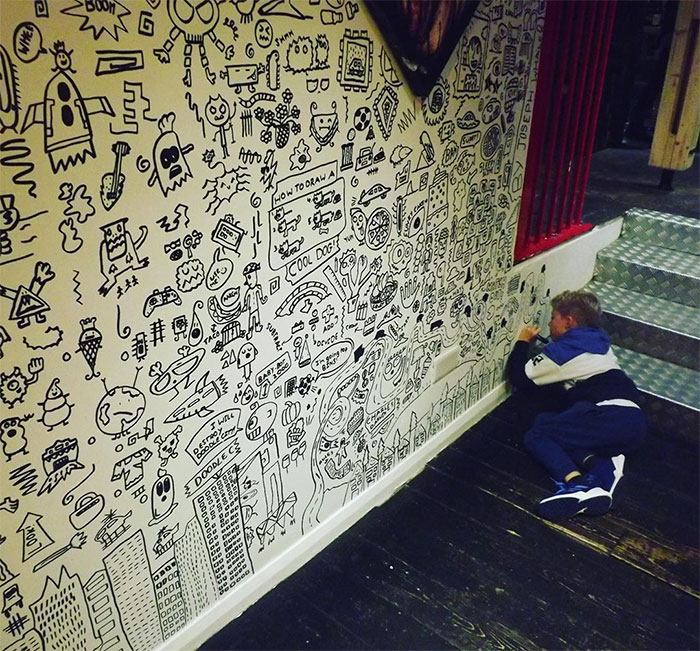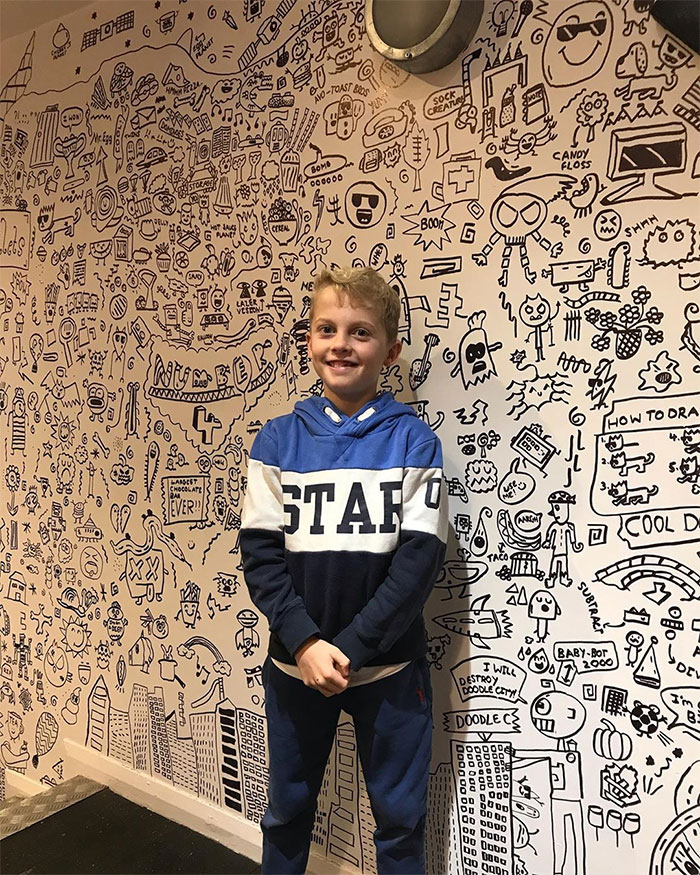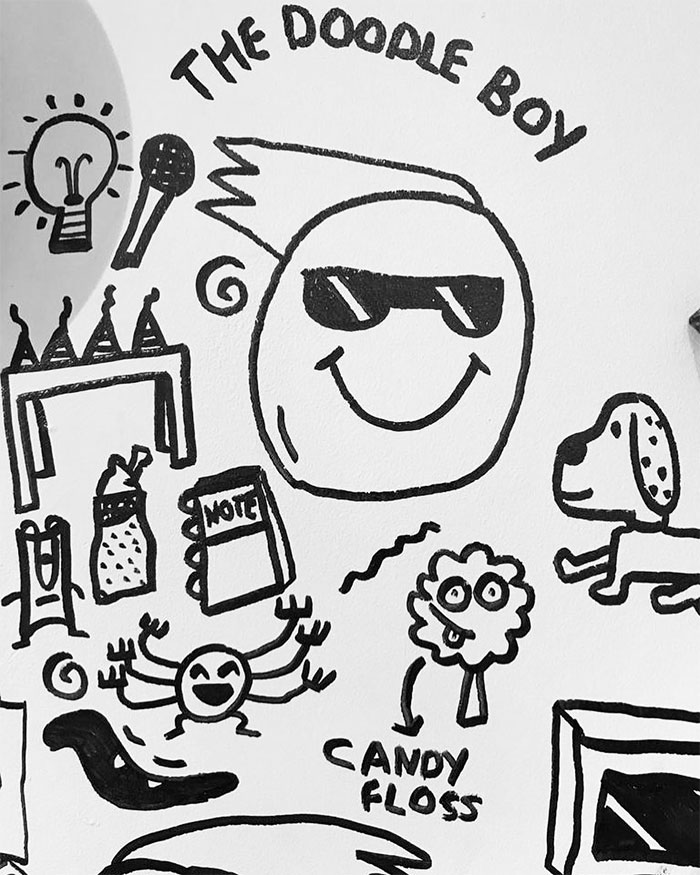 Here's How The others Reacted To Joe's Doodle Story.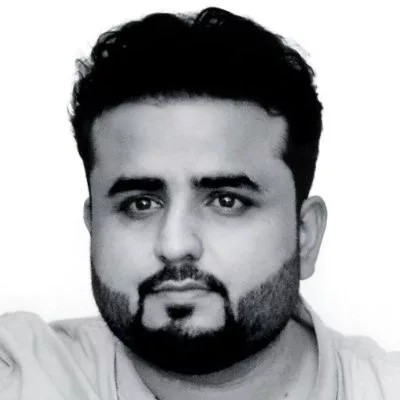 A passionate writer and journalist specializing in entertainment, pop culture, anime, gaming, and celebrity news. With a love for all things entertainment, whether sharing breaking news or offering in-depth analysis, I'm committed to providing high-quality content that entertains and informs.