Cosmetic surgery is a prevalent fashion in today's world. as cosmetic surgery becomes easier done than said with the new era technology it has become a trend to get one. Breast augmentation, liposuction, nose reshaping, and facelift are the most common. Breast Implant is one of the most common surgeries amongst celebrities. Celebrities as such Jocelyn Wildenstein, Kim Kardashian & more have admitted to undergoing plastic surgery or botox. One of the last excellent Hollywood taboos is star cosmetic surgery.
Socialite from swiss living in new york doesn't need an introduction. Moreover, if you've not heard about Jocelyn Wildenstein you've probably seen her. Jocelyn Wildenstein aged 82 has been active since 1999 ever since she separated from multi-billionaire art Moghul's husband Late Alex Nathan Wildenstein.
Jocelyn Wildenstein aka Catwoman doesn't require a spotlight to highlight herself. With $2.5 Billion in a divorce settlement, Jocelyn grew a habit of spending more than a million dollars a month. In a Vanity Fair feature, she shared her spending habits of a Million-dollar-a-month however this lifestyle didn't come easy for her.

 $4 million is the hack to look stunning at 84 for Jocelyn Wildenstein
Wonder what's the cost to look as stunning as Jocelyn at the age of 84, the answer is $4000000. Yes, the socialite spent over $4000000 to achieve the title of Catwoman.  With a little over 1.1 million followers on Instagram. Jocelyn is set to flaunt and flex her million dollars lifestyle with her fiance Lloyd Klein.
The socialite filed for bankruptcy in 2018. She sold her 3 condo unit which was combined into a single unit. The 51st-floor unit in the trump world tower was sold for a whopping $2 million according to New York Post. Jocelyn's fiance Lloyd Klein is reportedly 26 years younger than her. Wildenstein and Klein were engaged in 2017 just a year before Wildenstein filed for bankruptcy.
Her ex-husband Alec, who passed away in 2008, once stated that she was trying to look like a lynx. Jocelyn once said "The lynx has perfect eyes," but suggested her face dimensions were at least partially natural. She said, "If I show you pictures of my grandmother, what you see is these eyes — cat eyes — and high cheekbones."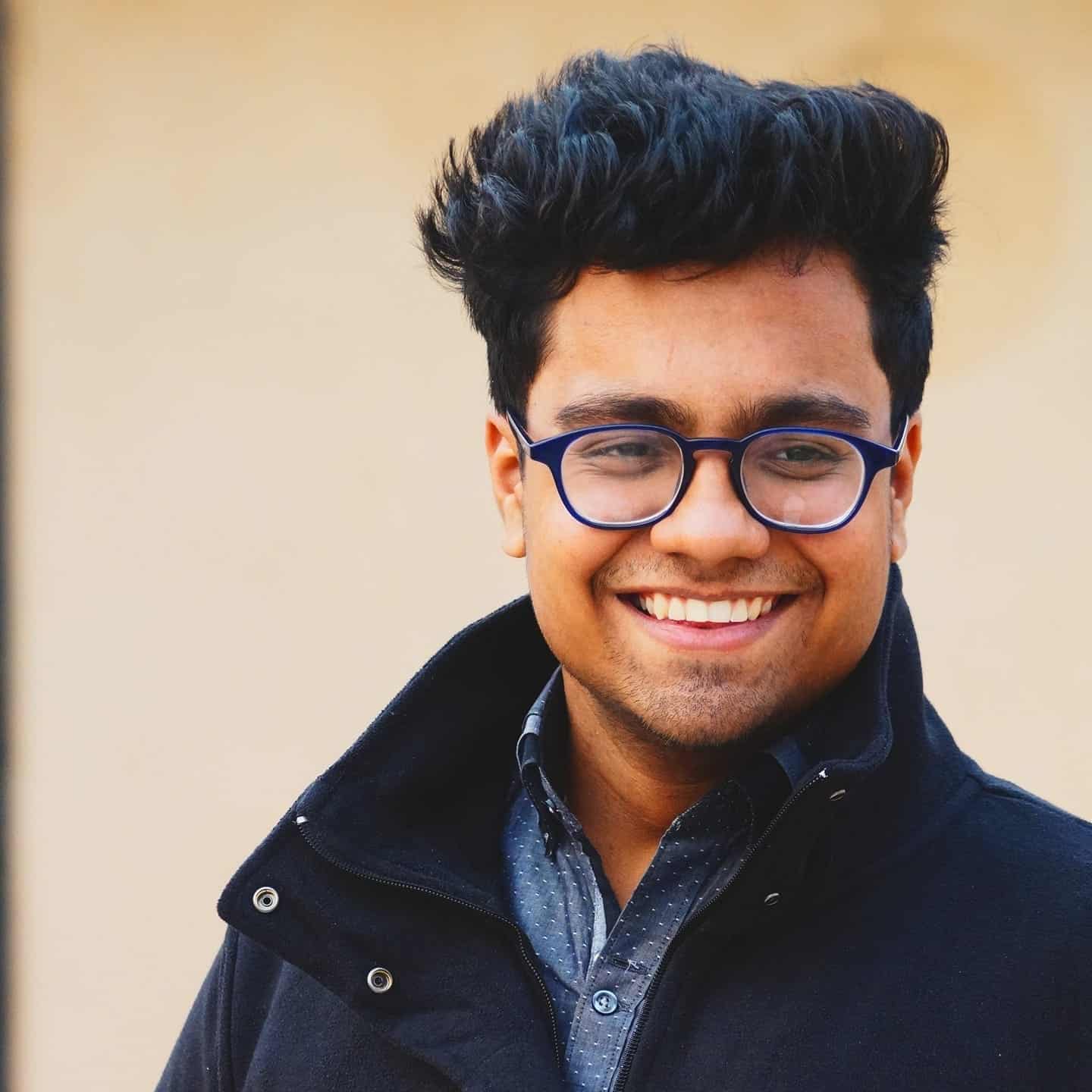 Host on Airbnb. BA in English from Delhi University.