Addison Timlin and Jeremy Allen White became parents for the first time after welcoming their baby girl into the world. The actress from 'The Zero Hour' was proud to share the news on social media.
Ezer Billie White 10.20.2018 Welcome to the world baby girl, it just got so much brighter.
The couple shared the news in June that they were expecting their first child. Timlin also wrote on Instagram,
 We made a baby and my heart is bursting at the seams. Today is my birthday but my wish already came true. This is 27 and the best is yet to come.
White also shared his joy with the world through social media. He posted the picture of their door that is filled with their pictures of all the happy moments of their life from the last nine months including a "Happy 1st Mother's Day" card.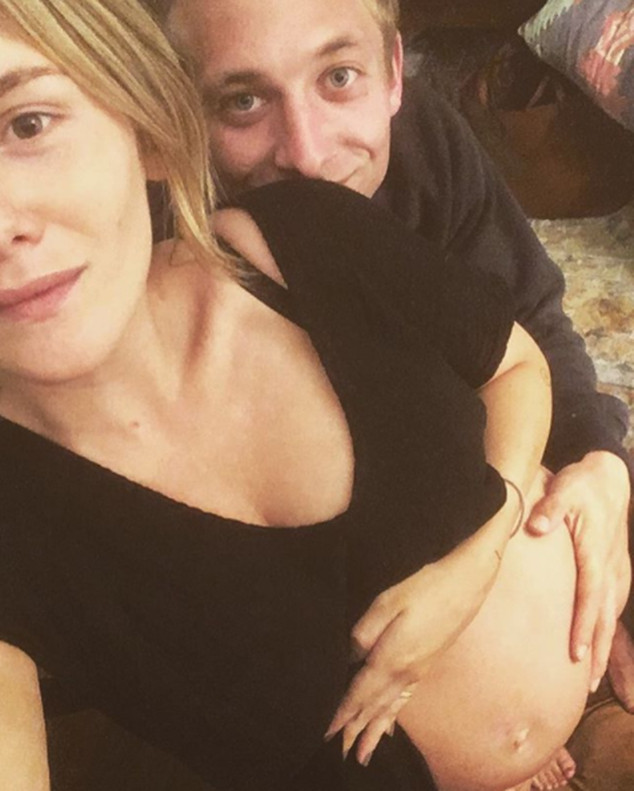 White and Timlin were seen together in the movie 'Afterschool' in 2008. Since the time Timlin got pregnant, the couple have been sharing a lot of posts about the baby on social media. One of the post also shows Dakota Johnson holding a bowling ball as a baby belly alongside Timlin and the caption says that Johnson will be the godmother of the baby.
In September, Jeremy started opening up about his excitement for first time fatherhood. He said that he just couldn't wait to see the baby and take her home. He added,
We are going to take her home to New York for the holidays and my parents will get to meet her. It's their first grandchild. Seeing my parents see her will be incredible.
We are sure that their social media wall will be flooded with the pictures of their little baby girl and the infinite love that they have got to share.
Source: E Online,  People.com