Jennifer Lopez has spoken up for the first time since Gwyneth Paltrow publicly revealed her husband, Ben Affleck's s*xual prowess.
On Thursday's episode of The View, the Jenny From The Block singer, 53, spoke openly about her husband and praised how he raises their combined children.
'He's a fantastic parent,' she added of her husband Ben, 50. My eyes well up with tears. He is, without a doubt, the best father I've ever seen. He's so involved that he occasionally teaches me how to connect with the kids.'
Her heartfelt tribute to her husband comes just days after Gwyneth, 50, astonished fans by comparing her two A-list exes, Brad Pitt and Ben, admitting that the latter was 'technically superior in bed, but the former edges out as the greater actor.
She dated Brad since 1994, but they ended their engagement in 1997 because she felt she was too young for marriage at the age of 24. She went on to enjoy a three-year relationship with Ben, who recently married Jennifer Lopez.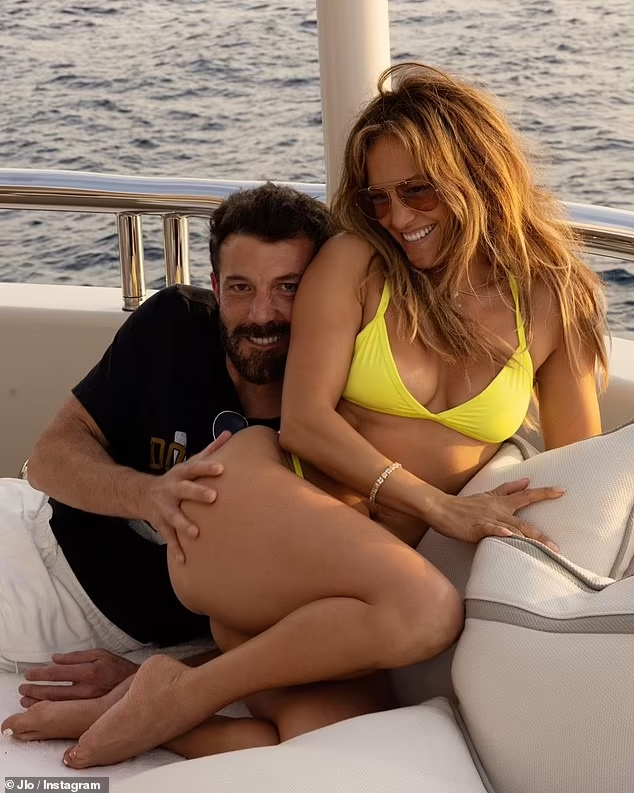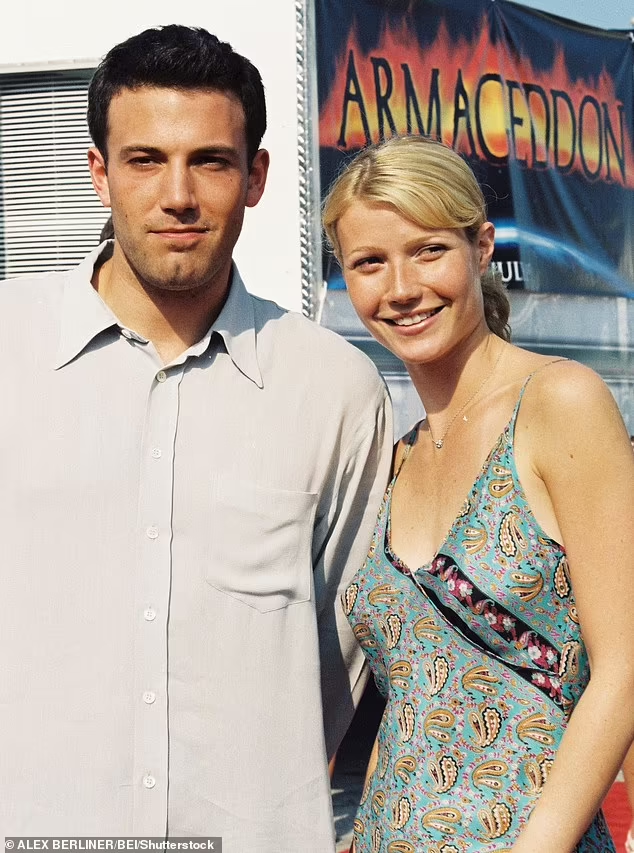 Jennifer Lopez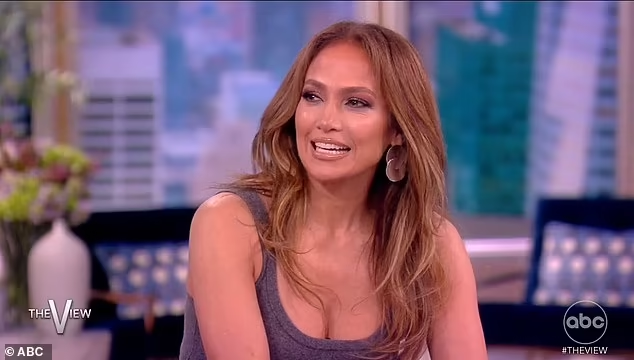 Following Gwyneth's remarks, Jennifer Lopez focused on his father's qualities rather than his s*xual prowess.
Jennifer Lopez and Ben merged their families after marrying last year.
With her ex-husband Marc Anthony, she has 15-year-old twins Emme and Max, and Ben has Violet, 17, Seraphina, 14, and Samuel, 11, from his marriage to Jennifer Garner.
Jennifer Lopez described him as a "present, loving father who cares," adding, "He's an amazing father." My eyes well up with tears. He is, without a doubt, the best father I've ever seen. He's so involved that he occasionally teaches me how to deal with the kids…
'He's just so in tune, he's such a brilliant guy anyway, like he's so learned in so many things, and you can just tell when he's had his kids, he read every book and everything you could possibly learn about children, and he applies it…

'He is present and that's all you can ask for, is a present, loving dad who cares and who shows up every single day, and that's who he is.'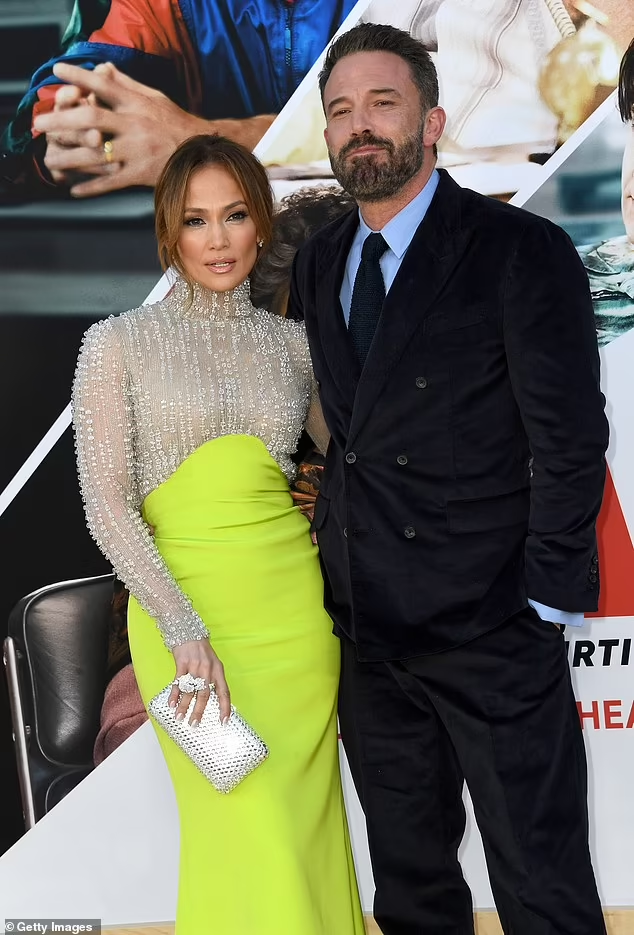 During a Call Her Daddy podcast interview with Alex Cooper, Gwyneth was put in the position earlier this week.
Giving a series of candid replies, Gwyneth responded who was best in the bedroom, saying: 'That's extremely hard. Because Brad was like your primary chemistry love at the moment. Ben was then like, "Technically excellent."
'I can't believe my daughter's listening to this.'

Asked who she regarded as the better actor of the two, she said: 'They're both so talented. And Ben is a great writer and director. But I guess I would probably have to say acting alone, Brad. Because if you think of all the different roles that he's done.'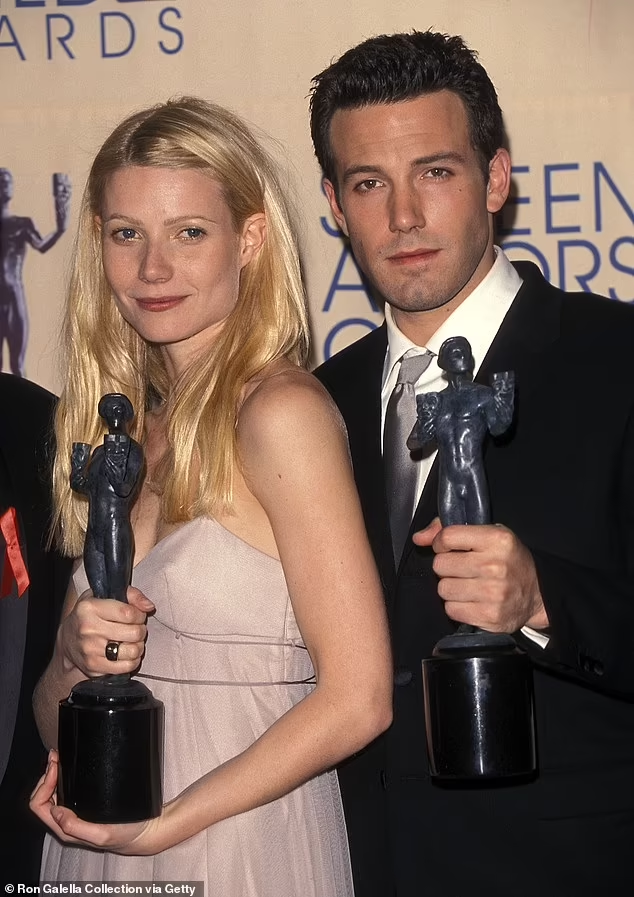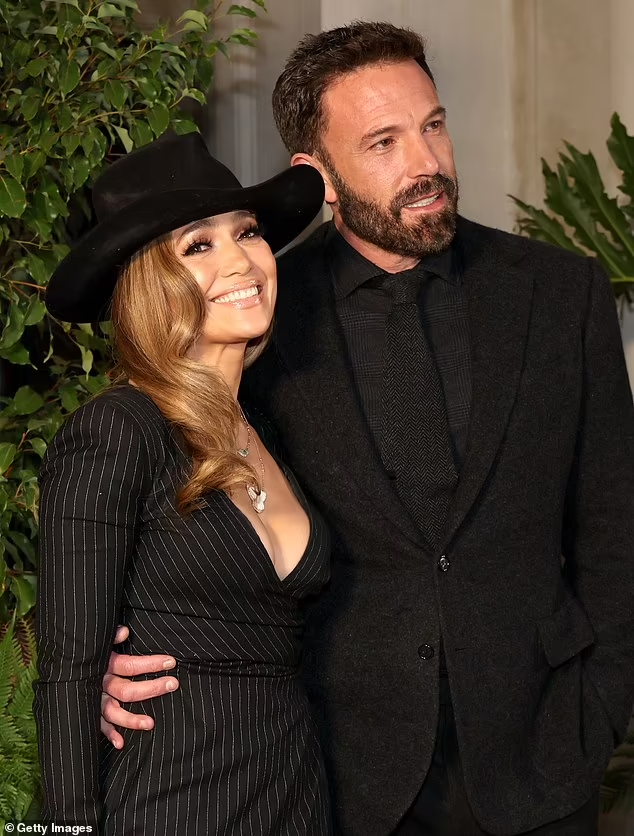 Aside from the amusing remarks, Jennifer admitted that it has been tough to watch her children 'individuate' themselves from her.
'I'm feeling it now, we're all experiencing it for the first time with our own children, and you're just like "Oh, this is what she was talking about," she added…
'This is the moment when your kids don't want to talk to you, and they're separating from you, and it's all necessary, and intellectually I get it. However, my heart! 'Oh, my heart!'
Jennifer Lopez's film career has flourished outside of her home life; she will star in the upcoming film The Mother, which will be released on Netflix on May 12.
Jennifer Lopez plays an assassin desperate to do whatever to keep her small daughter safe in the action picture.
Jennifer Lopez rose up to the challenge with tonnes of training because the part demanded a lot of combat scenes.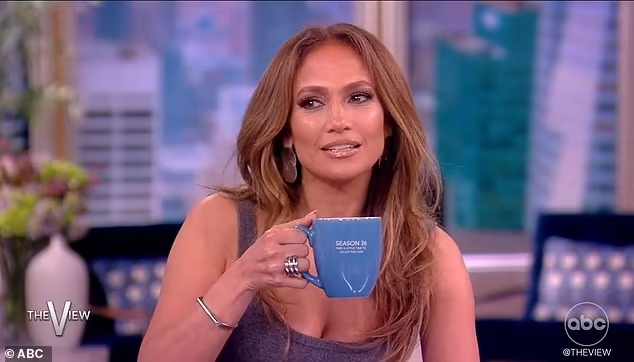 'A little bit younger, let's just say it. And it's exciting to be able to do it now, I think for me, it's really kind of empowering and makes me feel strong and good.'
The Jenny From The Block singer explained how her dance background aided her in learning the fight routines.
'It was regular fight training, but it was choreographed. You have to be efficient, I can't be fighting eight hours a day. After an hour, I'm like, OK!

'So they had to be real efficient and we choreographed almost like a dance, which is good for me since I'm a dancer, so I can kind of do it step by step and I just learn it from there.'