In her career, Jennifer Lawrence has acted in many films. She was required to have some physical intimacy with a co-star in many of these movies. Yet the young actor wondered if a few of her male co-stars had gone too far in these private moments. Lawrence didn't even realize it at that time.
While most female Hollywood stars don't think too much about it, Jennifer once gave it a serious thought. She even thought about it to the point wherein she began to question whether all such scenes are based on cinematic merit or did she ever got taken advantage of.
Jennifer Lawrence wonders if she was ever taken advantage of
In the past, Jennifer Lawrence has admitted that she might have been the victim of an unintentional prank by a handful of her male co-stars. Intense kissing sequences with her partners have never been a problem for the performer. This is in particular when it comes to filming realism. In a conversation with Glamour, Lawrence declared, "It should be all authentic" (via Contact Music).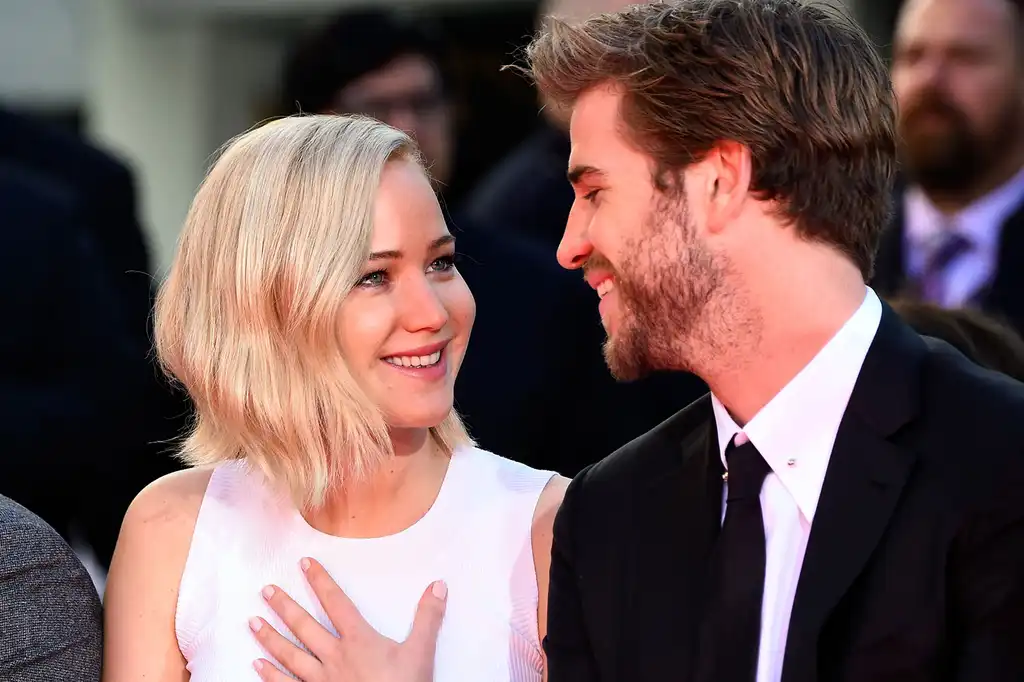 Jennifer Lawrence did discover, however, that several male actors utilize their tongues in kissing scenes—though not necessarily for the sake of realism. Her male co-stars occasionally overreached merely to determine the reaction they'd get. The Oscar-winning actress began to question the motives of several of the actors she had kissed as a result. She once remarked jokingly,
"God, am I wrong? There I am thinking, 'This is just the way it is, and maybe all these men have been taking advantage of me,"
Jennifer Lawrence has now had a few unusual and fascinating kissing encounters. Her co-stars though have a different experience and did not have the finest time kissing the star for The Hunger Games, for example.
"She's one of my best friends, I love her. But, if we had a kissing scene, she would make a point of eating garlic or tuna fish or something that was so disgusting. Right before the scene, she'd be like, 'Yeah, I ate tuna' or 'I had garlic, and I didn't brush my teeth.' And I'd be like, 'Fantastic, I can't wait to get in there and taste it!"

–Liam Hemsworth, Jennifer's co-star in The Hunger Games (during an episode of The Tonight Show Starring Jimmy Fallon)
Jennifer Lawrence made sure that the experience was not repeated when it was her turn to kiss her co-star Christian Bale in American Hustle
"When I had to kiss Josh [Hutcherson] and Liam in The Hunger Games, I was like, 'Who cares?' and I'd eat mustard and tuna," she joked. "And then I did American Hustle with Christian Bale and I was like, 'Oh damn,' and I was clean and ate lots and lots of mints."

Jennifer Lawrence (during an episode of The Graham Norton Show)
Jennifer and her trust in Bradley Cooper during kissing scenes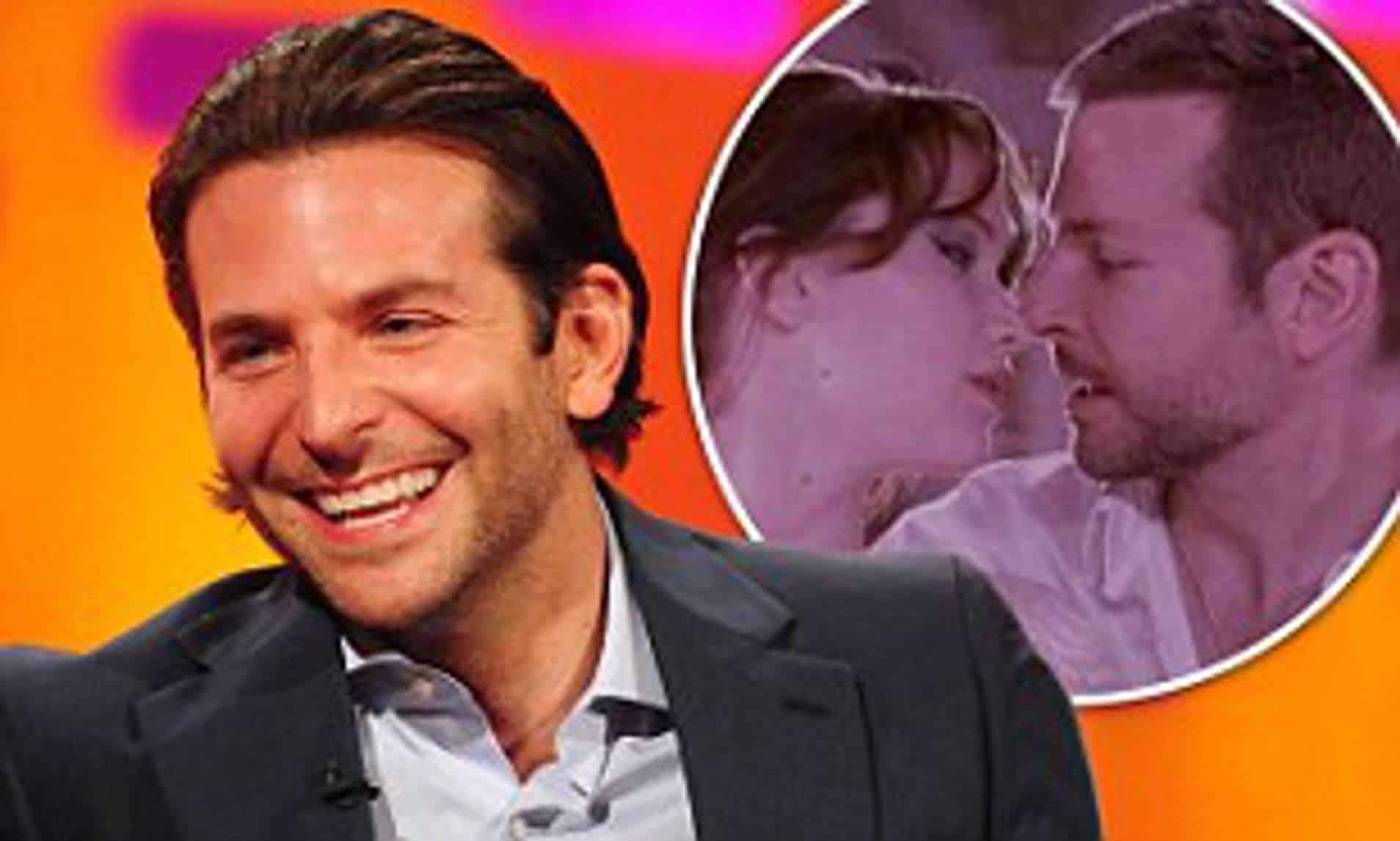 Bradley Cooper is a male co-star whom Jennifer Lawrence is used to kissing during movies. Cooper & Lawrence have collaborated on films including American Hustle and Silver Linings Playbook.
She primarily portrayed a character in a relationship with Cooper in Silver Linings Playbook. Over their relationship, Lawrence and Cooper gained a trust level that lessened any potential anxiety about Lawrence kissing Cooper. She once said this about Cooper
"He's respectful, not disgusting. "Not one of those Hollywood guys who thinks he can sleep with anyone. It's helpful. It implies that you don't stress out whenever it comes to romantic situations."
Also Read: Jennifer Lawrence's net worth: The Hunger Games actress is reportedly worth over $100 million
Source: Yahoo