The third time isn't the charm.
After failing marriages to Brad Pitt and Justin Theroux, Jen has given up on marriage.
You know what? That's fine. The question of marriage and babies has been held over the star's head. She has the right to be upset about it. She's become an inspiration for women who don't need to be married to be whole.
Here's why.
Over the years, she has had a lot to say about marriage.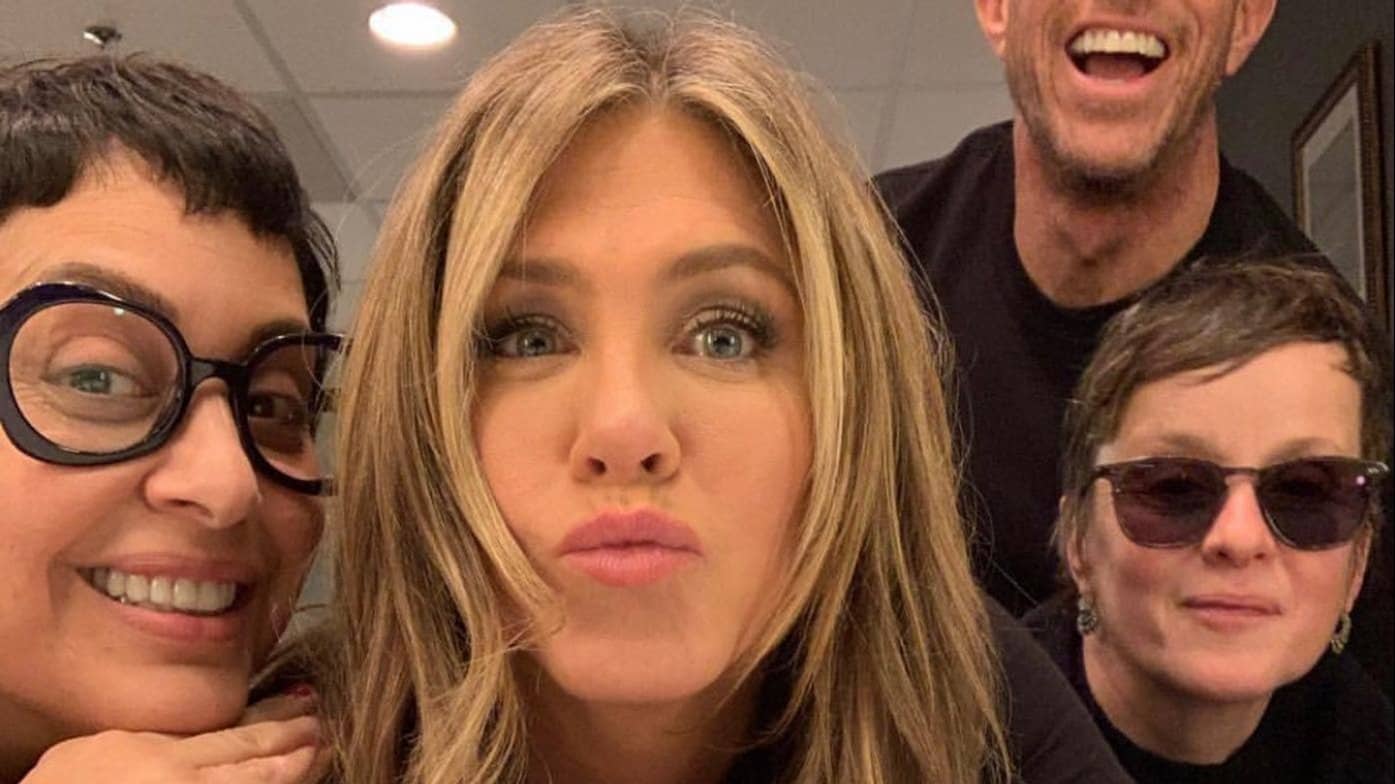 "We are complete with or without a mate," she famously wrote in a personal essay for The Huffington Post.
She said she was tired of society determining a woman's worth based on her maternal and marital status.
"That decision is ours and ours alone," Aniston continued.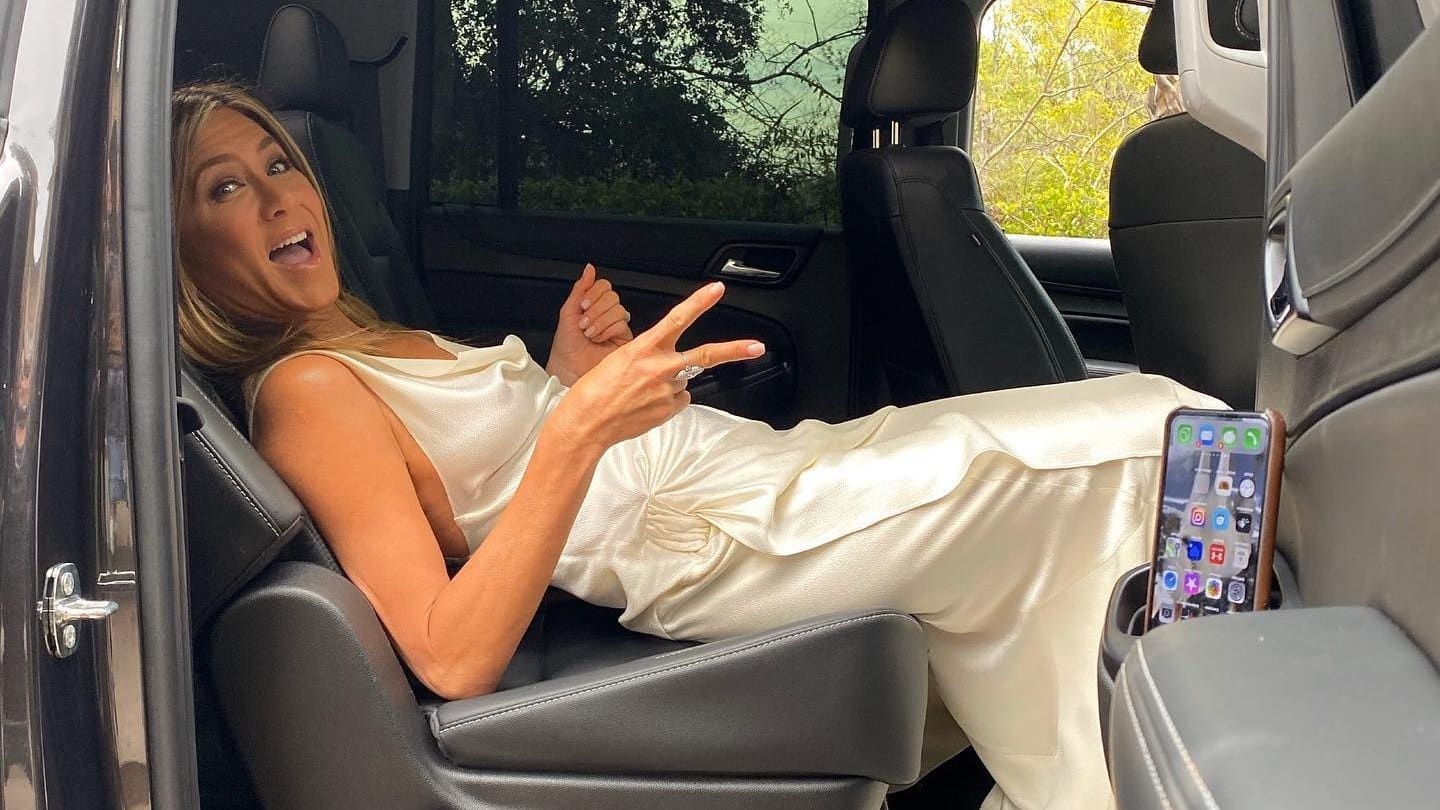 "Let's make that decision for ourselves and for the young women in this world who look to us as examples. Let's make that decision consciously, outside of the tabloid noise."
She continued, powerfully: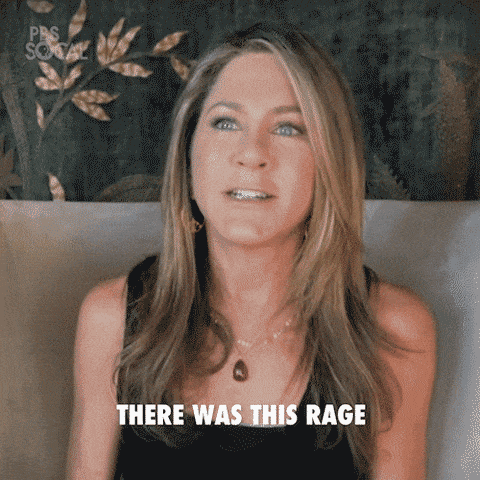 "We don't need to be married or mothers to be complete. We get to determine our own 'happily ever after' for ourselves."
The actress doesn't just say something. She has experience in this area.
There is a case in point. Jennifer has had two failed marriages.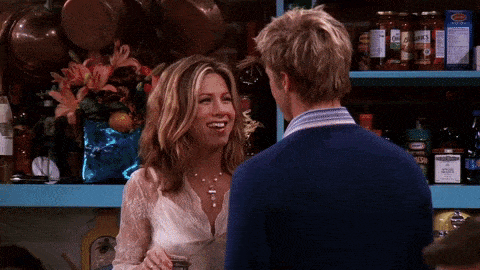 She was married to Brad Pitt for five years before their high-profile split, which was surrounded by rumors of Brad cheating on Jen. She was married to Justin Theroux for a few years before they split.
She's looking for a partner, not a husband if she were to commit long-term to someone again.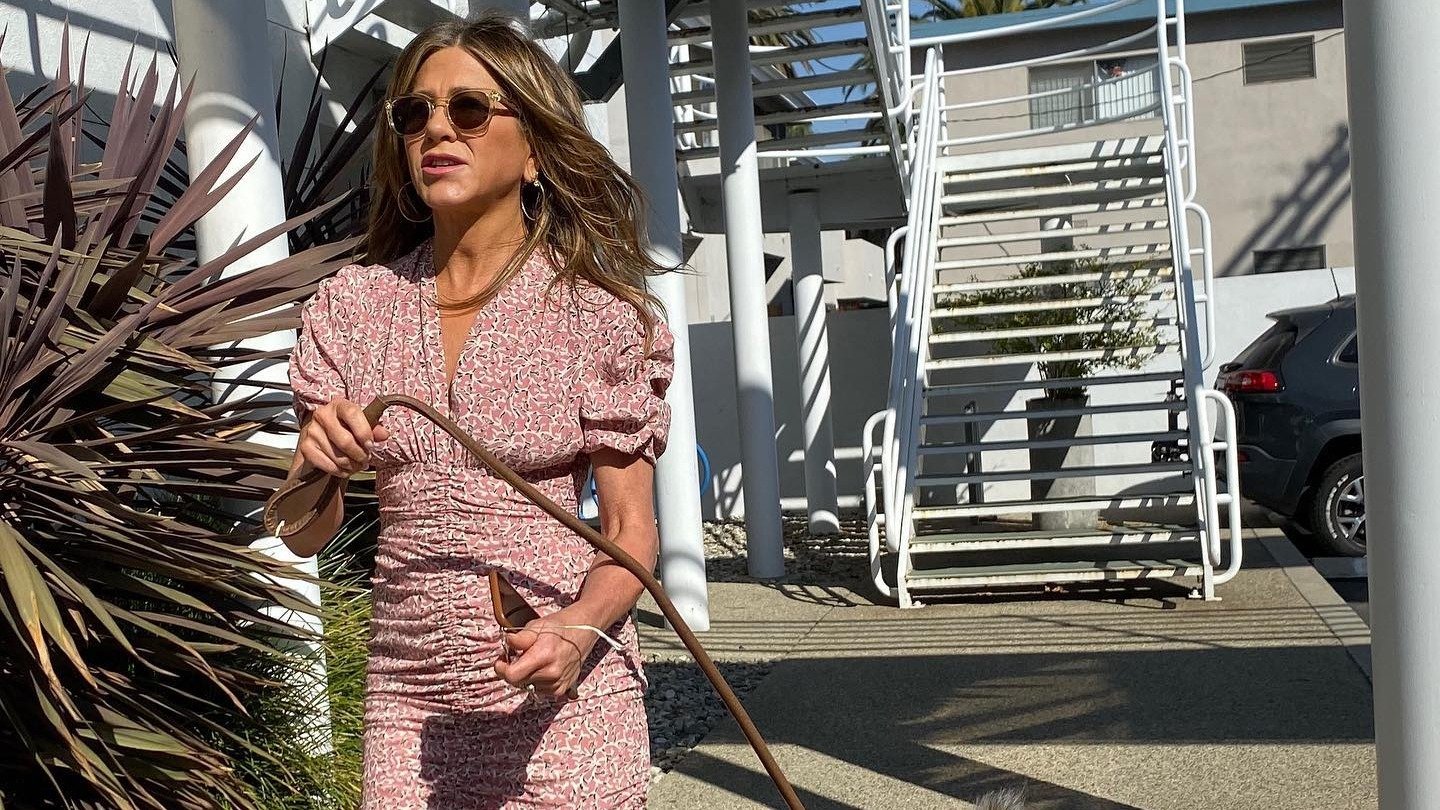 "I just want to live an enjoyable life and for us to have fun with one another," she said in an interview with People, declaring that she has no plans to marry for the third time.
"That's all we should hope for. It doesn't have to be etched in stone in legal documents," she continued.
She said that the partner would most likely be someone who wasn't in the public eye.
"That's what I'm sort of hoping for," she said in an interview with Entertainment Tonight.
"Not necessarily someone in the industry itself. That'd be nice."
Jen likes to stick to the normal ways of meeting people.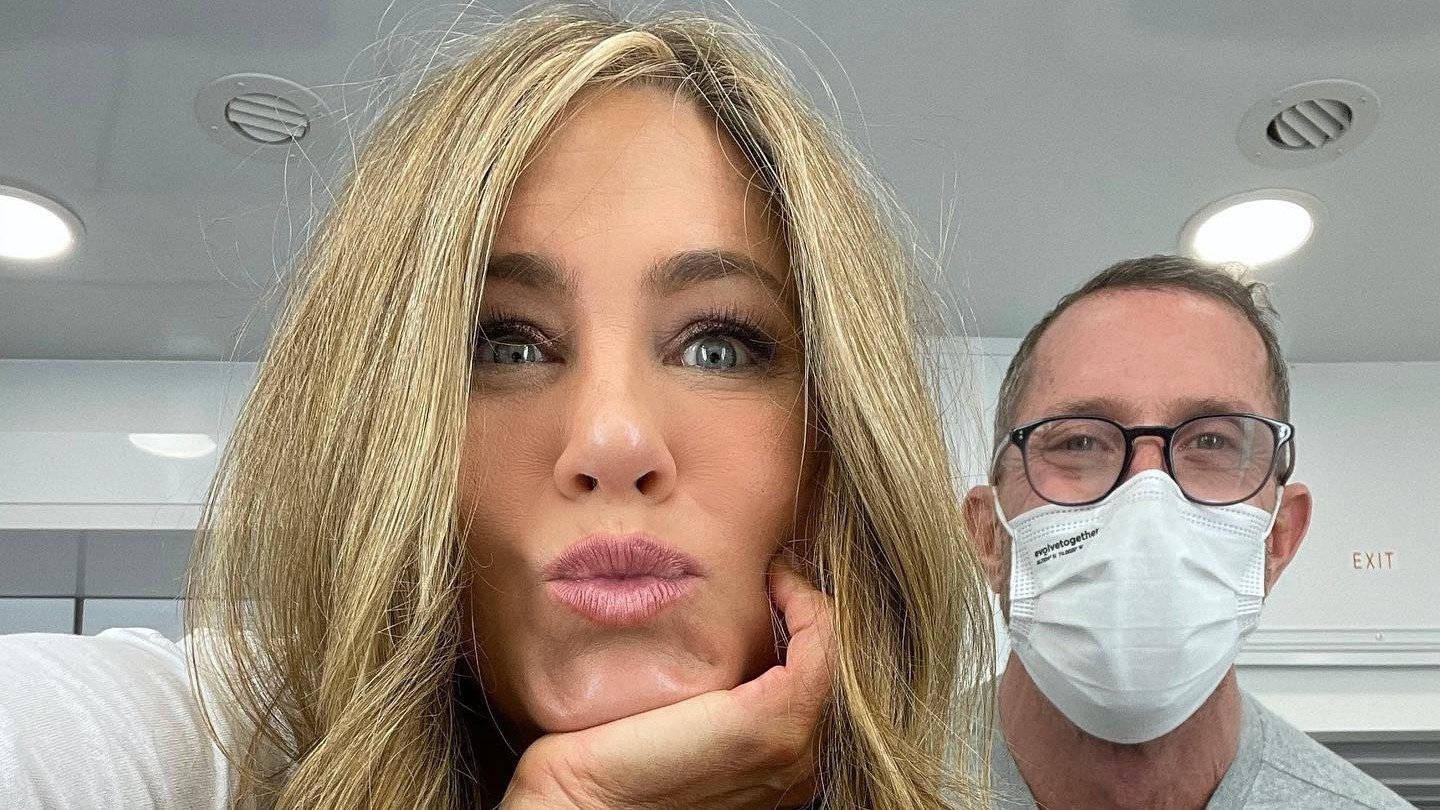 She won't be on a dating app anytime soon.
At the end of the day, the most important relationship Jen has is with herself.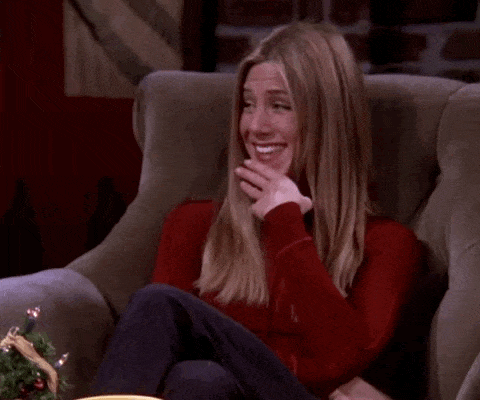 She takes care of herself in a way that keeps her looking young.
She works out seven days a week.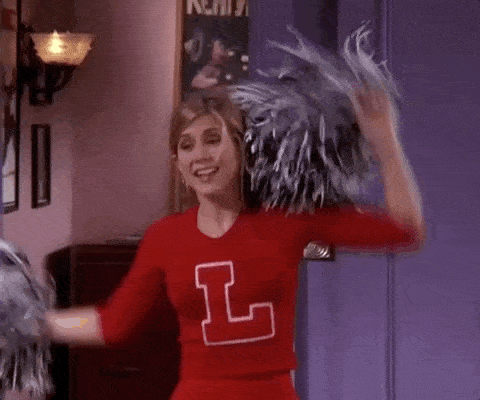 Leyon Azubuike told Women's Health that she trains for an hour and a half per session.
She has been a fan of yoga since 2005. She credits it for keeping her limbs lean.
If she were in a marriage, she wouldn't have much time for this.
She comes first. If you're worried about her being lonely, Jen has amazing friends, both celebs and non-celebs, and some adorable furry pals.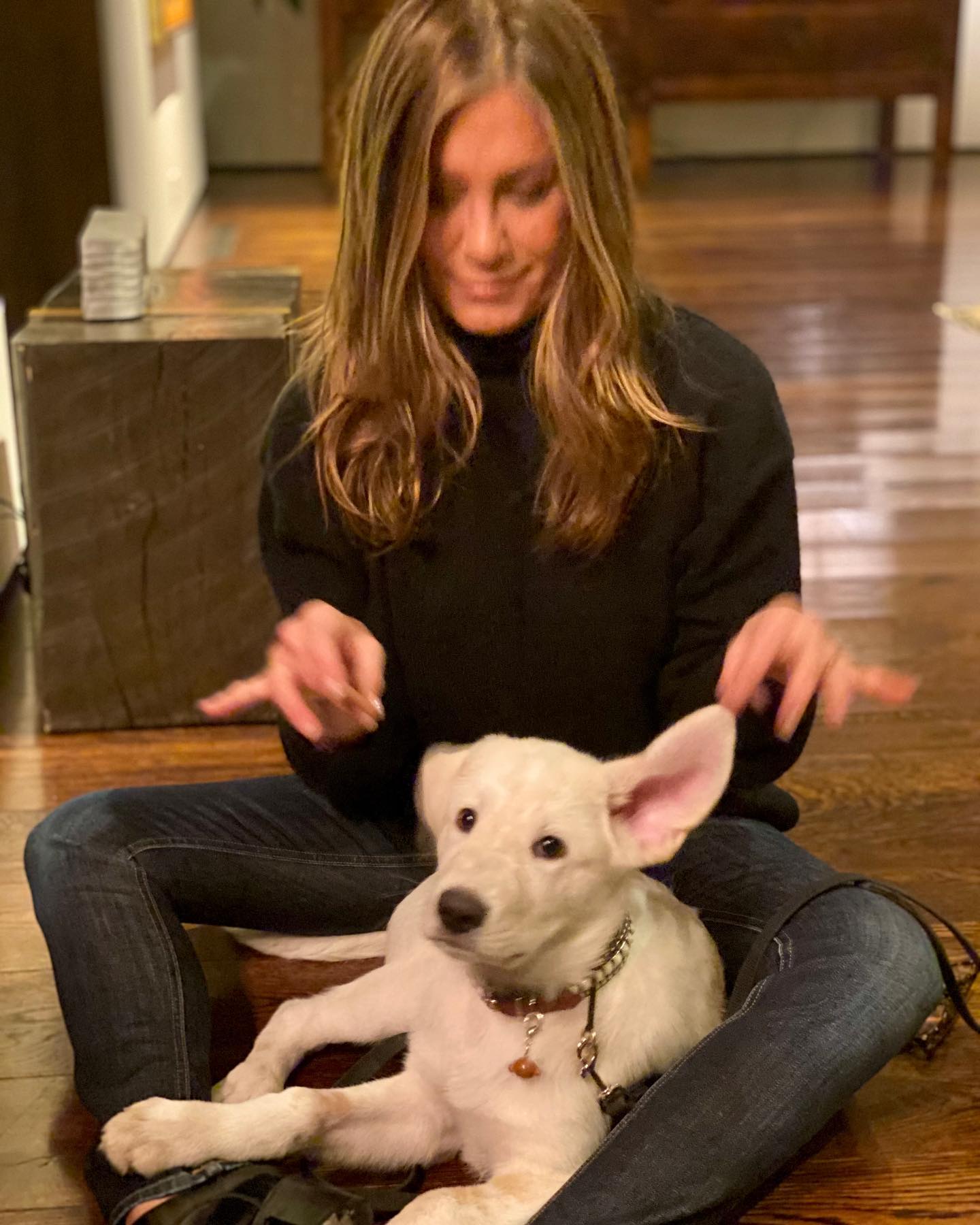 Being successful isn't dependent on marriage.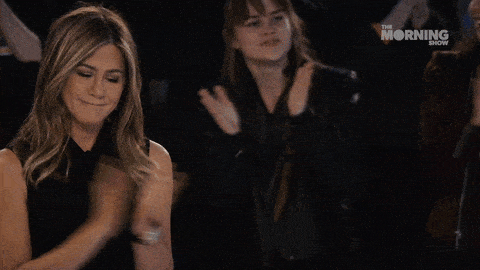 Jennifer has a net worth of $300 million. She wears many hats. She is a beloved actress, Chief Creative Officer at VitalProteins, and has launched her own hair care line.
If you're ever questioning your decision not to marry, look to Jen. She proved that not all women are marrying the right way.