Jennifer Aniston has got our attention. The actor and founder of a hair care line has been on many magazine covers, but the one for Allure is a real eye-catcher. For the magazine's last issue, which came out in December 2022 and was photographed by Zoey Grossman and styled by Shibon Kennedy, Aniston wore a variety of attractive, nostalgic pieces from the 1990s.
On the cover, the actor wore a micro-bikini top with the Chanel logo and a Gucci G-string that showed through her black Saint Laurent skirt. The rest of the photos are also very beautiful. In the next picture, Aniston took off the bikini top and showed off the back of the skirt and vintage G-string with the interlocking Gs. In her profile, the actor talked about her struggles to have children and how she has grown as a person. She then posed in another bra top. Aniston wore a strapless bandeau from Isa Boulder with slouchy pants from Balmain. To finish off her look, she wore a sparkly statement belt from spring 2003 that had the Dior logo on it.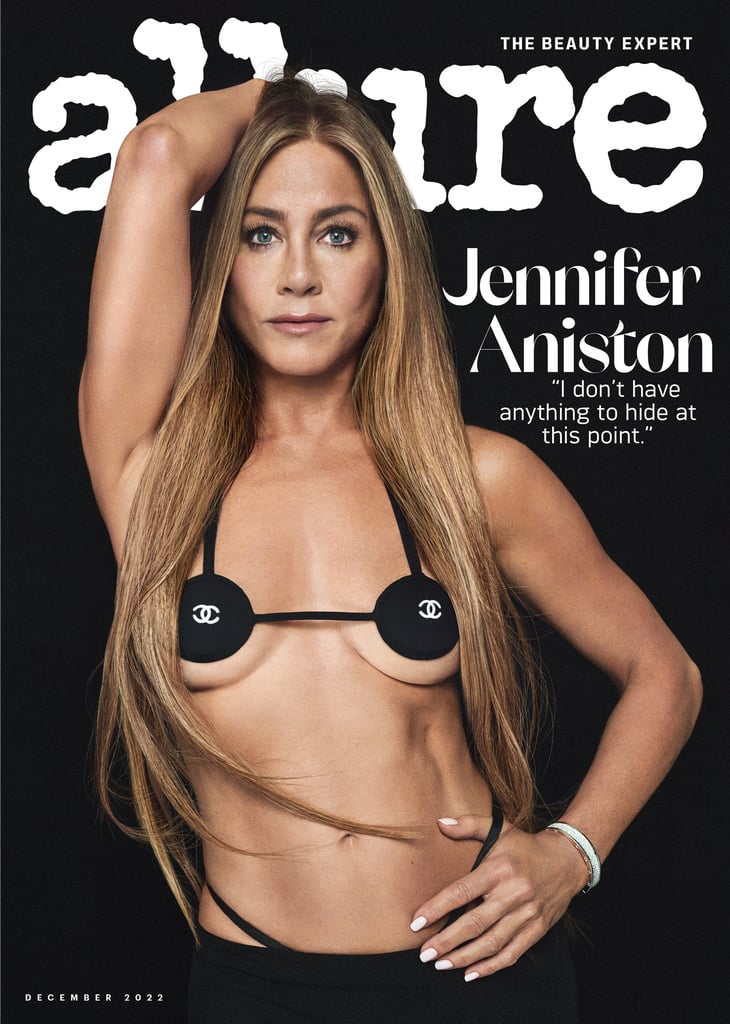 The film producer also looked great in clothes from Aisling Camps and Calle Del Mar. She wore a backless black dress with a lot of cutouts, a blue bandeau, and skirt, and a red one-piece swimsuit with a matching leather jacket draped over it. Aniston posted photos and videos from behind the scenes of the shoot and wrote, "End of an era. Thank you @allure for making me the cover girl of your very last print issue ?"
The bold cover is Aniston's second stunning feature in a day. On the cover of the latest issue of Vogue, which came out on November 8, Jennifer Lopez wore a see-through skirt and a bra top, among other edgy and fun pieces.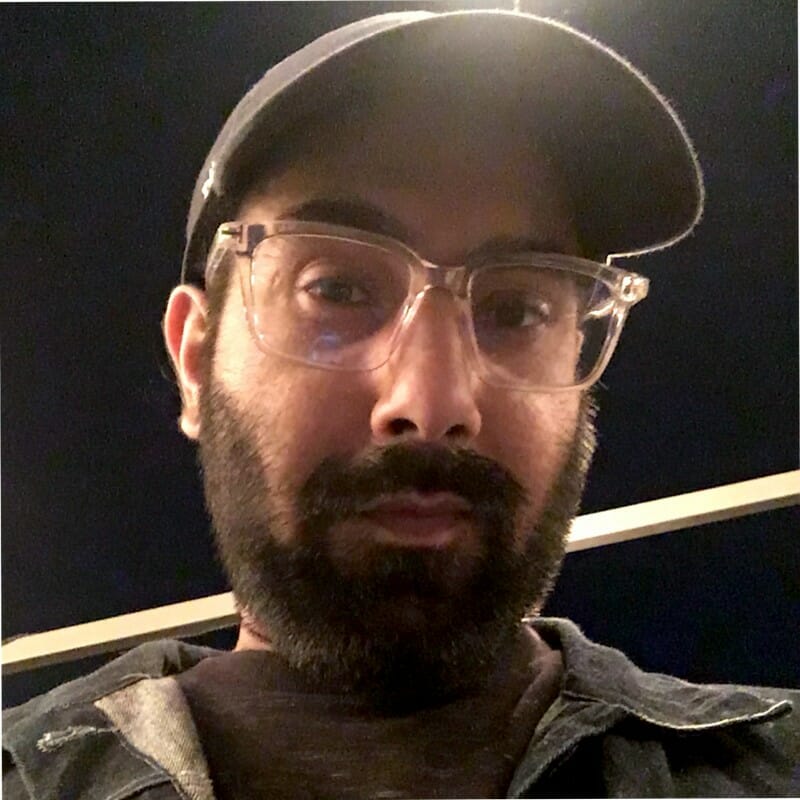 Fascinated by everything that goes beep. Strong passion for music, tech, and all things Marvel.