Jenna Ortega has appeared on red carpets, and social media feeds for several months. Her leading role in Tim Burton's Netflix series 'Wednesday' has brought her to A-list level fame in a short time. You may have recently seen her viral clip from the SAG awards with Aubrey Plaza while rewatching 'You,' or maybe even recreating her iconic 'Wednesday' dance on TikTok – no judgment!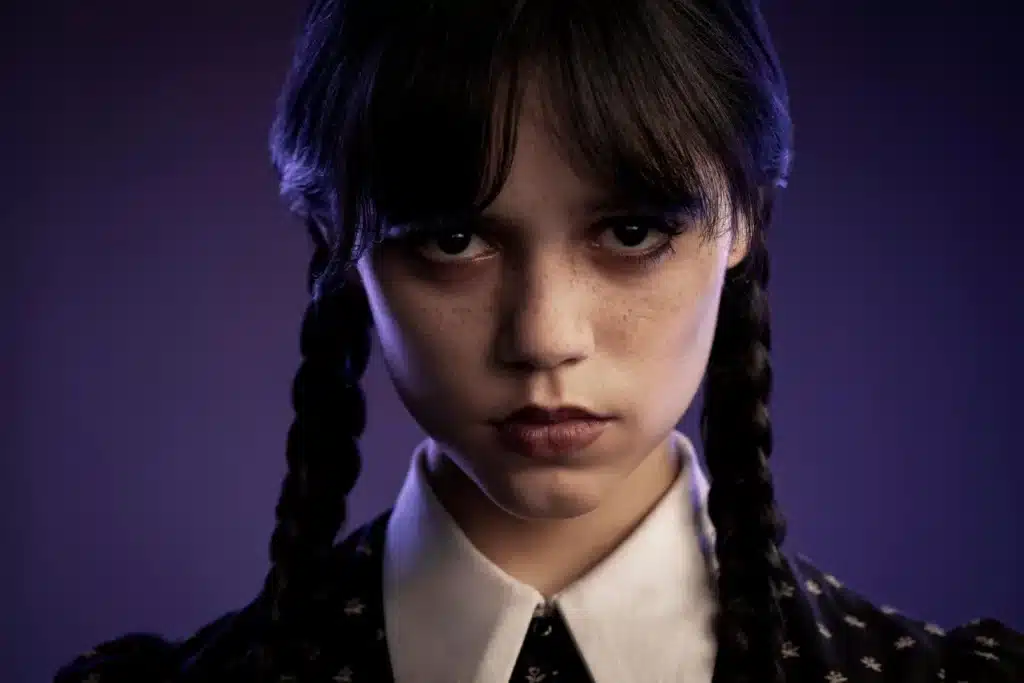 Jenna has been acting for many years, dating back to 2012, and her rise to fame may seem sudden, but she has had a lot of experience in Hollywood. Jenna's net worth is substantial with all her recent success and history.
Jenna's breakout role was in the comedy 'Jane the Virgin' where she played the role of young Jane for 30 episodes. Her exact salary is unknown, but as a guest star, it is estimated that she made around $5,390 per week.
Jenna had had other prominent recurring television roles before 'Wednesday,' such as her role in 'You' where she played Ellie Alves. Jenna's salary was likely high as one of Netflix's popular shows. Jenna has also worked as a voice actor in Disney's popular children's show 'Elena of Avalor,' 'Jurassic World: Camp Cretaceous,' and 'Big City Greens,' where she may have earned up to $200,000 per year.
Jenna has recently starred in a few horror films, including 'Scream,' 'X,' and 'The Fallout,' where her salary is unknown. However, given the success of 'Scream,' she likely earned significantly.
It's unclear how much Jenna made for the first season of 'Wednesday,' but with the show's success, she will likely receive a significant pay increase for the second season. Jenna is also an ambassador for Neutrogena, and while her exact earnings are unknown, it is a big endorsement deal.
What is Jenna Ortega's net worth?
Jenna's net worth is estimated to be around $3 million, but it's unclear if that amount is correct, as some reports suggest she could be worth more.