TV star Jenelle Evans who features in MTV "Teen Mom" told that everything is fine on Friday after she called 911 out of panic last week, she even accused her husband David Eason for attacking her after he was drunk and raged.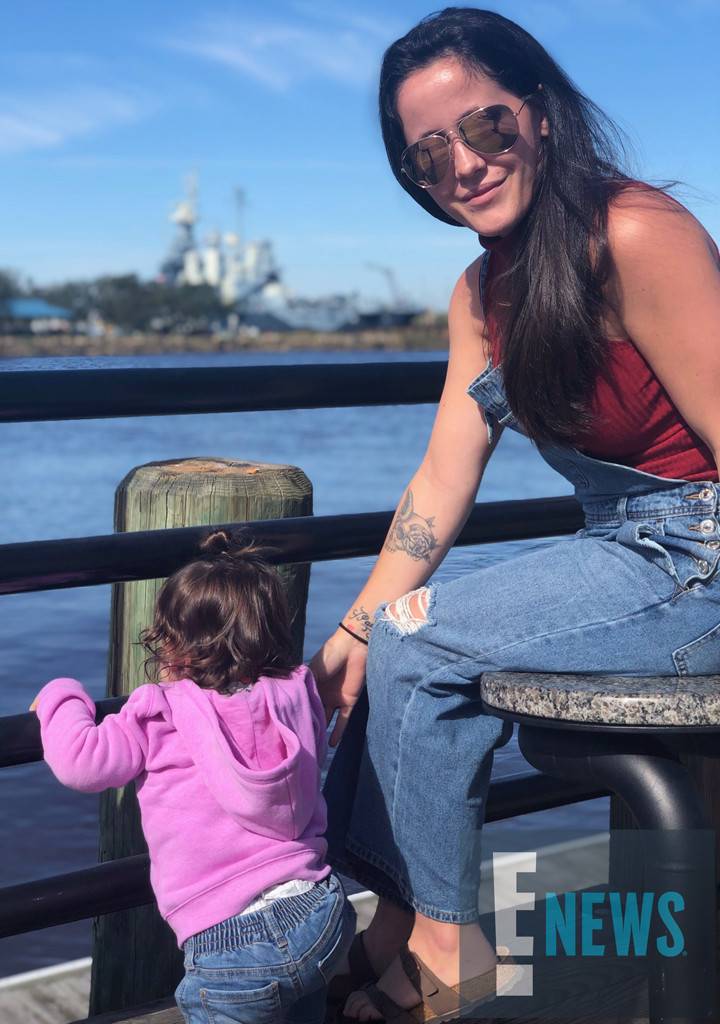 The police have confirmed that they immediately responded after they made their way to the North Carolina home of the Evans after Jenelle place an assault report. Jenelle Evans shares the North Carolina house with 30-year-old husband Eason along with their four children.
The two police officers immediately arrived at their home nevertheless a requested ambulance was reportedly canceled as the actress was immediately transported to a hospital via a private vehicle. No complaint was filed with the police.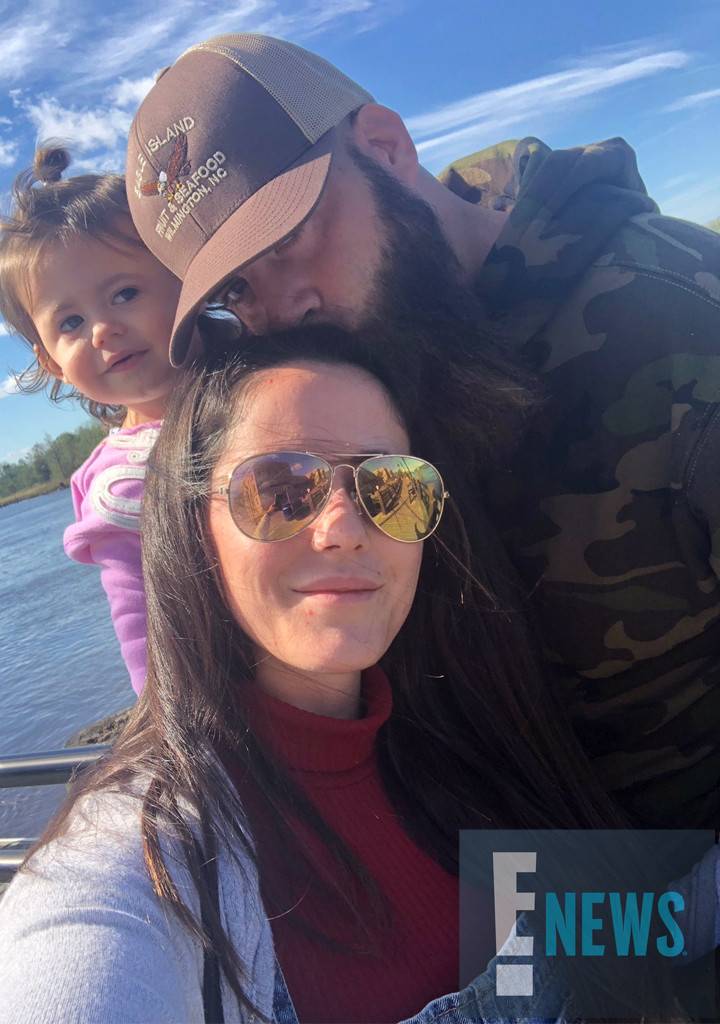 The weep reality TV star told the dispatcher of 911 on a tape of 13th of Oct according to TMZ. Jenelle said "He pinned me down on the ground …. I think I heard my fucking collarbone crack. I can't move my arm."
She also revealed that her husband has been drinking and the drinking part got him violent part made him assault her. She also revealed that she has been recovering from sinus surgery and she came home on Monday.
Evan also told to the E! News that this scenario is entirely a dramatic and drunk misunderstanding, but she didn't elaborate anything instead she said that everything is excellent and they are completely fine. She also revealed that she is taking time off of social media to focus on her family.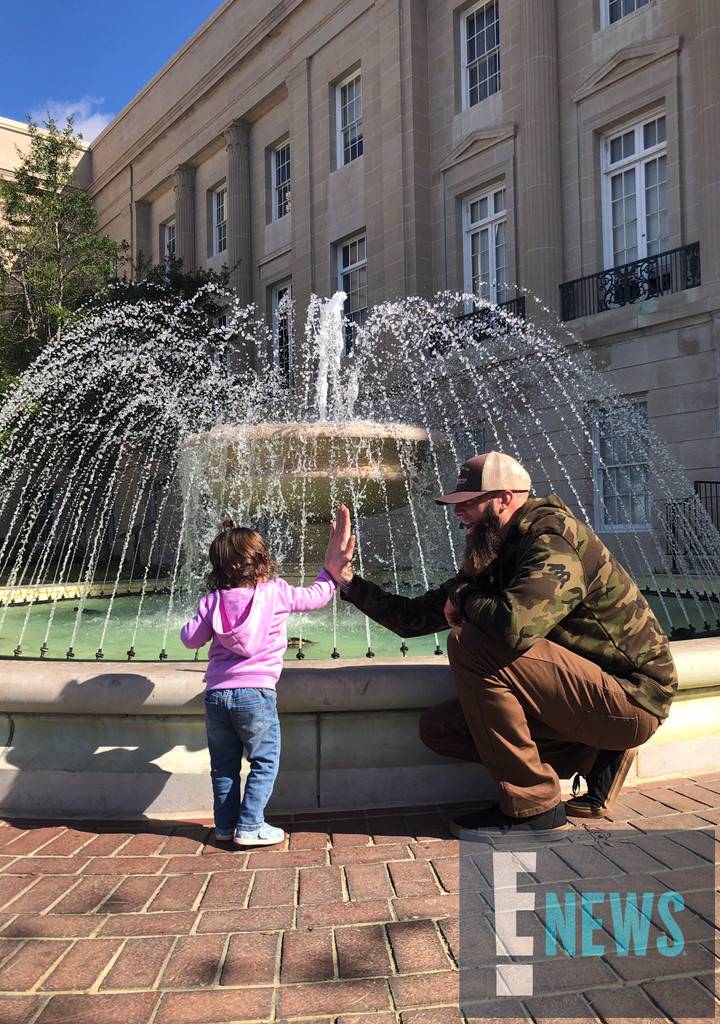 Eason is yet to comment.
One of the representative of the Reality Star, Jenelle Evans told People magazine that the celebrity allegedly tripped and had fallen outside in the home of the couple during a party.
Evans plays one of the teen moms in MTV who has a brutal and a troubled part along with a significant number of arrests.