Do you remember the controversial YouTuber Jeffree Star? Well, he has been caught saying racial slurs on more than one occasion. He also likes to fight his own fans over his own product. The 37-year-old YouTuber who is also a makeup artist finds a way to stay in the news every now and then. If you didn't know, he was a singer at one point also, collaborating with Akon and Nicki Minaj. But this time, Star has played his most massive stunt yet, and that includes an NFL player! But the question is – Who is he?
Jeffree Star posted two separate pictures on his Instagram and Twitter. The first pic read, "Goodbye LA, time to spend time with my #NFL boo in Wyoming." One could see Star holding somebody's hand but it's unclear who he is. The second picture was posted on his Insta page with the anonymous man saying, "His team didn't make it to the #SuperBowl but he's 6'6 and plays perfect in the bedroom." The man can be seen wearing an orange and brown Louis Vuitton hoodie. As he heads to Wyoming, this is another relation to the fact that Star gave up his city life in California. He has been rumored to date Chris Crocker, Andre Marhold, Nathan Schwandt, and more.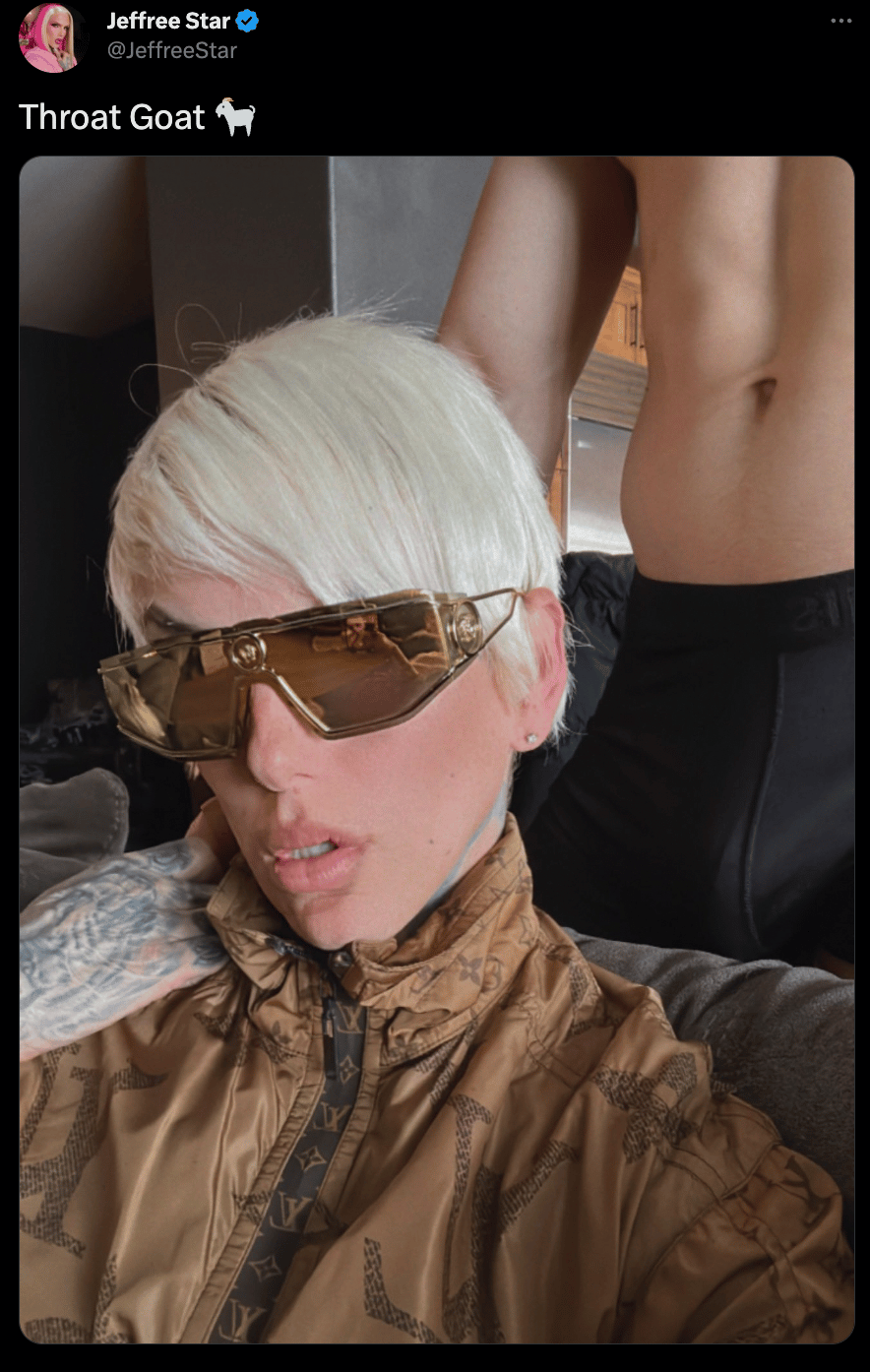 Who is Jeffree Star dating?
Many people have not yet figured out who the man in the picture is. Do we have any guesses? While several people on the Internet are trying to figure it out, they had one strong guess. It was Carl Nassib of the Tampa Bay Buccaneers. However, he cannot be the man in question as he recently went public with his boyfriend, i., Danish Olympic swimmer Soren Dahl. So who could it be? To make matters more interesting, Star posted another picture. One can see a man in the background in underwear with a very explicit caption.
Star gave enough information for the Internet sleuths to figure it out. One user theorized:
It's Rick Wagner. The only player that is white, 6'6, has brown hair, active NFL player and didn't make it to the Super Bowl. Same body type. You're welcome
Another user said:
Sam hubbard? He didn't make it to the Super Bowl, he's on the bengals
One more person wrote:
Hairstyle, height, and not being in playoffs…I am guessing Carl Nassib. He is openly gay and not in the playoffs
Another person wrote:
I submit Henry Anderson – 6.6 – last game was Jan 8 – ears match (one sticks out at an angle slightly)
One more person said:
Here's why I don't think it's Carl: 1) he doesn't have this part in his hair and 2) if you look at this photo JS posted and this photo of Carl's hand. the veins are different Yes I'm ashamed of how deep I am in this.
Another person said:
All you internet detectives know nothing lol Justin Herbert has long hair, is a Nike athlete and doesn't wear Vans. He just had surgery and he has never been known to wear high fashion. Whoever he would date he would not be open and in the public with a social media personality.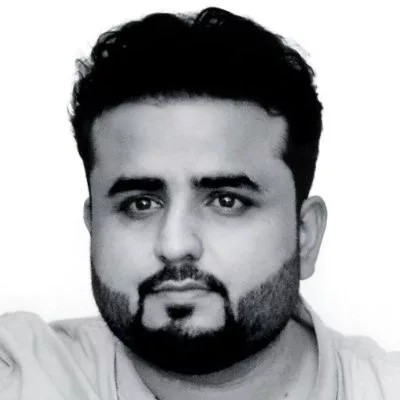 A passionate writer and journalist specializing in entertainment, pop culture, anime, gaming, and celebrity news. With a love for all things entertainment, whether sharing breaking news or offering in-depth analysis, I'm committed to providing high-quality content that entertains and informs.