Kanye and Bianca's Blossoming Relationship Amidst Friends' Worries
Kanye West, an ever-illuminating figure in the music industry, has lately been the talk of the town not just for his music, but for his relationship with Bianca Censori. While the pair's non-legally binding ceremony in January certainly turned heads, it's the reactions of those close to Bianca that's now making waves.
Bianca Censori's Stance against Naysayers
Reports suggest that as concerns grow amongst friends regarding her alliance with Kanye, Bianca remains unyielding in her stance. According to insider information provided to DailyMail, attempts made by Bianca's friends to reach out have been met with a cold shoulder. A telling instance was when a concerned friend was met with a resolute "f–k off" from Bianca. This unyielding response has led many to believe that she perceives these concerns as mere "jealousy" over her rising stature.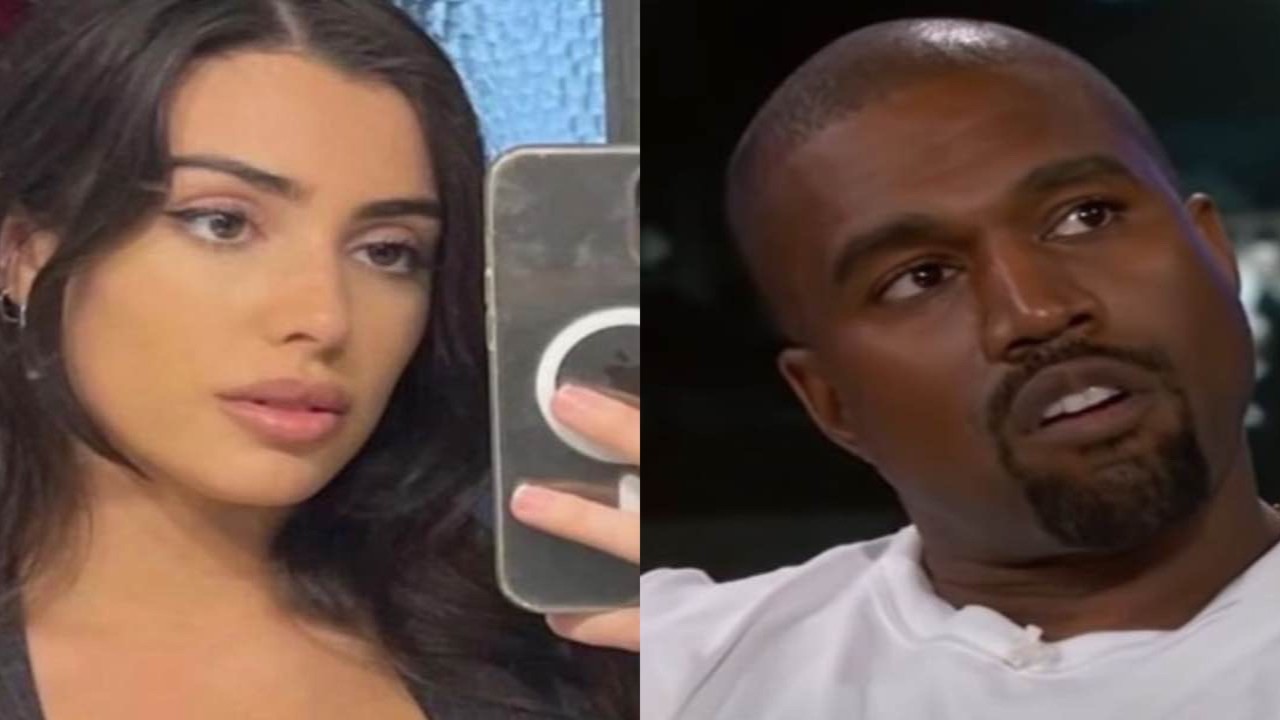 Fame's Allure: A New Chapter for Bianca
Transitioning from concerns to the limelight, there's no doubt that Bianca Censori is reveling in her newfound celebrity status. Sources intimate that she's found her stride in commanding attention, a transformation that's largely credited to her association with Kanye. This elevation in her public profile, seen by many as a quest for attention, has reportedly caused her friends to retreat from voicing their anxieties further.
"Being Kanye's muse satiates her thirst for fame," commented a source close to the situation, highlighting the magnitude of influence the renowned rapper has had on her life.
Kanye and Bianca: A Public Fascination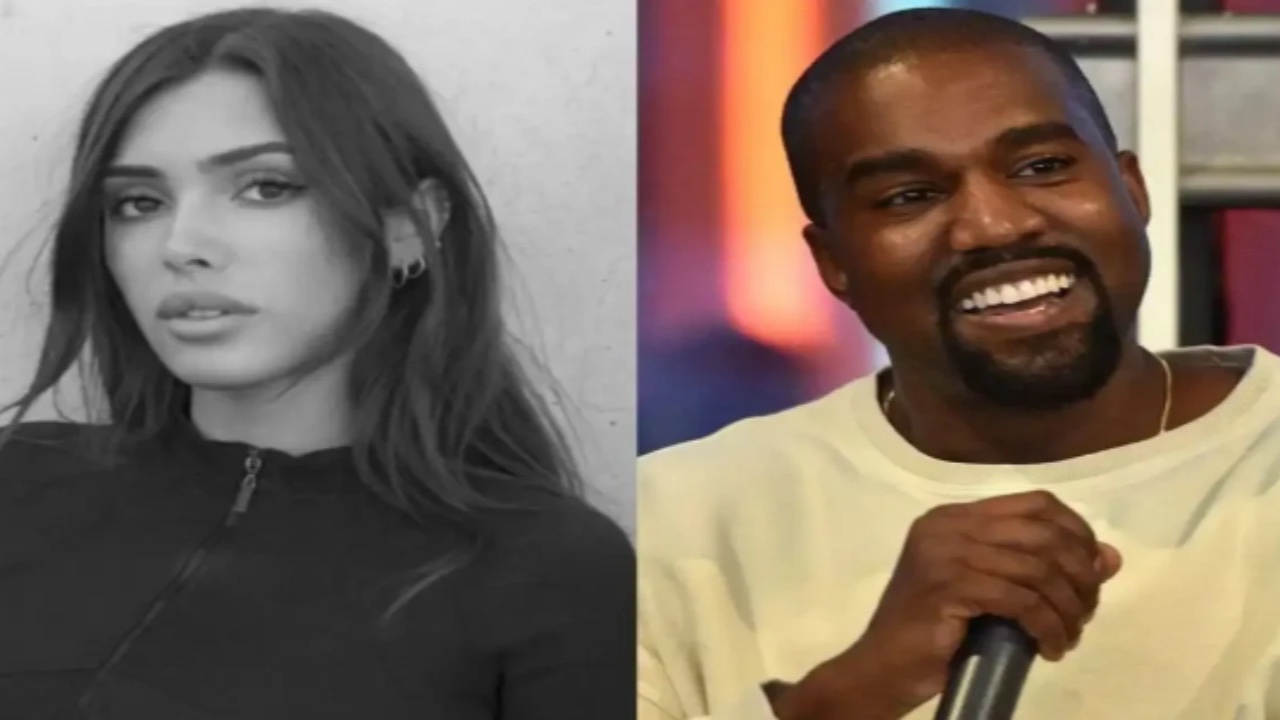 Despite the whispers and the overt concern from friends, Kanye West and Bianca Censori remain undeterred. Their relationship, stamped with public outings to Europe and a slew of fashion-forward appearances, remains a continual source of public intrigue.
What Lies Ahead for the Unconventional Pair?
With a relationship that's unconventional in many ways and an evidently fierce Bianca pushing back against concerns, the path forward for this pair remains cloaked in mystery. Only time will reveal the longevity of their bond and whether the concerns of friends hold any substantial merit. For now, all eyes remain fixed on the couple, awaiting their next move in the ever-evolving narrative of their relationship.