The recent signing of a monumental five-year, $304 million deal with the Boston Celtics has catapulted Jaylen Brown into the realm of the highest-earning athletes in the NBA. At just 25 years old, the young shooting guard is set to achieve financial milestones that few could have imagined, projecting to earn over $700 million in guaranteed salary earnings before his retirement. Let's explore how this remarkable journey unfolded and what it means for the future of NBA player salaries.
Jaylen Brown's record-breaking contract is a testament to his exceptional skills and performance on the court. The $304 million deal will see him earn a staggering $433 million in salary alone by the time it concludes, and at just 31 years old, he will have amassed an awe-inspiring fortune. What sets Brown's trajectory apart is the potential for even more significant earnings through future contracts. With his exceptional abilities and the ever-increasing salary cap, the possibility of securing another max contract at a similar dollar amount or more becomes a realistic prospect.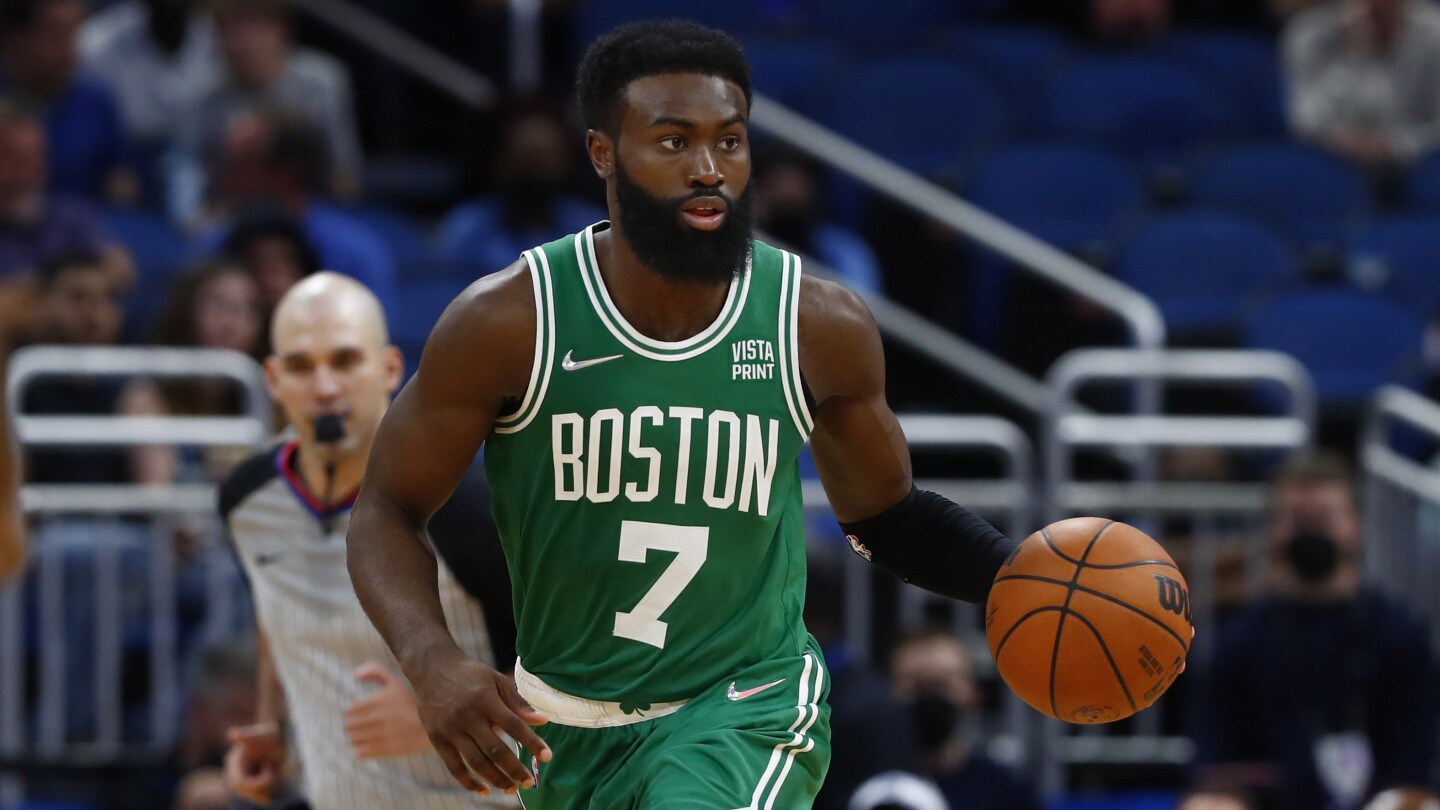 Jaylen Brown's Lucrative Path to $700 Million in NBA Earnings
If Jaylen Brown were to secure another max contract by the age of 31, the stars could align to place him in the exclusive club of athletes earning over $700 million in their careers. The astronomical figure would underscore the dramatic evolution of NBA player salaries over the years, transforming the league into a financial powerhouse for its stars. While $700 million is still a fraction compared to some of the highest-earning athletes globally, it marks a significant milestone in the context of basketball and underscores the incredible growth of the NBA.
Jaylen Brown found out mid-interview that he accidentally missed Grant and Rob Williams' FT calls after he signed his super max 🤣😭

(via @NBCSCeltics)pic.twitter.com/V2ndkq42og

— Bleacher Report (@BleacherReport) July 26, 2023
Beyond the sheer numbers, Jaylen Brown's journey to potential $700 million earnings represents a broader trend in professional sports. The astronomical salaries have made headlines worldwide, and the NBA stands at the forefront of this transformation. This financial transformation allows players like Brown to secure their financial futures and set an example for the next generation of aspiring athletes. The league's ability to provide life-changing opportunities for its players is a testament to the growing global popularity of basketball and its role as a cultural and entertainment phenomenon.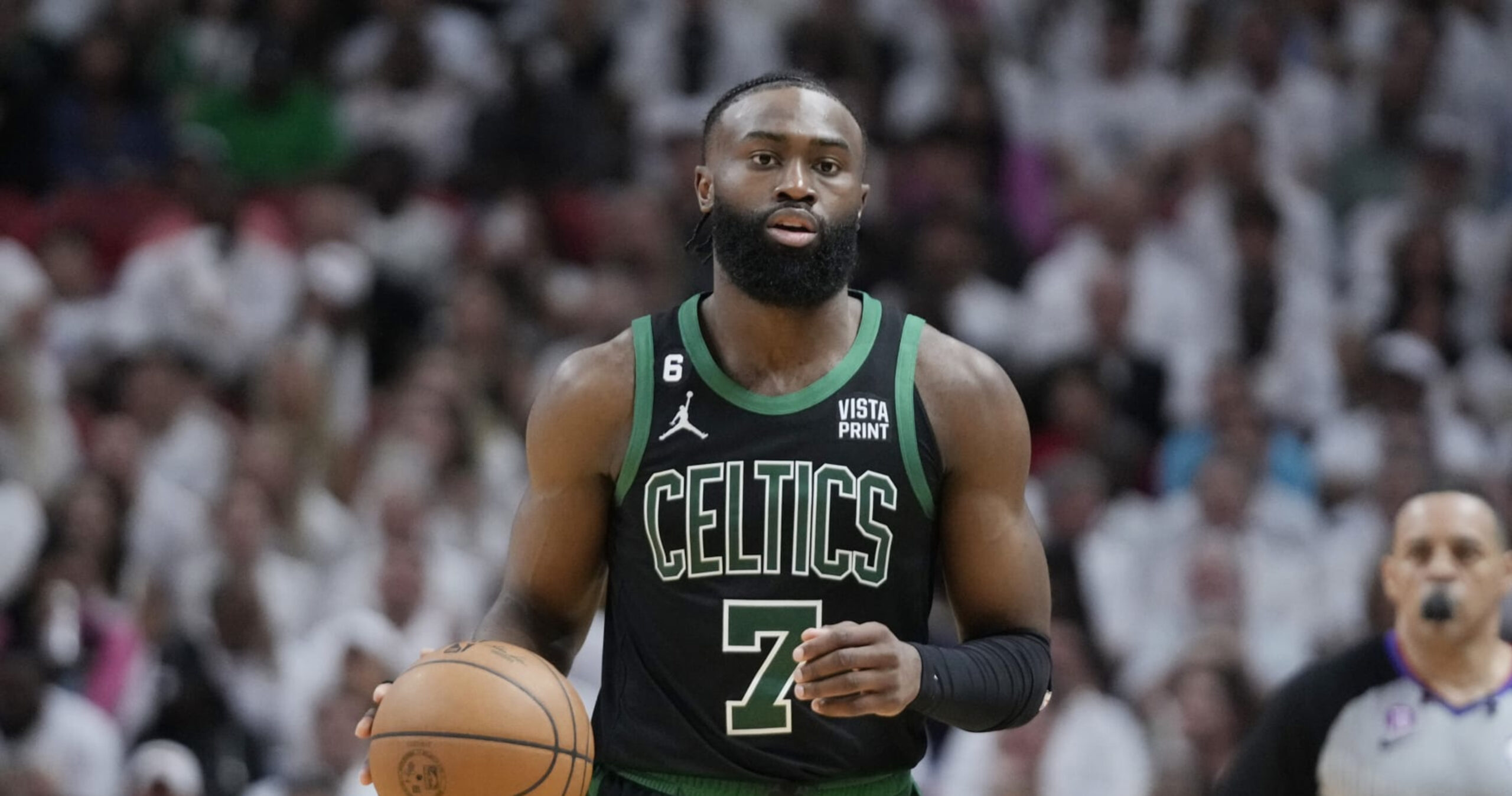 With such substantial contracts come increased scrutiny and expectations. The pressure to perform at an elite level consistently becomes paramount, as fans and team owners alike anticipate an exceptional return on their investments. Balancing on-court performance and handling the challenges that accompany fame and fortune become integral parts of a player's journey. As Jaylen Brown navigates his way through the highs and lows of his career, his financial success will remain a testament to his dedication and skill.
Source: NBA