Despite his own incredible success, Jason Connery, a British actor, and director, is still most widely recognized for his illustrious parents Sir Sean Connery and Diane Cilento.
He is particularly well-known for his portrayal of Robin Hood in ITV's Robin of Sherwood and for his impressive directing of the award-winning historical drama film Tommy's Honour.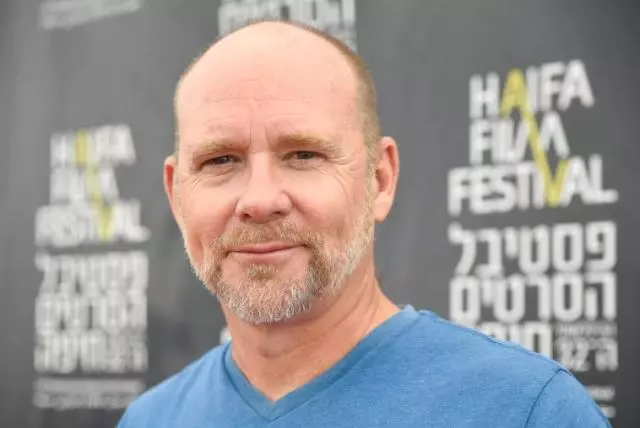 Who is Jason Connery?
Jason Connery was born on the 11th of January 1963 in Rome, Italy. He was brought up in London, although he was born in Rome. His parents are the Scottish actor Sean Connery and the Australian actress Diane Cilento.
He went to Millfield School, located in Street, Somerset, UK, before going to the self-governing Gordonstoun School in Moray, Scotland. He was later accepted to Bristol Old Vic Theater School.
He had a stellar swimming career at his first school in the south of England, where he held the under-16 freestyle record and was awarded a half scholarship.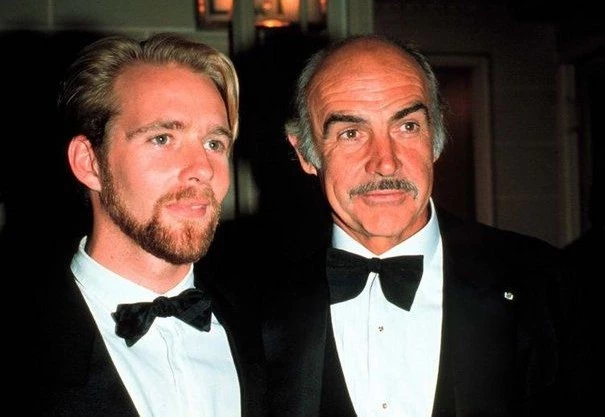 When he relocated to the Gordonstoun School for Boys in the north of Scotland, he developed a passion for acting and conceived the Inter-House Players Group, which collaborated to put on a play every term. The custom is still maintained to this day.
Though he was acting and directing while in school, Jason Connery was scared to tell his actor parents about it so he remained silent until he was accepted to the Bristol Old Vic Theatre School. His school project, Hotel Paradiso, featured his classmate Edward Wessex (aka Prince Edward).
He acquired his Equity card by working for the Perth Repertory Company in Scotland for a year. This included a weekly repertory job, acting, and acting as an assistant stage manager. He rehearsed one play during the day and performed another at night for six months.
Career
Jason Connery began his acting pursuits on the stage, starring in many theatrical performances. Later, he began to show up in some low-budget films. His first time in front of the camera was in 1983 when he had a part in the movie The Lords of Discipline.
He was featured in a range of films in 1984, such as The Boy Who Had Everything, The First Olympics: Athens 1896, and Nemo. The following year, he made an appearance in two episodes of the Doctor Who series Vengeance on Varos.
He rose to fame when he was tapped to take on the part of Robin Hood in the third and last season of the well-known British TV show Robin of Sherwood, which first aired in 1986. He was chosen to replace Michael Praed, who had held the role through the second season.
In 1987, he was featured as a guest in the TV show Worlds Beyond. After that, he kept on featuring in movies such as Bye Bye Baby (1988), a romantic Italian comedy, Puss in Boots (1988), a musical, Tank Malling (1989), a thriller, and Casablanca Express (1989).
In 2014, he was hired to helm the motion picture Tommy's Honour, which was inspired by the lives of golf icons Old Tom Morris and his Young Tom Morris. The movie premiered in 2016, was met with rave reviews, and won him the 'BAFTA Scotland Award'.
Personal Life
In 1996, Jason Connery tied the knot with American actress Mia Sara. The couple had met in Russia during the filming of Bullet to Beijing. They had a son together, Dashiell Quinn Connery, in June 1997. Sadly, they divorced in 2002.
However, Jason Connery found love again in his longtime partner, Fiona Ufton. Jason and Fiona sealed their strong relationship in a dreamy ceremony during the lockdown, with their adorable pup as the bridesmaid.
The two of them became married at the Kelso town hall with only five people in attendance due to the Covid-19 restrictions.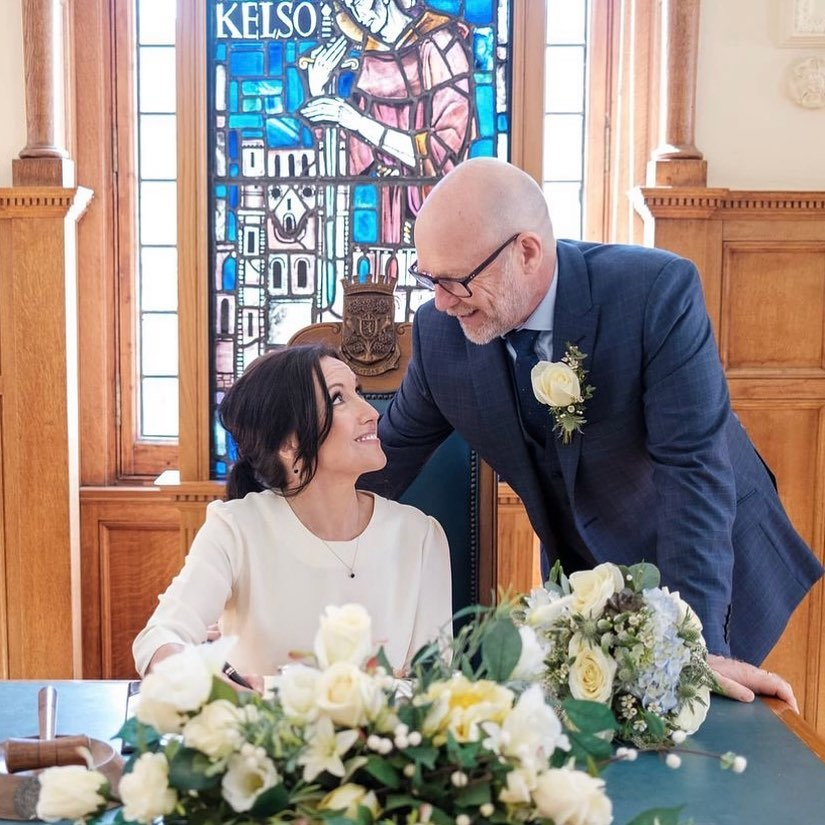 In 2008, his mom let the public know that there were issues between him and his father, leading to speculation that Sean Connery would not leave him anything in his will.
He soon after made a statement to the media denying these claims and affirming they had a good relationship. Jason Connery and his father have both taken on the parts of Macbeth and Robin Hood throughout their acting careers. They have both had the chance to portray these two characters.
Jason Connery's Net Worth
Jason Joseph Connery has a net worth of $10 million USD, which is expected to grow, as long as he keeps finding success in his future projects.
Connery first became famous in 1985, when he played the role of "Robin Hood" in the British TV show Robin Hood. Since then, he has had a plethora of roles in over 30 films, television pictures, and series.