"There are two means of refuge from the miseries of life: music and cats" – Albert Schweitzer
Hey, you cat lovers, you are in for a treat today. We know that you love your home cat. But today, when you see these images, you would wonder how amazing these street felonies are.  A Japanese Photographer  Masayuki Oki, has taken the liberty of capturing images of some stray cats and kittens playing and wandering around on the streets.
Do take some time out for watching these amazing images and vote for the best one.
1. Looks like someone just woke up from a long nap.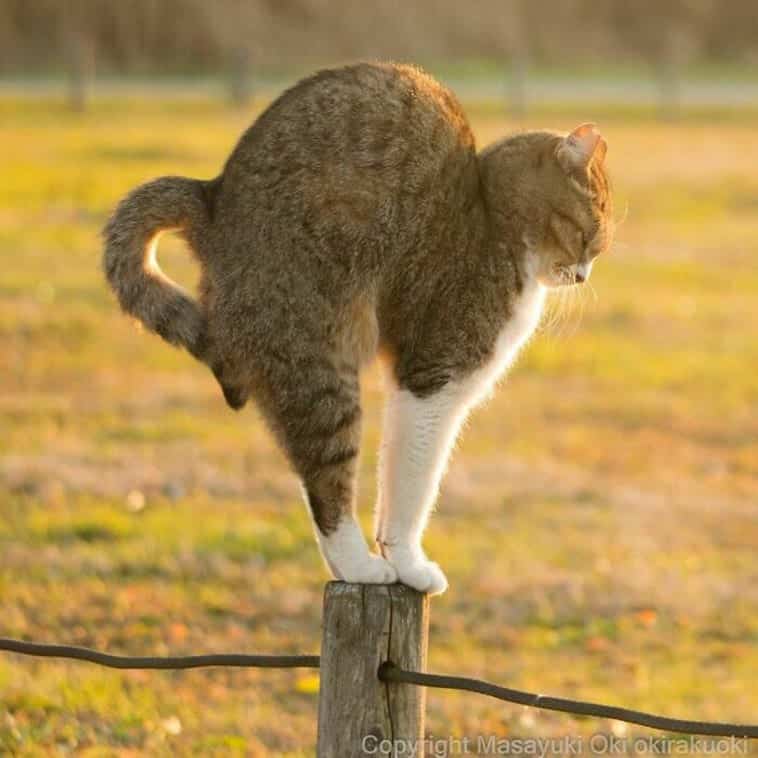 2. Some person provided these cuties with shelter from the rain! How adorable?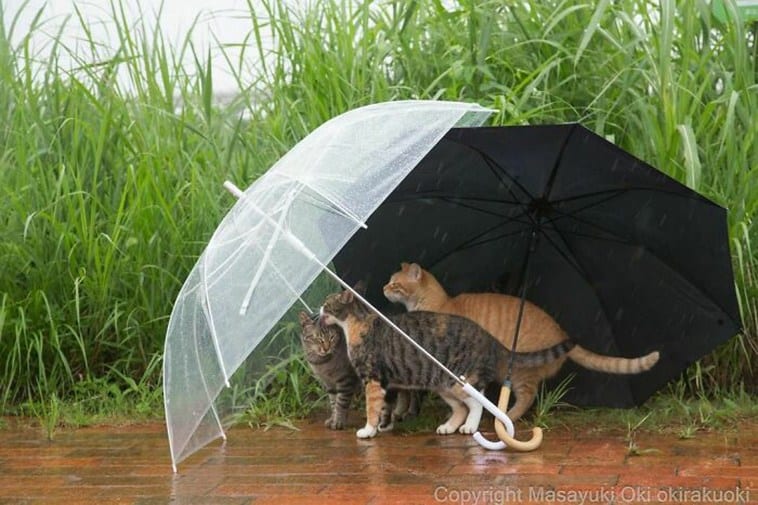 3. Mommy teaching kung-fu to her little kid! Well, at least that's what it appears like, no?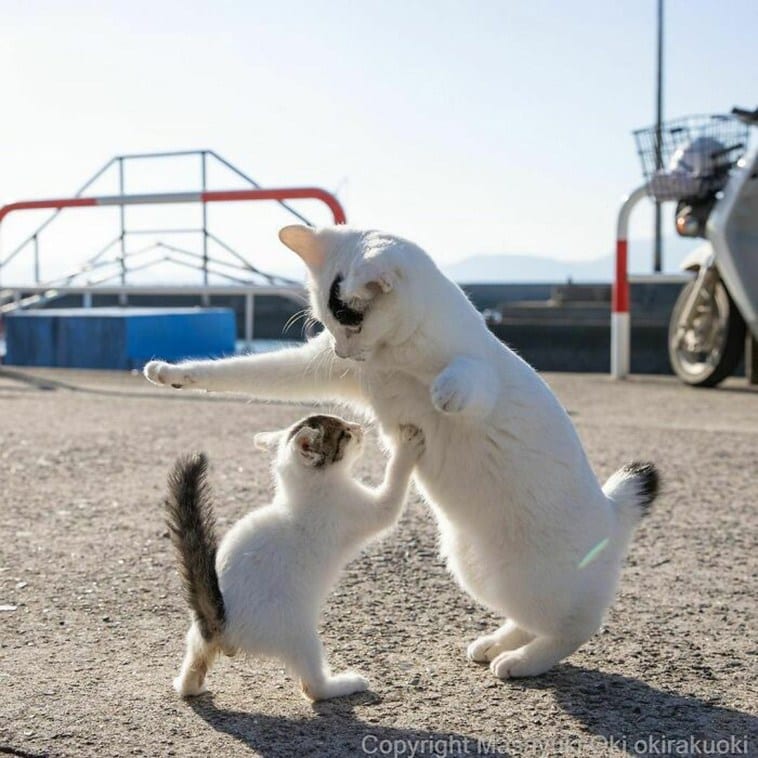 4. Me thinking about life after waking up in the morning for school: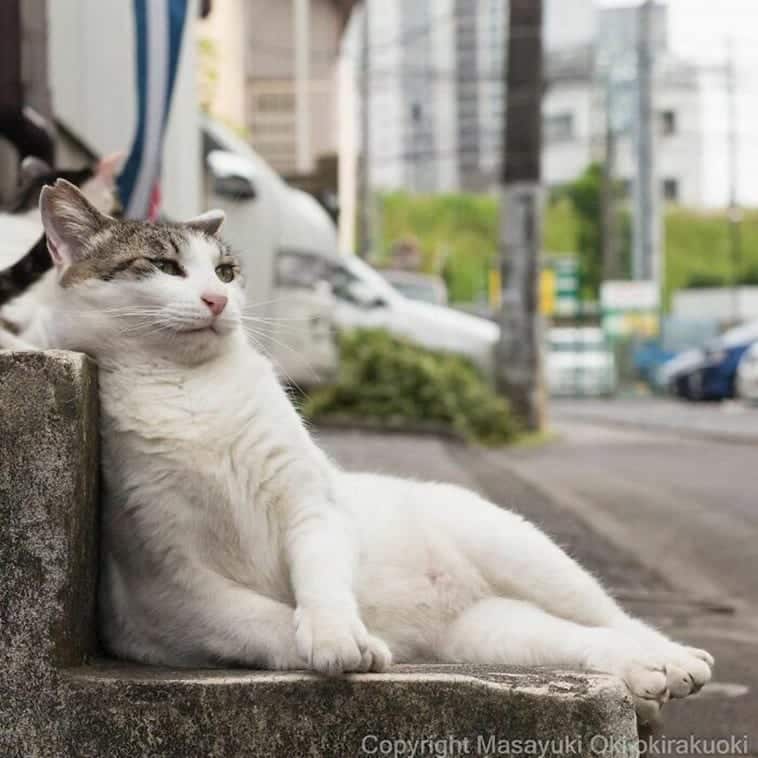 5. "Wish I could drive one of these cycles so I wouldn't have to walk all the way"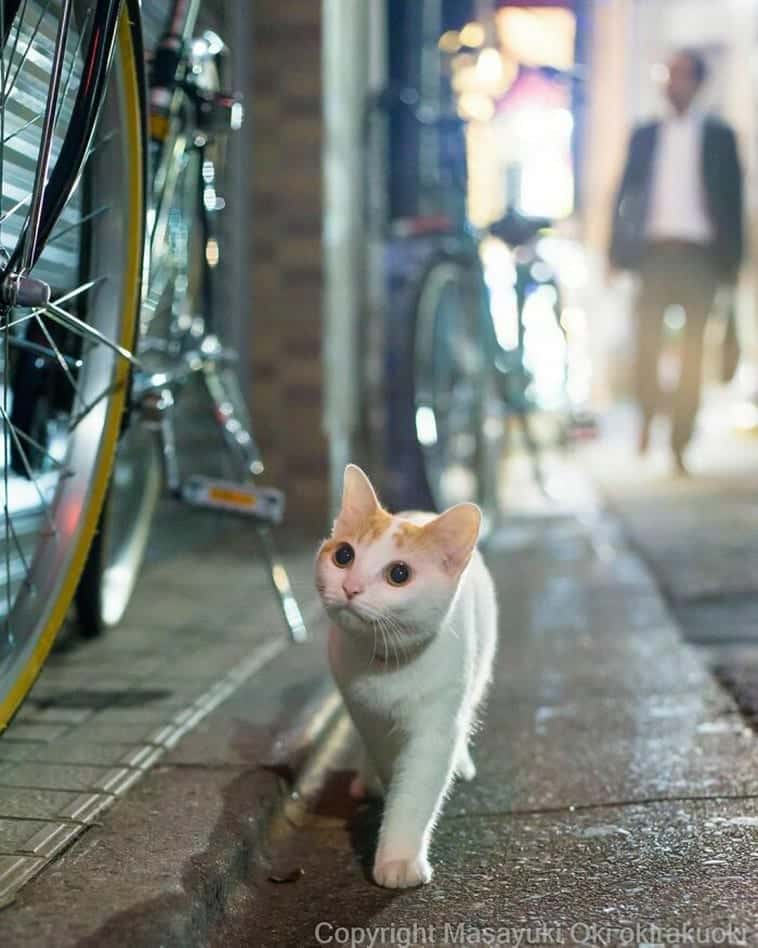 6. This is such a peaceful picture!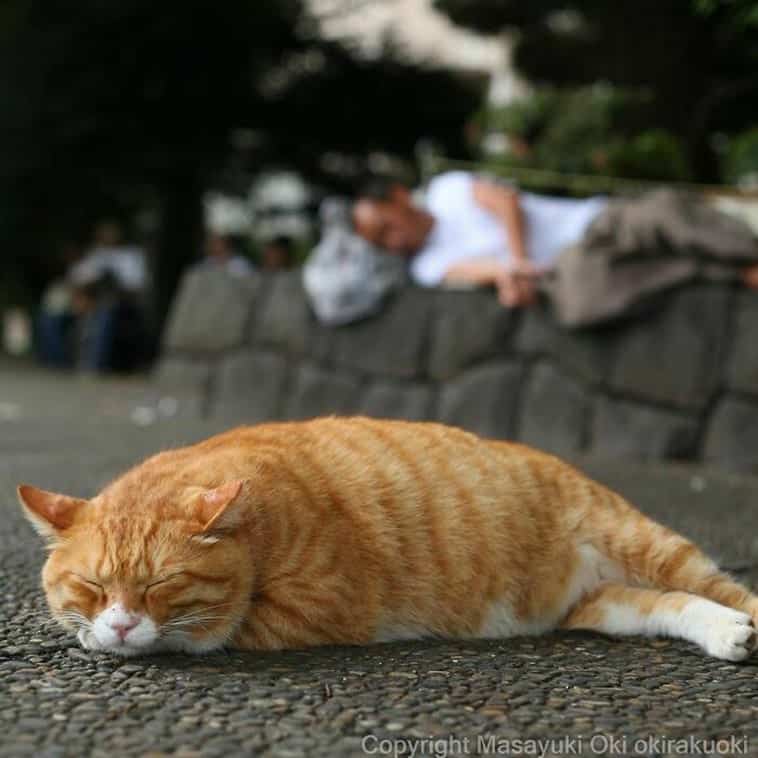 7. Here it appears like the mommy feels low and the kitten is trying to make her smile… Awwwww!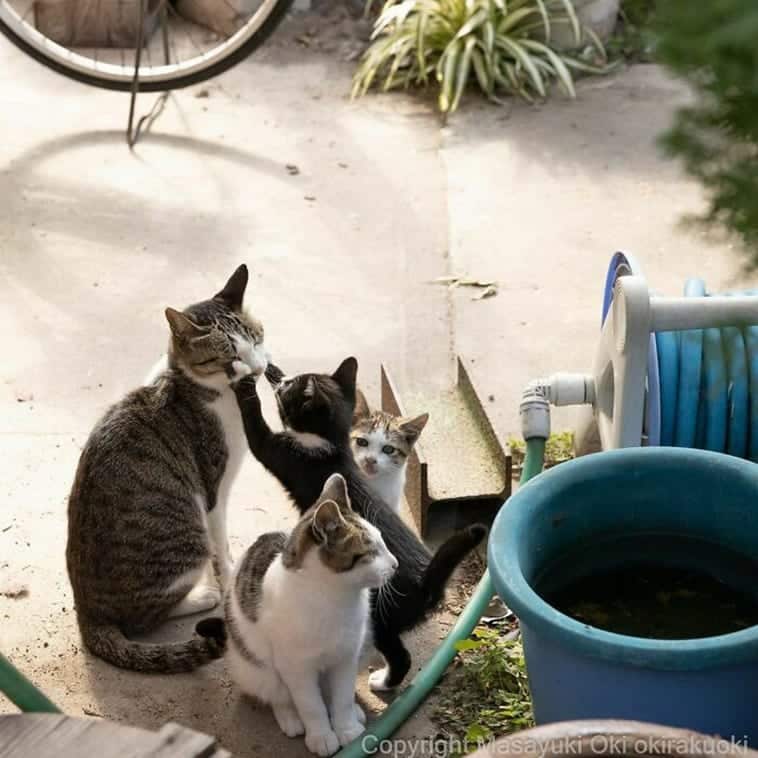 8. Batman, is that you?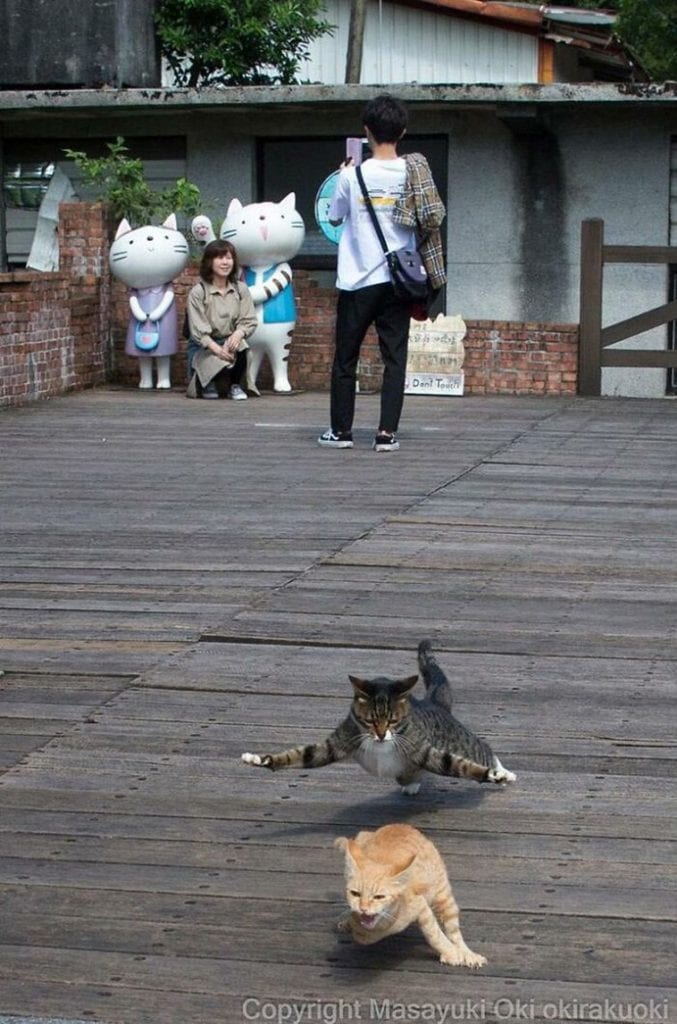 9. This one doesn't appear to be a fan of hugs.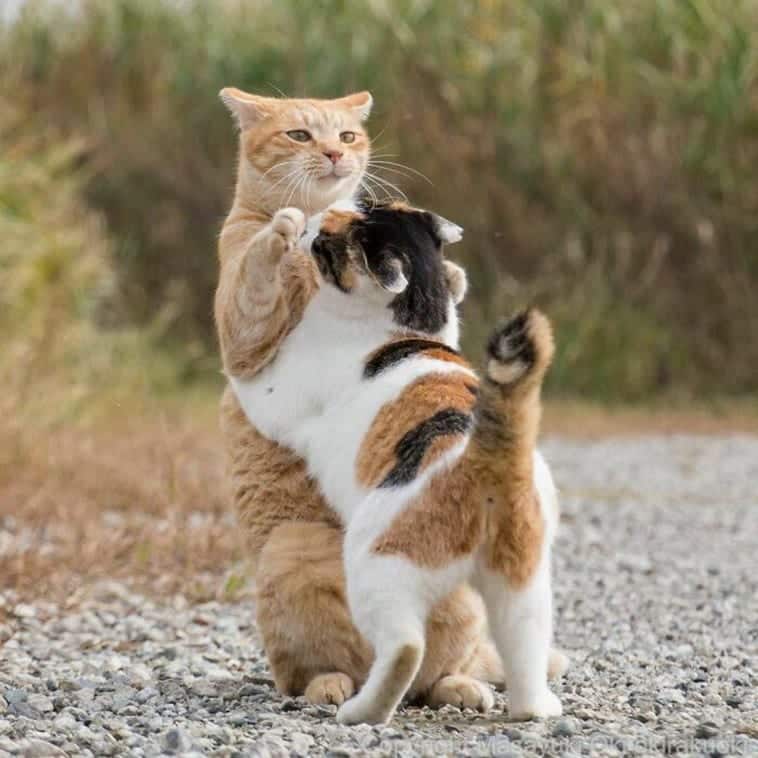 10. OMG, is that a SNAKE!?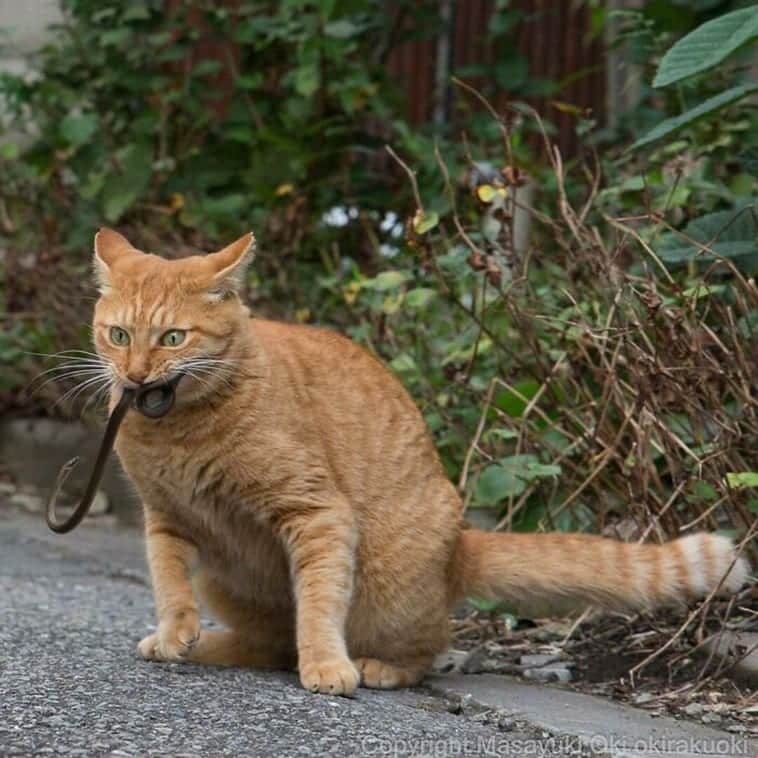 11. Kitty gangs!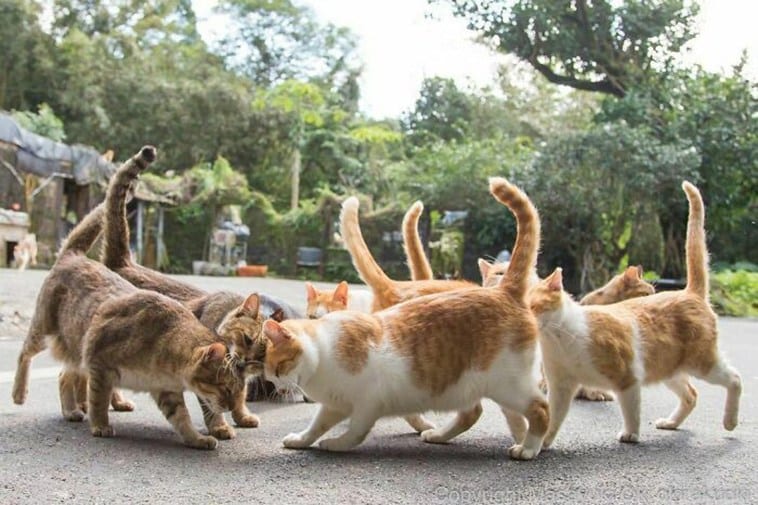 12. Look at this one chilling in the sun!
13. Oh myyy! What a cute picture!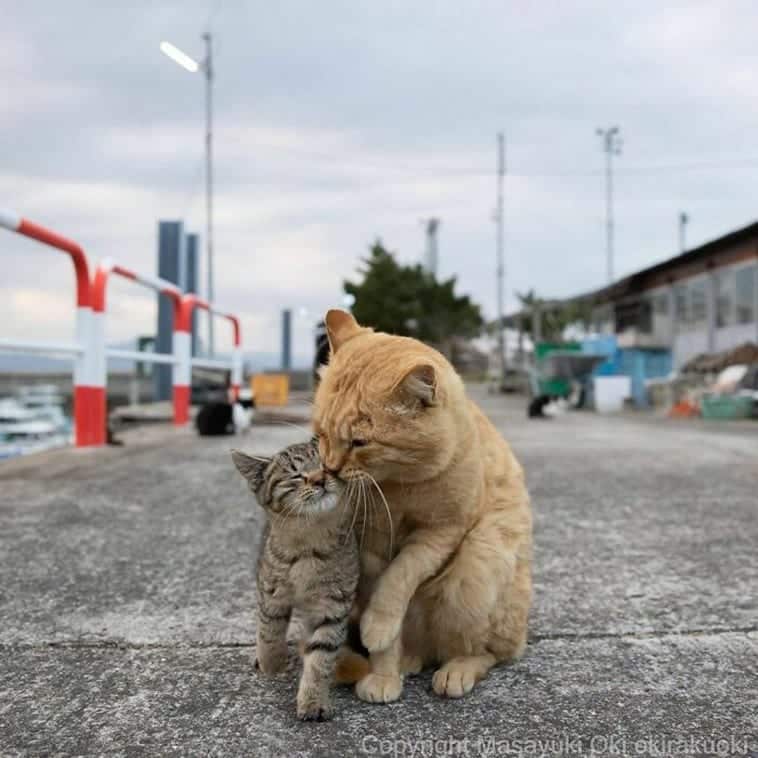 14. "Hey, is it okay if i sleep like this?"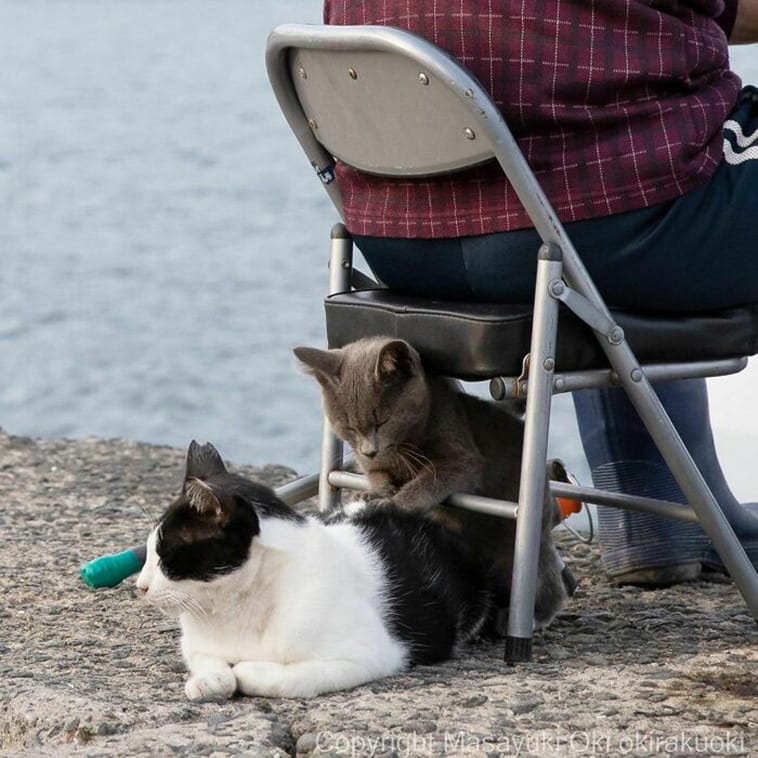 15. "Wait, are you going to take a picture of me? Okay, let me pose!|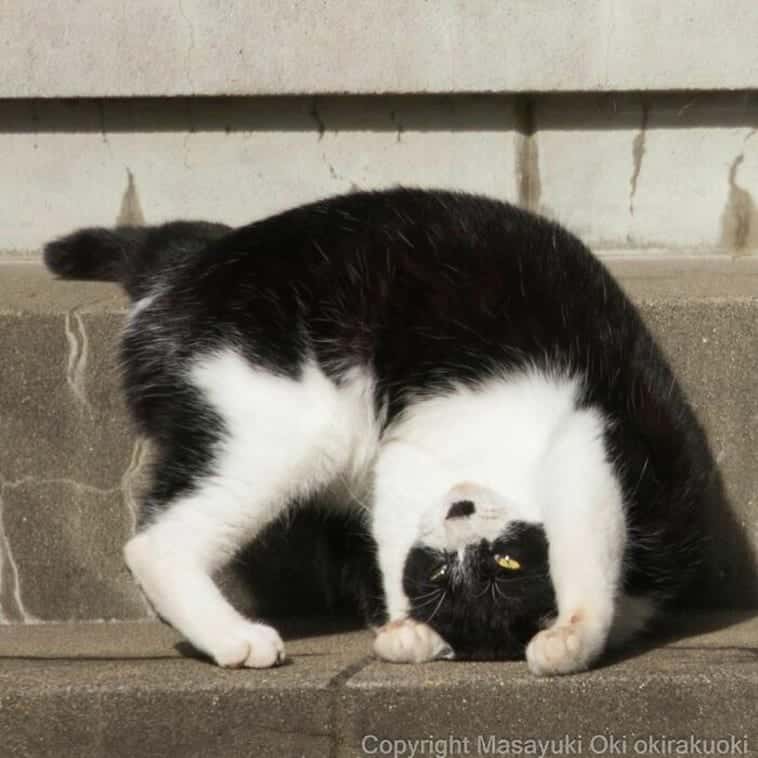 16. For a second it appeared as they have one body! Creeeepy!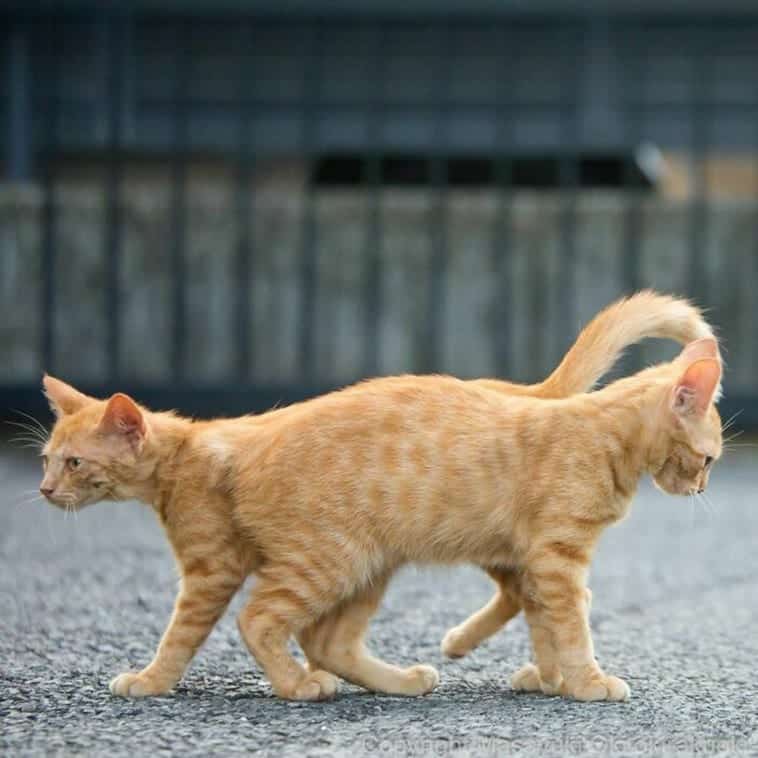 17. Look at these beauties!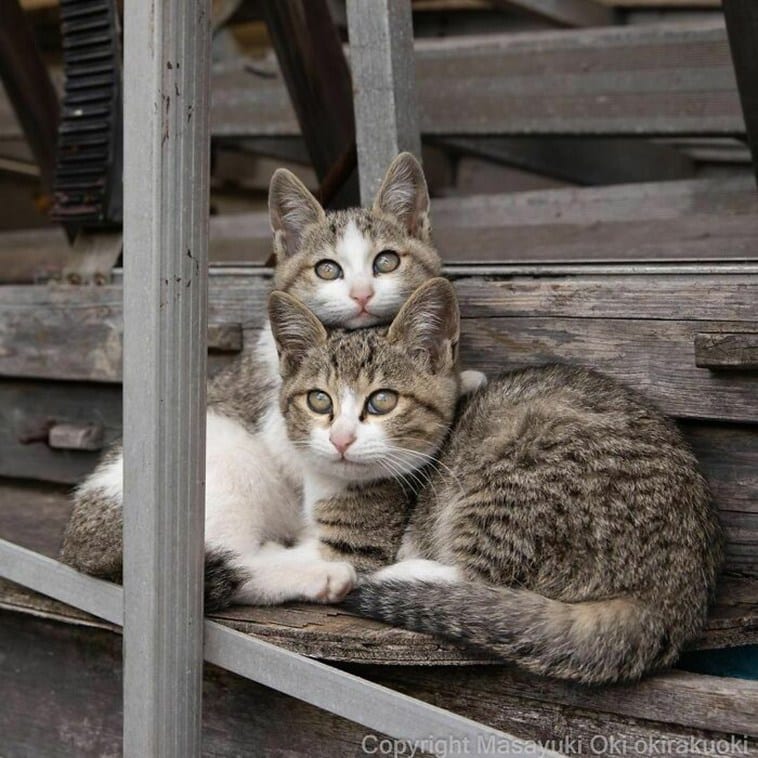 18. Best friends!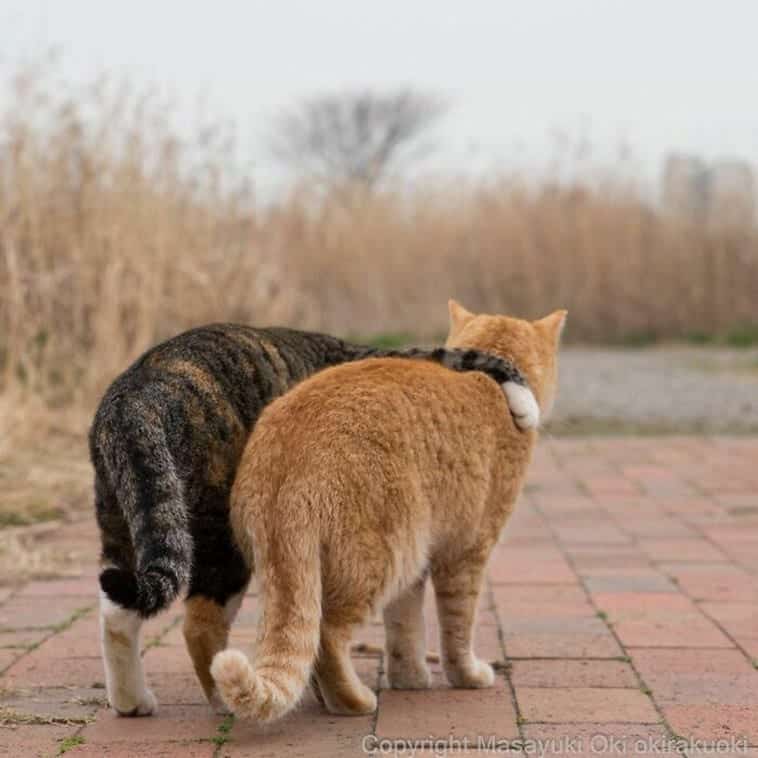 19. Wandering into the night!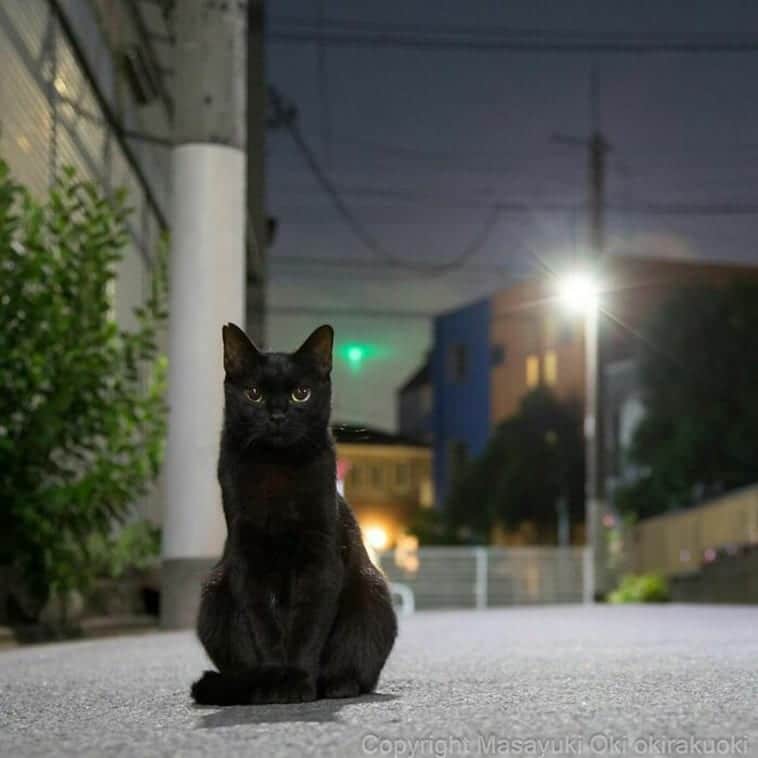 20. Mommy and the kitty!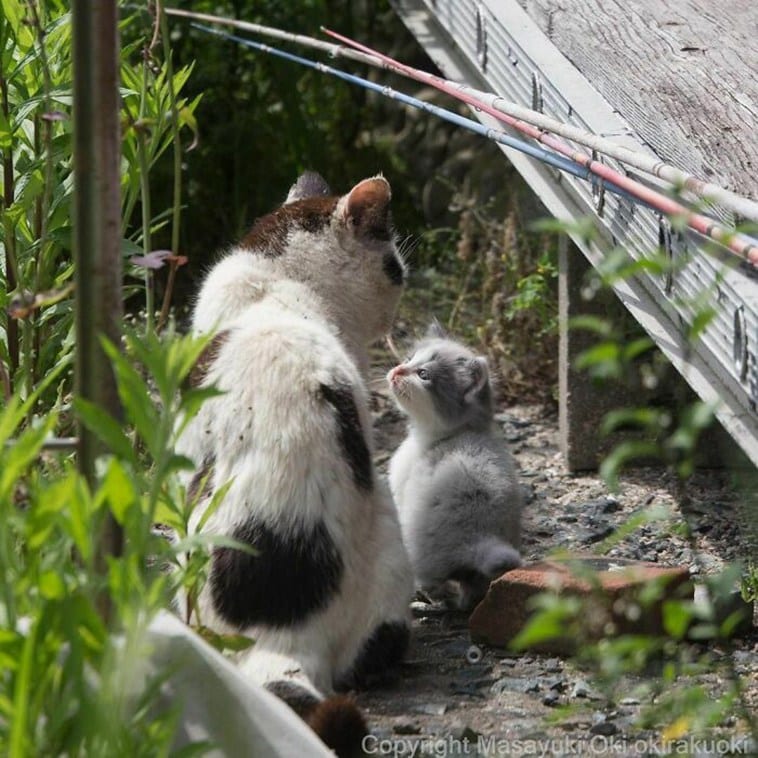 21. Not sure what this one's trying to do but look at his paws…awww!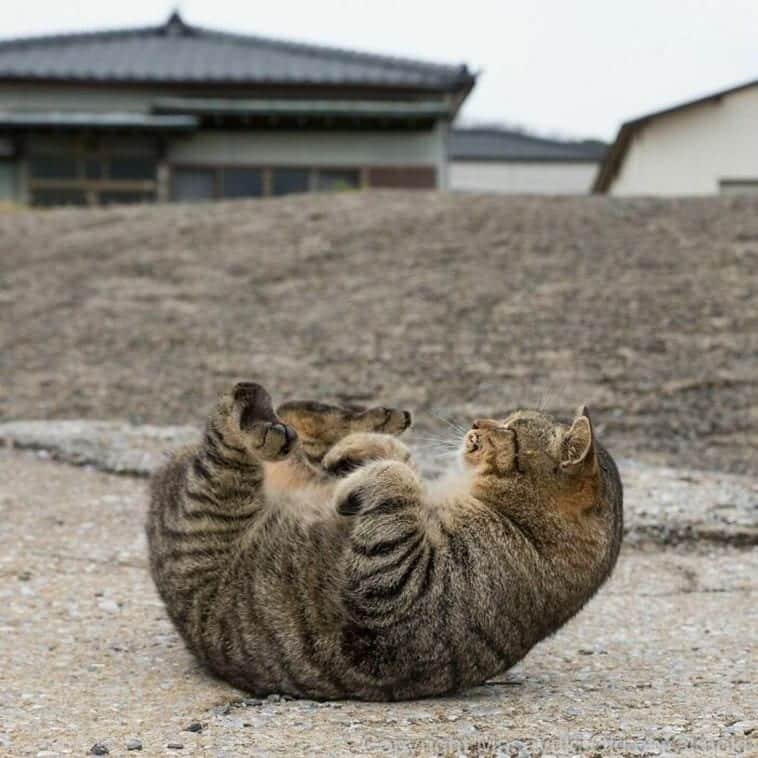 22. "Give me a hug, hooman!"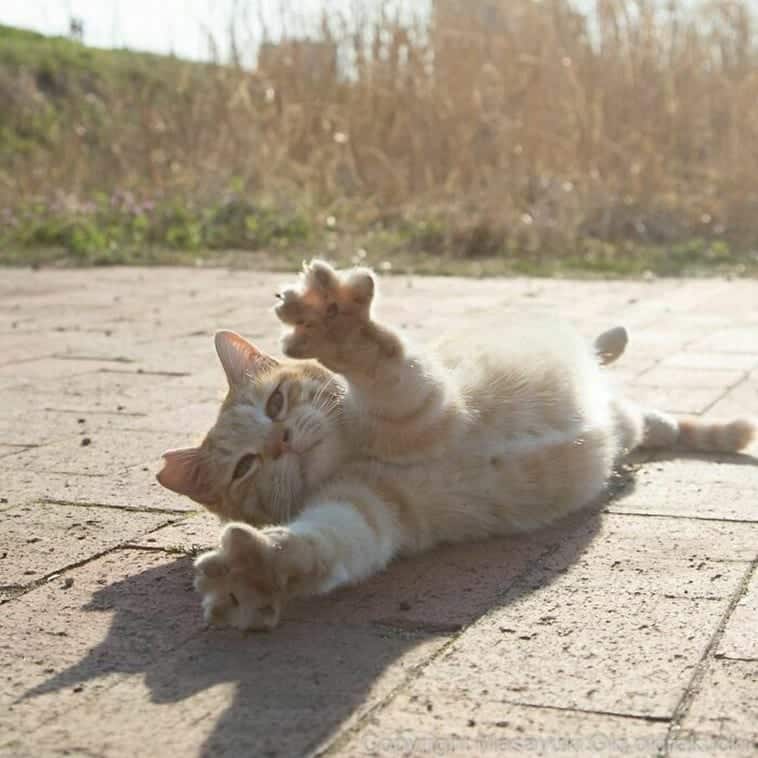 23. "It's a nice day, I'm just gonna sunbath into a cardboard box!"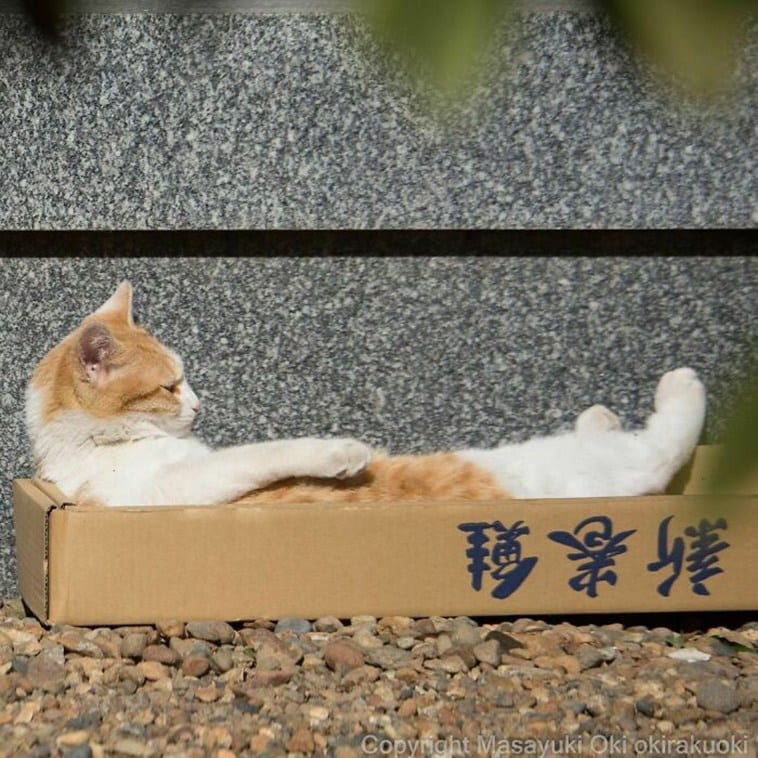 24. "OMG, I just caught a leaf!"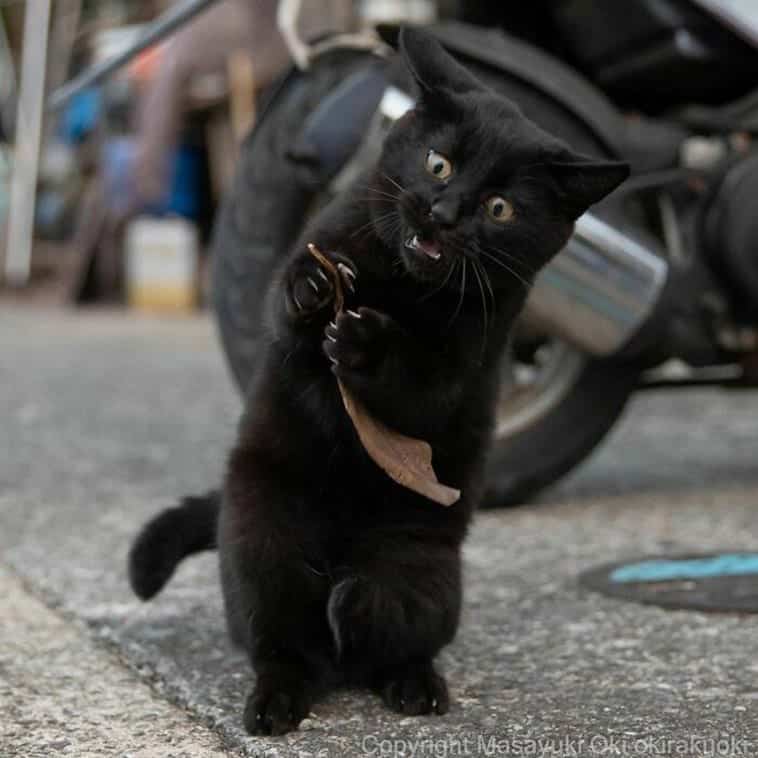 25. Look at this one doing some pushups!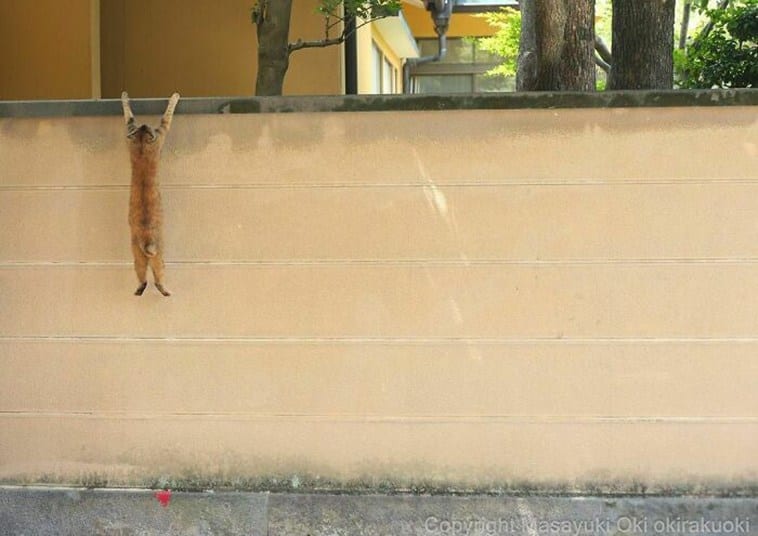 26. Someone's day dreaming!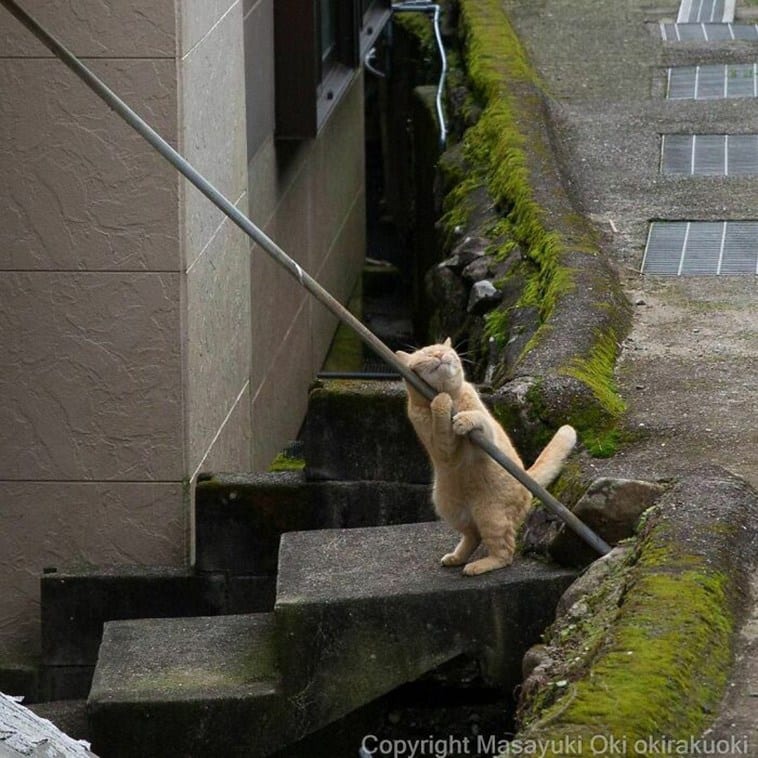 27. Damn, he caught a fishie!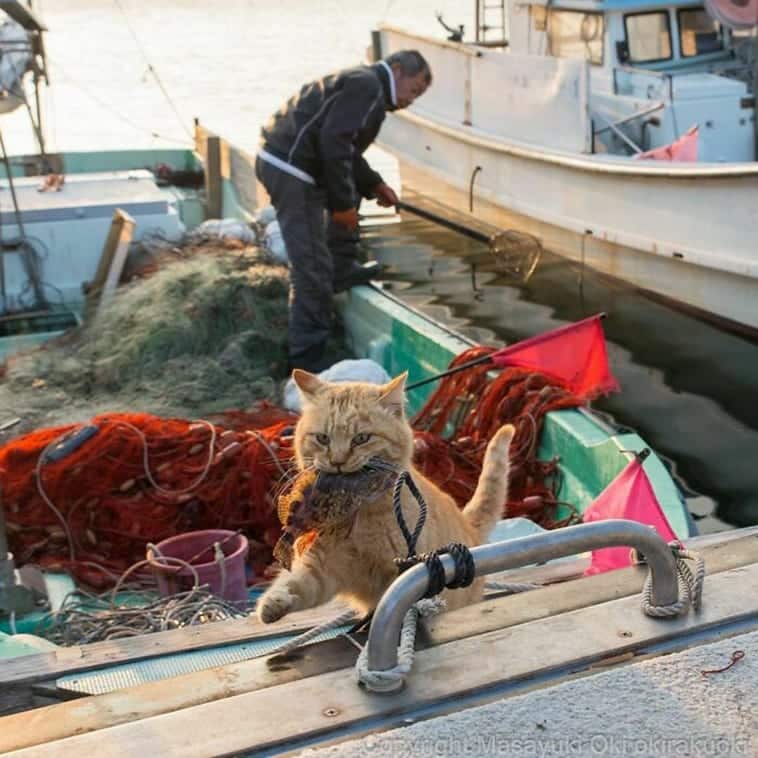 28. "Yes, I'm the boss!"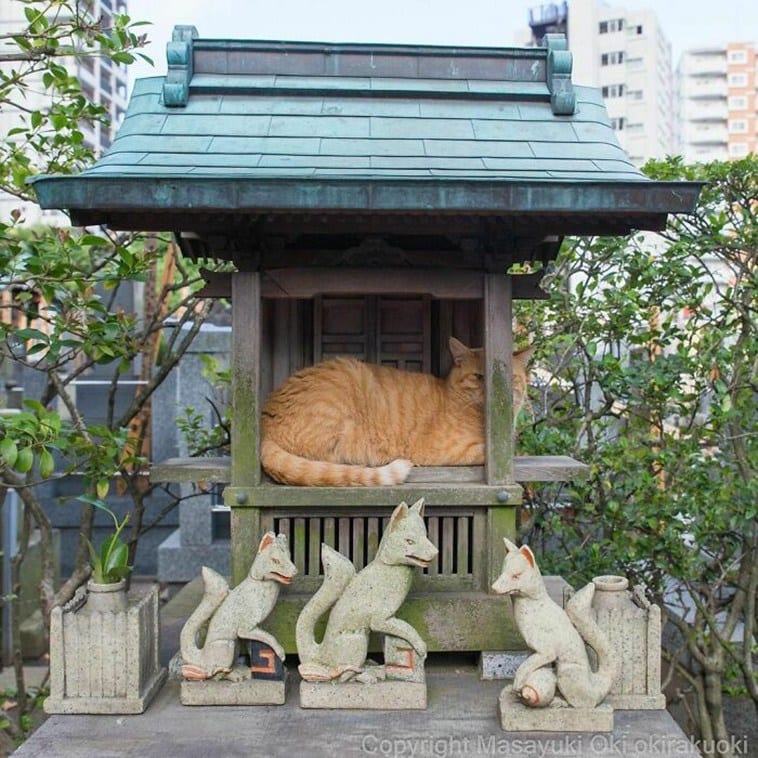 29. Someone get a pillow for this sleepyhead!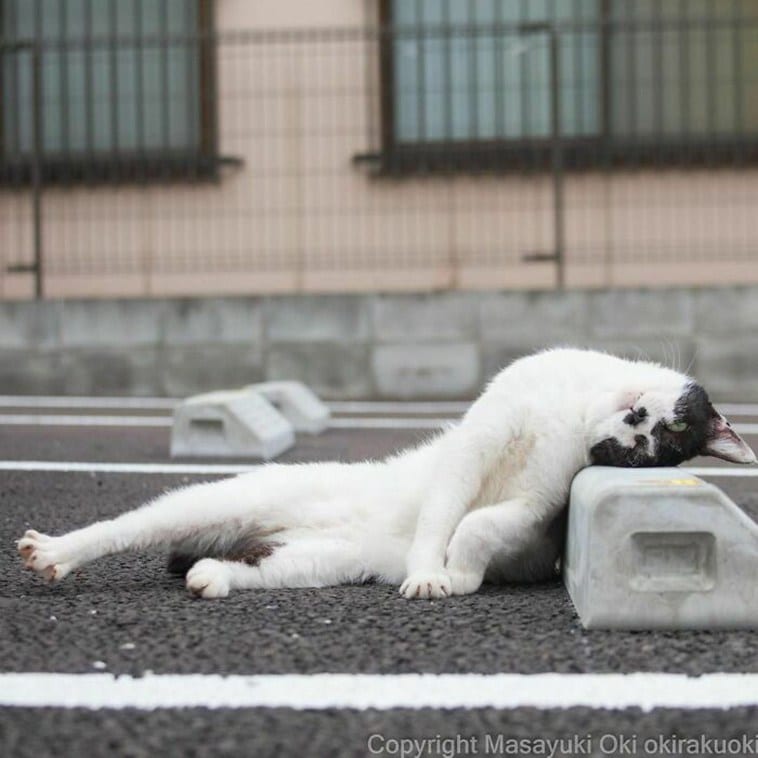 30. "Pssh, someone's taking a picture of us, act normal!"