The Winds of Fandom are Ablaze: Jamie Lee Curtis as Dr. Kureha?
Ahoy, One Piece aficionados and Netflix binge-watchers! If you thought the seas were calm after the first season of Netflix's One Piece live-action adaptation, brace yourselves. There's a tempest brewing, and it's all about a Hollywood heavyweight potentially joining the pirate-y ensemble. Yes, we're talking about Jamie Lee Curtis, the iconic actress who might just find her next thrilling role in the world of Monkey D. Luffy and his gang. With Season 2 officially on the horizon, the internet is rallying to see Curtis set sail as none other than Dr. Kureha.
But before we set our Jolly Rogers to full mast, let's explore why Jamie Lee Curtis and Dr. Kureha could be the most epic duo since Luffy met Zoro.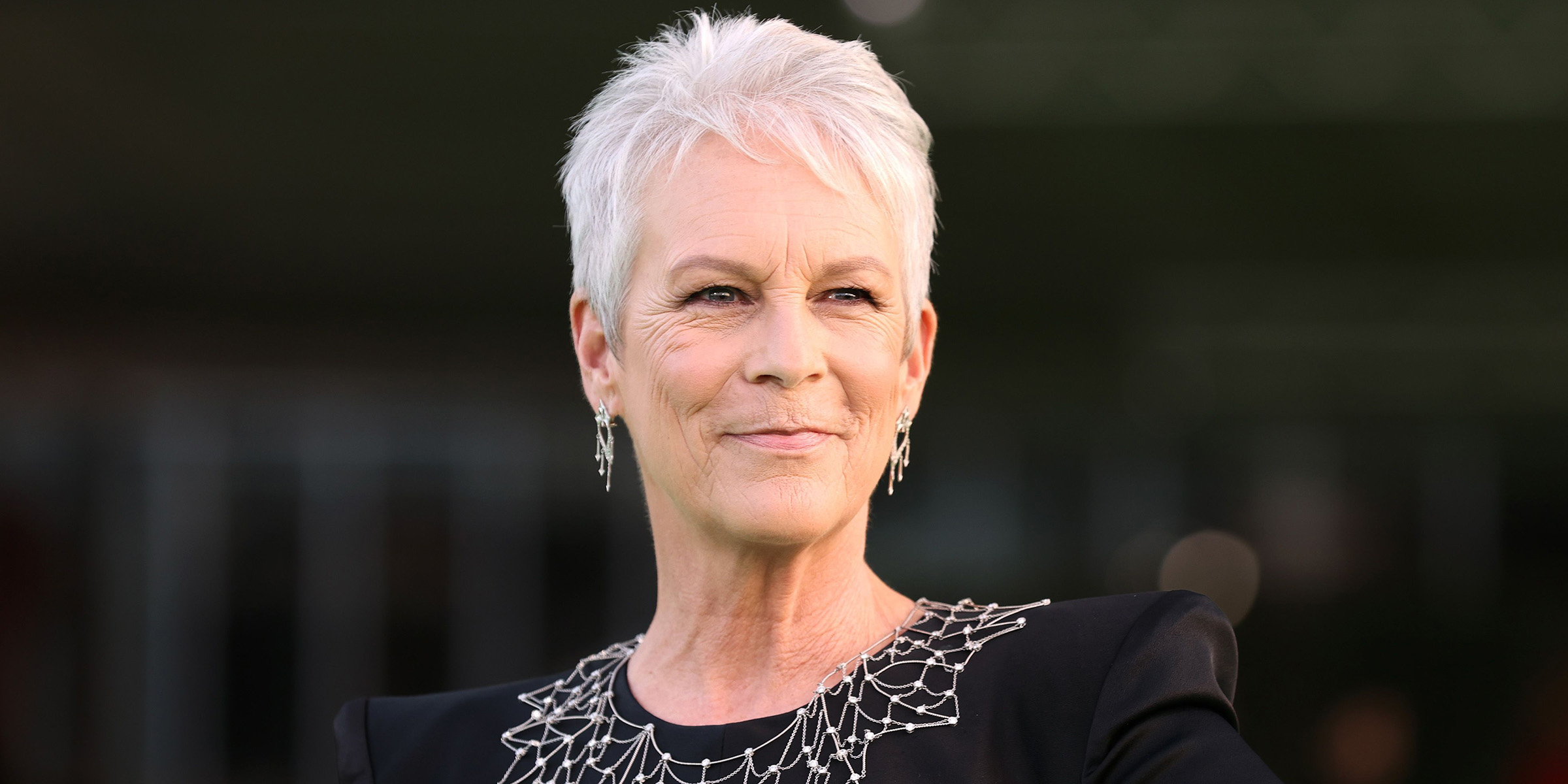 Jamie Lee Curtis: From Halloween Star to One Piece Superfan
For the uninitiated, Jamie Lee Curtis is not just your typical A-list actress; she's a genuine One Piece aficionado. The Halloween star has been nothing short of vocal about her love for the manga-turned-anime-turned-Netflix phenomenon. But what's more intriguing is that she doesn't just want to board this ship as a mere passenger; she wants to be part of the crew!
Curtis made headlines when she openly campaigned for her ideal role as Nico Robin but conceded that she's perhaps better suited to bring Dr. Kureha—a "wizened old crone lady"—to life.
And let's be real, when Jamie Lee Curtis talks, you can bet your treasure chests that fans listen.
"I want Dr. Kureha to be played by Jamie Lee Curtis so badly! Especially because she's a big [One Piece] fan," reads a tweet that embodies the general sentiment.
The Fans Have Spoken: Why JLC is the Perfect Dr. Kureha
By now, we've all gotten a taste of Netflix's One Piece, and the consensus is clear—it's a hit! The proof? A second season got the green light just two weeks after the premiere. But why are fans so adamant about Curtis nabbing this particular role?
"I love how they haven't been trying to snag big names in favor of actors who genuinely capture the spirit of each character… BUT Jamie Lee Curtis is the one exception. She's literally a One Piece fan too; it's perfect," tweeted another fan, capturing the zeitgeist of One Piece loyalists everywhere.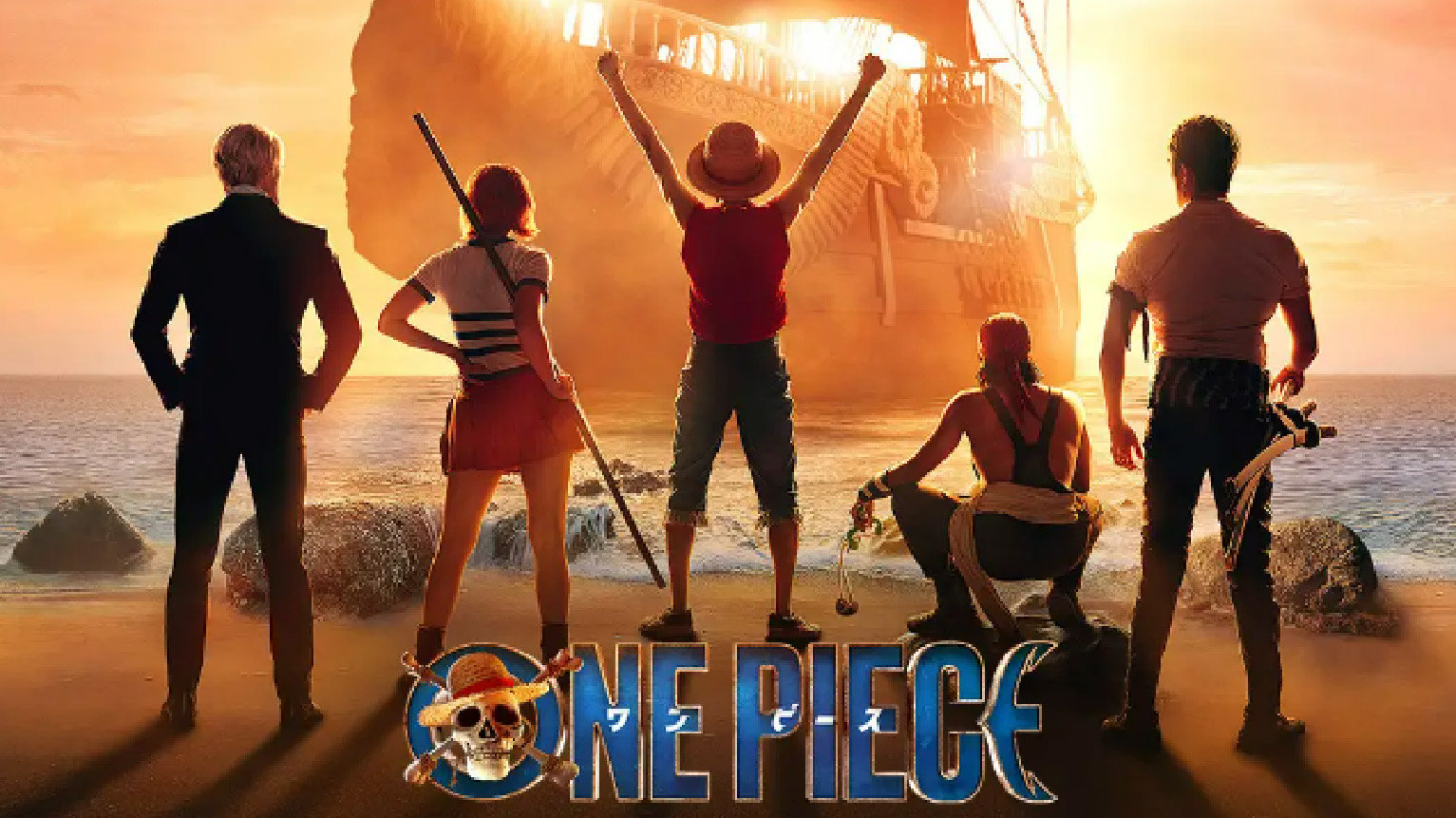 Playing the Waiting Game: What's Next?
As much as we're all ready to hoist the sails for this potential casting coup, it might be a bit before we get an official confirmation. Manga creator Eiichiro Oda did spill the beans about Season 2, but he also cautioned that it would "still take a while to get the scripts ready." So while the timeline remains as mysterious as the All Blue, Jamie Lee Curtis as Dr. Kureha remains a dream—but a very possible one.
@netflix Make this come true. Please cast Jamie Lee Curtis @jamieleecurtis as Dr. Kureha in #OPLA Season 2. She'll be perfect.@onepiecenetflix @OP_Netflix_Fan#OnePieceNetflix #OnePieceLiveAction #OnePiece pic.twitter.com/0EXhOrR7B9

— H Lone (@HLONE303) September 14, 2023
Stream & Dream
In the meantime, for those yet to take the plunge, the entire first season of One Piece is available to stream on Netflix. Whether you're a newcomer or a die-hard fan revisiting Luffy's early adventures, there's enough content to keep your pirate-loving heart content until that much-anticipated Season 2 sets sail. And who knows, by then, we might just see Jamie Lee Curtis make her grand entrance into this beloved universe.
There you have it, folks. Will Jamie Lee Curtis take on the mantle of Dr. Kureha, or is this just wishful thinking among fans and the actress herself? Only time will tell, but one thing's for sure: the excitement is as palpable as the Straw Hat crew's hunger for adventure. So, until then, keep your eyes on the horizon and your fingers crossed. Yohoho!