James Harden is starting in the 2019 NBA All-Star Game. This is the seventh consecutive selection for Harden and his third consecutive selection as a starter.
The starting lineup selection is composed of 50 percent fan votes and 50 percent votes from NBA players and a media panel.
Minnesota Timberwolves' Derrick Rose was leading in the fan vote, but the panel and NBA players voted for James Harden earning him the reward he deserved for an outstanding season so far.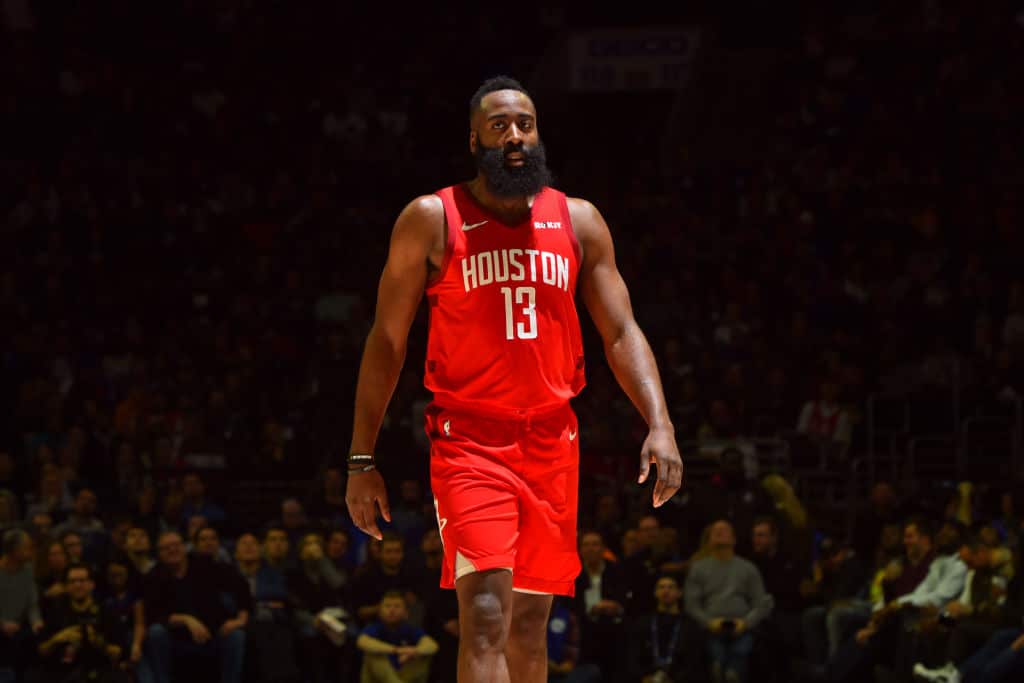 James Harden has had an astonishing career since he made his debut in 2009. He played for the Oklahoma City Thunder till 2012 before being drafted into the Houston Rockets in 2012. And it was that draft which provided his career the much-needed boost.
He has been a part of the NBA All-Star for seven consecutive times from 2013-2019. James Harden won the NBA Most Valuable Player award in the year 2018 and also was the scoring champion in the same year. He represented the United States at the London 2012 Olympics and in 2014 World Cup at Spain. His team was the gold medalist in both the championships.
What is NBA All-Star Game?
The National Basketball Association All-Star Game is one of the most interesting exhibition game which is scheduled in February every year. The match is held between two teams, having 12 players each. Each player is selected by voting comprising of 50% fan votes and 50% votes from other NBA Players and Media Influencers.
NBA Western Conference
According to reports by Shams Charania, The Western Conference starters include Los Angeles Lakers' LeBron James aka King James. The lineup also has Golden State Warriors' Stephen Curry and Kevin Durant and Paul George from the Oklahoma City Thunder.
NBA Eastern Conference
Philadelphia 76ers' Joel Embiid, Boston Celtics' Kyrie Irving, Toronto Raptors' Kawhi Leonard, The Hornets' Kemba Walkers and the caption of the Milwaukee Bucks, Giannis Antetokounmpo constitute the Eastern Conference Starters.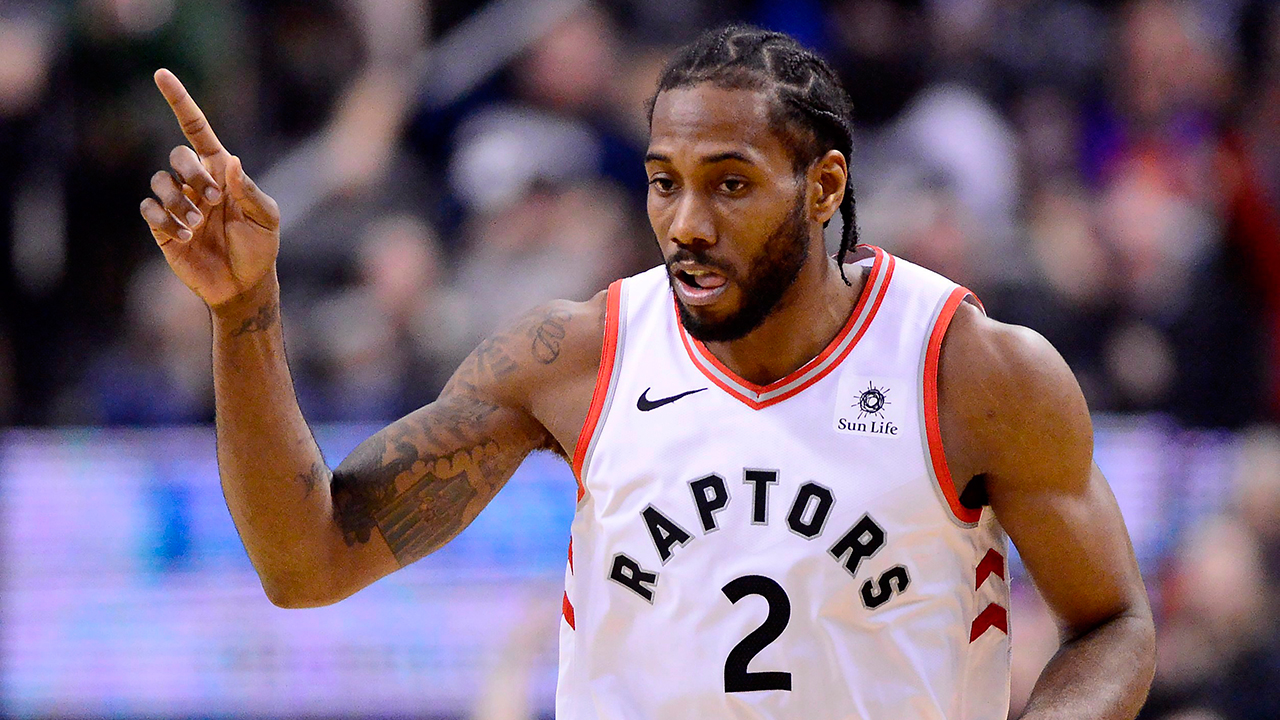 Get ready for a power packed All-Star Game on Feb 17 at the Spectrum Center in Charlotte NC.
Source- Rocket wire, ESPN