James Cameron's much-anticipated sequel, Avatar: The Way of Water, has made a grand splash on Disney Plus, ending a 13-year long wait for fans who were enchanted by the mystical world of Pandora. This second installment is not merely a continuation but the unveiling of a grander narrative, as Cameron envisions three more sequels to follow within this decade. The question lingering on everyone's lips is: will there be an extended director's cut of Avatar 2?
Unveiling The Avatar 2 Way of Water
The audacity of cinematic magic that James Cameron brings to the big screen is no secret. With Avatar: The Way of Water, he takes us deeper into the realms of Pandora, showcasing a visual fest that, as per some reviews, seems like
"a peek into an era we're not ready for – if only because we'll never want to leave."
Cameron's vision has always been about pushing boundaries, not just visually but narratively as well. Each of his creations tends to be a pioneer, making the audience yearn for more.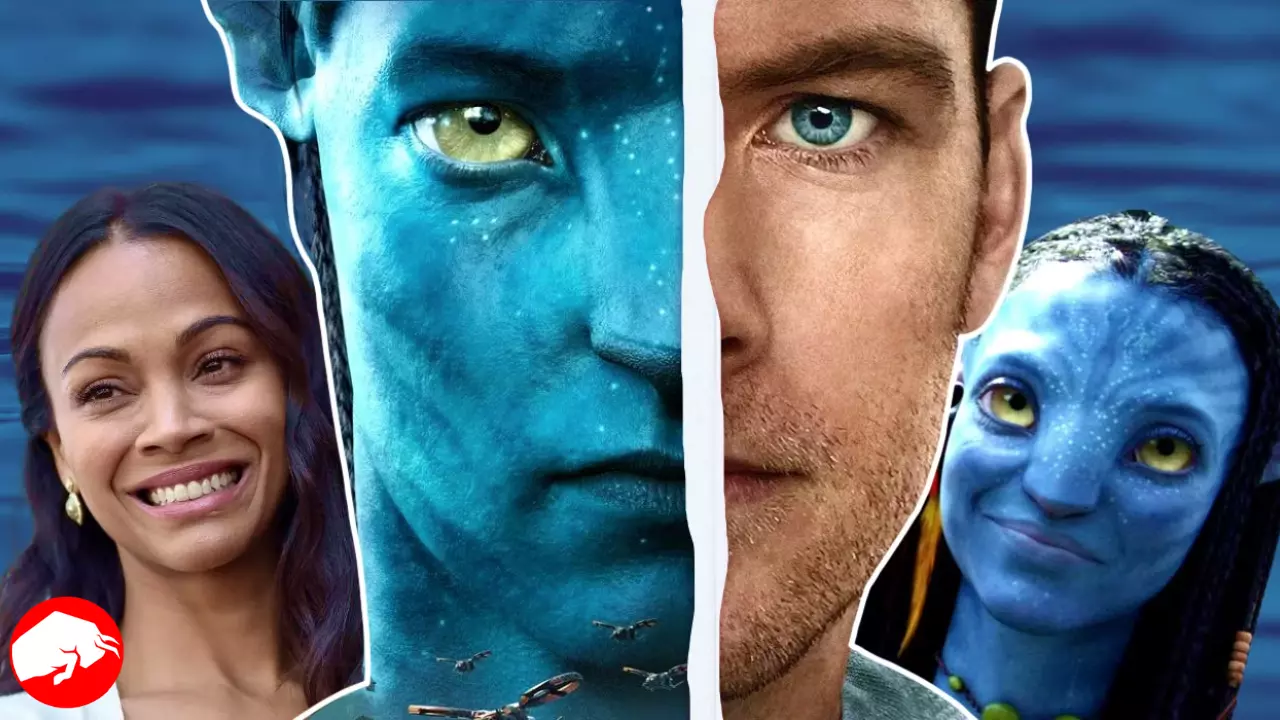 A History of Extended Editions
James Cameron isn't a stranger to revisiting and expanding his cinematic universes. His previous works such as Aliens, Terminator 2: Judgment Day, The Abyss, and the original Avatar, have all seen extended editions. In an earlier interaction with Denis Villeneuve published by Variety, Cameron revealed his interest in exploring different runtimes for different platforms; a cinema experience of two or three hours, contrasted with a sprawling six-hour narrative for streaming platforms.
"You can stream it for six hours, or you can go and have a more condensed, roller coaster, immersive version of that experience in a movie theater,"
he explained, elucidating on the concept of tailoring the narrative to the platform. This innovative approach hints at the possibility of diving deeper into the story, offering a novel-esque experience for the audience, catering to the insatiable appetite for the world he has created.
Dashing the Hopes of a Director's Cut
However, despite the history and the innovative ideas, the hopes for an extended director's cut of Avatar: The Way of Water seem to be dim. According to producer John Landau, there's no plan for a director's cut for Avatar 2 or 3.
"I think Jim is seizing on opportunities for other stories with two different cuts — the idea would be that you build a larger, epic narrative that can last six hours, and you pull a two-and-a-half-hour movie out of it,"
Landau shared with Polygon. This idea, although fascinating, isn't the plan for Avatar 2 or 3, as clarified by the producer.
While Cameron's innovative approach towards using platforms in new ways is noteworthy, fans might have to keep their hopes in check when it comes to expecting a director's cut for The Way of Water.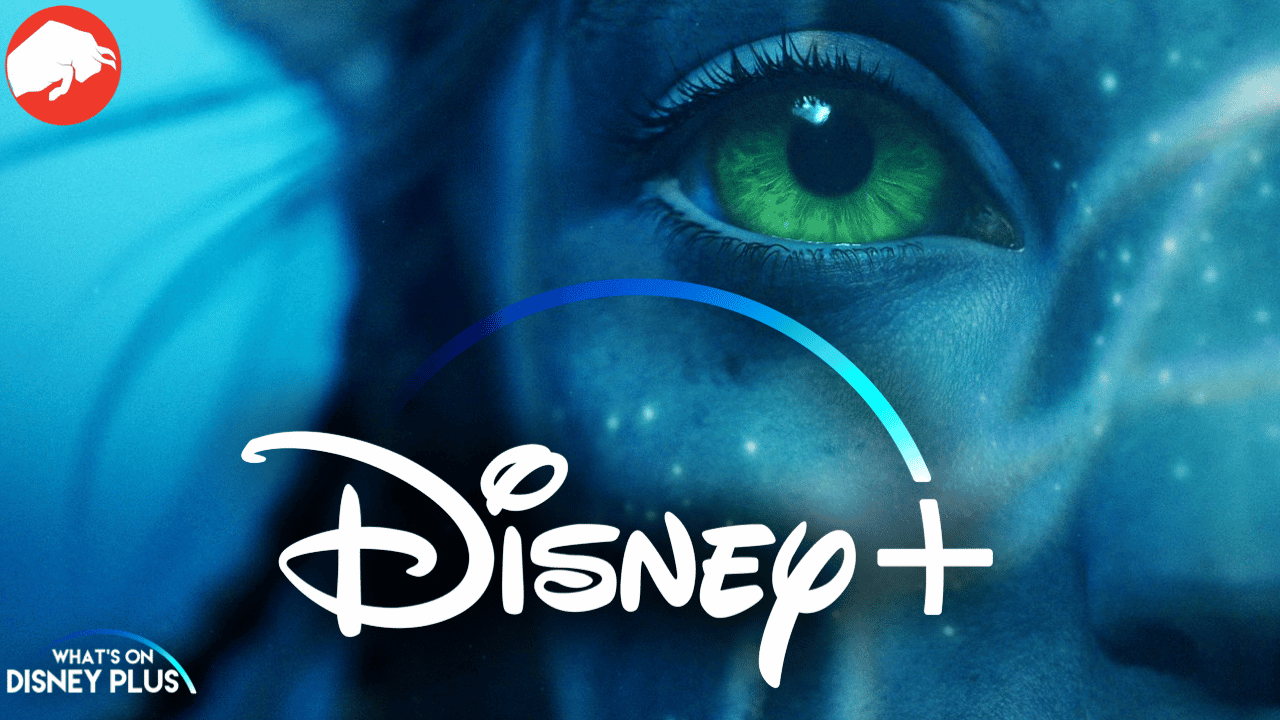 The Journey Continues
The journey through the enigmatic realms of Pandora is far from over, with more sequels on the horizon. Each narrative twist and turn Cameron takes us on, exemplifies a cinematic adventure that keeps pushing the envelope. Although a director's cut seems off the cards for now, the expansive universe of Avatar holds promise for much more enthralling storytelling in the near future.
Avatar: The Way of Water may not have a director's cut, but it's a cinematic gem that has reopened the gates to a world that fans around the globe cherish. With more sequels in the pipeline, the legend of Pandora continues to grow, enriching the cinematic universe with every new tale.