Greetings, sweethearts! You made it through Monday, and now that another week has officially begun, we must begin afresh on another day. We truly really wish we could stay in bed a little longer while enjoying the lovely kitty photographs, but we have to get out of bed. We, therefore, welcome you to our weekly dosage of cute in order to save you time and ensure that you have everything you require on every lovely Tuesday morning!
Every single week, on Tuesday morning, we present to you a brand-new assortment of the internet's cutest cat articles and images. Because we could all use a big dose of positivity at the start of the week, in the shape of cats being their purrfect little catselves. Friends, we hope you like this and have a fantastic day!
1.
"A whole year has gone and my boy (Basse) is 26 years old! I love growing old with you."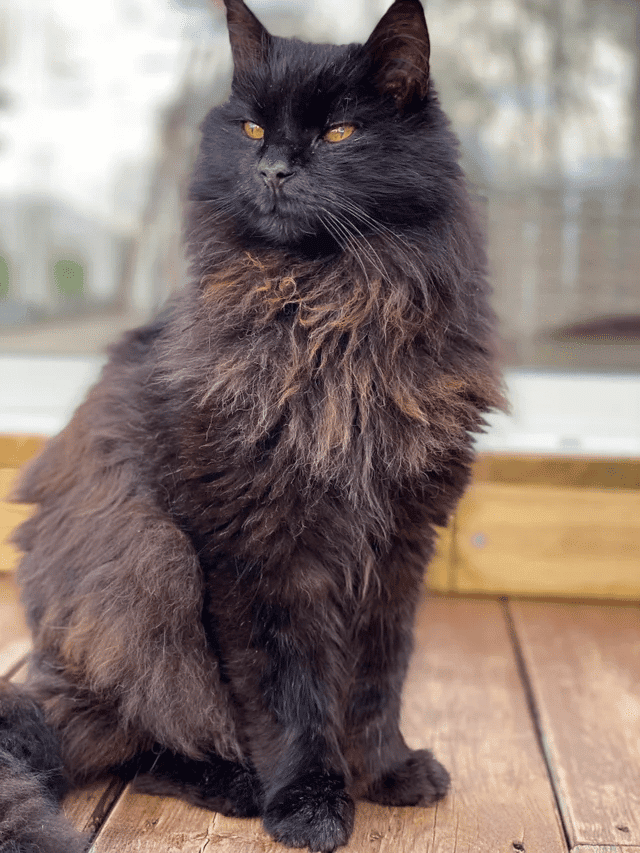 2
"Theo hasn't quite mastered the loaf, but he's got the spirit and looks cute trying"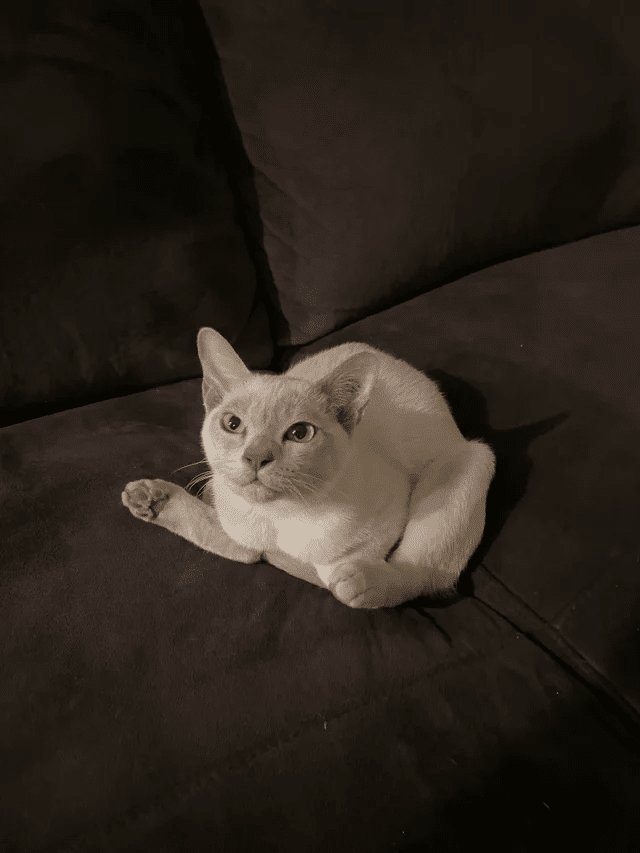 3
"Came home from a walk and saw this guy at our stairs. After confirming it's a baby bobcat the police called a local wildlife center to come get him."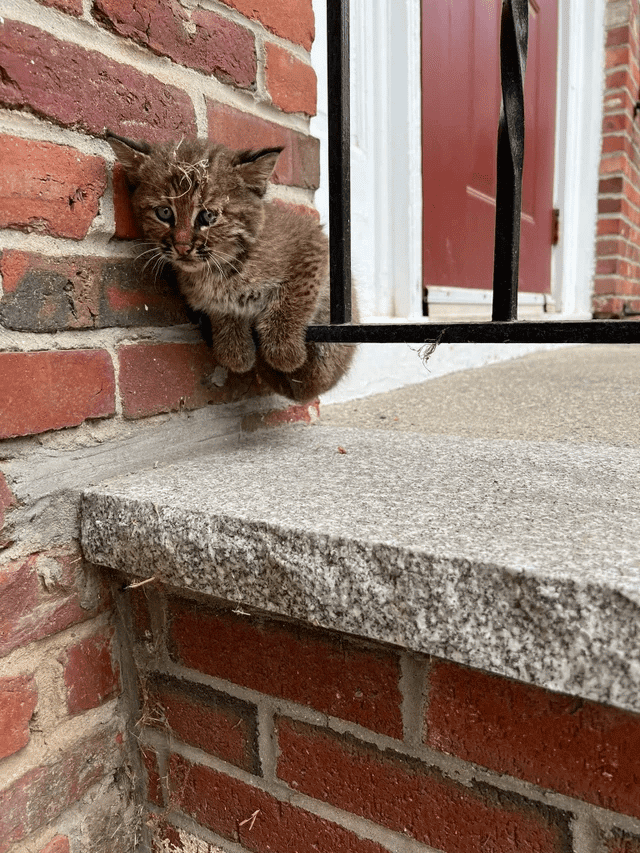 4.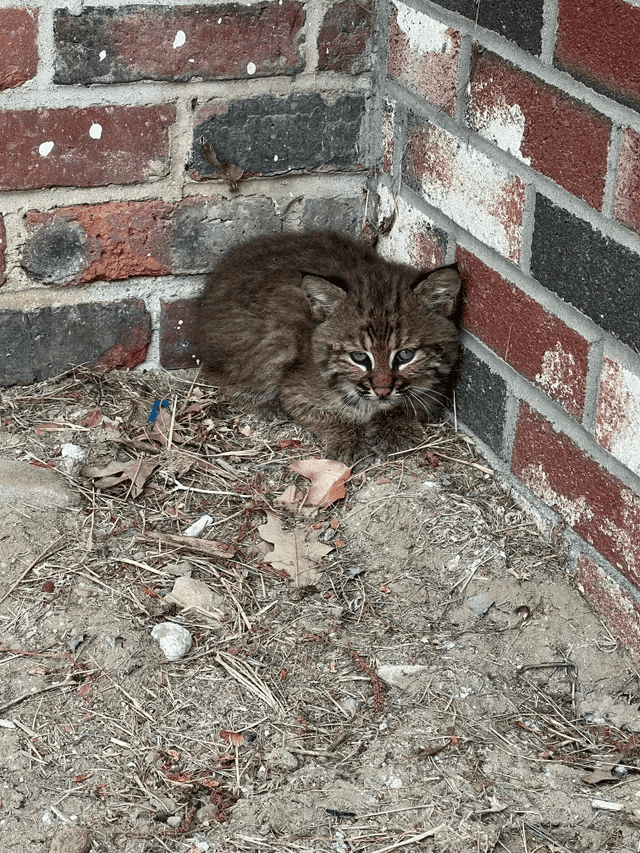 5
"After many tries, I finally captured my cat Bobby's mesmerizing stare"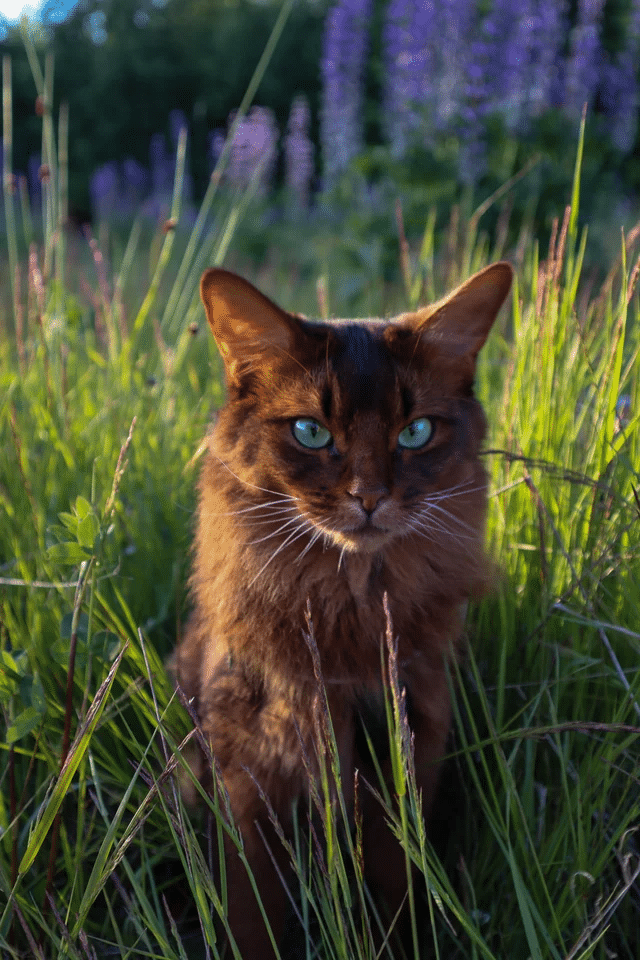 6
"I have been waiting for this picture for 2 days."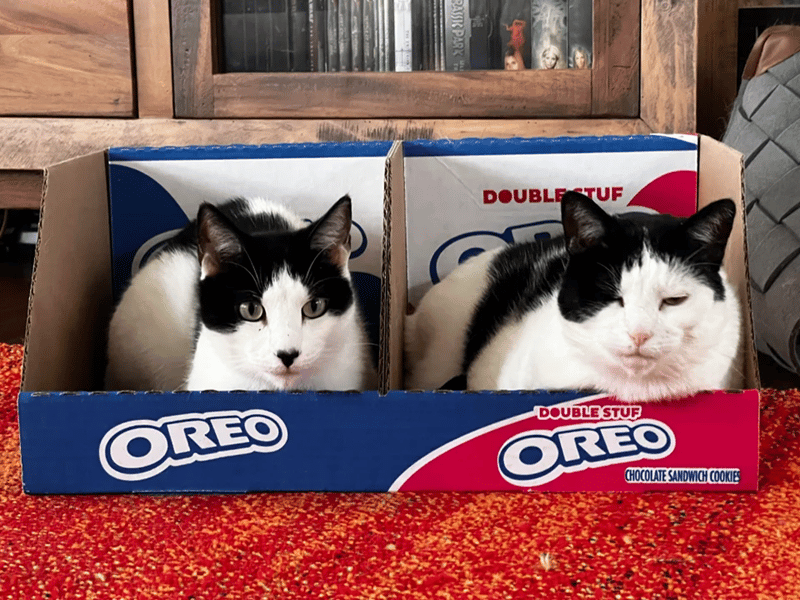 7
"Very powerful "can I pls have some of your snack" eyes"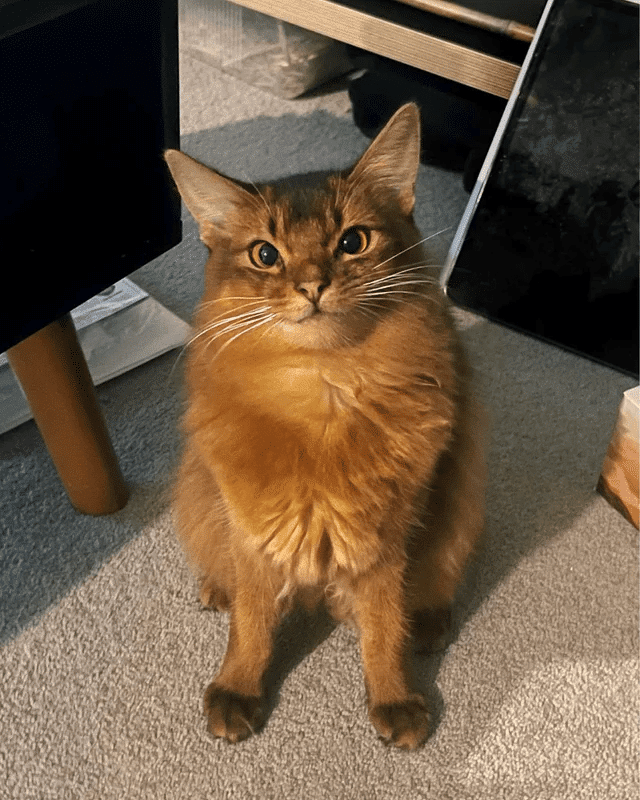 8
"This is Tofu. You belong to Tofu now."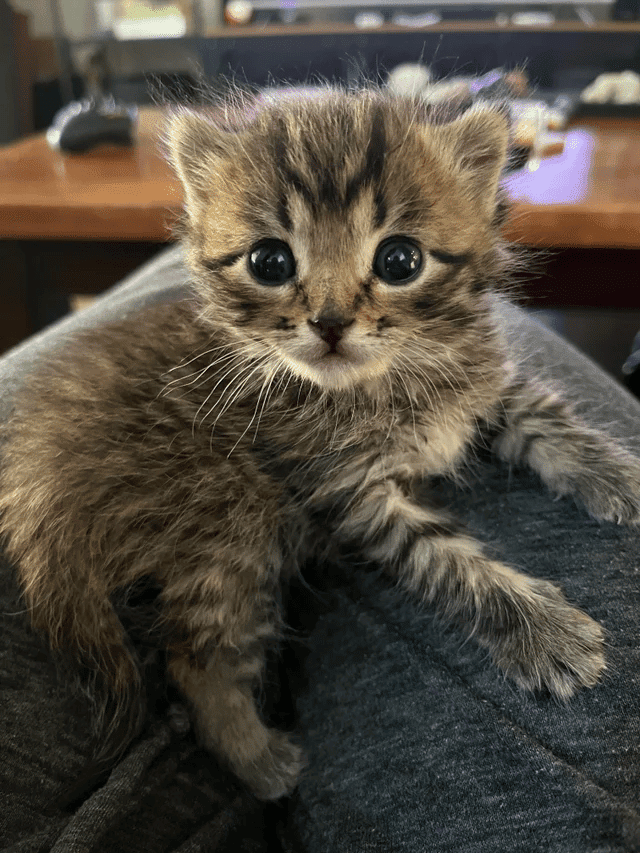 9
"His name is Spark, and he is not impressed that I have to work late."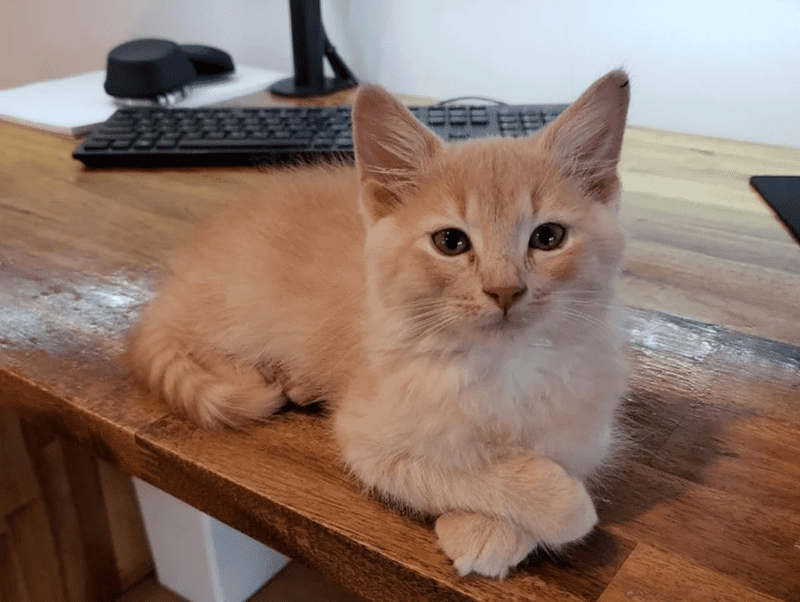 10
"My cat's mad she don't get to eat poison"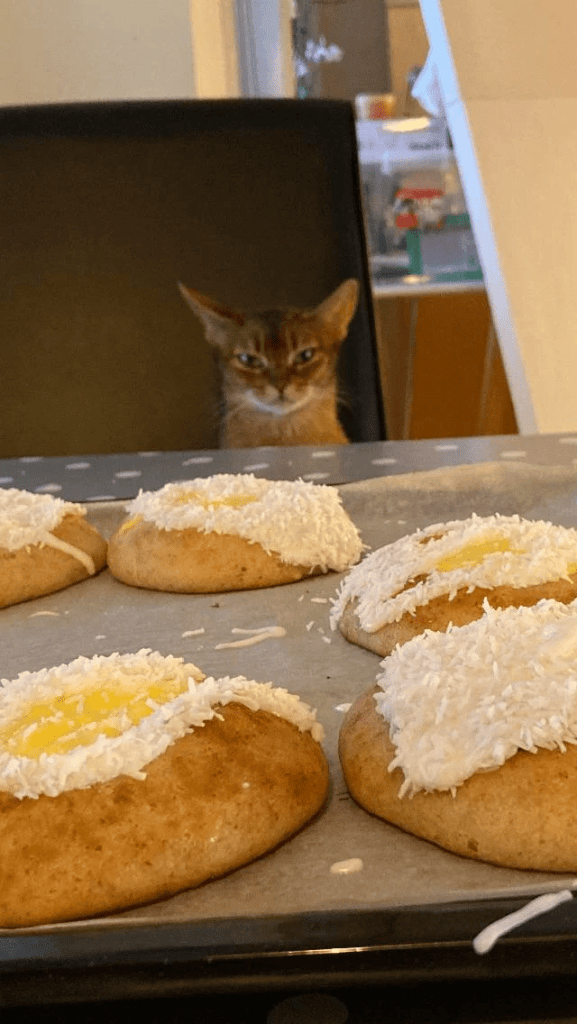 11
"Noodle is definitely the prettiest cat I've ever had"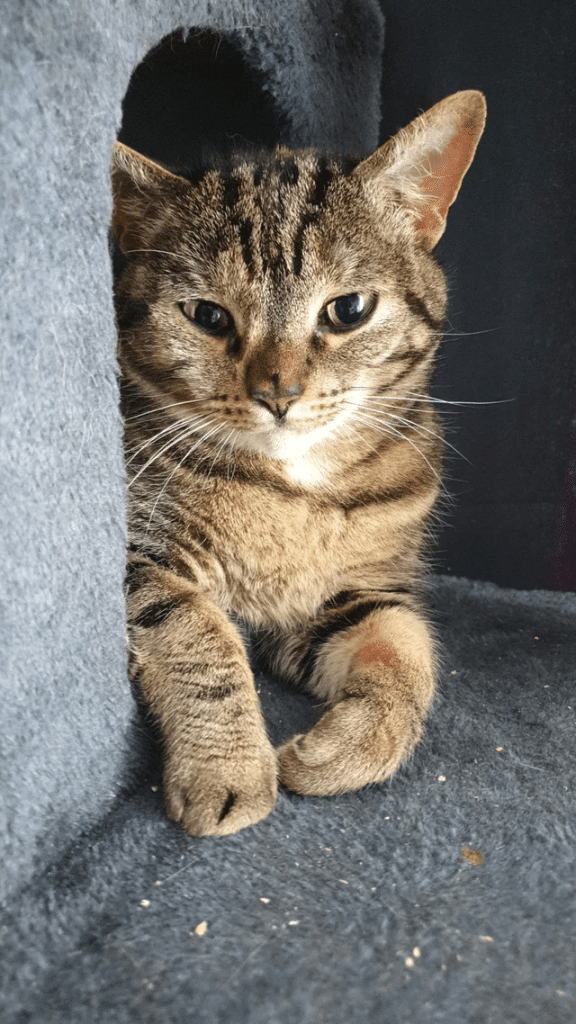 12
"My cat has been sleeping on my arm for 2h he is so cute"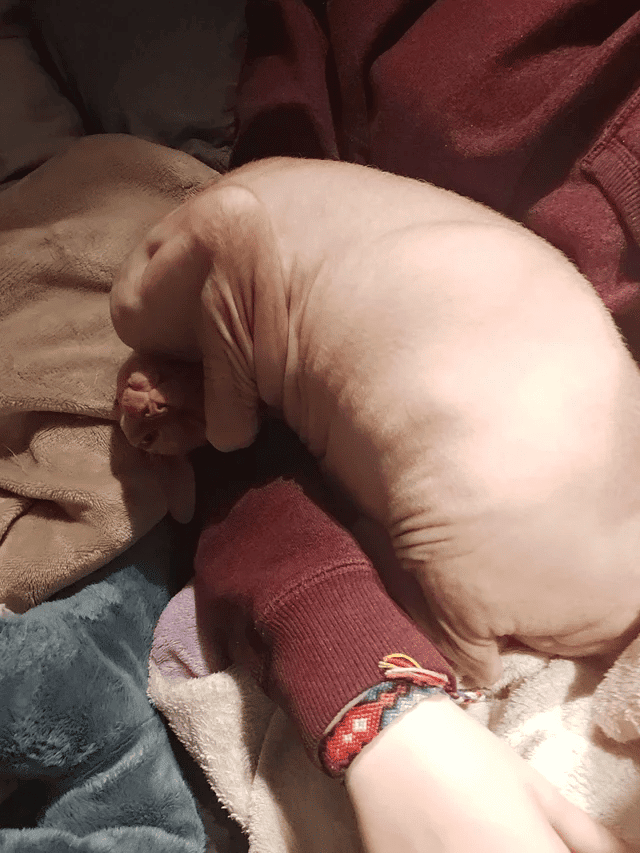 13
"This 20 year old scruffball was not pleased with me taking his close-up"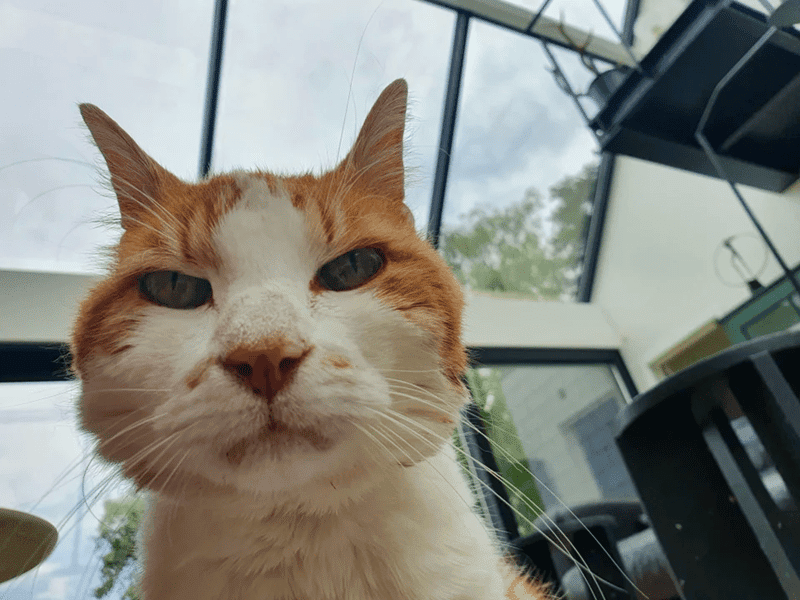 14
"Swiss Army Kittens"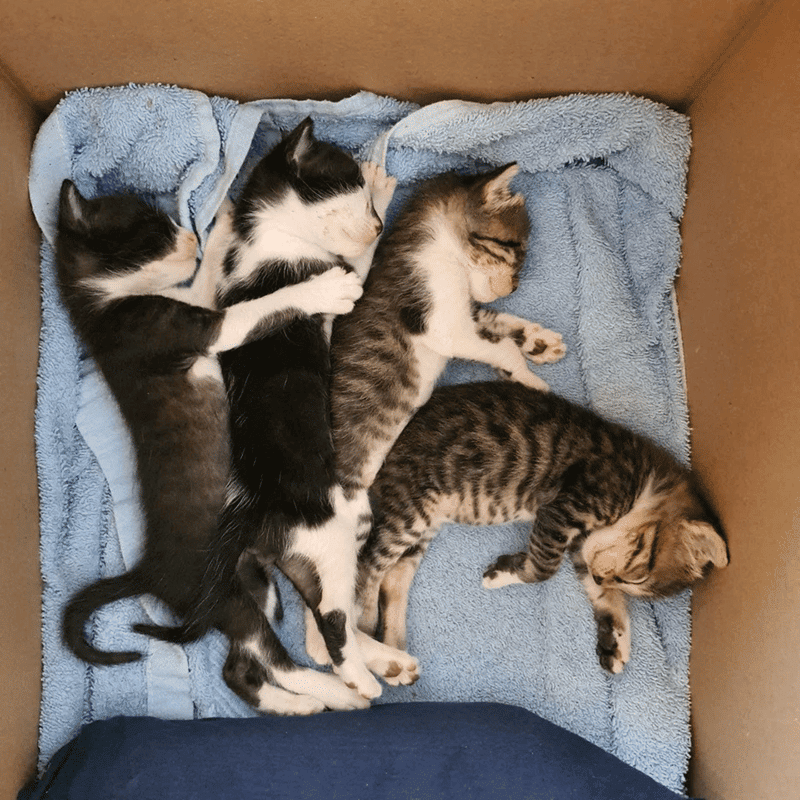 15
"I am as soft as I look"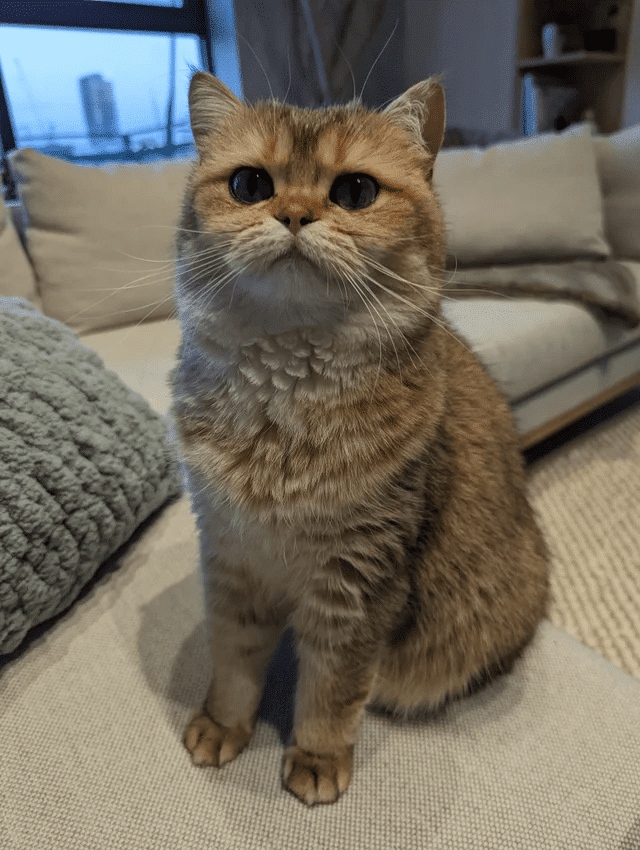 16
"Cat's trying to look smug but- its just so cute"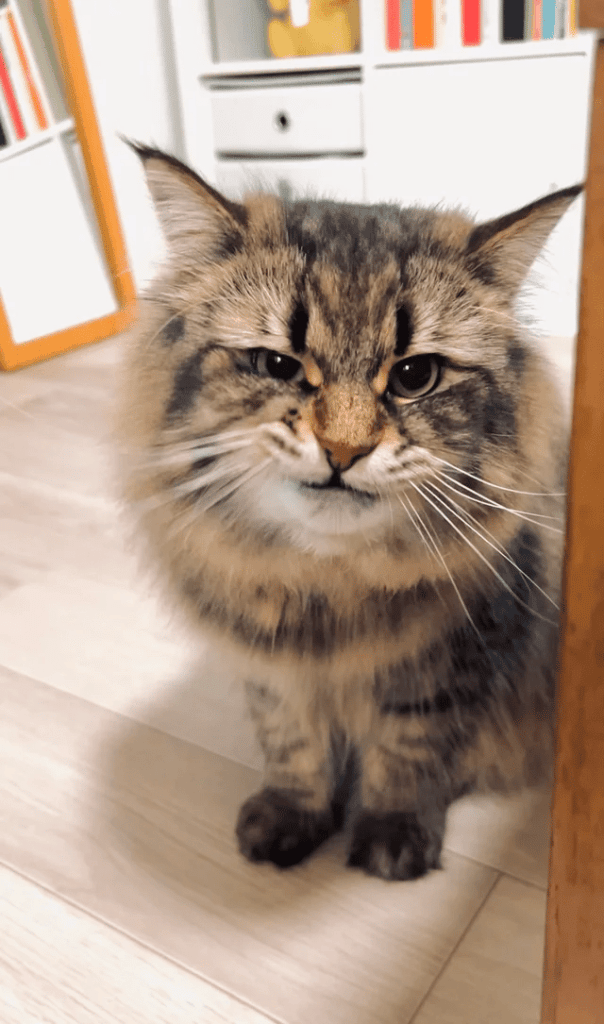 17
"Dad (potato) is on kitten watch while mom (tot) takes a nap in the background"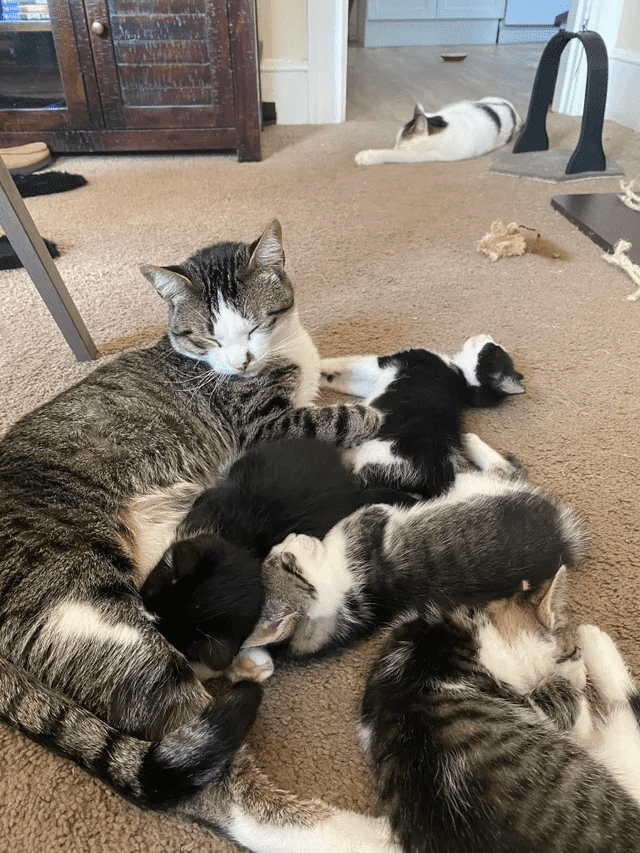 18
"space kitty"