Many of you who are reading this post have this disbelief that black cats bring bad luck, this post will make you want a black cat immediately. These photos that we share with you today, will make you fall in love with black kittens.
So, scroll down to see these beautiful cats, and we hope that by the end of this post, you decide to adopt a black kitten.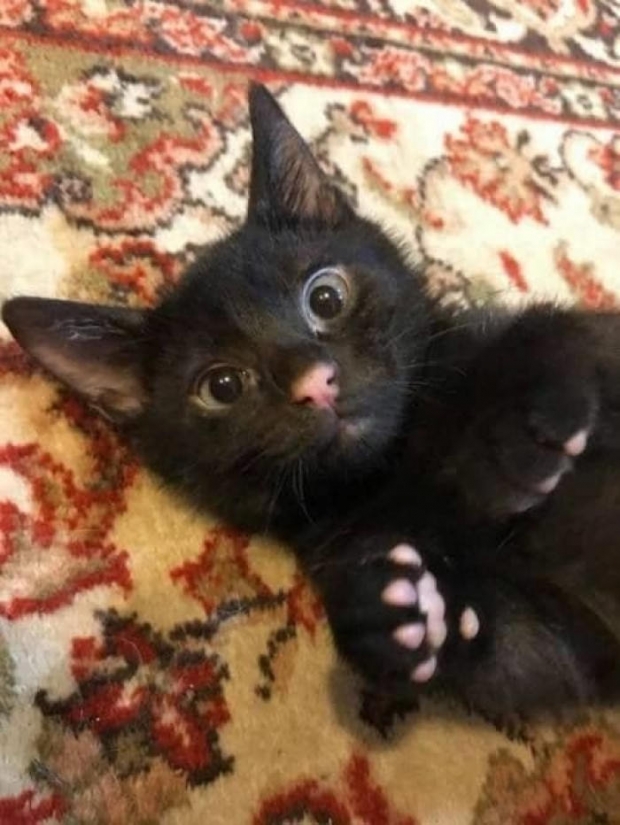 1- You need to accept that black cats are cute as hell!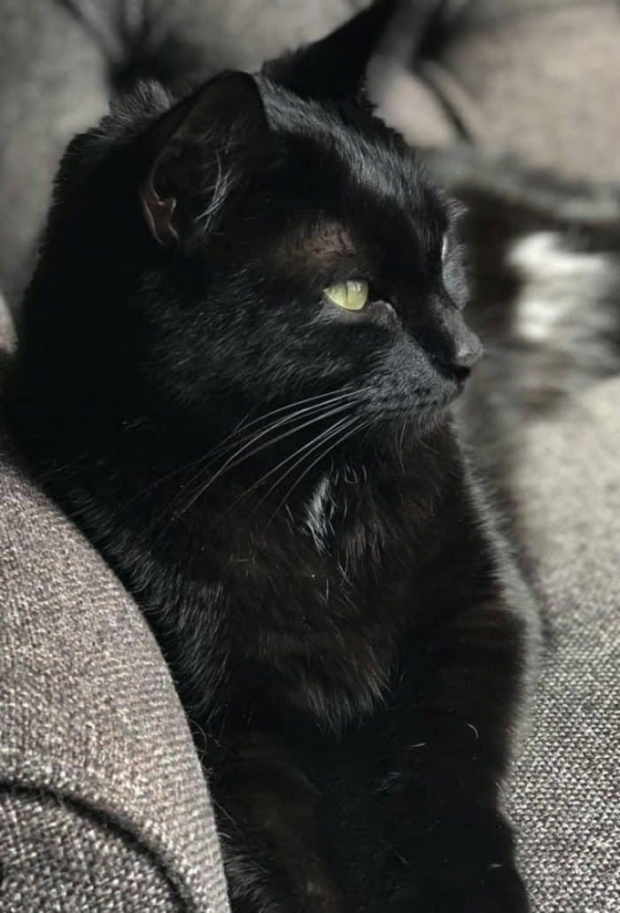 2- They can look very cool in photos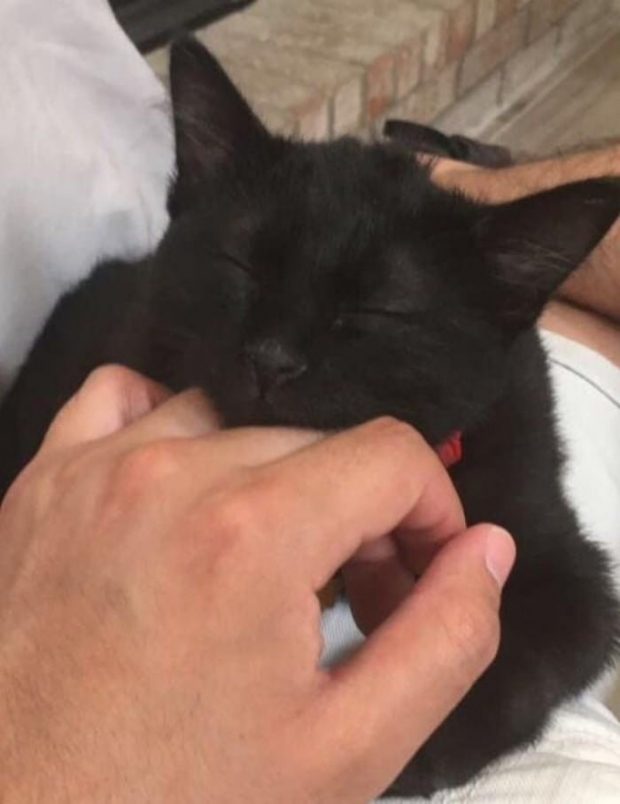 3- They have a mysterious aura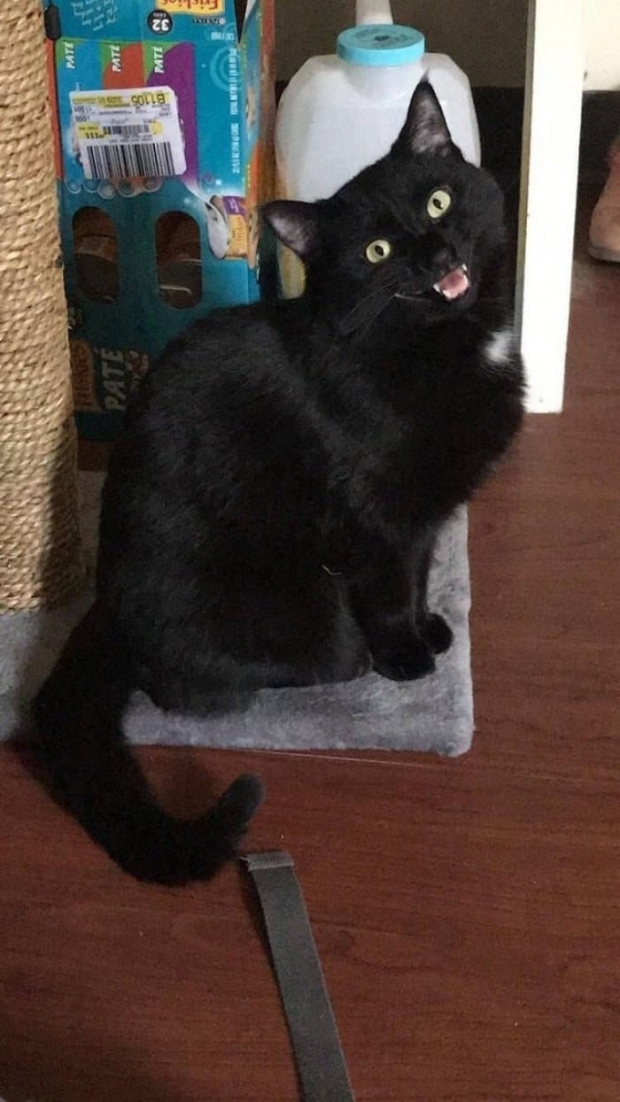 4- They're adorable when you pet them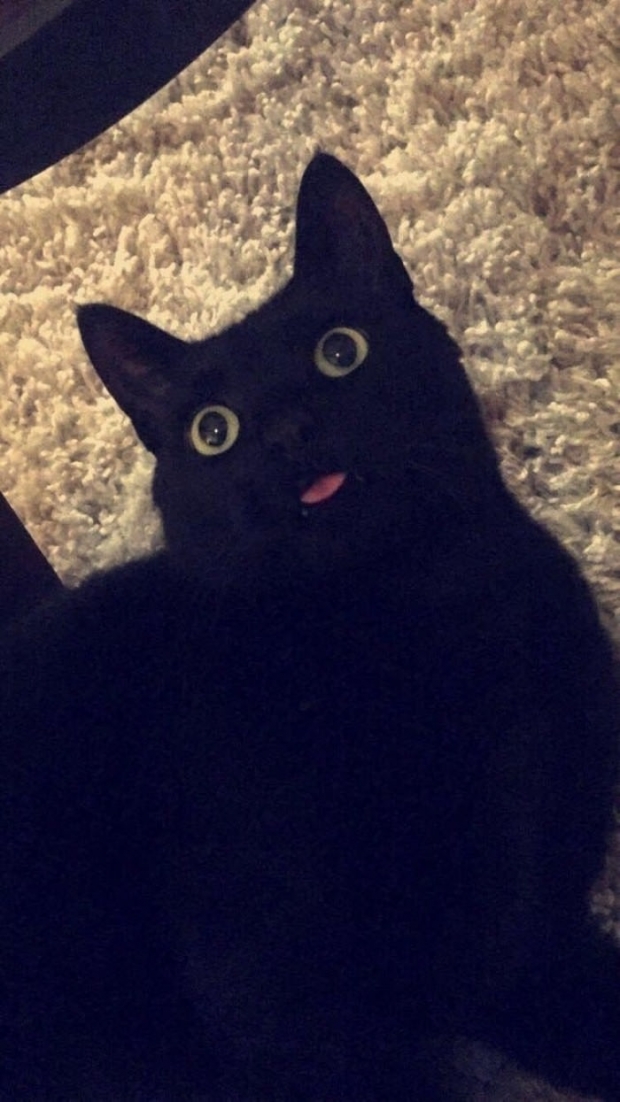 5- They are not afraid of being goofy at times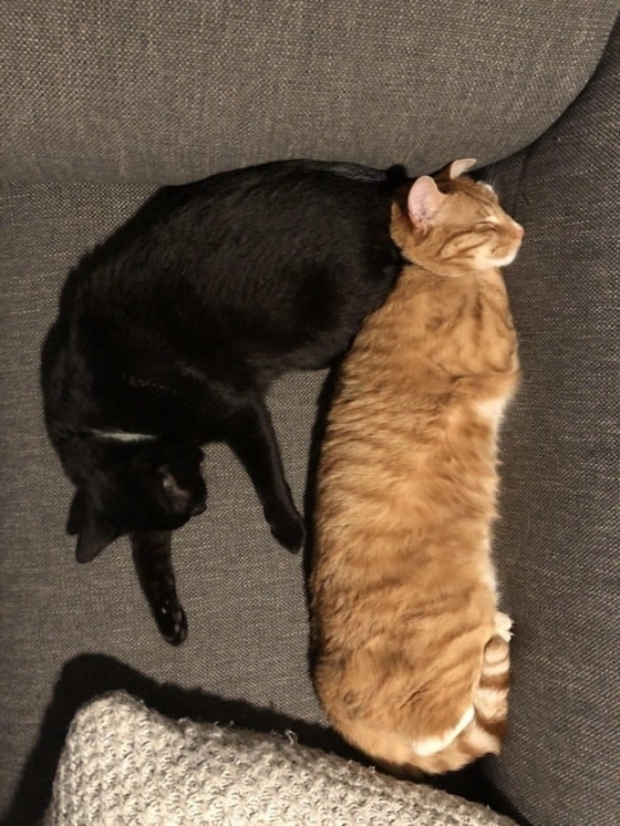 6- As you can clearly see for yourself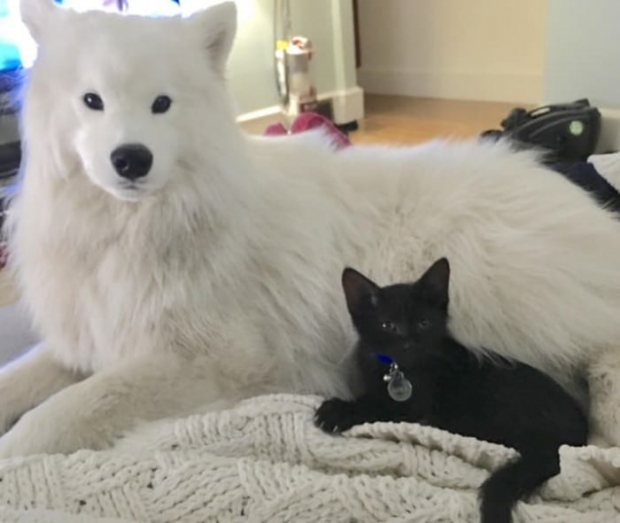 7- They can also get along well with your other cats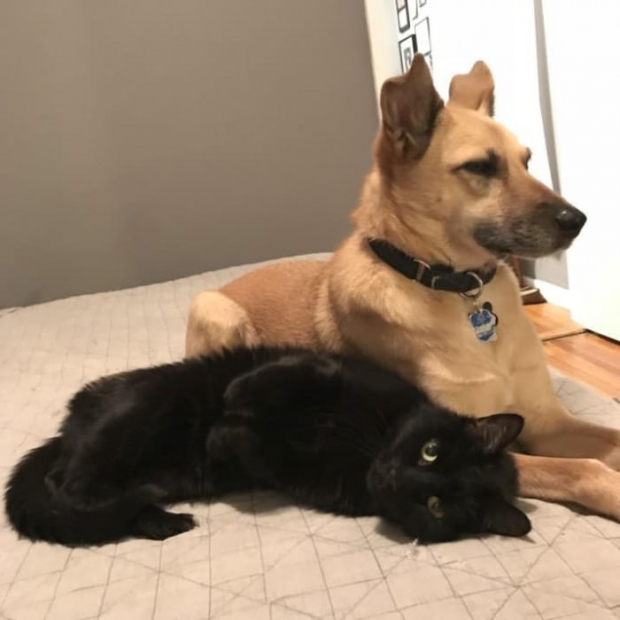 8- Even your dogs can be their partner in crime!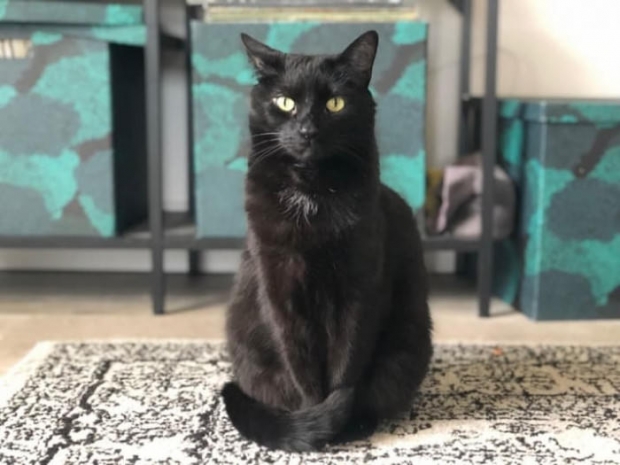 9- They are very affectionate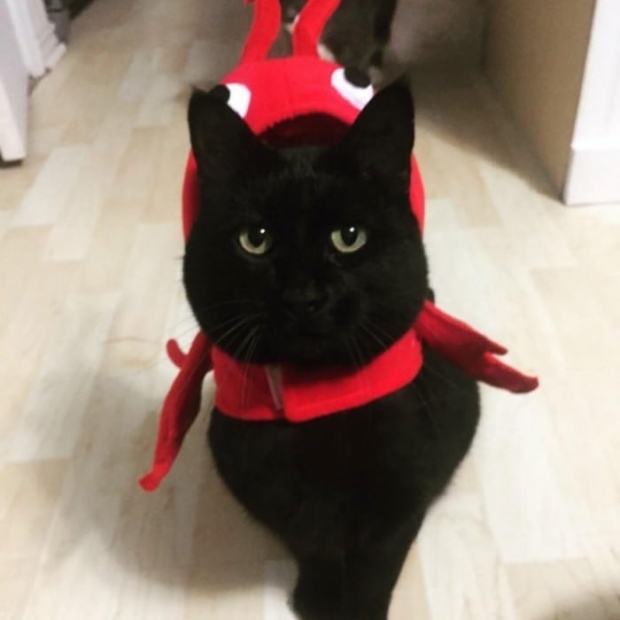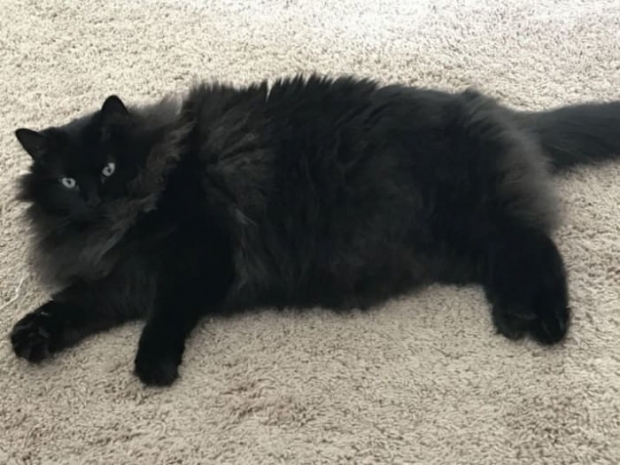 11- You can dress them up as a cute bat too!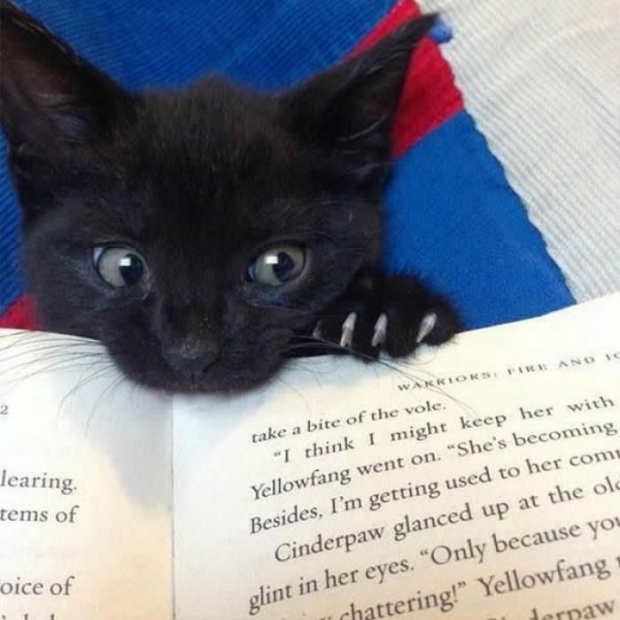 12- Their fluff is incomparable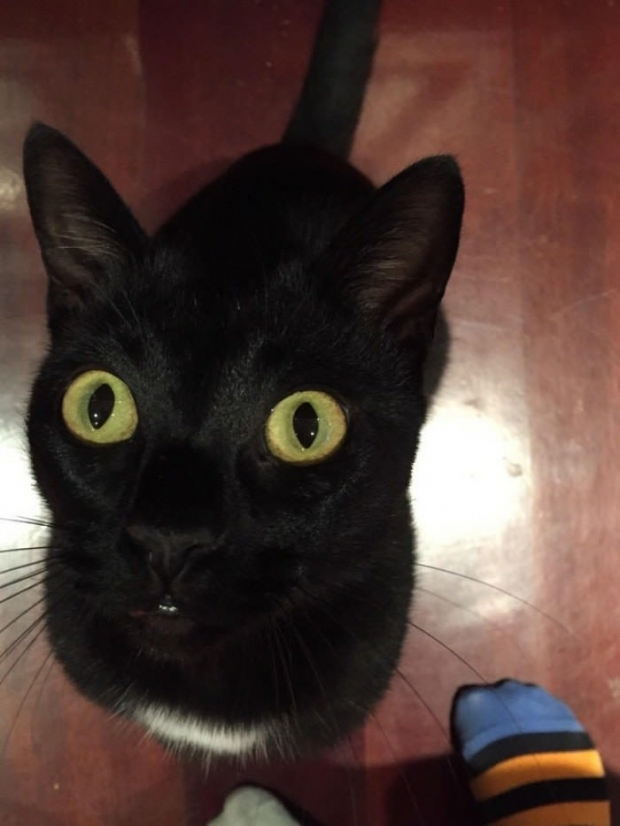 13- They love keeping you company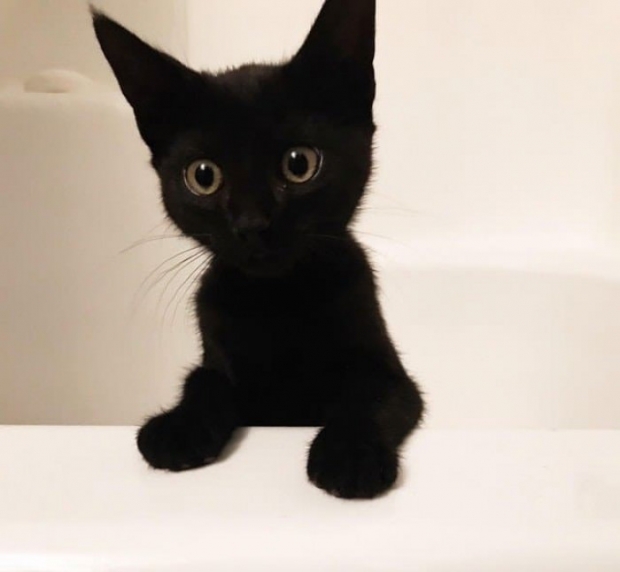 14- They have amazing eyes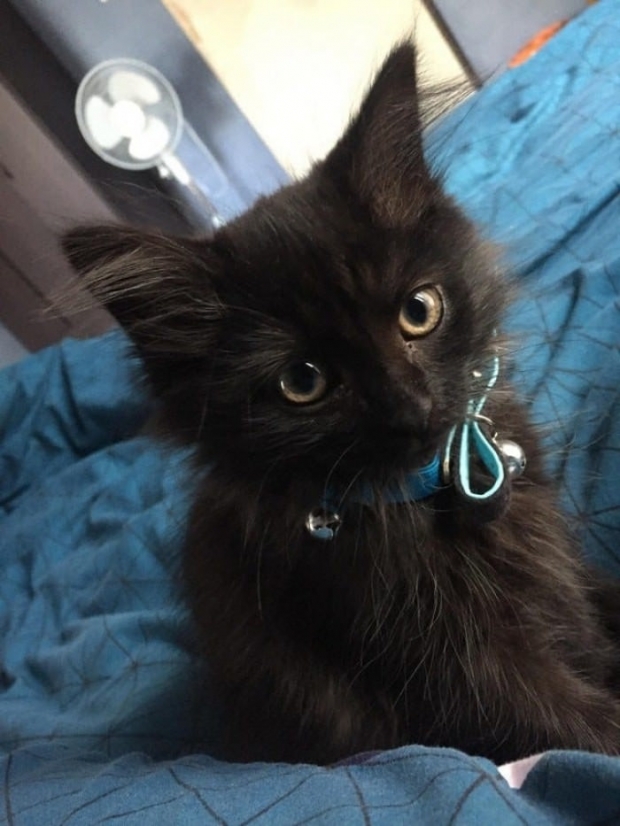 15- Look how innocent this one looks with those gigantic eyes!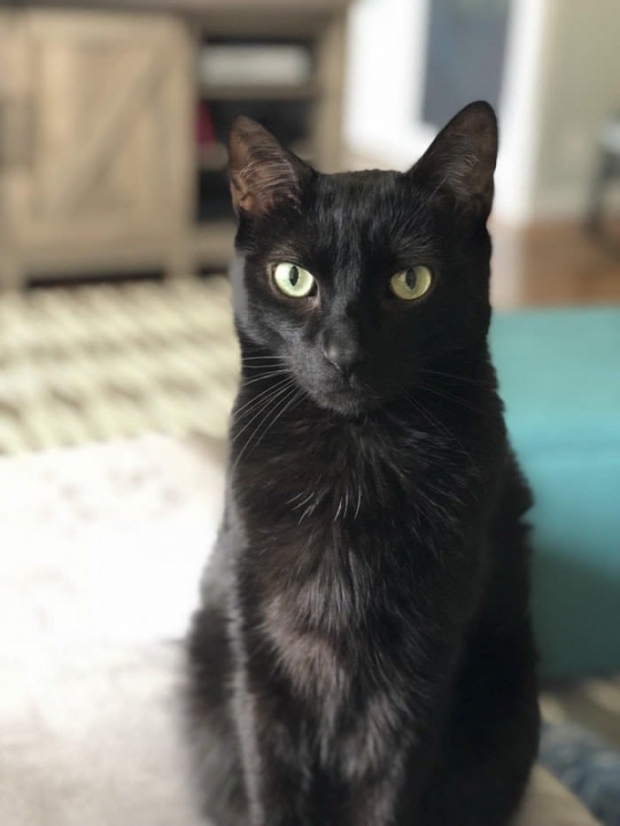 16- They are curious and they love to play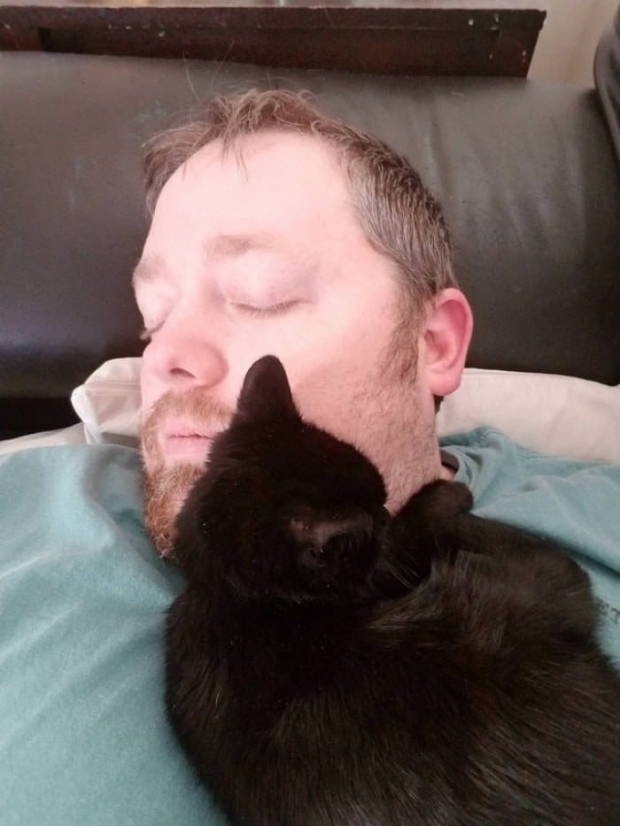 17- It's guaranteed that you're going to have a lot of fun with them