In the midst of the bustling life of reality TV and glamour, a young artist is making waves with her extraordinary talent. North West, the firstborn of reality star Kim Kardashian, has been exploring her artistic prowess, creating stunning pieces that have captivated millions, including a recent sunset painting that has garnered immense admiration and over a million likes on Instagram.
The Sunset Painting: A Symphony of Colors
On September 20, Kim Kardashian took to Instagram to share her daughter's latest masterpiece, a beautiful rendition of a sunset beach scene, painted with vibrant hues of purple, orange, and pink. This piece, reflecting North's remarkable skill and attention to detail, has not only received widespread acclaim but also sparked discussions about her evolving journey in the world of art.
North West's new painting. Talented like her dad 💜 pic.twitter.com/0oHlWCscll

— yzyupdates (@yzyupdates) September 18, 2023
"North has been working on this sunset landscape painting for a few weeks and it turned out so beautiful. I'm so proud of my baby," Kim wrote, expressing her pride and admiration for her daughter's work.
The Journey of a Young Artist
Despite being just 10 years old, North West has faced her share of skepticism and criticism, with some questioning the authenticity of her work. However, her passion for art and creativity has remained unwavering, leading her to continuously learn and flourish in her artistic endeavors. Her parents, Kim Kardashian and Kanye West, have been steadfast in their support, enrolling her in private art lessons and praising her artwork as a form of self-expression.
View this post on Instagram
In response to the doubts cast on her daughter's abilities, Kim Kardashian emphasized North's dedication to her craft and the importance of nurturing young talents. "North worked incredibly hard on her painting, which took several weeks to complete. As a proud mom, I wanted to share her work with everyone," Kim stated, defending her daughter's hard work and passion.
From Doubt to Admiration: A Shift in Perception
North's latest masterpiece has signaled a shift from doubt to admiration, with fans and art enthusiasts recognizing her creative genius and resilience. The young prodigy's ability to capture the sheer beauty of nature through her artwork has served as an inspiring beacon for aspiring artists worldwide, proving that genius knows no age boundaries.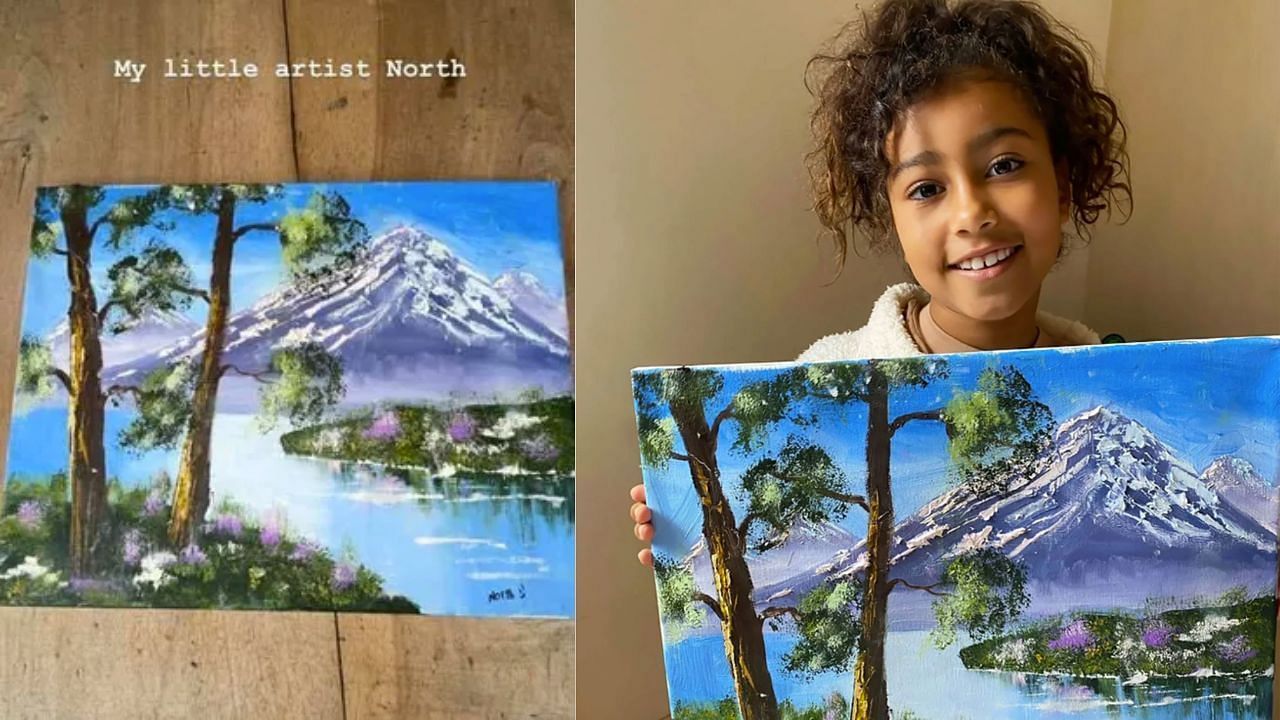 A Beacon of Inspiration and Talent
North West's unwavering commitment to her art and her ability to portray the beauty of the natural world stand as powerful reminders of the significance of nurturing and refining one's innate talents. Her journey is a testament to her resilience and passion, inspiring many to explore their creative potentials and to appreciate the boundless possibilities of artistic expression.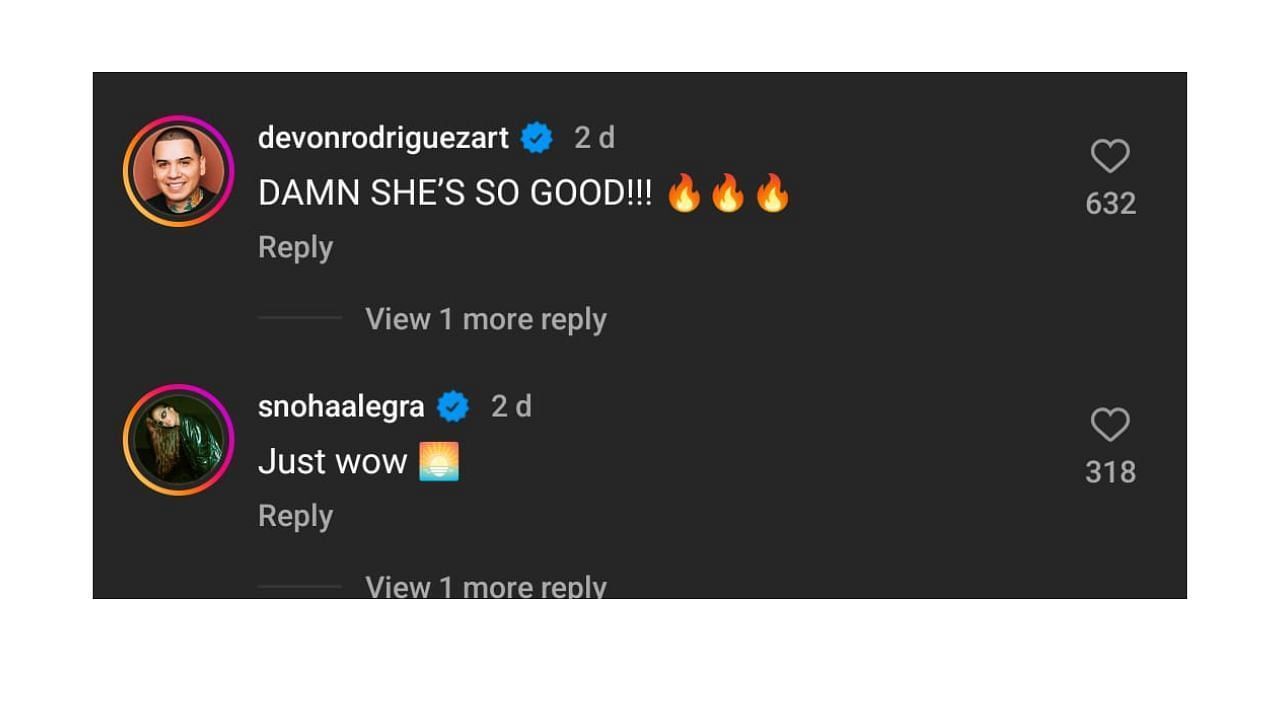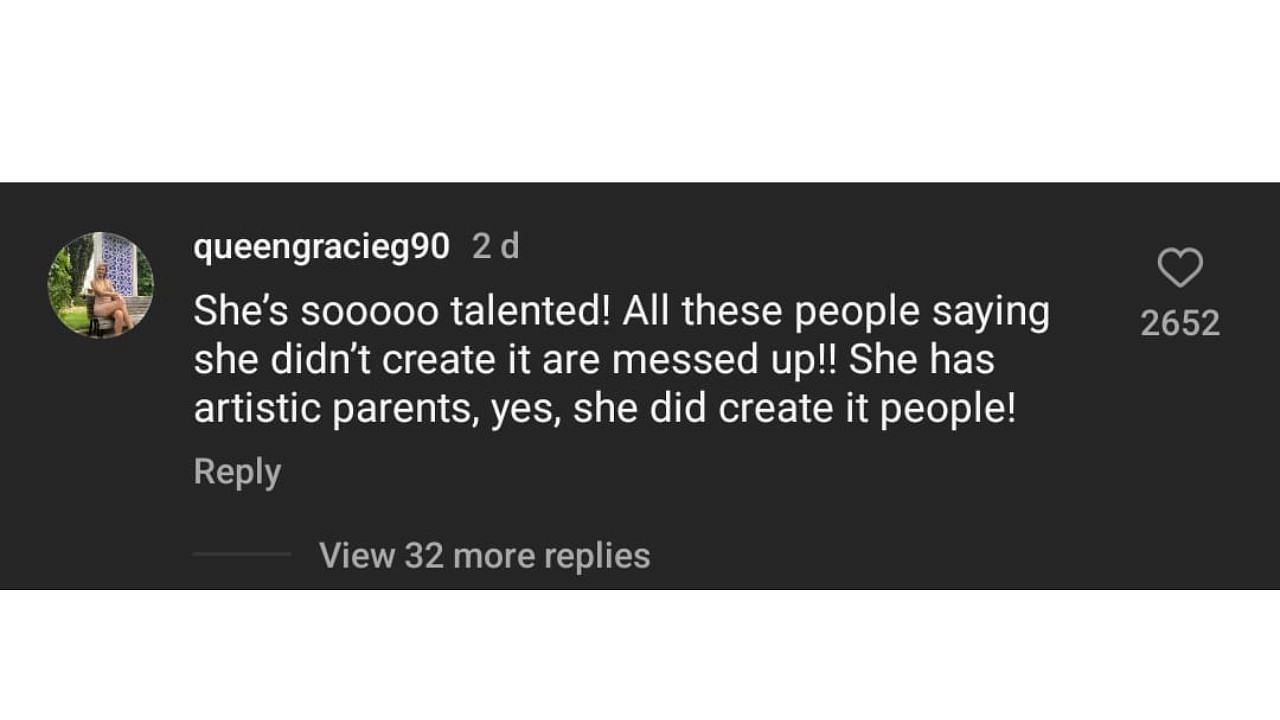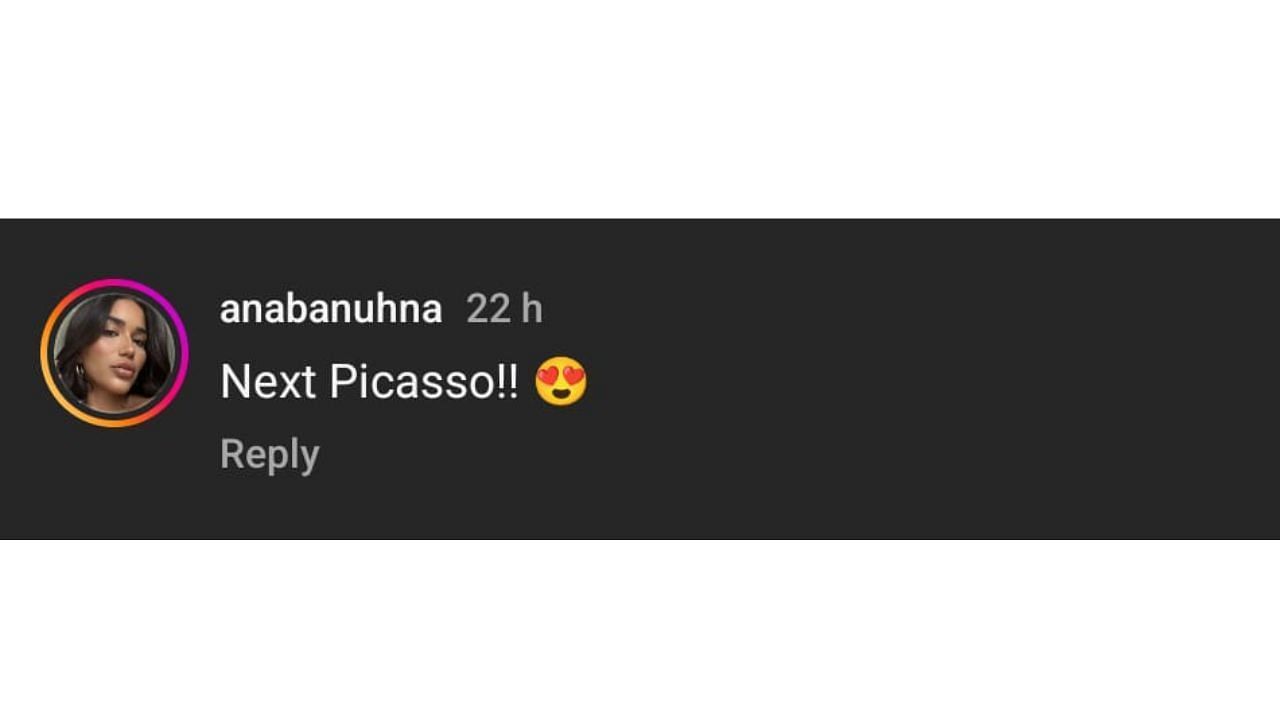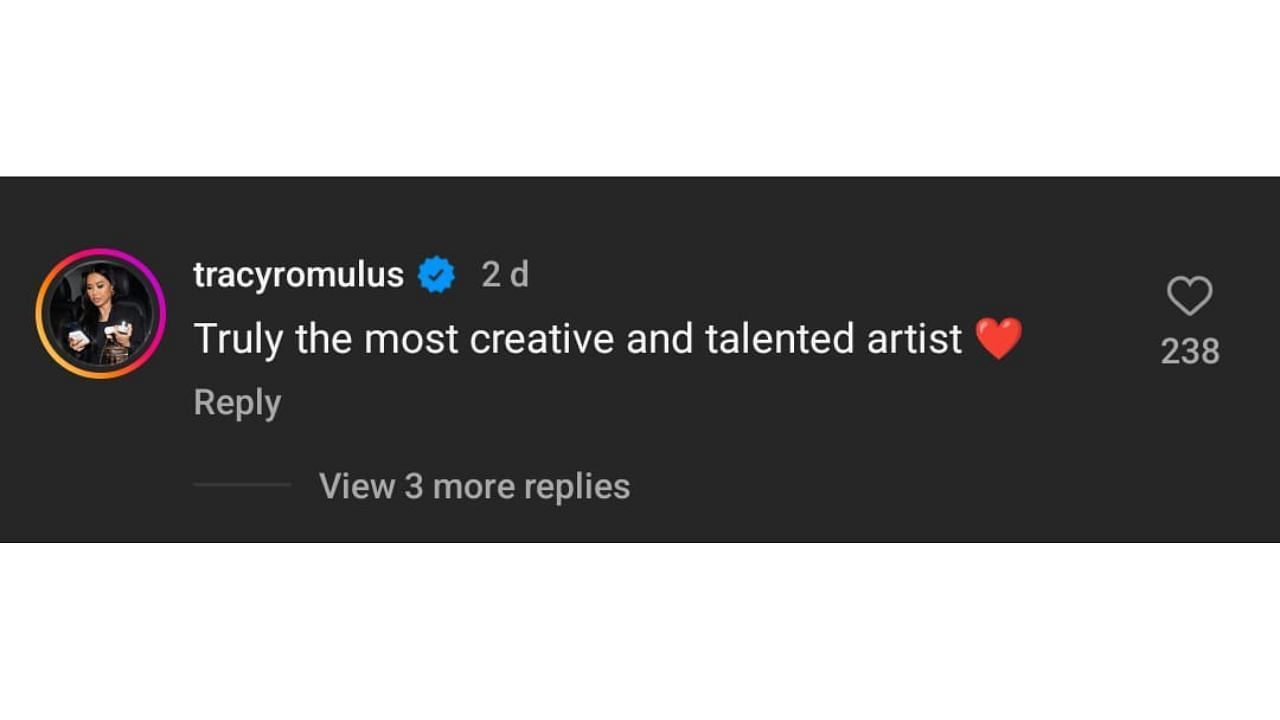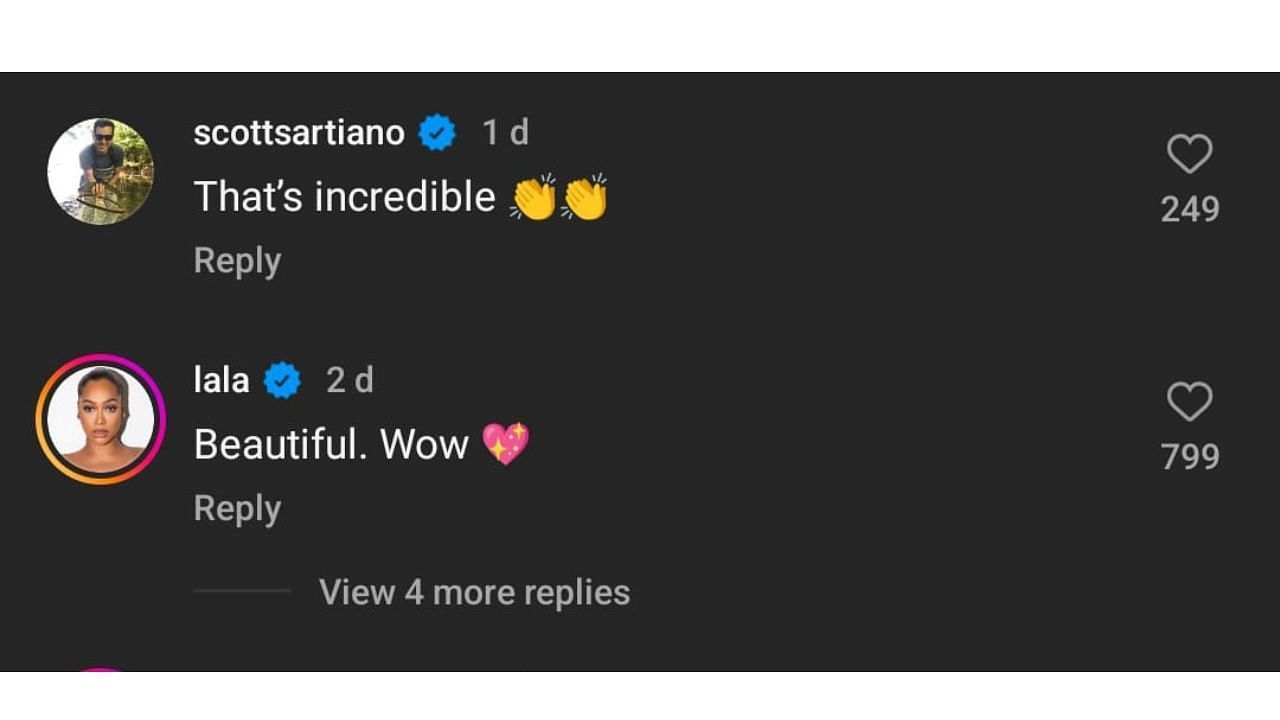 Awaiting More from the Kardashians
While North continues to enchant the world with her art, fans are also eagerly anticipating the newest season of The Kardashians on Hulu. The Kardashians season 4 is set to release on Hulu and Disney+ on Thursday, September 28, promising more glimpses into the lives of this iconic family and possibly more showcases of North's evolving artistic journey.
Conclusion: A Prodigy Rising
North West's artistic journey is a fascinating narrative of passion, resilience, and extraordinary talent. Her artworks, filled with vibrant colors and intricate details, reflect her unique perspective and dedication to her craft. As she continues to explore and refine her skills, the world watches in admiration, anticipating more breathtaking pieces from this young artist, and perhaps, inspiring many more to embark on their own journeys of artistic discovery.