The anti-trust in Italy has reportedly handed both Samsung and Apple with fines of €5m and €5m, respectively, for deliberately slowing down the smartphones with their new software updates. Apple.Inc received an additional penalty of 5 million euros that sums of a total amount of $11.4 million as the tech giant was allegedly failing to inform its customers as to how to maintain and replace the battery in an iPhone.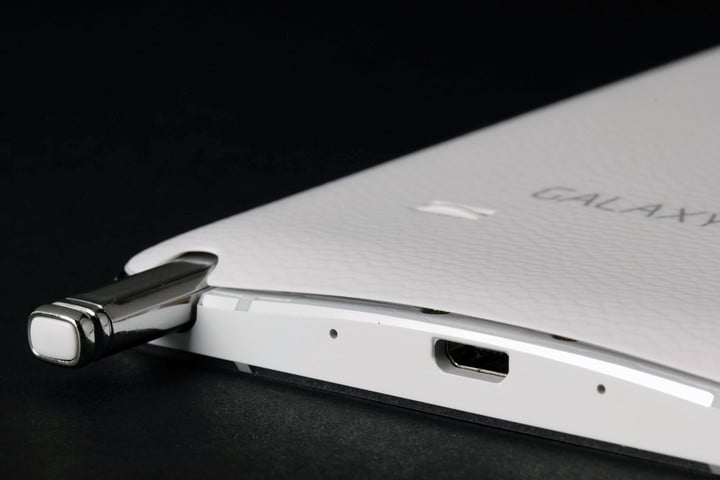 The subsequent fines and the investigation was a follow up of various groups of Italian consumers who have constantly been complaining that the OTA software updates have been deliberately slowing down their older hardware and this is the reason why people are pushed to get their hands on the newer iPhones, according to AGCM. This malpractice is known as planned obsolescence which made most of the consumers who are using iPhones angry. Many countries have taken drastic measure to make this illegal.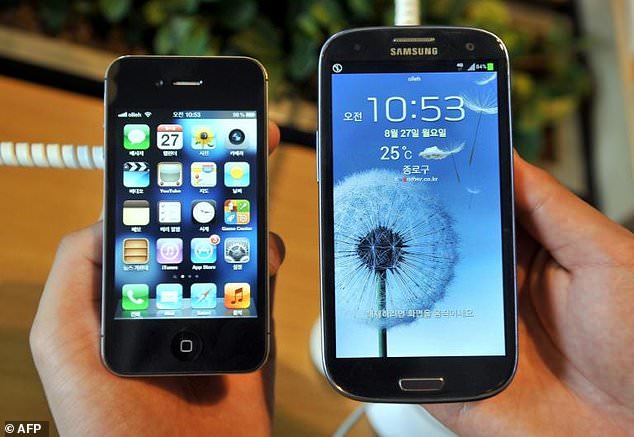 The additional fine of 5 million euros that Apple has been changed of regarding the degradation of batteries is on point. In early 2018, Apple was reportedly forced to admit the fact that they have been slowing down the older iPhones deliberately. In spite of the lousy overtone, the reason that apple provided behind slowing down the phones were quite solid. Apple revealed that the older battery in the previous iPhone models could not cope up with the processing power of the current chipsets and nano-tech hence the older batteries are deliberately choked to protect the phone against rapid shutdowns.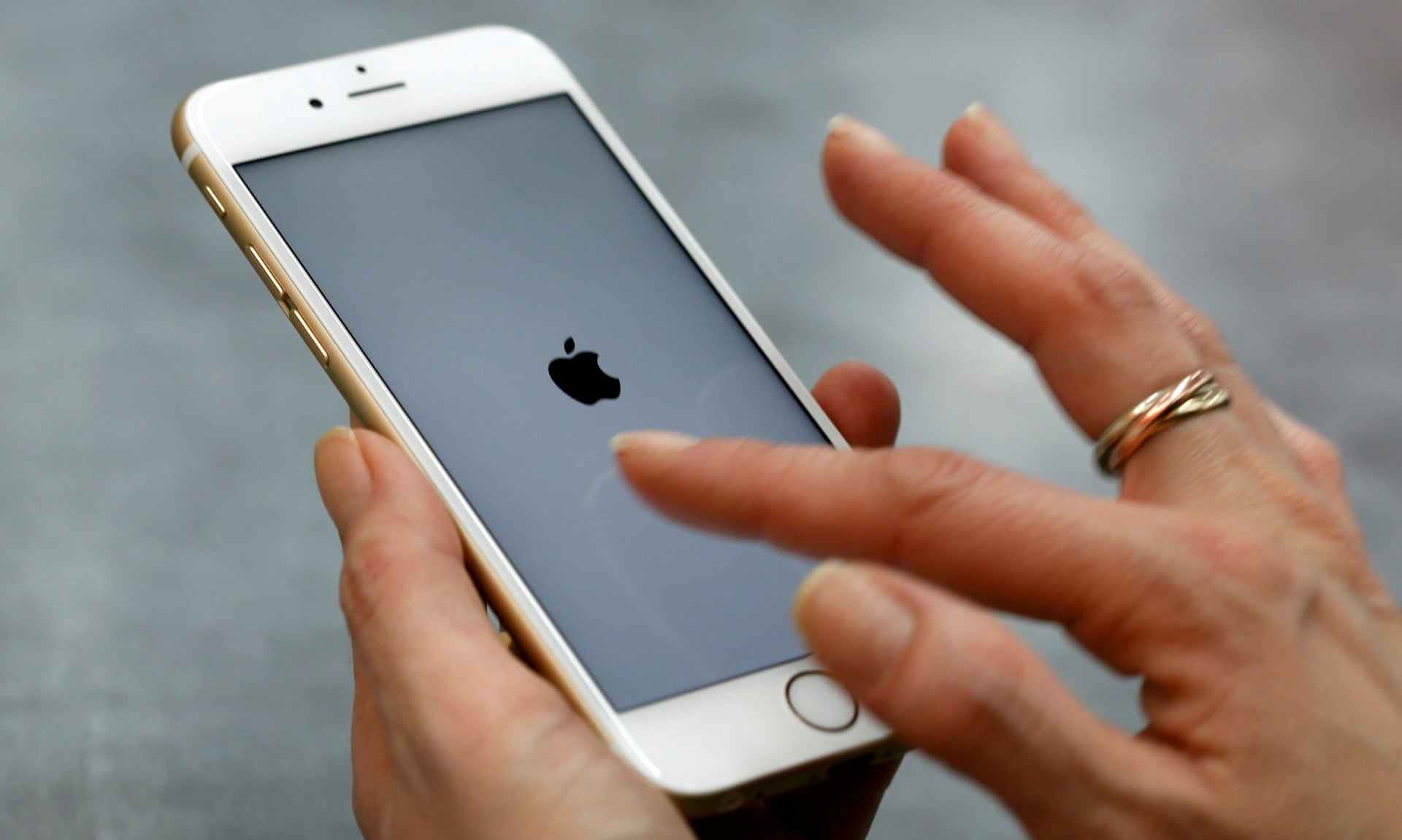 Samsung's fine was directly linked to its famous Galaxy Note 4. The customers have revealed that Samsung pushed out a 2016 update that wasn't optimised for the Note 4 and to this the performance on Note 4 was impacted significantly. The update also put a lot of stress of the hardware of the phone which led to cause malfunctions like unwanted restarts. It is similar to what Apple has been doing.
Both the smartphone makers have been ordered to publish sort of a declaration on the Italian page of their websites to inform the consumers about the decision of AGCM.