Pop singer Selena Gomez is known for her impeccable voice and the songs she writes. The American artist is always hailing the internet with her voice, but this time it was a different reason. Her fans are totally shocked by the news she shared. This time her songs are not the reason for it but the announcement made by her about her marriage.
[fvplayer id="1246″]
Selena Gomez marriage: Is she really getting married to Bill Murray?
The pop singer recently announced that she is getting married to Bill Murray. Gomez has finally found her better half and it's none other than her co-star from "The Dead Don't Die". On 16 May, Selena Gomez took to Instagram to make the big announcement. She posted her Cannes picture and the caption did the rest.
The pop singer said,
My first time in Cannes! I'm so honored to have been a part of this movie with Jim and the whole cast. By the way Bill Murray and I are getting married.
The post instantly got viral and some media outlets also referred to the two as a couple after their red carpet photo. Bill was spotted whispering in Selena's ear.
Murray shared this picture and said,
No One Will Ever Believe You.
The actor confessed that he really likes the pop singer. Well, anyone would for she is unusually bright and natural at it. Well, these confessions have definitely made Selena's fans totally restless. They are not sure about the news yet, despite being announced by the pop singer herself. We might spot the two together a lot and will eventually figure out what's going on between the two.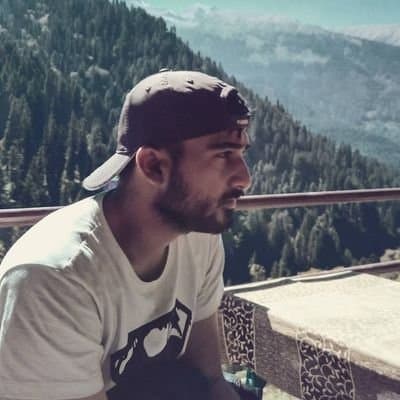 A journalist passionate about entertainment, pop culture, anime, gaming, and celebrity news: with years of experience in writing and reporting, I love to delve deep into the latest trends, information, and controversies surrounding entertainment and celebrity culture. Whether you're a die-hard gamer, an anime fanatic, or love to keep up with the latest celebrity news, I've got you covered.