This article has a few minor Law & Order: SVU season finale spoilers.
During Season 13 of Law & Order: Special Victims Unit, we first encountered the brave Detective Amanda Rollins, played by Kelli Giddish, and we were immediately captivated by this fascinating character. She has been a part of our life for the past 12 years, so it goes without saying that we were devastated to learn that she was leaving.
Kelli Giddish confirmed her departure prior to the Season 24 debut. We assumed the last time we'd see her was during Rollins' wedding to Dominick Carisi, Jr. However, rumors suggest that she will not only return to SVU but also to Law & Order: Organized Crime as well.
Are the rumors correct? Here's what we know so far.
Is Kelli Giddish returning to 'SVU' and 'Law & Order'?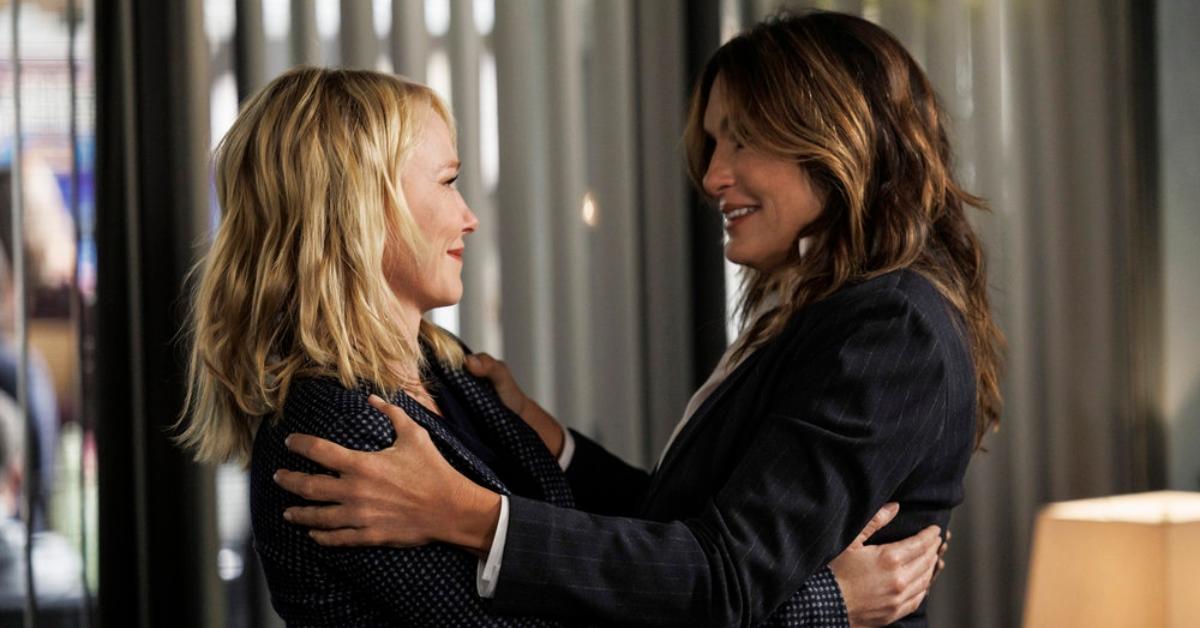 Before the Season 24 debut of SVU, Kelli Giddish told TVLine that it would be her last. According to the statement:
"I wanted to … let everyone know that this will, indeed, be my last season on Law & Order: SVU … Playing Rollins has been one of the greatest joys and privileges of my life. I've been so fortunate to be a part of the Law & Order family for the last 12 years … I started on this show when I was in my late 20s and I'm grateful I got to spend so many of my adult years with Rollins in my life."

Kelli Giddish ended the statement by thanking everyone involved in the show and saying, "I'm so excited to take all the things I have learned in my time on SVU and put them toward everything that's next to come."
We assumed that the midseason finale, in which Rollins and Carisi married, would be the final time we saw Kelli Giddish, but we were mistaken. Kelli, as Rollins, will return to SVU in the Season 24 finale, and it has been revealed that she is pregnant.
But it isn't the only time we'll see Kelli's face on our television screens! She will also appear in Episode 21 of Season 3 of Law & Order: SVU. According to the episode's promo, Detective Elliot Stabler seeks assistance from "Professor" Rollins (note the title change).
Stabler states in the trailer, "We're looking at revenge for hire," to which Rollins responds, "I'm intrigued." We also see Benson, Rollins, and Stabler all looking at a crime scene, which isn't uncommon for the Law & Order franchise. Even if it's only for a few episodes, we'll take it if it means seeing Detective… well, Professor Amanda Rollins again on our TV screens. Congratulations on the baby, Rollins!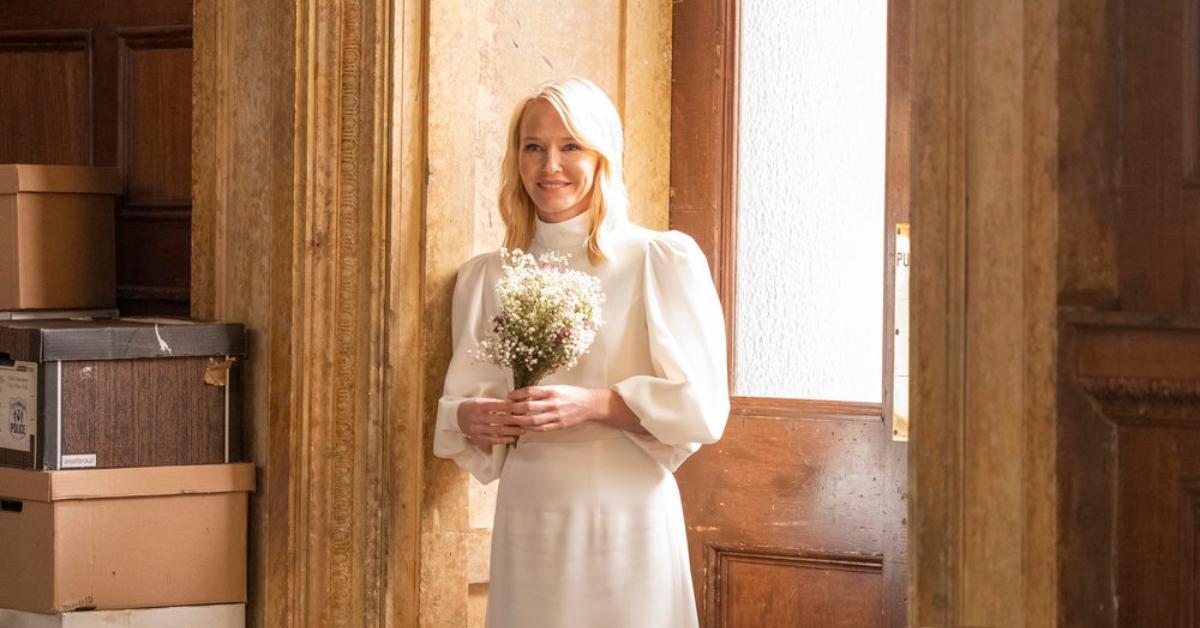 Watch the final episodes of Law & Order: SVU and Law & Order: Organised Crime on NBC at 9 p.m. and 10 p.m. EST, respectively.