Dragon Ball Kakumei has quickly ascended to the zenith of fan-made projects, touching the pulse of Dragon Ball fandom in a truly unique way. It explores daring avenues in the post-Tournament of Power world, drawing in audiences by the thousands. But as whispers of an anime adaptation fill the air, it's time we dissect the complexities and probabilities surrounding this fan-made venture.
A Breath of Fresh Saiyan Air: Dragon Ball Kakumei's Unique Offerings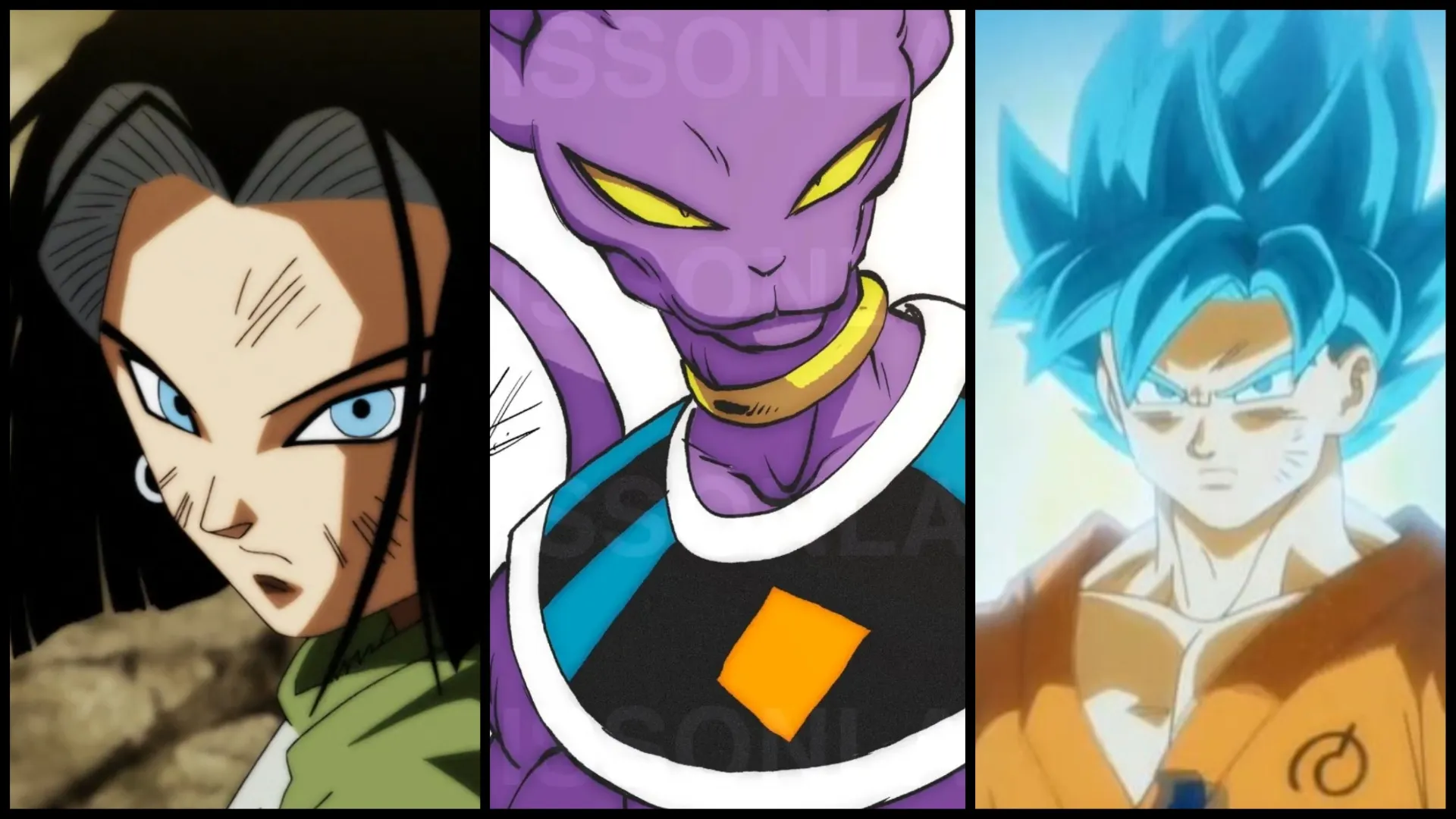 Remember the times when you yearned to see characters other than Goku steal the limelight? Well, Dragon Ball Kakumei listens. This fan-made magnum opus doesn't just shake up the narrative by sealing Goku away; it catapults other key players like Gohan and Vegeta to roles of unprecedented importance.
This is not your run-of-the-mill fanfic; it has shaken the very foundation of what we know of Dragon Ball, delving into previously untouched areas like the role of Angels and the reemergence of universes erased by Zeno. All this has contributed to its burgeoning popularity as one of the most beloved and debated fanfics in the Dragon Ball universe.
"The series has a great concept – exploring the aftermath of the Tournament of Power," one source enthused.
But of course, we're here to discuss a question that's hanging in the air like an unlaunched Kamehameha wave: Will Dragon Ball Kakumei be animated?
The Anime Adaptation Rumor Mill
News about Dragon Ball Kakumei potentially diving into the realm of animation has spread like wildfire. The shockwave was strong enough to pause even the most hardened Dragon Ball fan mid-bite into their senzu bean. "People were surprised when it was announced that it was going to get an anime adaptation this year," the gossip runs.
However, before you start gathering the Dragon Balls to wish for a high-budget adaptation, there are certain roadblocks and considerations to bear in mind.
🌇 Super Saiyan God, Trunks (God of Destruction, Amaron Arc) – DRAGON BALL KAKUMEI PROMOTIONAL ART (#23)#DRAGONBALLKAKUMEI pic.twitter.com/et335rd5q4

— Dragon Ball Kakumei (@db_kakumei) August 24, 2023
Fan-Made Euphoria Meets Industry Realities
The most jarring truth we must confront is that Dragon Ball Kakumei is a labor of love, a fan-made endeavor, and therein lies the crux of the problem.
"While fans have always appreciated fanfics, and Dragon Ball Kakumei is very well done in terms of storytelling and art, the viability of this project merits discussion," says an inside source.
This isn't something birthed in the studios of MAPPA or Ufotable; these are passionate Dragon Ball enthusiasts who are juggling their personal lives and the incredible complexities of animation.
"The most obvious reason is that this is a fan project, so no professional studio in the anime industry is going to adapt it," the experts chime in, noting that "elements such as personal life and time restrictions can lead to this project not being fully completed, which is already shown in the manga's short run of chapters so far."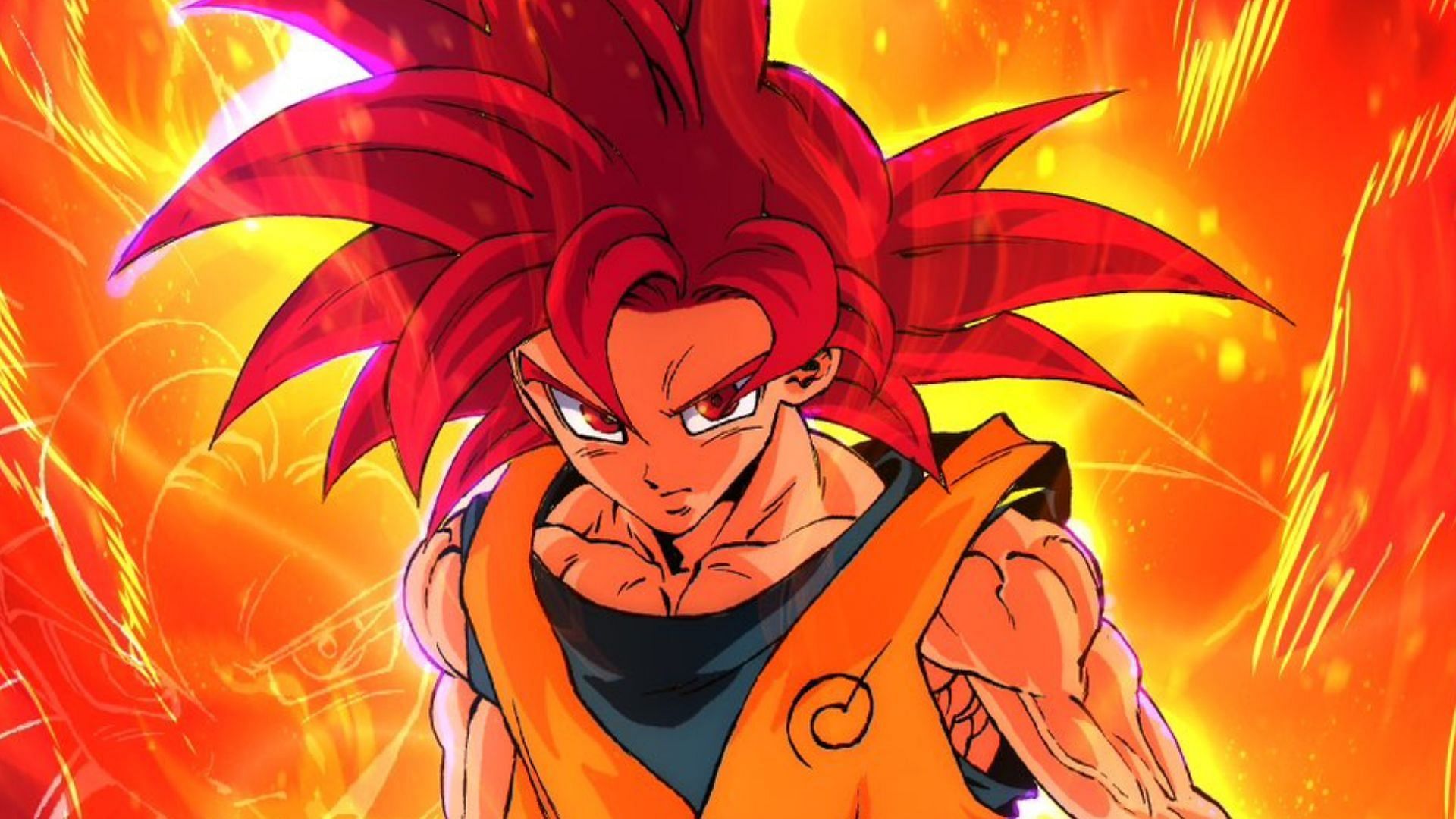 What Lies Beyond the Hyperbolic Time Chamber: The Future of Dragon Ball Kakumei
While the very idea of an anime adaptation tantalizes the fandom, it's critical to temper these hopes with a dash of realism. Dragon Ball Kakumei has undoubtedly carved a niche for itself, eliciting hope that an anime adaptation could potentially do it justice.
However, "it is also important that fans have reasonable expectations," as we have been advised. Dragon Ball Kakumei teeters on the edge of a great adventure and a potentially incomplete odyssey, both outcomes hinging on countless variables known and unknown.
In the Realm of Gods and Saiyans: Final Musings
Dragon Ball Kakumei is that rare gem that manages to expand upon a universe so beloved yet so meticulously scrutinized by its fanbase. The potential of an anime adaptation adds another layer of exhilaration and debate among fans.
In the end, whether it soars to the heights of a Super Saiyan God or fizzles out like a poorly executed fusion dance, Dragon Ball Kakumei has already made its mark. And as any Dragon Ball fan knows, in a world where Shenron grants wishes and the Z fighters defy odds, nothing is truly impossible.