The Anime That Has Fans Holding Their Breath
Talk about leaving the audience on the edge of their seats! NHK Educational TV's up-and-coming anime sensation, Ao Ashi, has created quite a stir among anime and sports enthusiasts alike. With the first season approaching its conclusion, the question on everyone's mind is a big, bold, and italicized, "What's Next?"
The Ao Ashi Phenomenon: How it Became a Fan Favorite
Blending elements of animation, comedy, drama, and sport, Ao Ashi comes off as an intriguing cocktail of entertainment. Directed by Akira Sato and penned by Masahiro Yokotani, the show is helmed by Production I.G, one of the powerhouses in the anime industry. This soccer-based anime is more than just kicks and goals; it's a tale that delves deep into ambition, setbacks, and rising from the ashes.
"While Ao Ashi may lack the passion and excitement of other sports anime, it makes up for it by providing a more nuanced, character-driven narrative,"
states one review, emphasizing its unique take on the genre.
The first season aired on April 9, 2022, and has since garnered a respectable 7.6 rating on MyAnimeList and an 8.5 on IMDb. Not too shabby for a freshman series.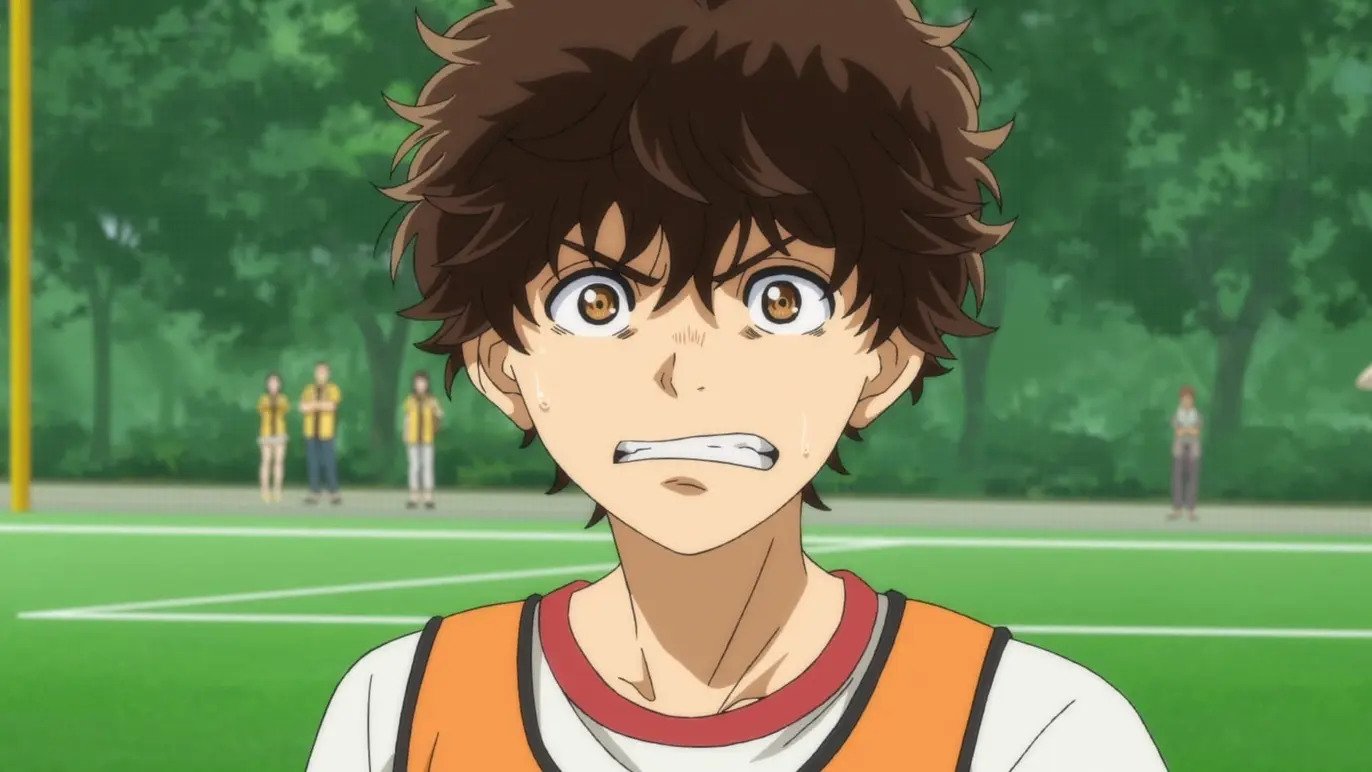 What's in Store for Ashito Aoi and Friends?
The first season follows the trials and tribulations of young soccer hopeful Ashito Aoi. The series kicks off in Ehime County, where Ashito's soccer dreams are almost dashed after an unfortunate incident during a pivotal match. However, his raw talent catches the eye of Tatsuya Fukuda, a coach in the J Youth League.
"Although Ashito is inexperienced, Fukuda believes in him,"
says the show's synopsis, and thus begins a journey that could very well change Japanese soccer.
While the story has kept fans glued to their screens, it's the ensemble cast that brings it all together. Voiced by an array of talented actors including Kōki Ohsuzu, Tatsumaru Tachibana, and Seiichirō Yamashita among others, these characters have quickly become favorites, and fans can't wait to see more of them in the awaited second season.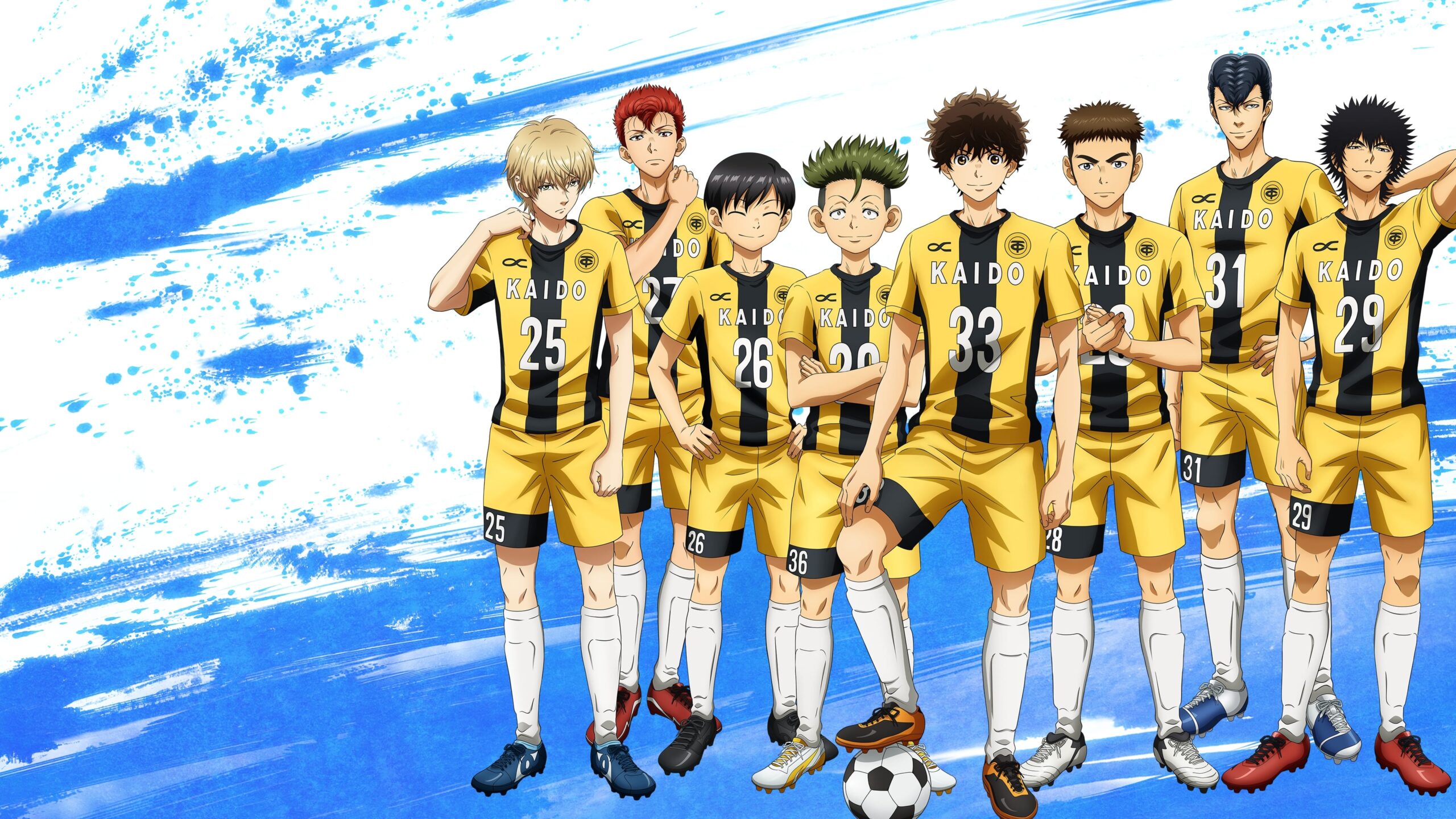 Will Ao Ashi Return for Round Two?
Now, let's address the burning issue: Season 2. The future seems a bit hazy at the moment as there's no official confirmation yet on the renewal of Ao Ashi. However, fans are optimistic about a second season, especially given the show's growing popularity.
"In 2023, we may anticipate the release of the second season,"
one source speculates, but of course, it's all contingent on the show getting that crucial thumbs-up for renewal.
And what about spoilers? Trust us, we've got our eyes peeled. Unfortunately, the anime production studio has kept their cards close to their chest, and there's not a spoiler in sight.
Catch the Action While You Can
For those who haven't yet dipped their toes into the Ao Ashi waters, catch it on NHK Educational TV. As the first season is still in its final stages, it's a perfect time to binge-watch and join the ever-growing fanbase eagerly awaiting the sequel.
No Trailer, No Problem
If you're searching for a trailer for the second season, well, join the club. Until there's an official announcement, we'll all just have to quench our thirst with Season 1 highlights.
Ao Ashi season 2 I need that WE need that pic.twitter.com/FzJTXJ7CzH

— Aymen (@Divin3Departure) August 18, 2023
A Pitch Filled with Expectations
To summarize, Ao Ashi has sparked the imagination and aspirations of viewers worldwide, capturing the essence of youthful dreams and the struggles that come with them. While the future of a second season is yet to be penned, the narrative so far makes for a riveting tale that's bound to keep fans engaged and ever-hopeful.
So keep that jersey on and those soccer cleats at the ready, because Ao Ashi may just come back to kick some more animated goals into our lives. Stay tuned!
This article will be updated as soon as new information comes in. Keep checking back for the latest updates on Ao Ashi's future!