A DC Universe Awaits Amidst the Strikes
Even as the Writers Guild of America and SAG-AFTRA strikes echo in the background, the cogs of the DC Universe machine are turning. There's palpable excitement in the air with news of multiple projects underway, including the much-awaited Superman: Legacy. David Corenswet's casting as the iconic Man of Steel has fueled fans' imaginations, making them wonder who else will be part of this star-studded ensemble.
Few days ago I was at an event in my country, and I got to see and meet Giancarlo. He answered lots of questions 👀 This one I recorded left me surprised (someone asked if he had a chance to appear in DC films) #dccomics #jamesgunn pic.twitter.com/GPH5ET3QrS

— Mint Doom 🇵🇦 (@swshriv) August 29, 2023
Speculations Rise Amidst A Silence
While the casting list for "Gods and Monsters" continues to grow, eagle-eyed fans are on the lookout for the next big name to join James Gunn's DC Universe. DC Studios has remained remarkably tight-lipped, allowing fan speculations and casting wishlists to dominate online chatter.
Giancarlo Esposito: The DC Universe's Next Gem?
In the midst of this whirlpool of anticipation, a revelation at Comic-Con Panama set the fanbase abuzz. Giancarlo Esposito, known for his impactful roles in Better Call Saul and Breaking Bad, dropped a hint that he might soon be a part of the DC fraternity. Responding to a fan's query about a potential DC role, Esposito remarked, "I had been talking to James Gunn about the possibility – about being in a movie, so who knows? It could happen soon." As the dust settled on this revelation, both James Gunn and DC Studios maintained their silence, adding more intrigue to the situation.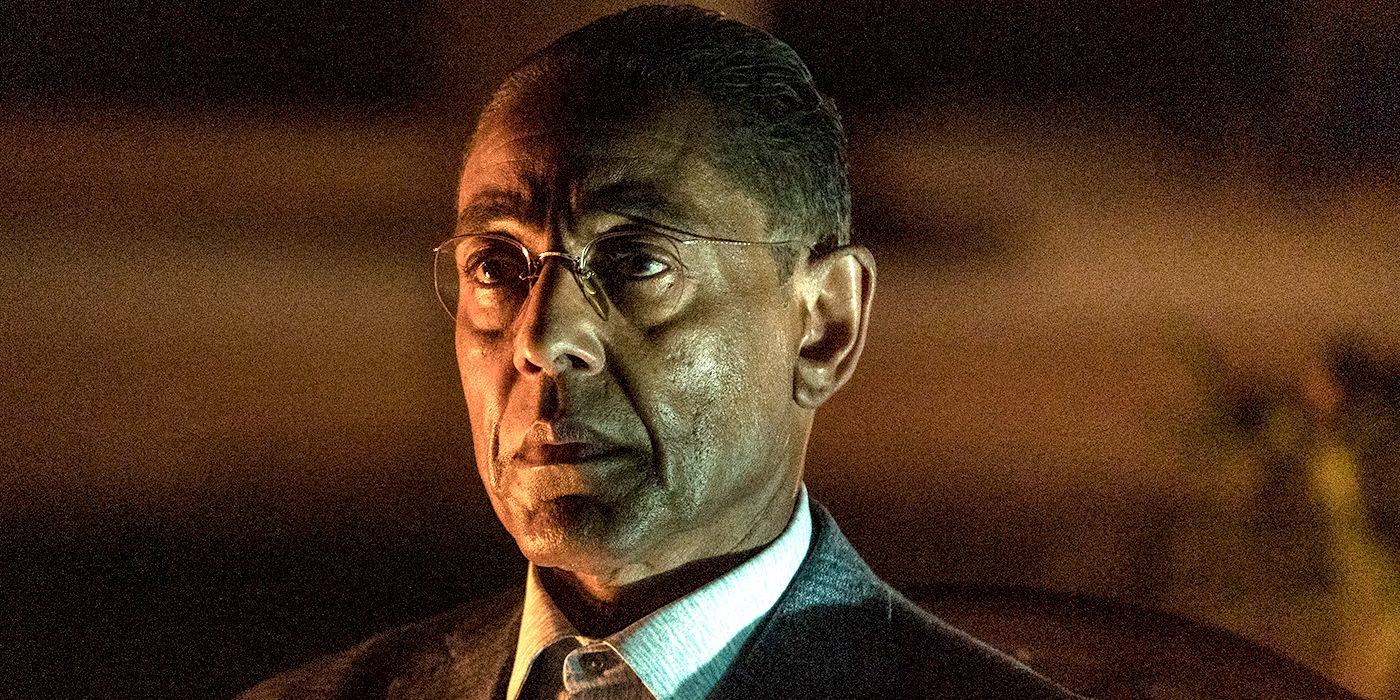 The Big Question: Who Will Esposito Play?
Esposito's potential involvement leads to a flurry of questions, chief among them being the character he would bring to life. Fans have long imagined Esposito portraying Brainiac, the formidable Superman antagonist, a role that would tap into his signature blend of calm intensity. But then, there's also the powerful Martian Manhunter, an iconic Justice League hero, whose persona might just align seamlessly with Esposito's on-screen aura.
Yet, with an actor of Esposito's caliber, it's equally plausible for him to step into non-superpowered roles, adding depth and gravitas. Roles like Perry White or Commissioner Gordon, while different from his usual, could provide him an avenue to showcase the lighter shades of his acting prowess.
Regardless of the role he might take on, Giancarlo Esposito's addition would undeniably be a coup for the DC Universe. With a legacy of strong performances behind him and a promising collaboration ahead, fans are eagerly awaiting the next piece of news from DC Studios. Until then, the speculations continue.