Hollywood actress, Gwyneth Paltrow is opening her home for one night to a lucky guest. The Iron Man actress announced her collaboration with the online homestay and apartment rental company, Airbnb via her social media offering up her guest house for anyone to stay for a night.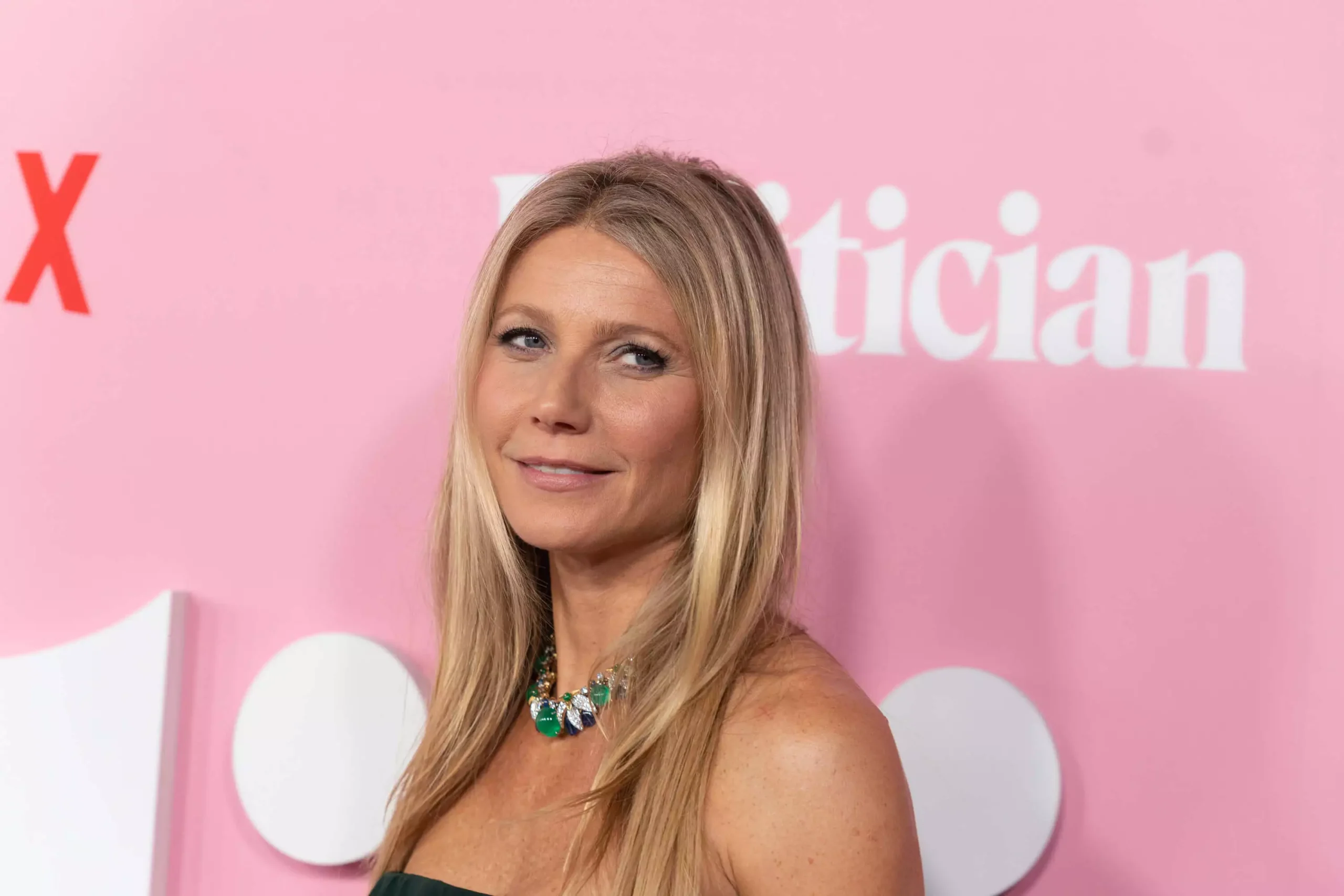 Gwyneth Paltrow's Offers Stay At Her Guest House On Airbnb
The Goop founder made the announcement through her Instagram handle. The caption talks about combatting loneliness and encouraging to build a feeling of community amongst one another. She wrote-
"Loneliness is a human condition, but in the past few years, increased isolation and our lack of community has made our lives even more fragmented."
Paltrow can be seen talking about all the amenities the guests will be able to enjoy on their one-night stay at her California guest house. She also offered a tour of her beautiful Montecito property. By listing her guest house on Airbnb, Paltrow is inviting the public into her private world, if only for a day. This is a unique opportunity for those who aspire to live the Hollywood dream. For one night, they can experience the home of an A-list star.
View this post on Instagram
The guest house, encapsulating Paltrow's refined sense of style, is a symbol of Hollywood opulence. It is nestled in one of California's most sought-after neighbourhoods, promising an unforgettable experience for the lucky guest. More details about the property and how to book will be available on Airbnb's platform. Gwyneth Paltrow's listing reads as follows:
"My Montecito home is my sanctuary for respite and mental clarity. I go there to recharge, to daydream about what we're building at goop and to reconnect with my family and treasured friends. Whether you're seeking a place for unexpected connection or for well-deserved solitude and reflection, when you come to stay, I hope you'll get as much joy out of the home as I do. Plus, I've loaded up your stay with some of my favorite goop essentials to nourish your body, mind and soul."
This collaboration between Paltrow and Airbnb echoes a growing trend of celebrities collaborating with brands in unique and engaging ways, allowing fans a glimpse into their personal lives. It is a perfect blend of hospitality and glamour, with a dash of Hollywood allure. The booking will open on August 15, 2023, at 10 PM PT. There is no clarity on whether the offer is complimentary or the guests will have to pay for the stay.
Experience Luxury At Gwyneth Paltrow's Home
The one-night stay at Paltrow's home allows the guest to have a memorable and luxurious experience. The amenities listed are as under:
A guided transcendental meditation session

A relaxing spa day including goop Beauty essentials such as award-winning Exfoliating Instant Facial and delicious smelling shampoo and conditioner

A selfie with the star actress

Nourishing goop Kitchen-inspired meal

Guests also get to take home Goop products.