If you are wondering about the difference between the camera of Google Pixel 3 and iPhone XR, here's all that you need to know. As both have wide angle lenses, 12-megapixel sensors and 4K video recording, the two don't seem to be much different. So let's see which is on the top when it comes to low light, portrait mode and landscapes.
HDR Photos and Landscapes on Google Pixel 3 vs iPhone XR
The dynamic range of the images is boosted by the HDR versions of the phones. In Pixel 3, two levels of HDR are available including HDR+ and HDR+ Enhanced. Smart HDR is used by iPhone XR, which is set by default.
Landscapes look fantastic in good lighting on both the phones. The exposures are spot-on with nicely saturated colours. Pixel 3 adds an extra touch of contrast to the photos, but iPhone XR provides an even look across highlights and shadows using Smart HDR.
Portrait Mode on Google Pixel 3 vs iPhone XR
Both phones do a good job at providing the blurry background effect. Pixel 3 produces pictures with more contrast producing sharper images when compared to iPhone XR. Another limitation that iPhone XR faces is that it works on humans only.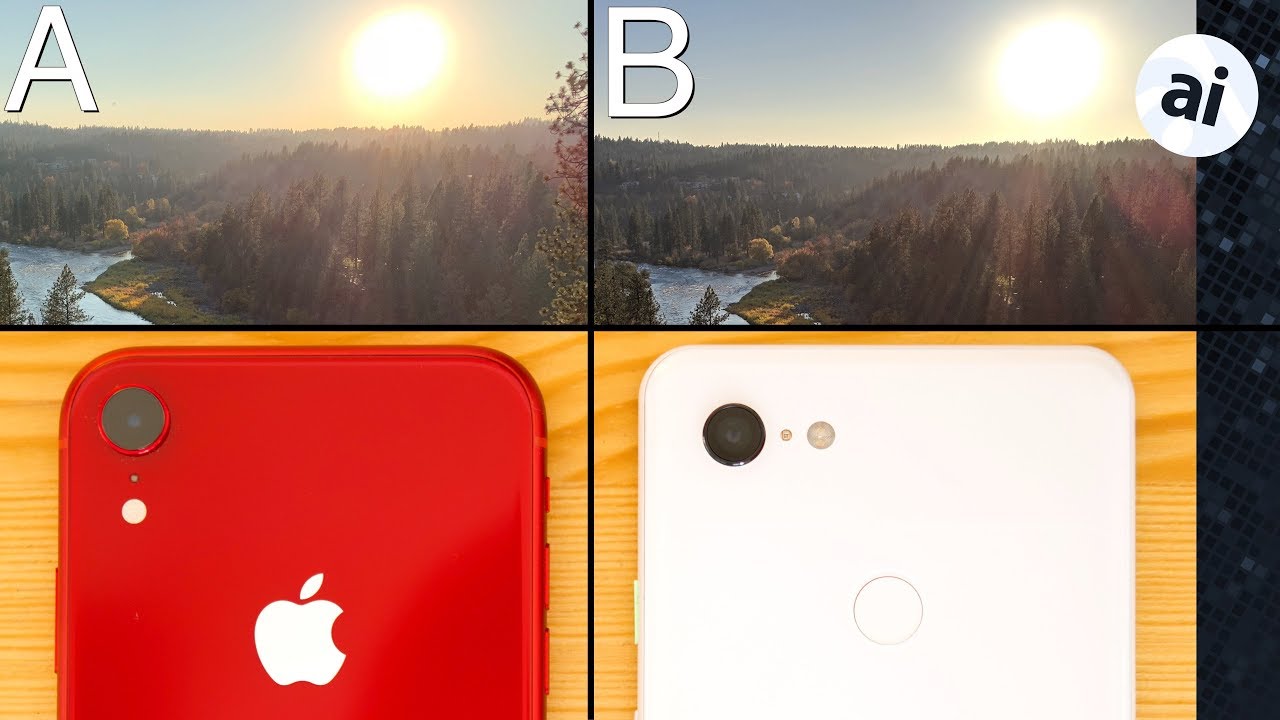 On the other side, you can use the portrait mode in Pixel 3 on anything ranging from animals to toys.
Selfie Flexibility on Google Pixel 3 vs iPhone XR
Pixel 3 provides special flexible features for taking selfies, whereas iPhone XR has limited choices. Pixel 3 has two front lenses: a wide-angle 97-degree view and 75-degree field view. All you have to do is a wider lens for including more people in your selfie.

Low Light Imaging on Google Pixel 3 vs iPhone XR
Low light is one of the strong points of Pixel 3 as it takes a picture with more sharpness and less noise in comparison to iPhone XR.
After looking at the several features, you are smart enough to know which phone to choose when it comes to the camera.