Many people wonder about the forthcoming iPhone 11 and most importantly the design of the device. Some Apple fanboys have also come up with a list of speculations for the design of the device. Some speculation states that the devices share a similar resemblance with iPad Pro.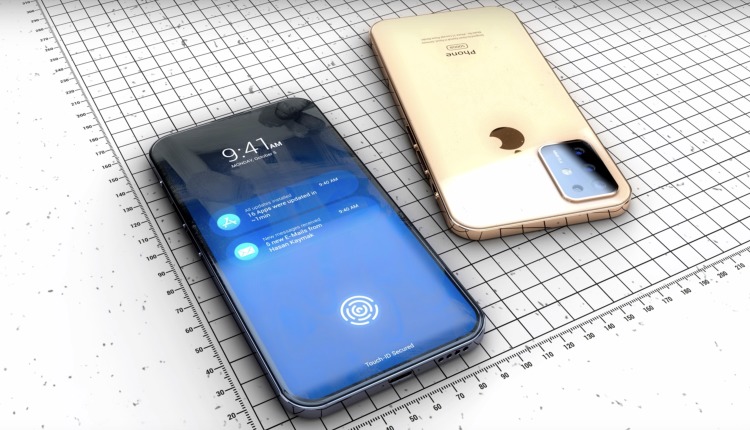 The speculated iPhone 11 design
The forthcoming iPhone 11 will sport a rectangle design. The iPhone will come with a front camera and three rear cameras on the back of the device. iPhone 11 will also sport the USB-C port.
This time Apple is going to ditch its long-standing Lightning port present in all previous iPhones. All through the lifespan of iPhone, it's been tough for the users to find spare chargers. This is because Apple iPhone comes with the Lightning port. And the Lightning port isn't compatible with most of the devices.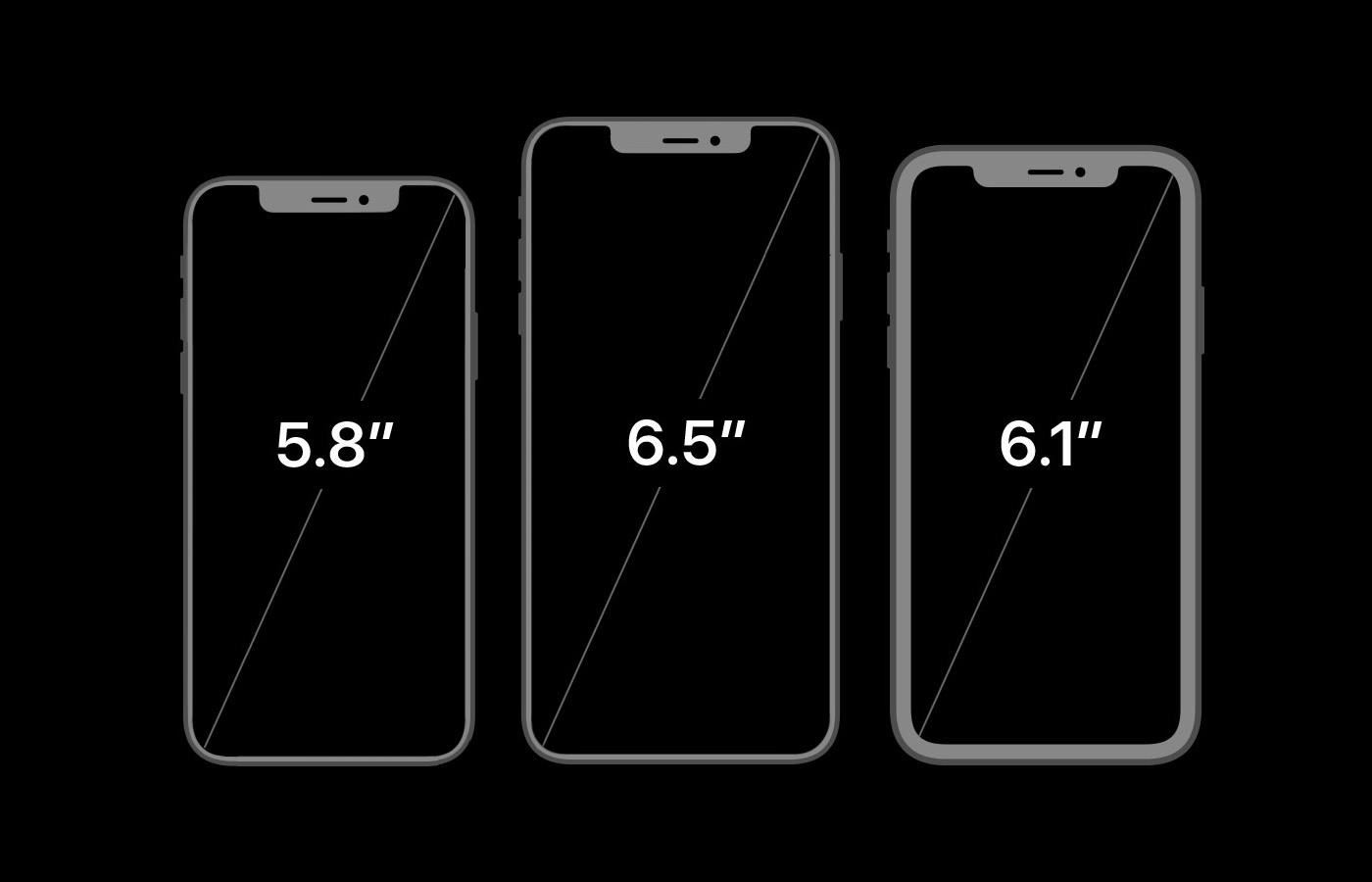 What did people use to speculate iPhone 11?
The past speculations suggested that iPhone 11 will feature a triple-lens rear camera for better picture processing. The three lenses on the back of the iPhone will provide better depth for pictures.
At the same time, the cameras will also help a user to click 3D pictures. The photo eccentric Apple users are going to love this added feature. Most importantly, the iPhone 11 is best for selfie, travel posts and shot.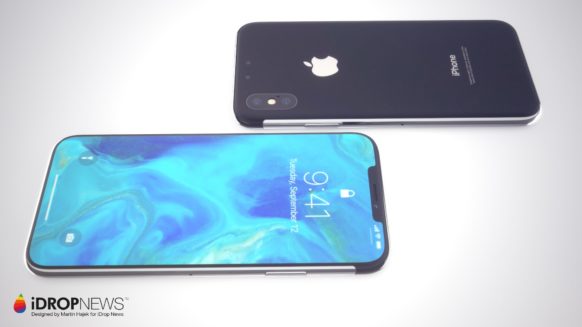 iPhone 11 and iPad Pro Design
The phone is going to use much of the iPad Pro designs after its actual release. iPad Pro also incorporates most of the best designs from older iPhone models such as iPhone 5.
iPhone 11 might be a bulkier and a larger device. It is also possible that the design choice might become a great tradeoff along with much more space for most of the specs.
Apple still hasn't announced any of the information regarding the forthcoming iPhone XI. Apple will provide better services in the coming years.
iPhone 11 concept design by ConceptiPhones
Source: Daily Mail, 9To5 Mac