2023 saw the release of the latest spine-tingling installment in the Insidious saga: "Insidious: The Red Door." The movie has already created quite a buzz among horror aficionados for not only its nail-biting narrative but also because it stands as the directorial debut of Patrick Wilson. Taking audiences on a thrilling journey, the film unravels the eerie adventures of the Lambert family as they traverse the depths of 'The Further' to come face-to-face with their malevolent specters.
A Stellar Cast and Rich Symbolism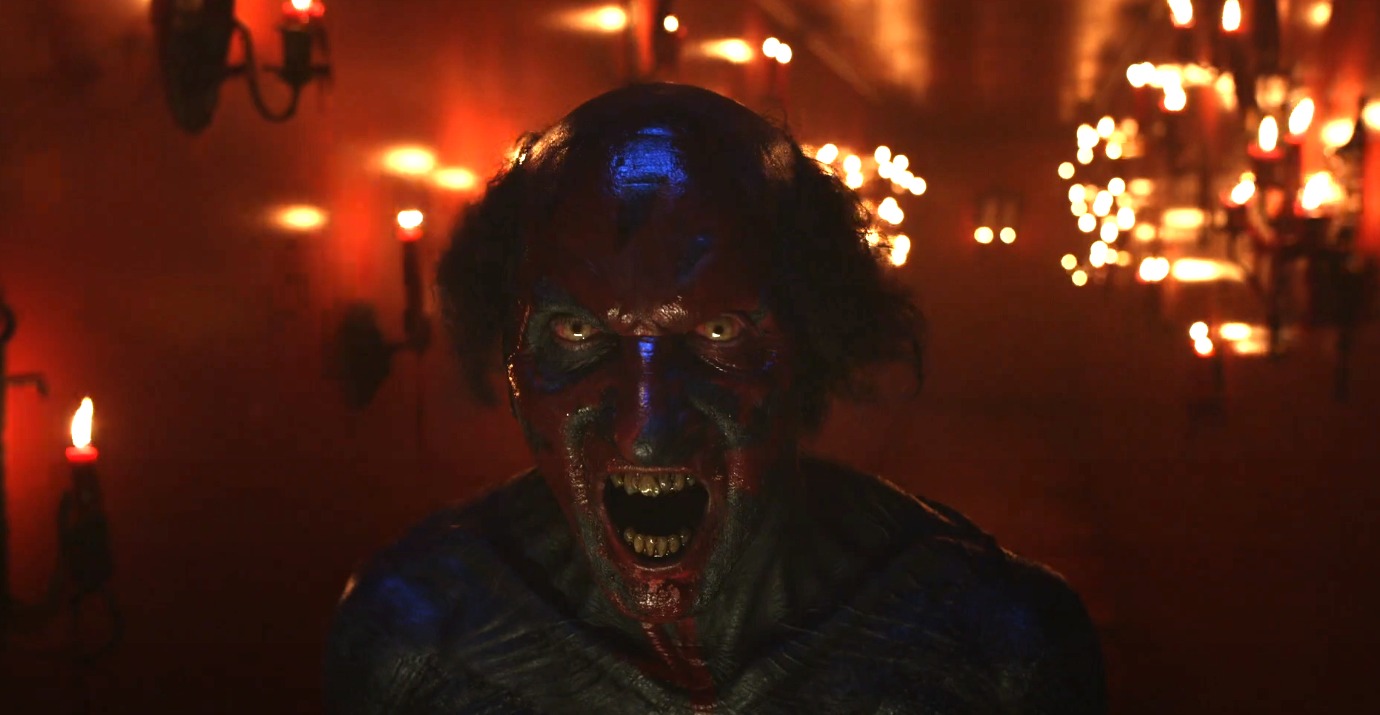 Boasting a lineup of renowned actors, "Insidious: The Red Door" showcases the talents of Ty Simpkins, Patrick Wilson, Rose Byrne, and Sinclair Daniel. The screenplay masterfully merges the supernatural with deeply personal narratives. This amalgamation fosters an ambiance filled with suspense and trepidation.
But it's not just about the haunts and horrors; the film's artistic palette stands out. A recurring motif, the 'red' hue, imbues a symbolic resonance throughout the narrative, adding depth to the visual storytelling. Fans of the franchise also got a delightful surprise with cameo roles by Lin Shaye and Angus Sampson.
And let's not forget the haunting strains of "Stay" by Ghost featuring Patrick Wilson, setting the tone for the film's eerie climax.
Make it a "deliciously terrifying" movie night with Insidious: The Red Door – Buy or Rent Now. #InsidiousMovie https://t.co/Z09l9W04A6 pic.twitter.com/PXI7ElmFIN

— Insidious Movie (@InsidiousMovie) August 18, 2023
Still Running or Time for Home Streaming?
For those keen on catching the Lambert family's newest escapades on the big screen, you might be in luck. "Insidious: The Red Door" might still be playing in select theaters, giving you the chance to immerse yourself in its otherworldly ambiance in cinema halls. Given its gripping nature, with a runtime of 107 minutes and a PG-13 stamp, it's no wonder audiences can't get enough of this horror-mystery blend.
However, if cozy home viewing is more your style, the film isn't lagging in that department. From streaming giant Amazon Prime Video to rental services like iTunes and Google Play, options abound for those wanting to venture into this chilling tale. Whether you're tuning in through your cable subscription or using your favorite streaming service, the spectral journey of "Insidious: The Red Door" is just a click away.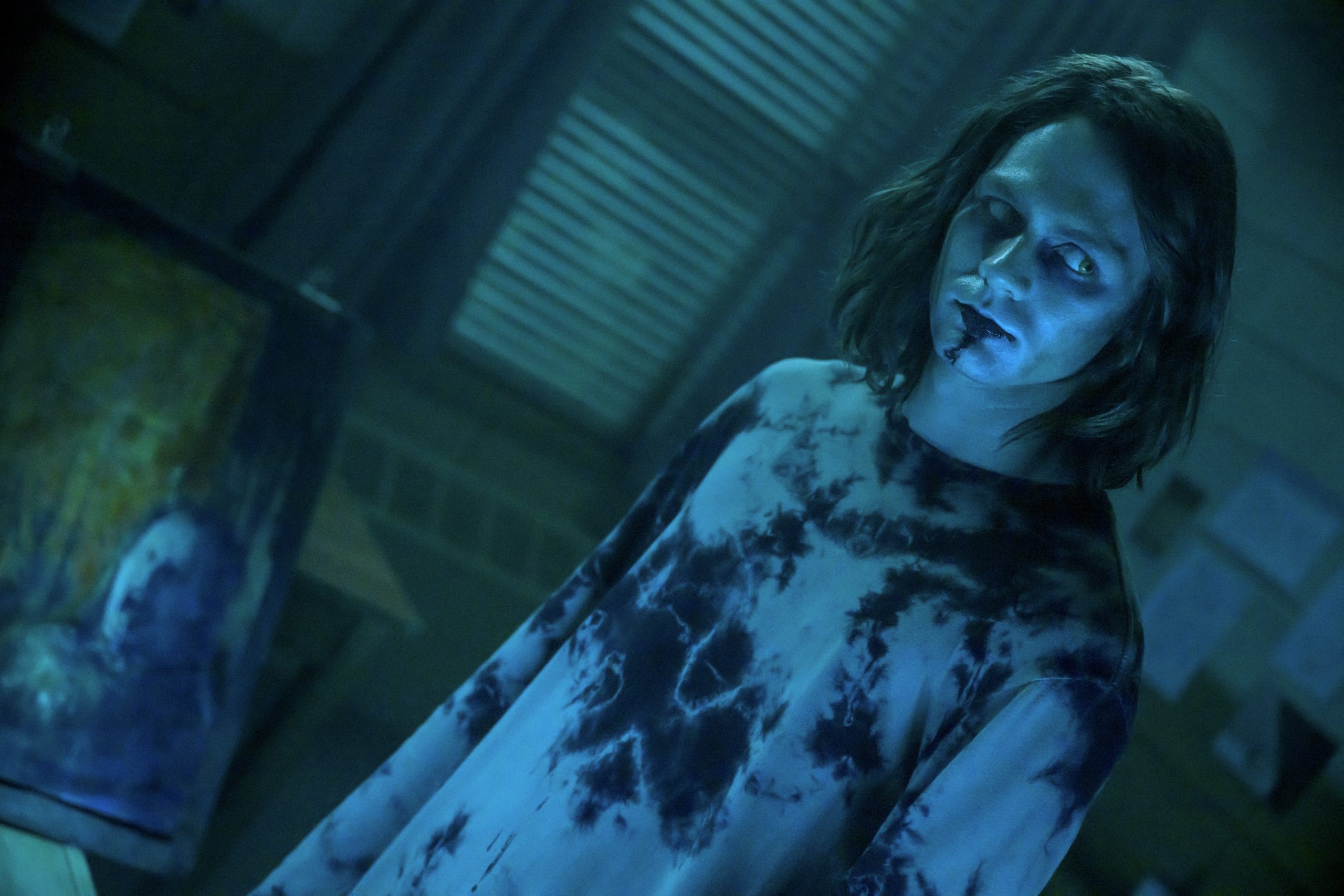 A Quick Peek at the Cast
Josh Lambert – Patrick Wilson
Renai Lambert – Rose Byrne
Dalton Lambert – Ty Simpkins
Foster Lambert – Andrew Astor
Elise Rainier – Lin Shaye
Chris Winslow – Sinclair Daniel
Professor Armagan – Hiam Abbass
Nick the Dick – Peter Dager
Alec Anderson – Justin Sturgis
Specs – Leigh Whannell
Young Dalton – Kasgan Wilson
Conclusion
Whether you're a die-hard fan of the Insidious franchise or someone newly venturing into its dark corridors, "Insidious: The Red Door" offers a cinematic experience worth diving into. So, dim the lights, pick your platform, and prepare for a chilling journey that promises to stay with you long after the credits roll.