The political drama arena of television has seen numerous entrants over the years, but none captured attention quite like "Designated Survivor." Premiering on ABC in 2017, it was a captivating tale of power struggles and complex plots. Kiefer Sutherland skillfully delivers the drama in Designated Survivor, a fast-paced, quickly engrossing escapist political action fantasy.
The show's success was so instant, a second season was promptly greenlit.
Behind-The-Scenes Turbulence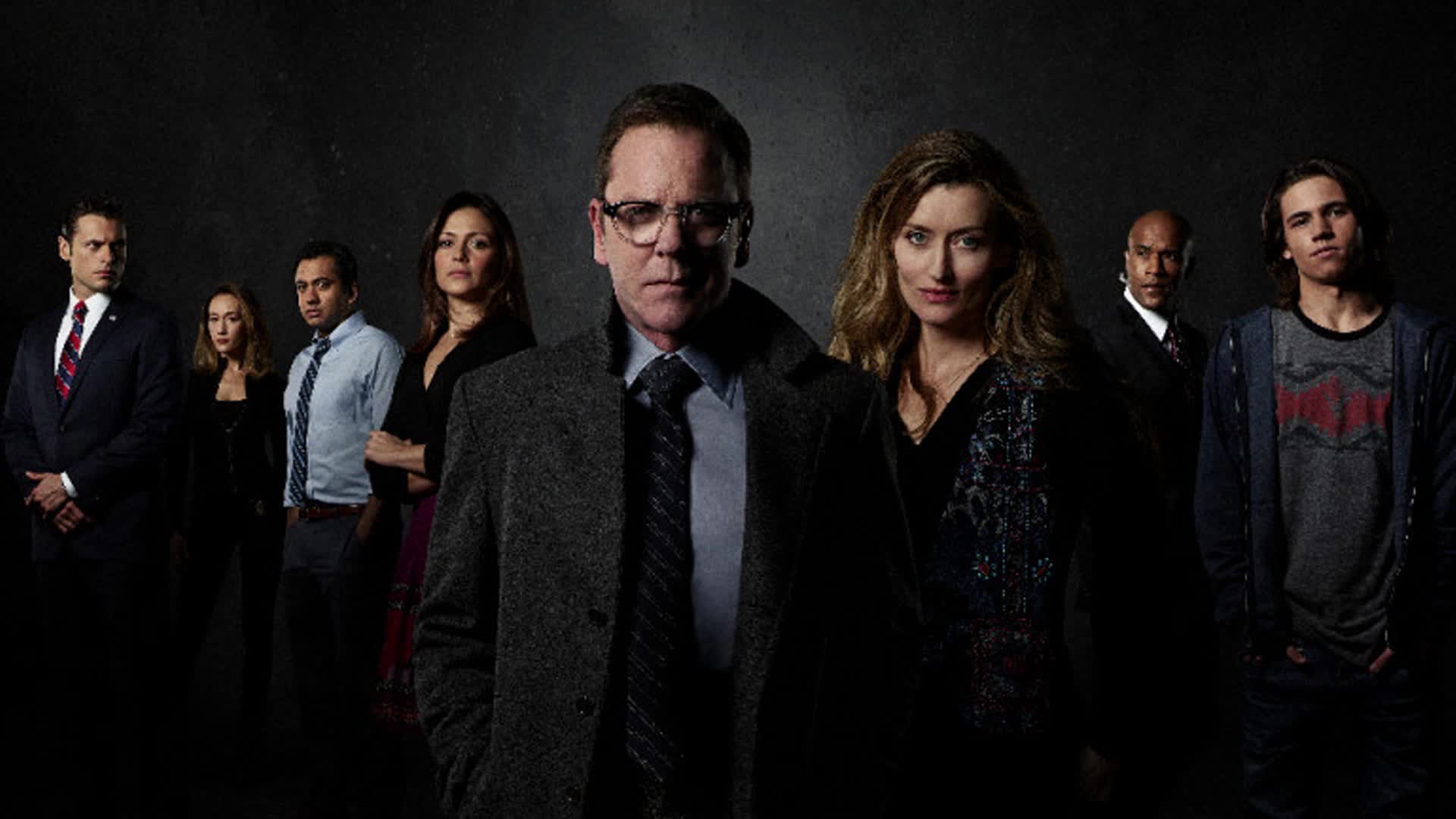 Yet, the journey for "Designated Survivor" wasn't without its bumps. Variety highlighted issues related to "a revolving door of showrunners," hinting at the instability that lurked behind the curtains. This seemed to echo Kiefer Sutherland's sentiments, as he expressed dissatisfaction with the fluctuating narrative of the series.
It wavered "from being a political thriller to a more earnest look at Sutherland's Tom Kirkman and his family's struggles amid the fishbowl of living in the White House."
Moreover, location challenges emerged. Sutherland, the heart of the series, pushed to relocate the production from Toronto to Los Angeles. Such a move would undoubtedly hike up production costs, given the initial decision to film in Toronto.
From Network Television to Streaming Giant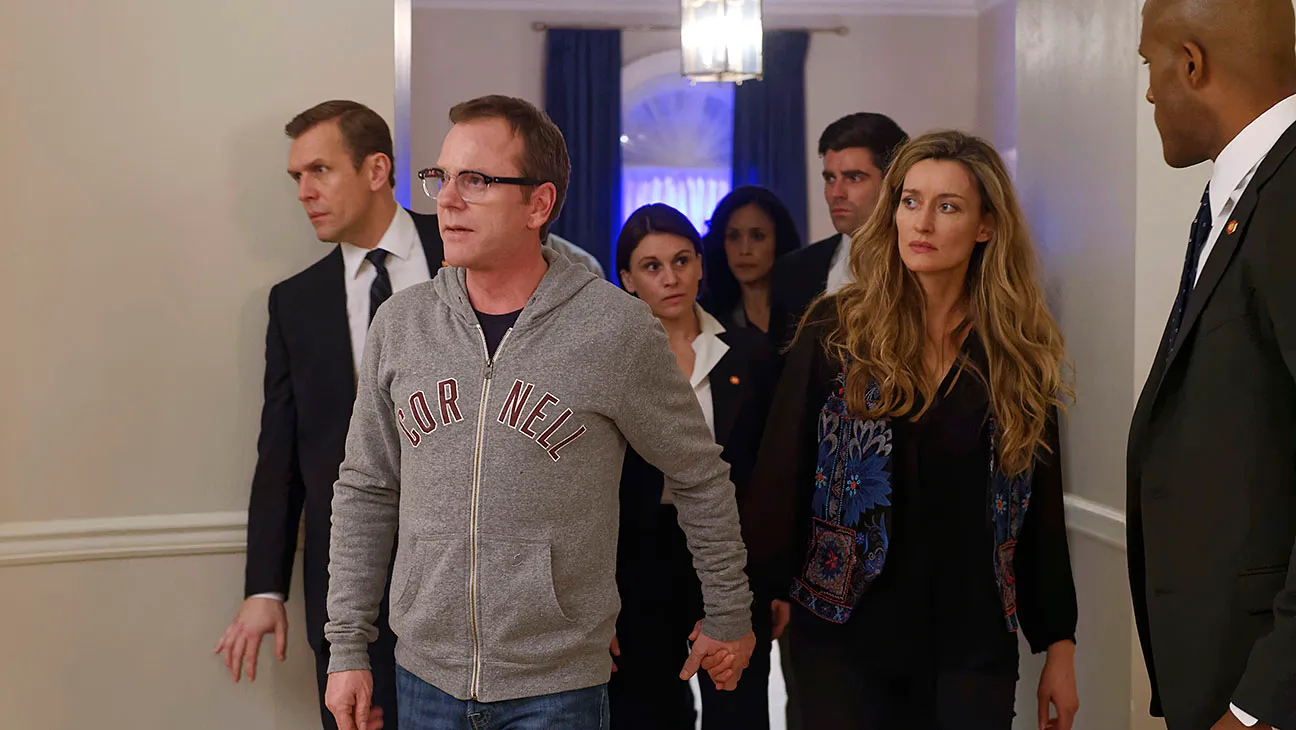 The collective result of these challenges? ABC decided to axe the show. But, in a twist fitting for the drama itself, Netflix swooped in to rescue "Designated Survivor." The streaming behemoth breathed new life into the series, launching a third season packed with ten fresh episodes. However, this resurgence was short-lived. After just one season, Netflix decided to pull the plug on the revived show.
Netflix provided us with an extraordinary experience and a wonderful sense of independence. However, the reality is that they did not book many of the actors on the programme because the contracts were so complicated and different from network television to Netflix. These actors accepted other jobs."
Action must be taken to get things done in this town. #MondayMotivation pic.twitter.com/IUqa3xyaf7

— Designated Survivor (@DesignatedNFLX) June 10, 2019
Conclusion
While fans might still be mourning the loss of "Designated Survivor," its journey offers a fascinating look into the complexities of television production. From on-screen plot twists to off-screen dramas, the show will be remembered as much for its compelling storyline as for its tumultuous behind-the-scenes narrative.