Christopher Nolan, a mastermind in the world of filmmaking, is celebrated for his ability to craft intricate, deeply immersive, and intellectually stimulating narratives. Once again, he's captured the attention of audiences globally with his latest cinematic offering, Oppenheimer. In this compelling new work, the talented Irish actor, Cillian Murphy, takes on the demanding role of J. Robert Oppenheimer.
While many recognize Oppenheimer as the pivotal force behind the development of the atomic bomb during the tumultuous times of World War II, the man's life was more than just his groundbreaking contributions to the realm of science. Beyond the technical intricacies and political intrigues of the Manhattan Project, there exists a rich and intricate mosaic of Oppenheimer's life. Delving into this narrative reveals a myriad of family dynamics, internal personal battles, and deeply moving anecdotes that paint a holistic picture of a man often viewed through a singular lens.
A Love Story amidst Turmoil: J. Robert & Katherine "Kitty" Oppenheimer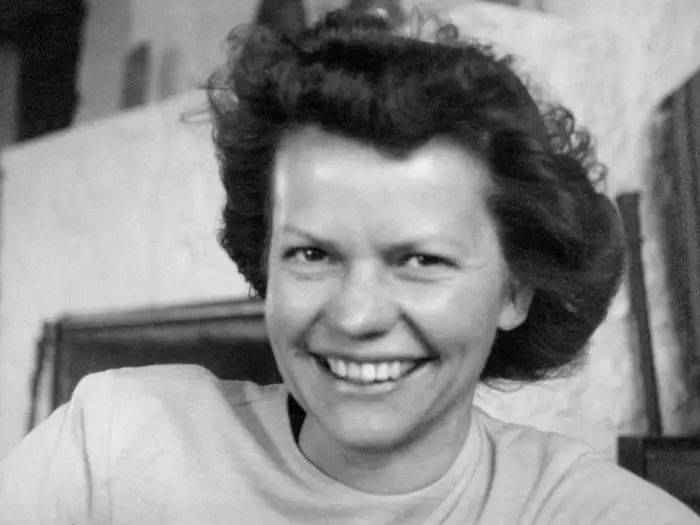 Kitty Oppenheimer, born Katherine Puening, became the pillar of support for the esteemed scientist, but her own life story is filled with twists and turns. Before becoming the famed Mrs. Oppenheimer in 1940, Kitty navigated through three marriages, an affair, and even a stint with the Communist Party of America. It's a life that saw a marriage annulment with musician Frank Ramseyer, a common-law relationship with John Dullet Jr., and an affair while married to Oxford doctor Richard Stewart Harrison which led to her eventual union with Oppenheimer.
The love story, however, didn't end with their marriage. Their bond remained unbroken until Oppenheimer's death in 1967. Together, they parented two children, Peter and Toni, and made countless memories on the island of St. John in the Virgin Islands. After his death, Kitty found companionship with another physicist, Robert Serber. But like many chapters in her life, it ended on a note of melancholy. As they prepared to sail to far-off lands like Japan and Tahiti, Kitty passed away in 1972.
The Oppenheimer Progeny: Triumphs, Challenges, and Legacies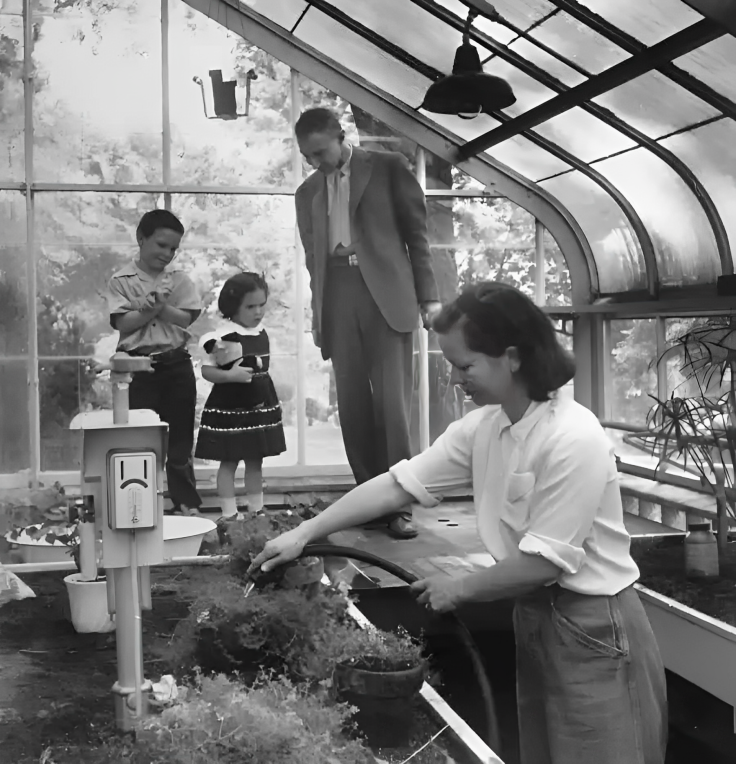 Peter Oppenheimer, born amidst the chaos of the Manhattan Project in 1941, had a tumultuous childhood. Moving from Pasadena to Los Alamos, grappling with anxiety, and struggling academically, Peter eventually found solace on his father's ranch in New Mexico. Despite a challenging early life, Peter made a name for himself as a carpenter, raising three children of his own.
In contrast, Katherine "Toni" Oppenheimer's life was a tale of battles both physical and emotional. Overcoming the trials of polio in her youth, Toni struggled with her relationship with her mother, Kitty, particularly during her mother's struggles with alcohol. Tragically, Toni's life came to an abrupt end in 1977.
As the torch passed to the next generation, Oppenheimer's legacy continued to shine. Dorothy Vanderford, born in 1973, embraced the scientific legacy of her grandfather, making a career as a technical writer at the Nevada National Security Site. Her candid insights about Nolan's film underscore the complex emotions the family feels about their portrayal on the big screen. Meanwhile, Charles Oppenheimer, born in 1975, ventured into the tech industry, blending his legacy with modern innovation. In a 2015 interview, Charles noted the enigmatic nature of his grandfather, alluding to the mystery that continues to surround the Oppenheimer family.
A Legacy Beyond the Silver Screen
Christopher Nolan, with his unparalleled knack for storytelling, has masterfully introduced the tale of J. Robert Oppenheimer to an entirely new generation through the magic of cinema. Yet, as captivating as his portrayal might be, it's vital for viewers to recognize and appreciate the intricate layers that constitute Oppenheimer's life off-screen.
His existence wasn't just about monumental scientific achievements; it was deeply intertwined with a network of personal relationships, arduous challenges, and remarkable triumphs. His life story, replete with intense romances, profound struggles, and the inevitable burdens of a profound legacy, offers a multifarious portrait. Just as diamonds have numerous facets, each reflecting a different light, the Oppenheimer narrative shines with diverse tales, mirroring the profound complexity of the man at its center.