Did you know that there are so many things hidden in the world and you are not aware of? We know it sounds insane but it is true. Even if you take the help of the Internet to find these things, there is a huge chance that you might miss out on most of the secrets and hidden things. 
But you don't have to do that because, for starters, we have collected 20 images that will blow your mind. These are some of the most random things but they will make you say "that's insane". 
We know you are too excited to see these random and awesome things. So, what are you waiting for? Scroll down and show yourself what's hidden from most people. 
Turkish Garbage Collectors Open A Library With Found Books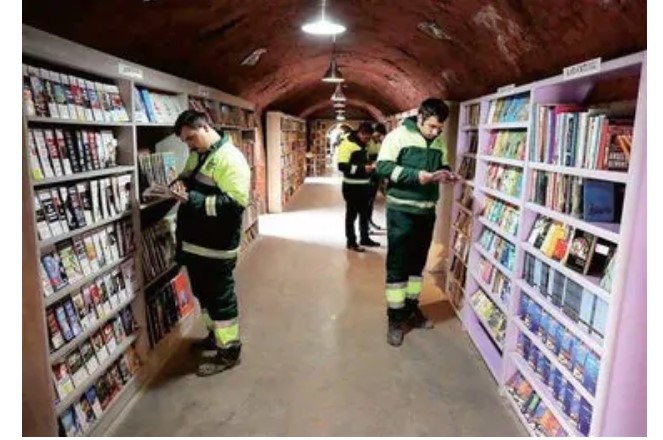 An Intact Pyramid Capstone, One Of The Few In Existence
This Beach In Turkey With Accessibility Features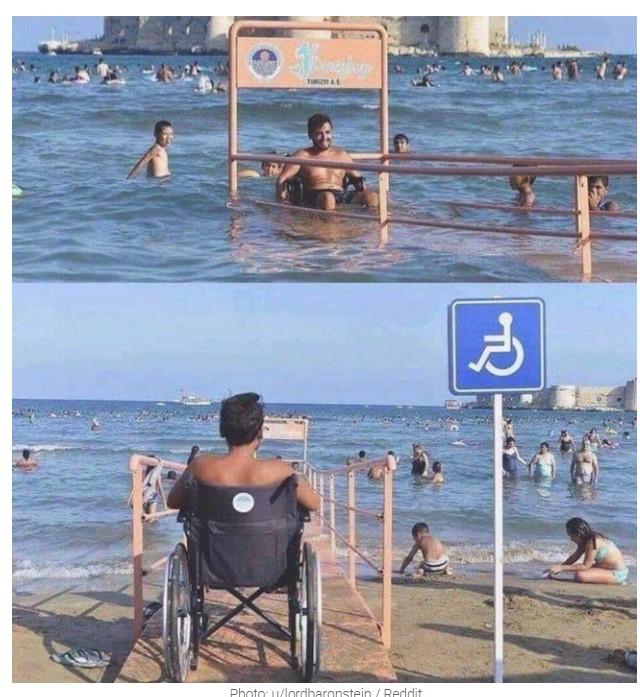 What A Sunrise During A Solar Eclipse Looks Like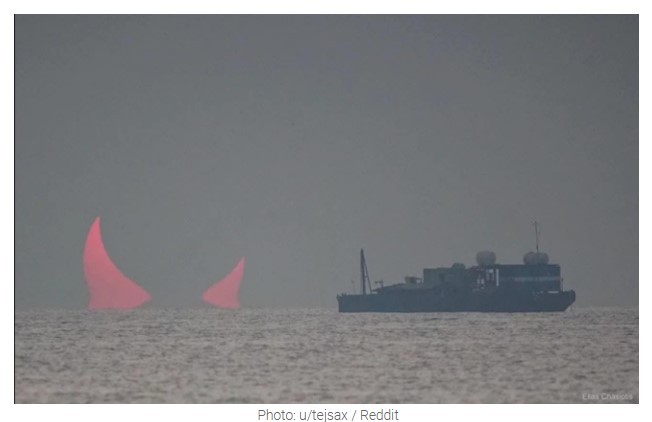 The Sphinx In The 1800s
This is a photo of the Sphinx in the late 1800s. It was taken from a hot air balloon and it was still covered by sand.
This Street Art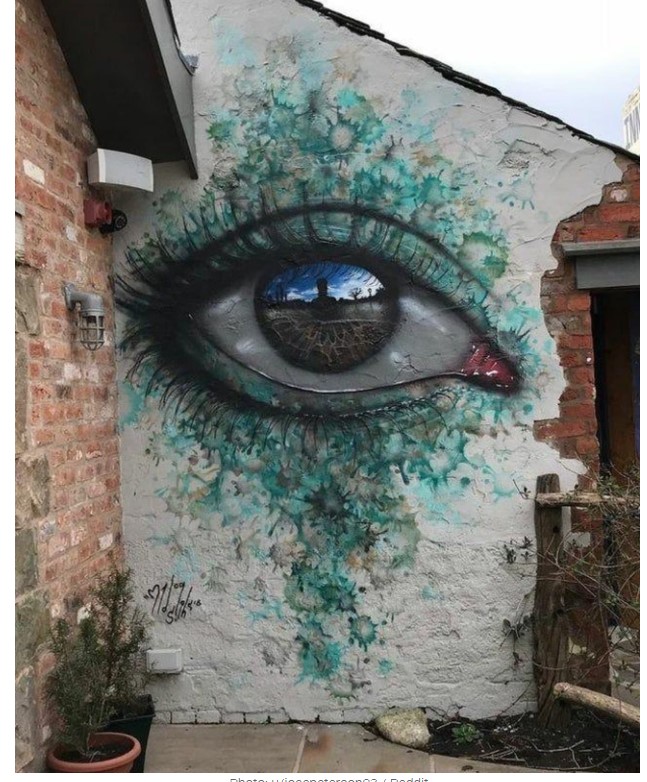 After visiting every gallery within a 200-mile radius and receiving "no" from all of them, a man known as My Dog Sighs lost sight of his dream. Banksy's stencilled Rat inspired him to try again, with a different approach. He's now one of the most respected street artists in the UK.
Caligula's Ring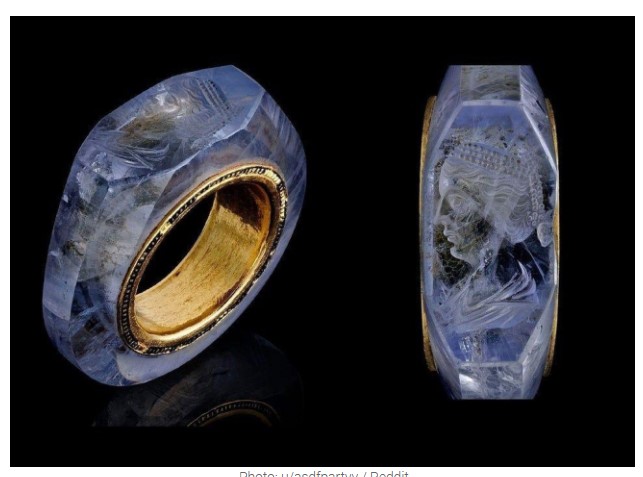 A 2,000-year-old sapphire ring thought to belong to Roman Emperor Caligula, depicting his fourth wife Caesonia.
Hanako The Koi Fish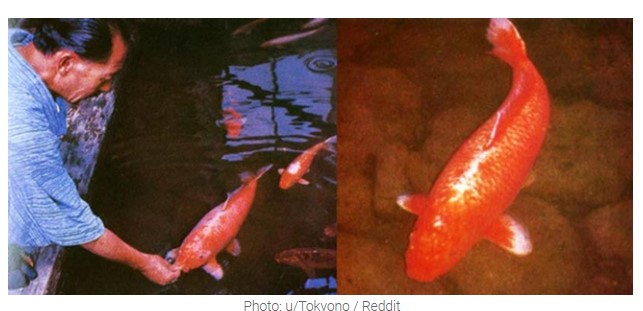 Hanako, a koi fish who died at the age of 226. In 1966, two of her scales were removed and extensively studied to determine her age. She was the longest living koi fish (c. 1751 – 7 July 1977.)
This Crinoid Fossil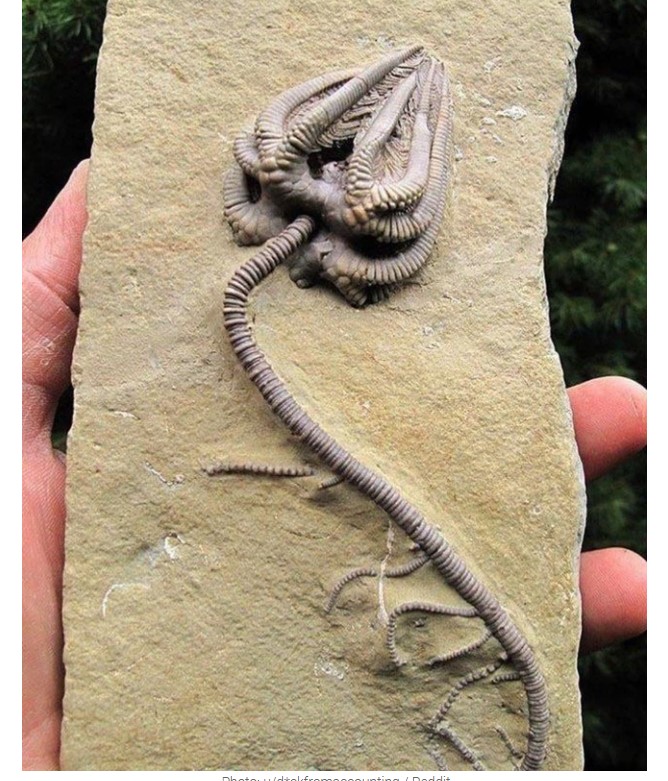 Breastplate Of Soldier Hit By Cannonball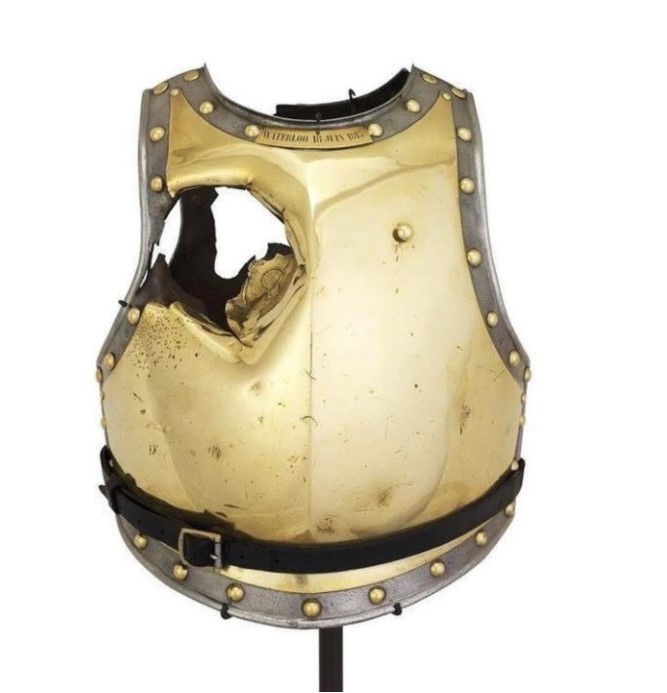 The breastplate of 19-year-old Soldier Antoine Fraveau, who was struck and killed by a cannonball in June 1815 at the Battle of Waterloo.
Marie Curie's Tomb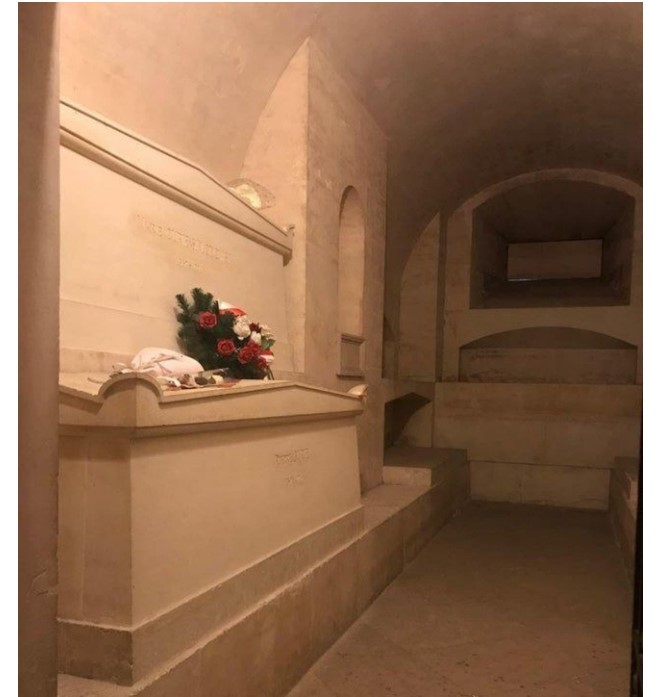 Legendary scientist Marie Curie's tomb in the Panthéon in Paris. Her tomb is lined with an inch thick of lead as radiation protection for the public. Her remains are radioactive to this day.
These Toucan Remains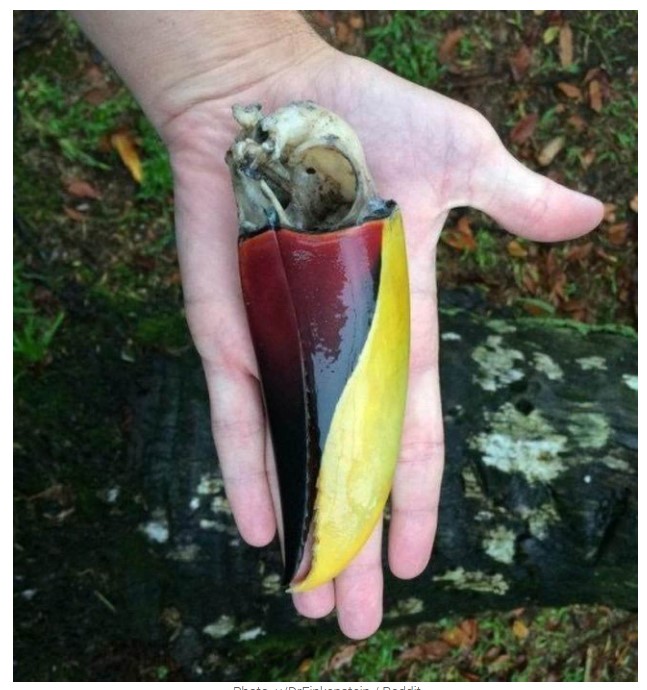 The Size Of Kiwis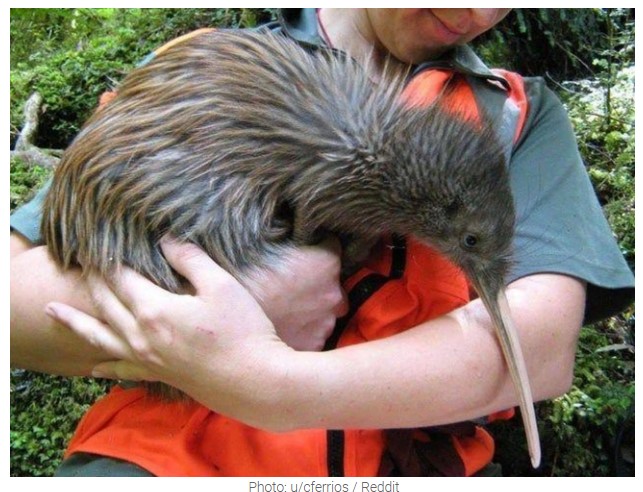 Fireworks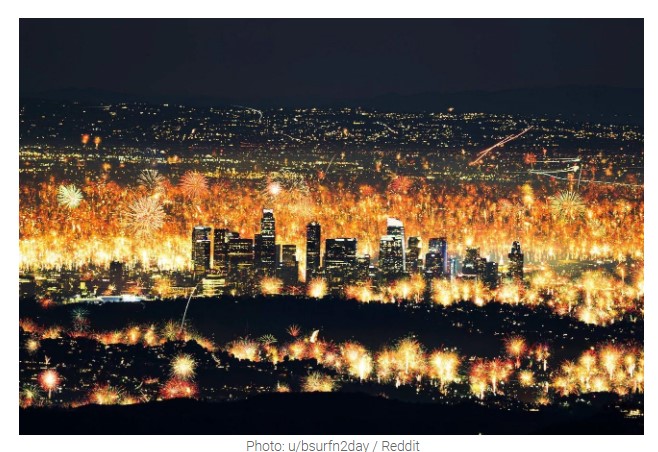 35-minute time exposure of illegal fireworks being set off in Los Angeles.
Children In Siberia Getting Sunlight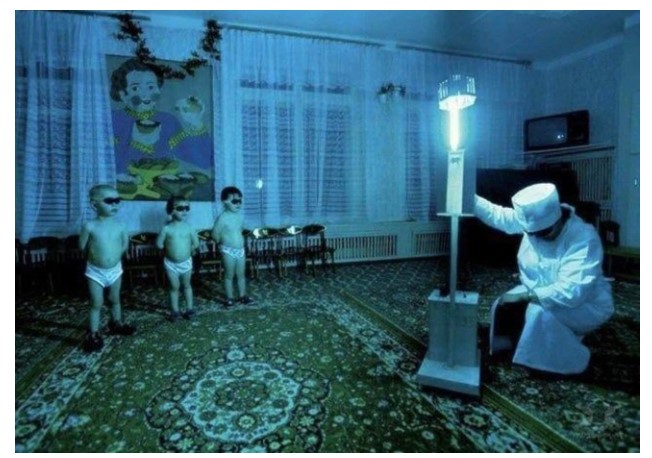 Children living in Siberia getting UV light exposure during the long dark winter months.
How A Medieval Bathroom Worked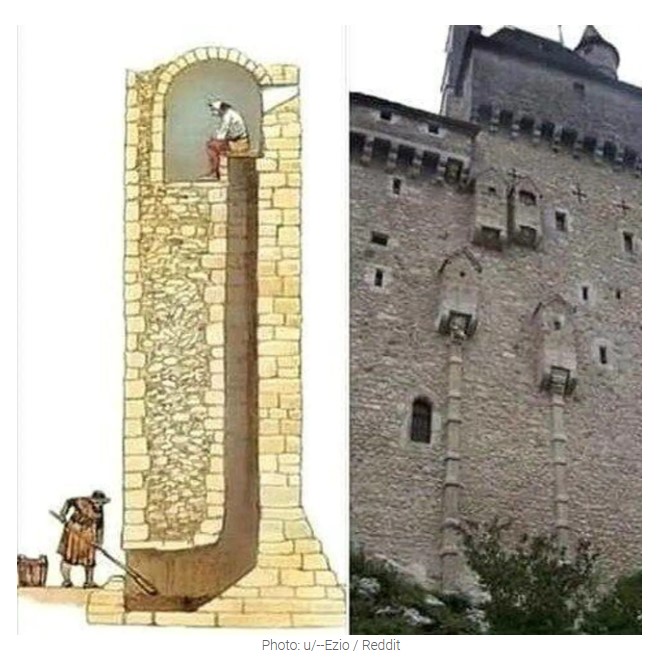 Soldier 'Turtle' Ant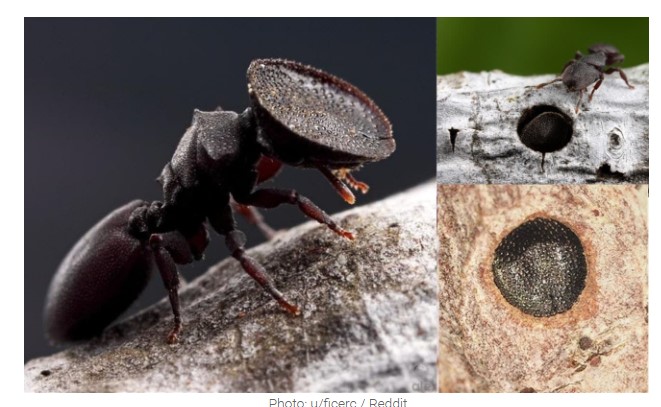 The Truth About Masks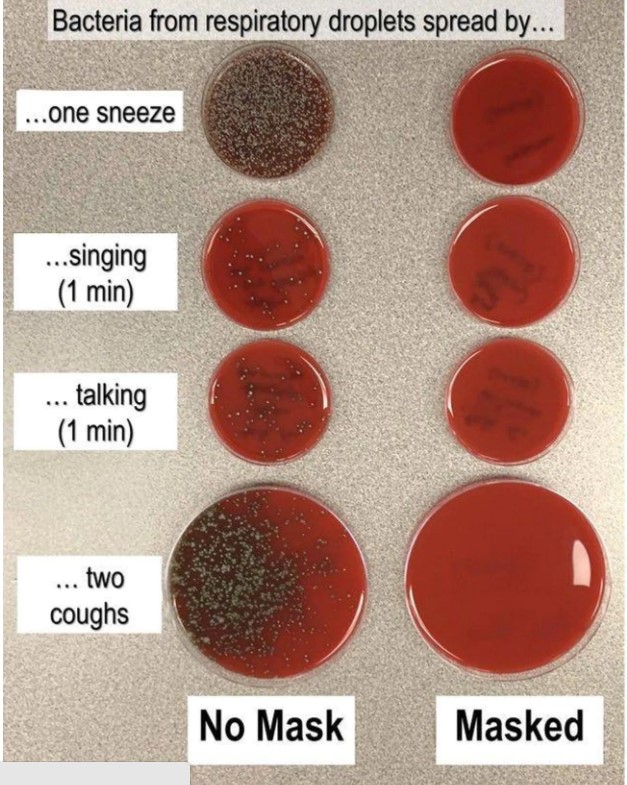 A doctor sneezed, sang, talked, and coughed toward an agar culture plate with and without a mask.
New Yorkers Watching The 'Seinfeld' Finale In Times Square, 1998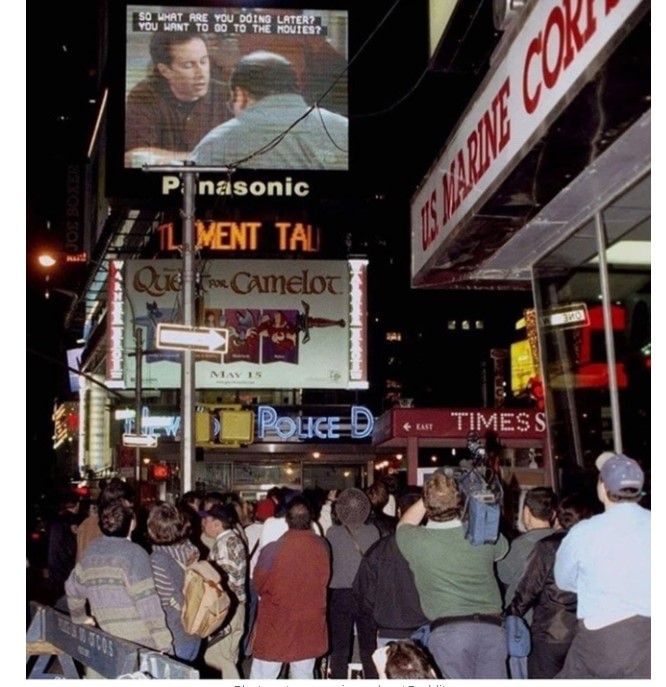 Ever Wonder What The Top Of Everest Looks Like?