After a long and tiring day, all we need is a hug from our loved ones to feel better. And why shouldn't we need it? After all, 'hugs are handshakes from the heart' and we like them. That's why our lives' greatest moments feature a good and tight hug.
The same goes for dogs. You will be surprised to know that not just humans but dogs also like to hug. Ok, so we know you might be thinking most dogs don't like hugs but believe us, some of them love it and we have got some proof, yay!
Keep tissues handy because you might cry (Woof, Woof).
#1 – Friends make you smile brighter, laugh louder, and live better ❤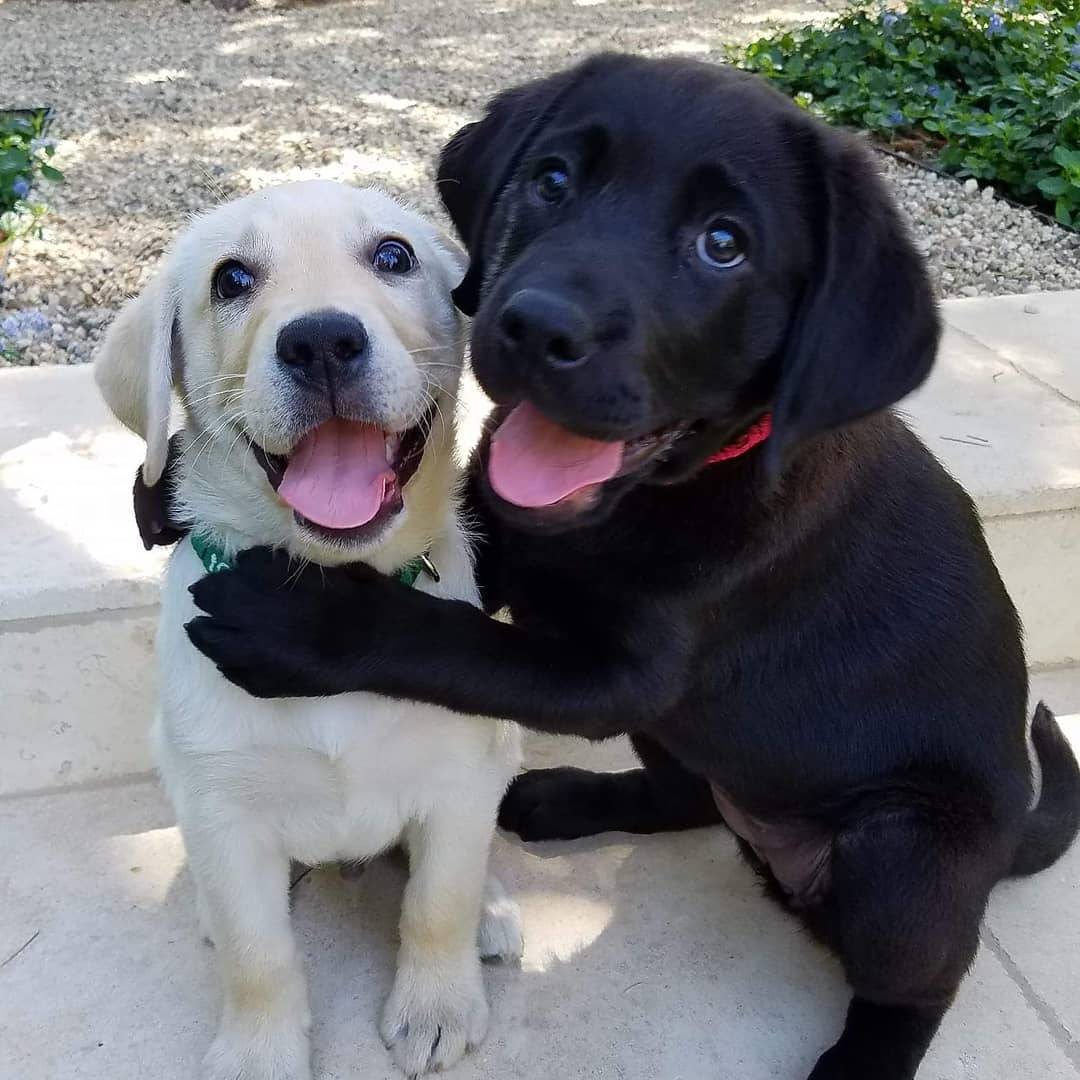 #2 – Skye says "I love you Rifle!"

#3 – Best friends for life

#4 – Meet my new buddy Rio!! 🐶

#5 – Best friends comfort each other.

#6 – Don't pet me or my son ever again

#7 – Say hello to my favorite neighbor furiend Big Hugo

#8 – dis my BFF for life

#9 – Hugs for my brother! ❤️

#10 – Sometimes you just need a huggo ❤️

#11 – Oh hey! We're ready for fun hangs 😁

#12 – Morning awkward family photos

#13 – Love always wins ❤️

#14 – Moments like this never get old. ❤️

#15 – They had no idea what they were doing.

#16 – This my best friend 💞

#17 – ❤️❤️

#18

#19– There's nothing better than a hug to get you through the day…💛

#20 – This Husky escaped just so that he could come and hug his best friend Messy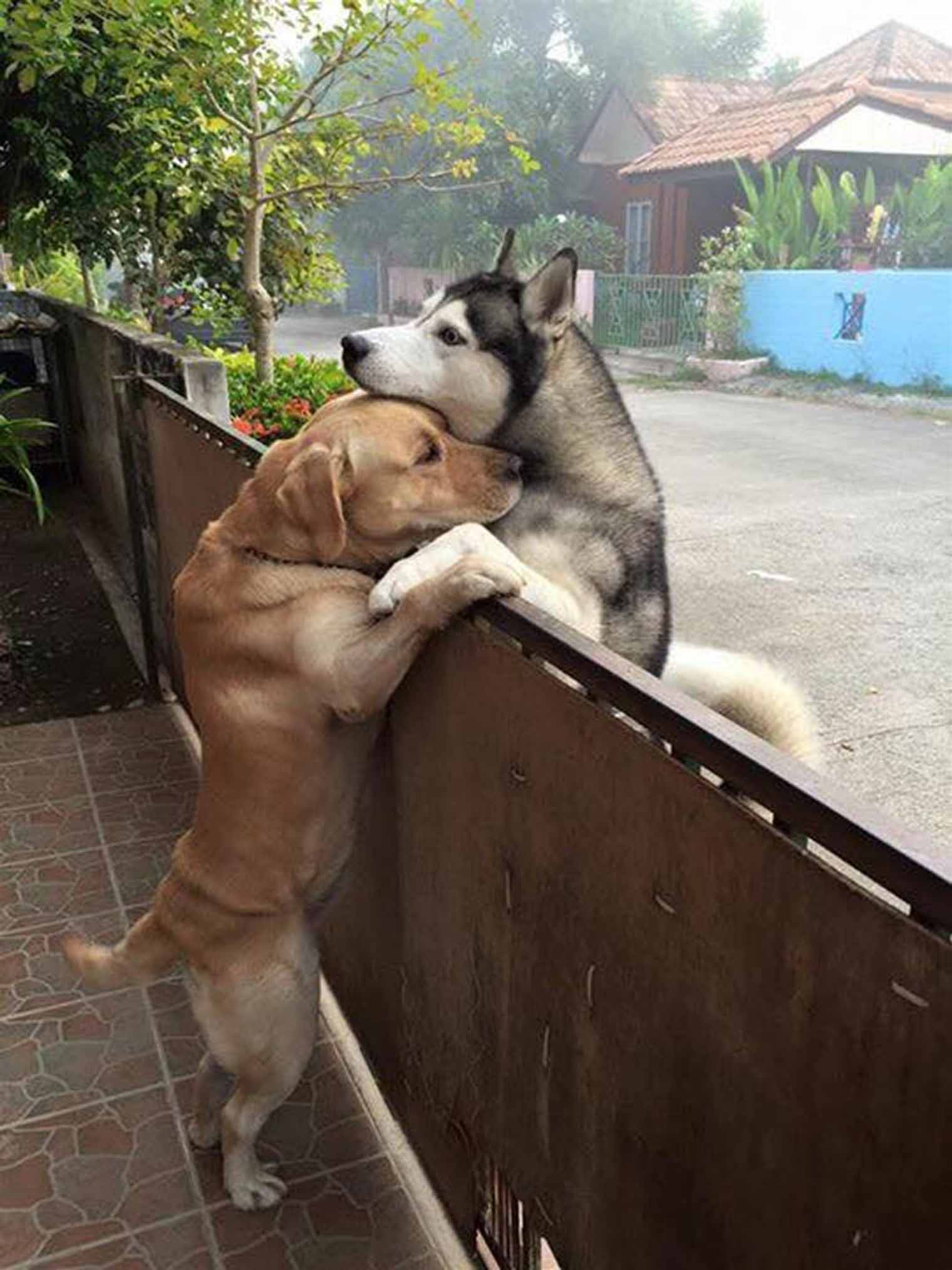 We are not crying, you are crying!